Münzstraße
Münzstraße 12, 10178 , Berlin
Starting at €350 per person / month
Ku'damm
Uhlandstraße 32, 10719 , Berlin
Starting at €330 per person / month
Zimmerstraße
Zimmerstraße 78, 10117 , Berlin
Starting at €520 per person / month
Skalitzer
Skalitzer Straße 104, 10997 , Berlin
Starting at €300 per person / month
Krausenstraße
Krausenstraße 9, 10117 , Berlin
Starting at €500 per person / month
Friedrichstraße
Friedrichstraße 68, 10117 , Berlin
Starting at €330 per person / month
Hausvogteiplatz
Hausvogteiplatz 12, 10117 , Berlin
Coworking in Berlin

Mindspace is in the heart of this cosmopolitan city among tech giants, museums, fashion houses, and cafes and at the center of Berlin's thriving startup ecosystem. Our flexible office spaces are bursting with innovation and creativity, and are home to a unique, tight-knit community that fosters collaboration.
With spaces in vibrant Mitte, trendy Kreuzberg and sophisticated City-West's Ku'damm, Mindspace is at the forefront of the coworking revolution taking Germany's capital by storm and transforming it into a mecca of creativity. Mindspace's flex offices are here to inspire, so you can do what you do best.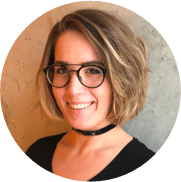 Hey! I'm Karolina.
I'll get you an awesome
Office Space in Berlin.
1. what are you looking for today?
Write to Us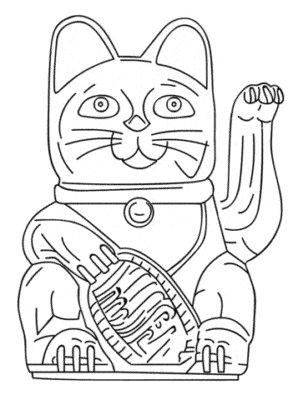 Thanks,
talk soon!
The Mindspace team