Nicolaas Beetsstraat
Nicolaas Beetsstraat 216-222, 3511HG , Utrecht
Starting at €300 per person / month
Nicolaas Beetsstraat
Nicolaas Beetsstraat 216-222, 3511HG
Mindspace brings high-end designed office space with fully equipped kitchens, lounges and meeting rooms to the center of Utrecht. This beautiful, warm space is housed in a fully renovated stately building and sits in the heart of Utrecht, next to the Central Station.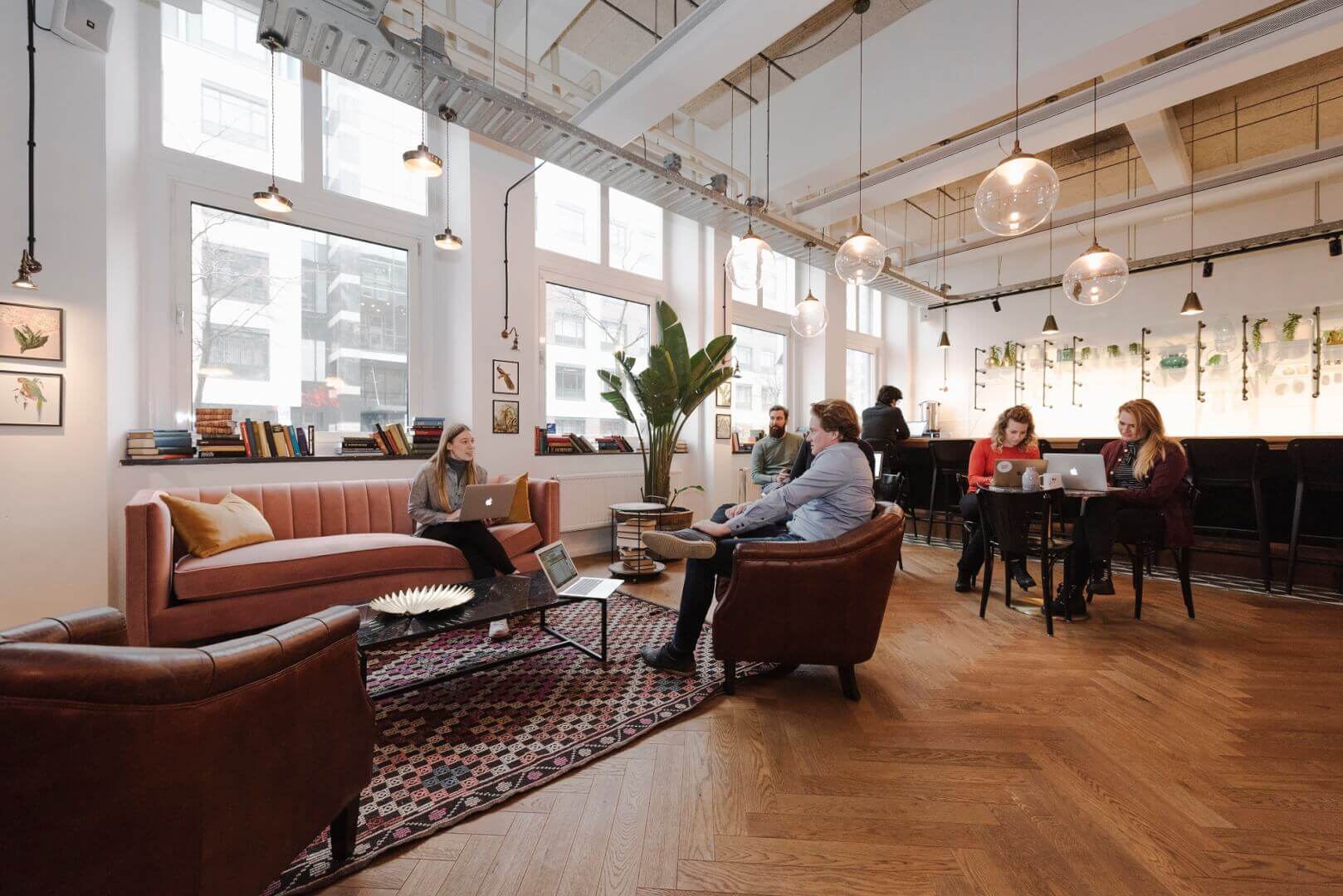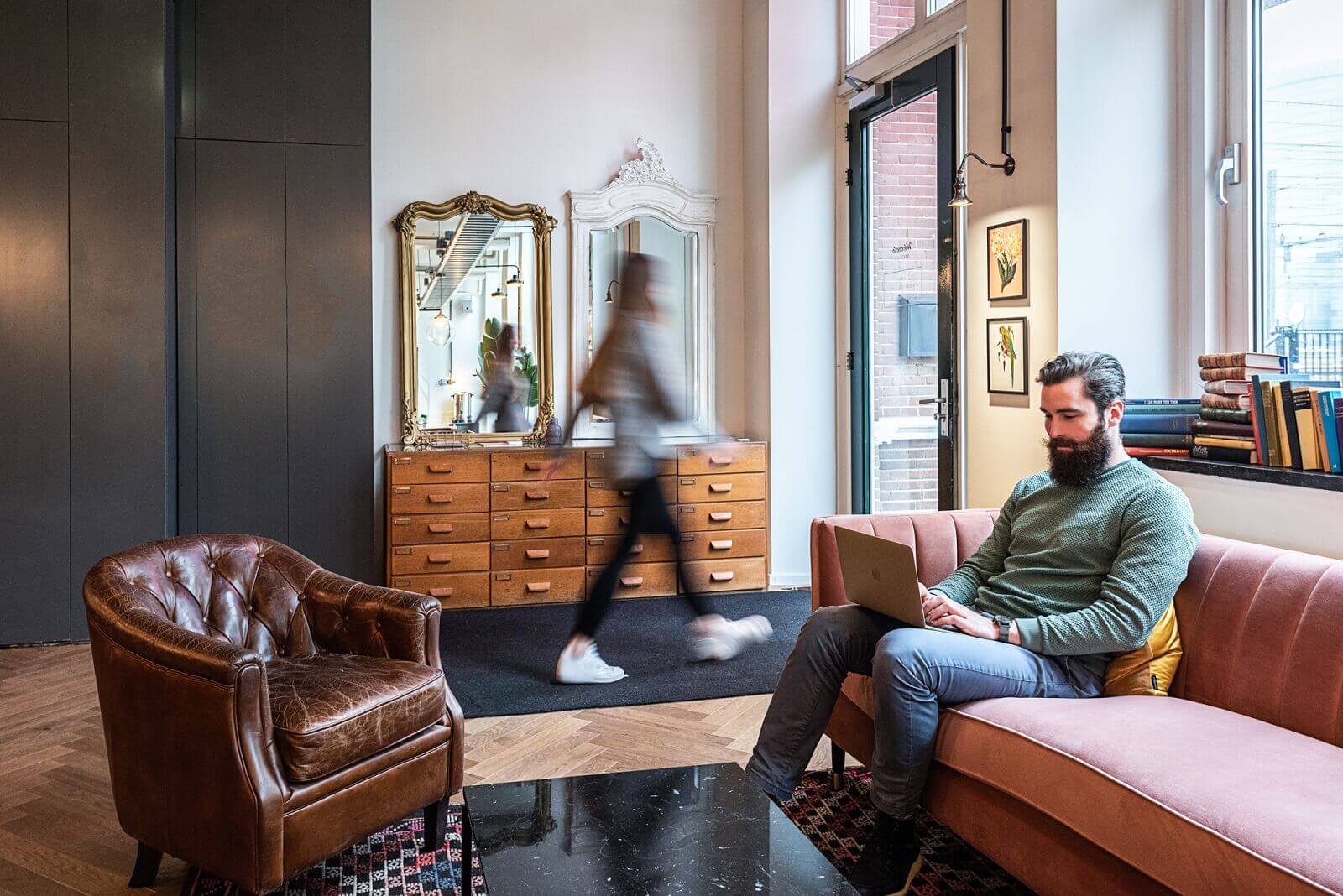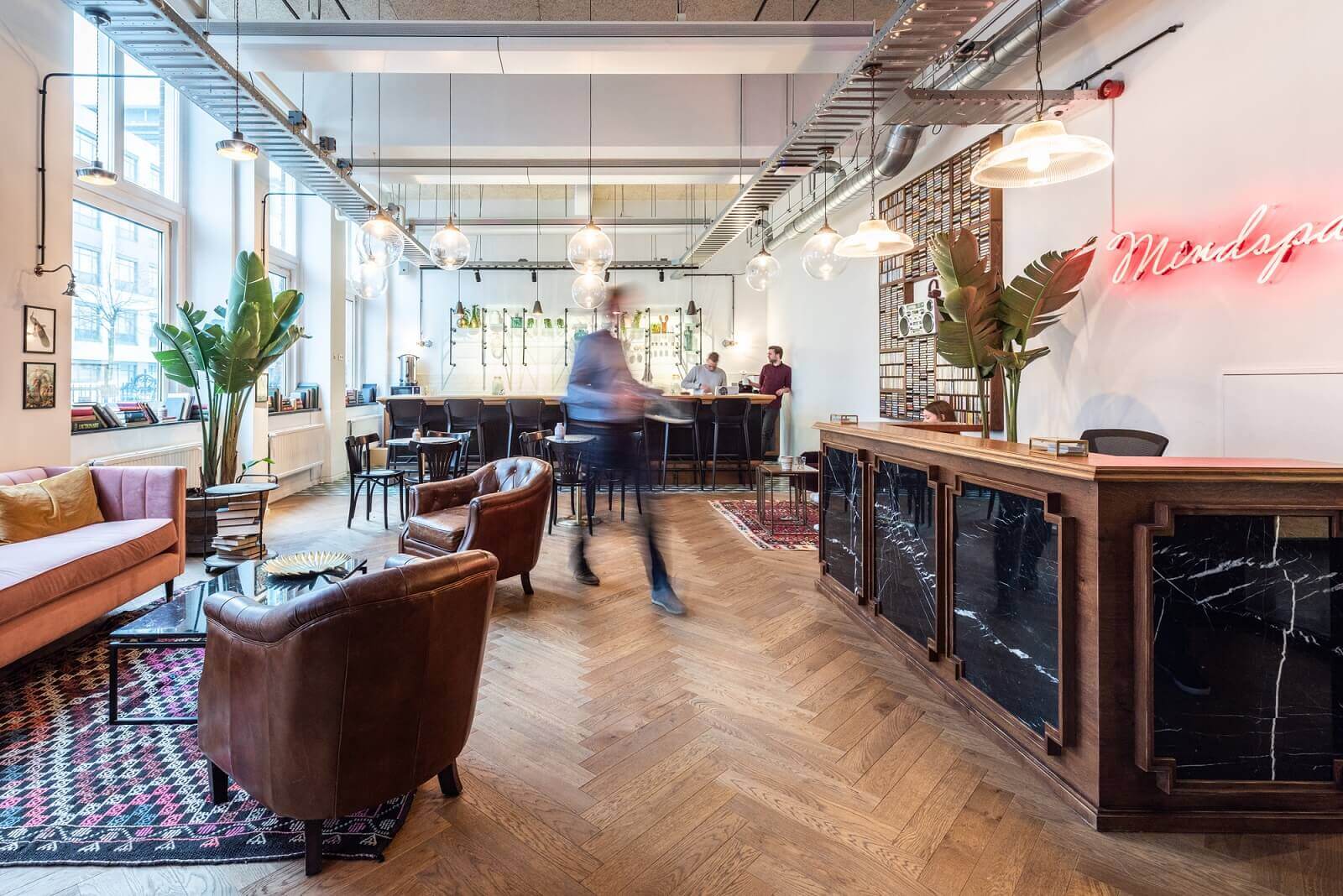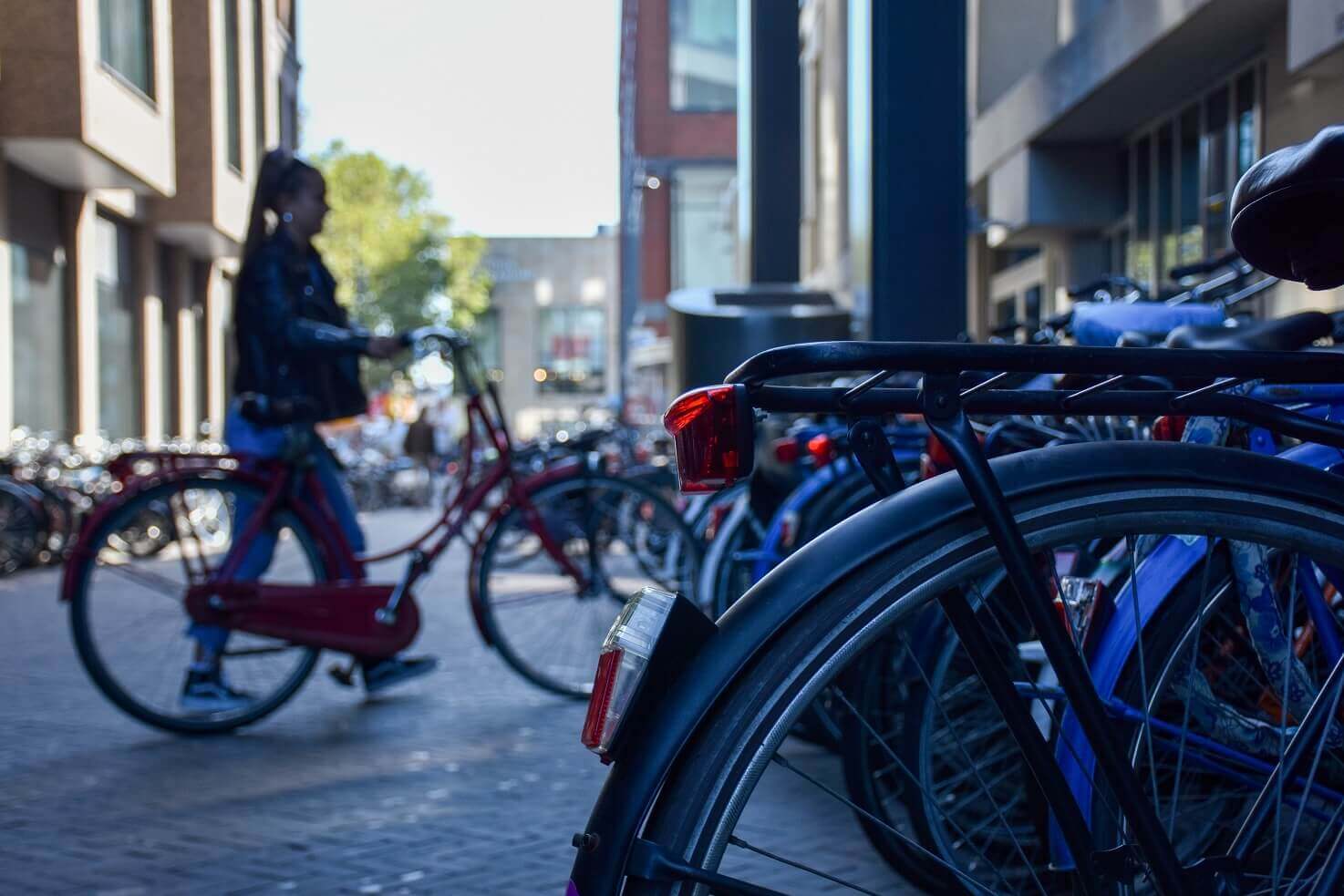 VIEW SPACE
Coworking in Utrecht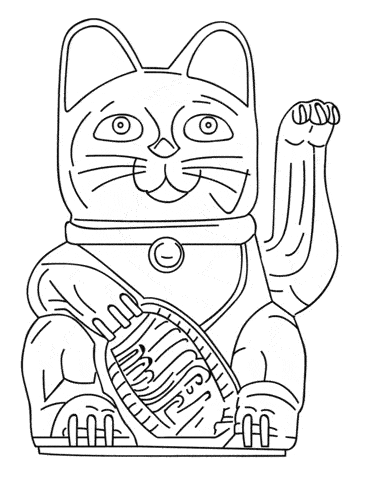 In the heart of Utrecht, we are at the forefront of the coworking revolution taking the vibrant university city by storm. We're here to support the movement that is transforming it into a mecca of creativity, and we're here to keep on inspiring, so you can keep on doing what you do best.
We welcome teams from enterprises, startups, and SMBs, along with entrepreneurs, freelancers, and independent creatives to get to work in our imaginatively-designed coworking environments. Our Utrecht space places you in the center of the city's innovation ecosystem, alongside a vibrant professional community. Be where the action is!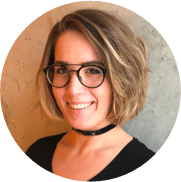 Hey! I'm Karolina.
I'll get you an awesome
Office Space in Berlin.
1. what are you looking for today?
Write to Us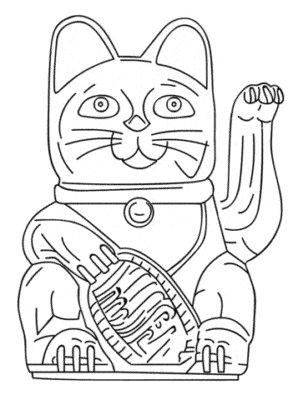 Thanks,
talk soon!
The Mindspace team