Park Ofer HaCarmel
Nahum Het 7 , Haifa
Park Ofer HaCarmel
Nahum Het 7
Mindspace's new Park Ofer HaCarmel flex office complex is situated at the heart of Haifa's hi-tech hub. Spanning 3,804 sq m. and covering a whole floor in a new building, this location offers more than 600 workstations. It is located alongside the prestigious Matam business park, considered the number one location in Israel's northern district, and host to Intel, Microsoft, Apple & GE. Heralded as a gateway to the north of Israel, this scenic location with its ocean views, offers large private suites, executive offices, a large event space and a thriving tech community and is the perfect solution for businesses of all sizes.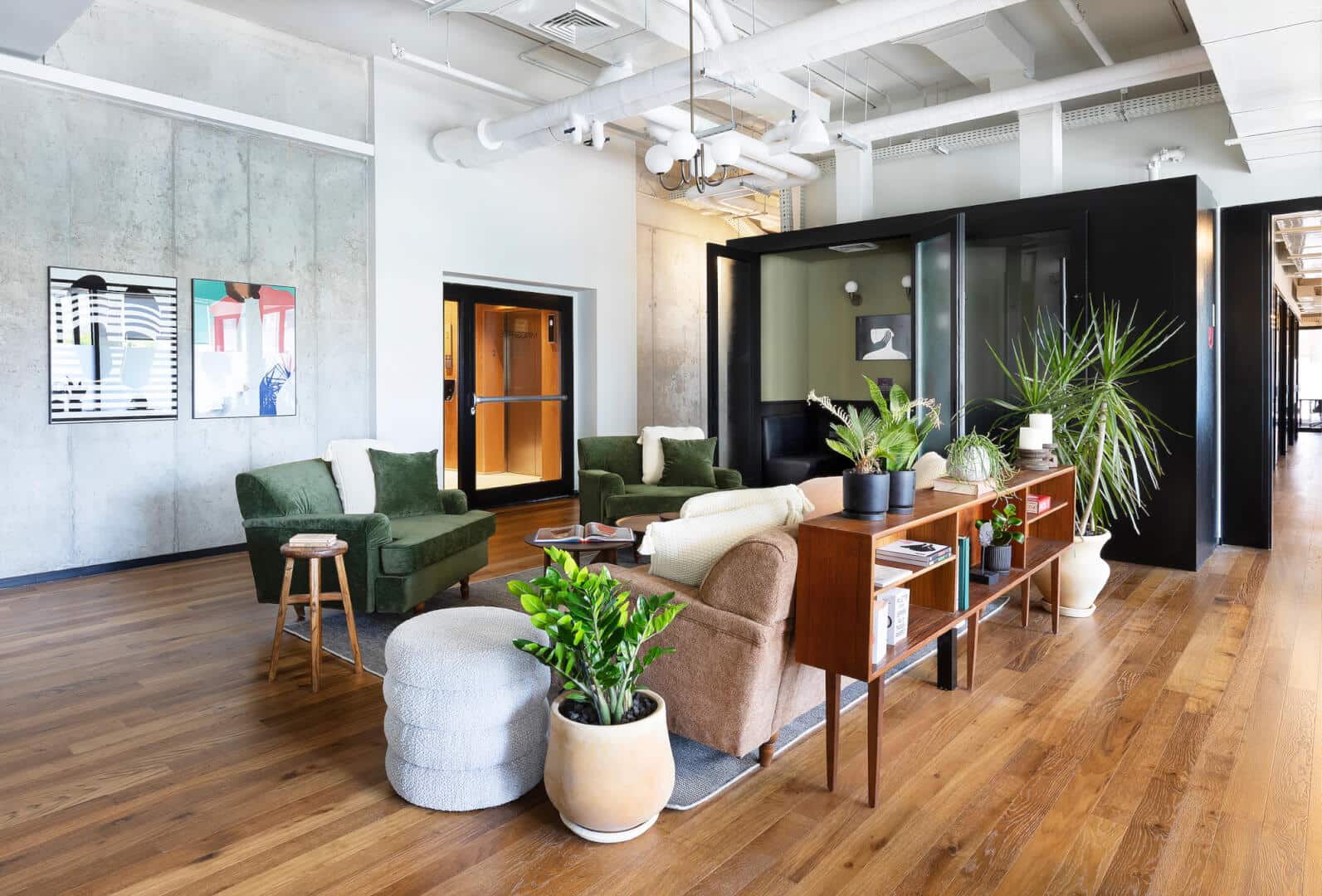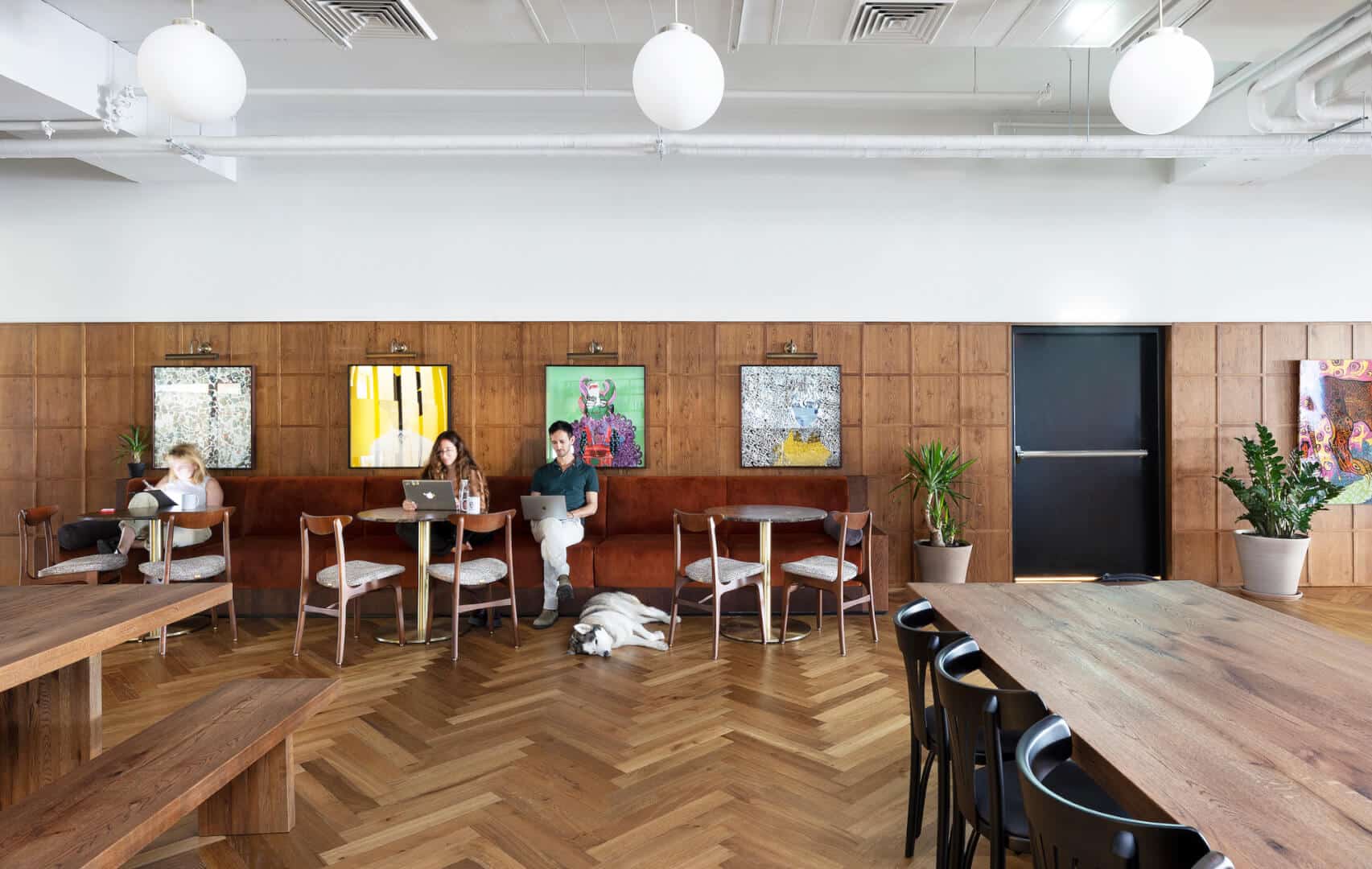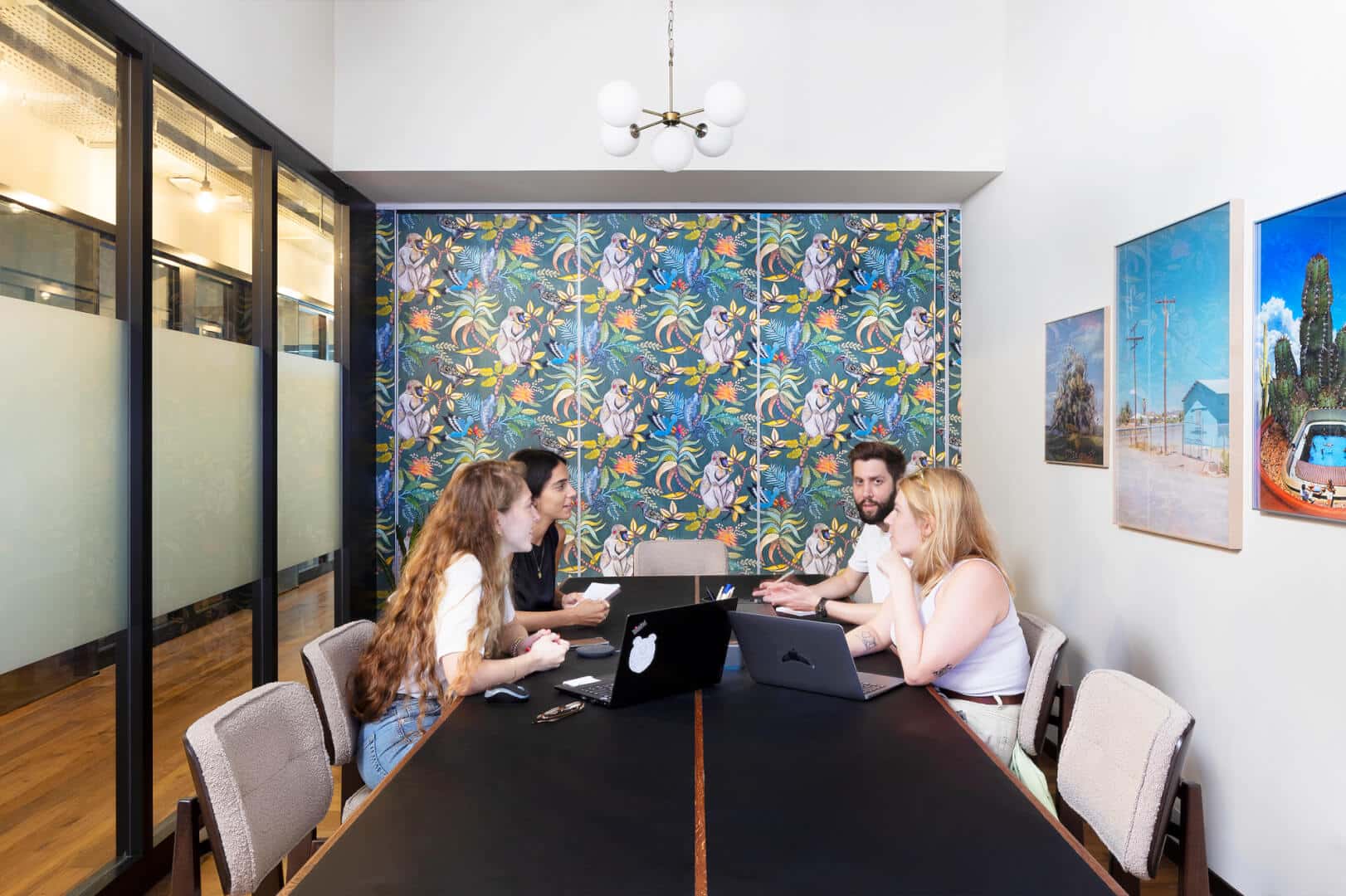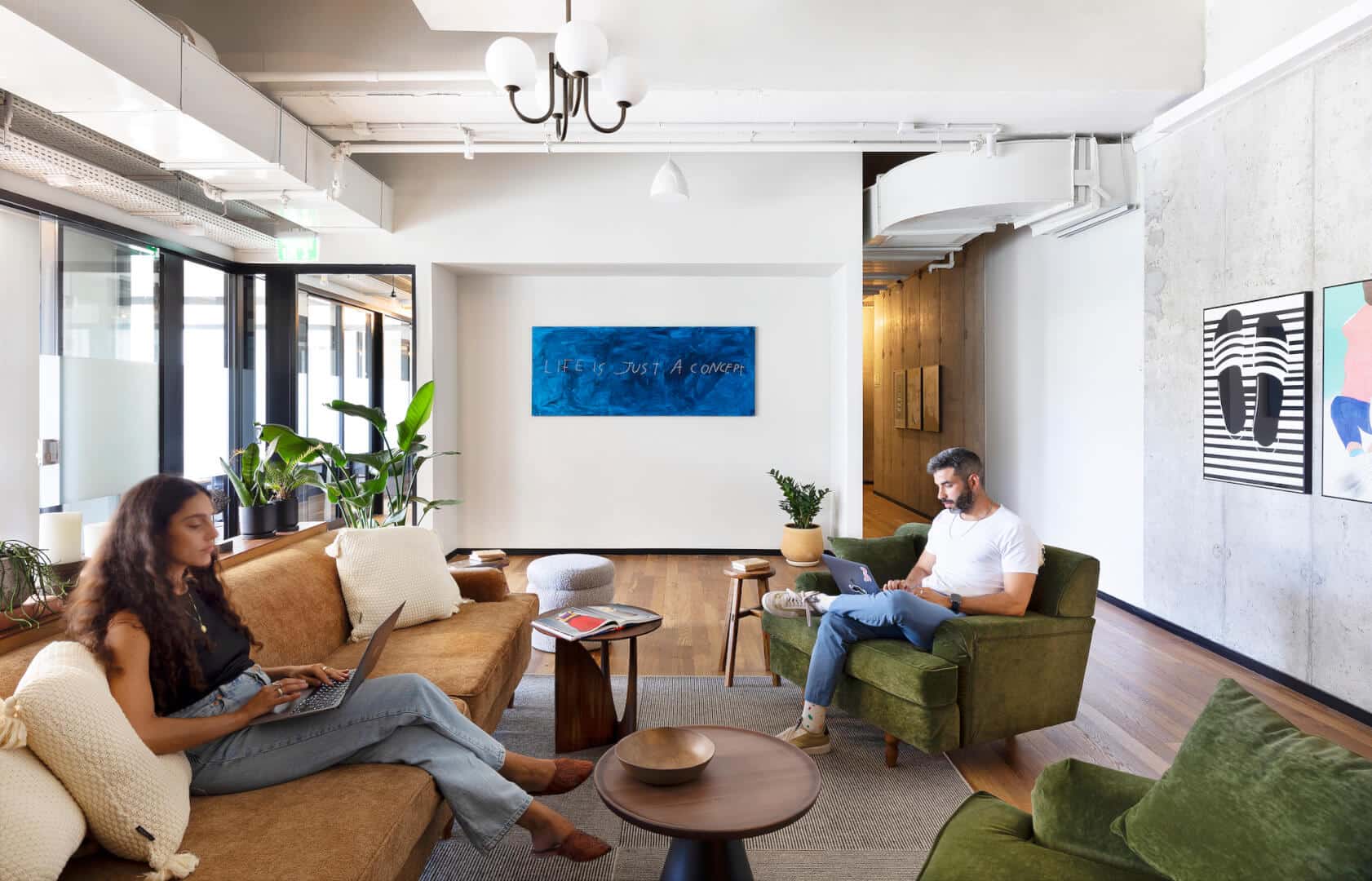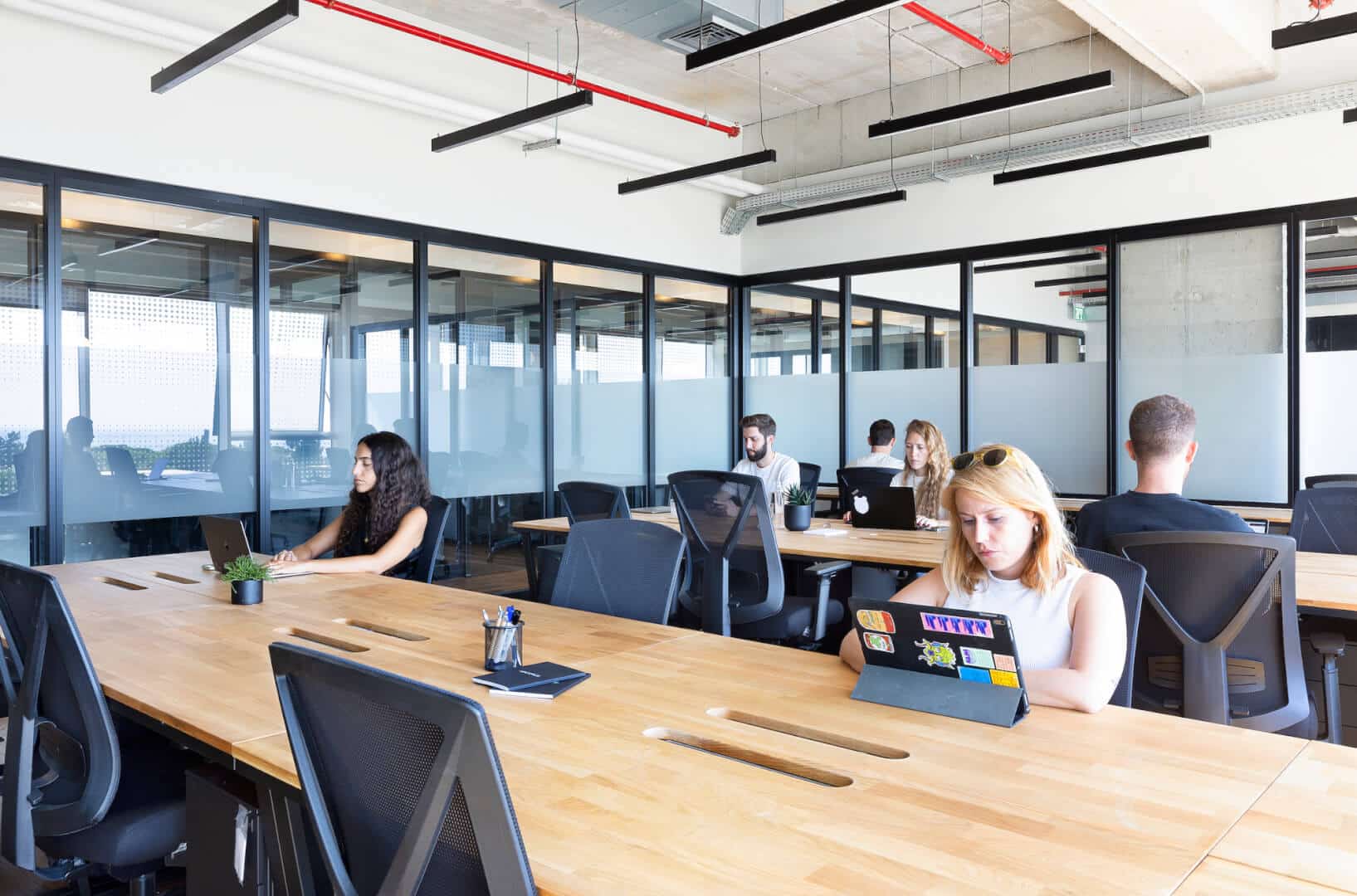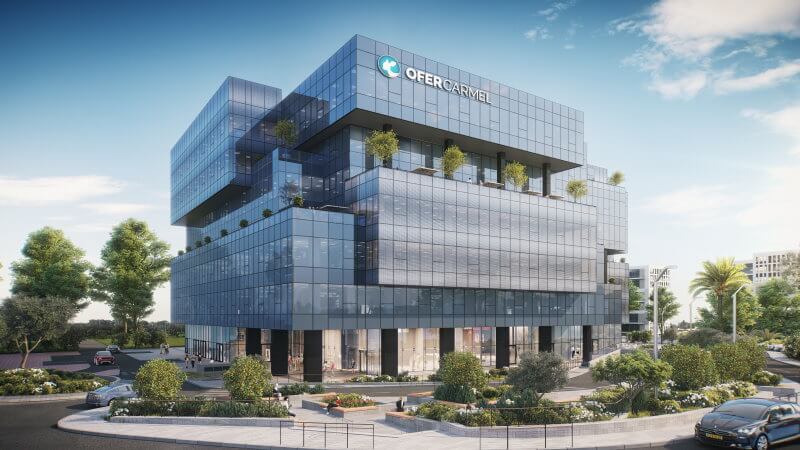 VIEW SPACE
Coworking in Haifa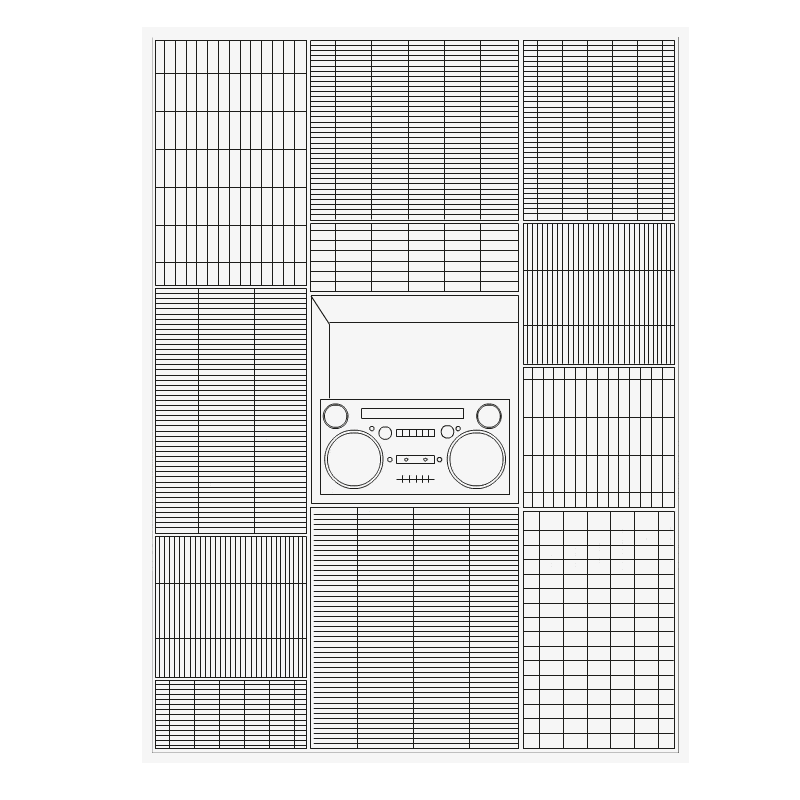 Mindspace prides itself on its prime locations that offer an upscale coworking environment to businesses and individuals. The company's inspiring interior design concepts feature local artists and reference local culture. Mindspace also prides itself on providing an exceptional level of service to its members, and a vibrant in-person community.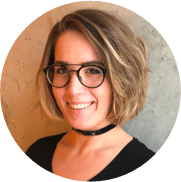 Hey! I'm Karolina.
I'll get you an awesome
Office Space in Berlin.
1. what are you looking for today?
Write to Us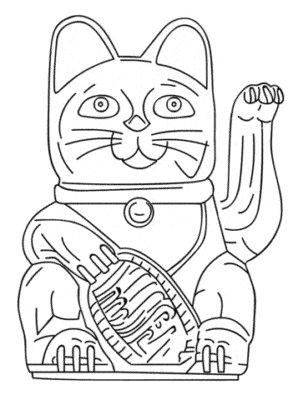 Thanks,
talk soon!
The Mindspace team