Koszyki
Koszykowa 61 , Warsaw
Starting at 1,300 zł per person / month
Skyliner
Prosta 67 , Warsaw
Starting at 1,500 zł per person / month 
Skyliner
Prosta 67
Situated within the exclusive 42-floor Skyliner building, with phenomenal city views and direct metro access, stands Mindspace Skyliner. The building is home to a number of hi-tech giants and is equipped with state-of-the-art technology including 21 high-speed lifts. The 4,400sqm interior of Mindspace Skyliner enjoys plenty of natural light, high-end design, and comprises private offices, large suites, boutique meeting rooms and member lounge areas, all curated for convenience and luxury.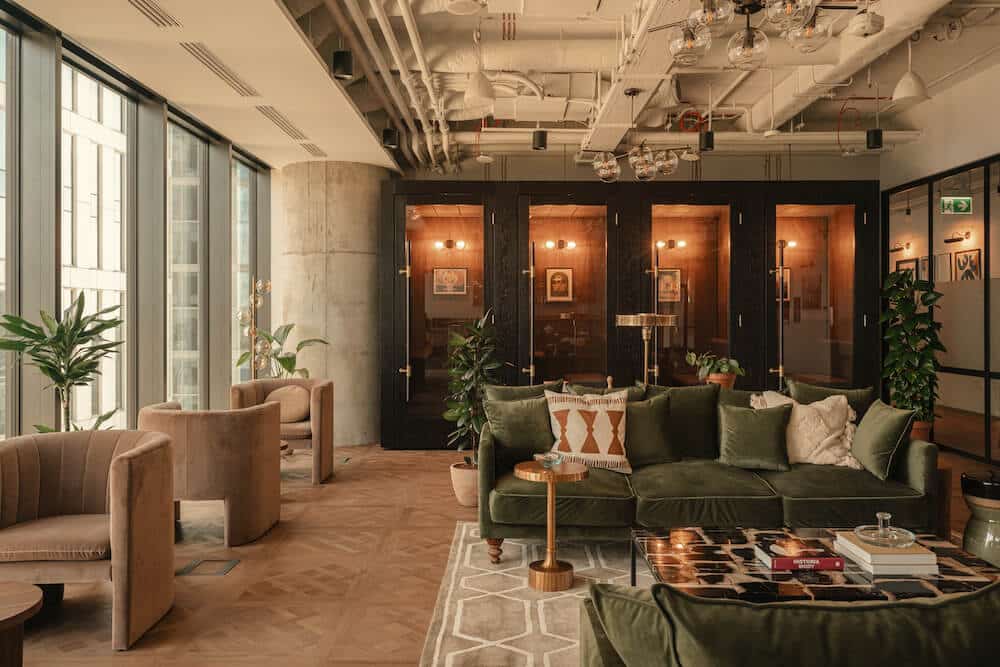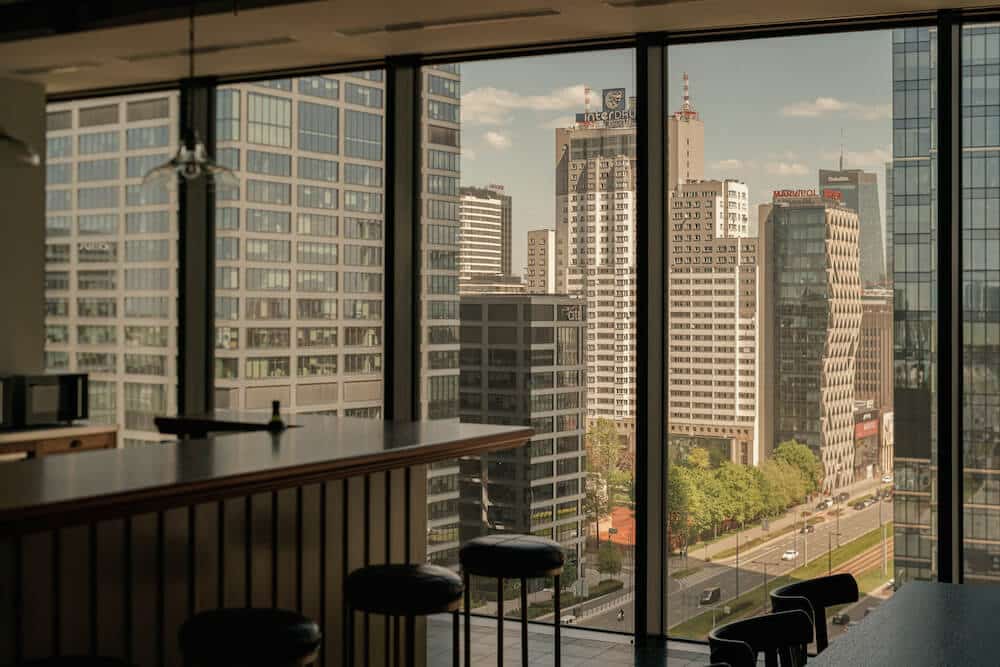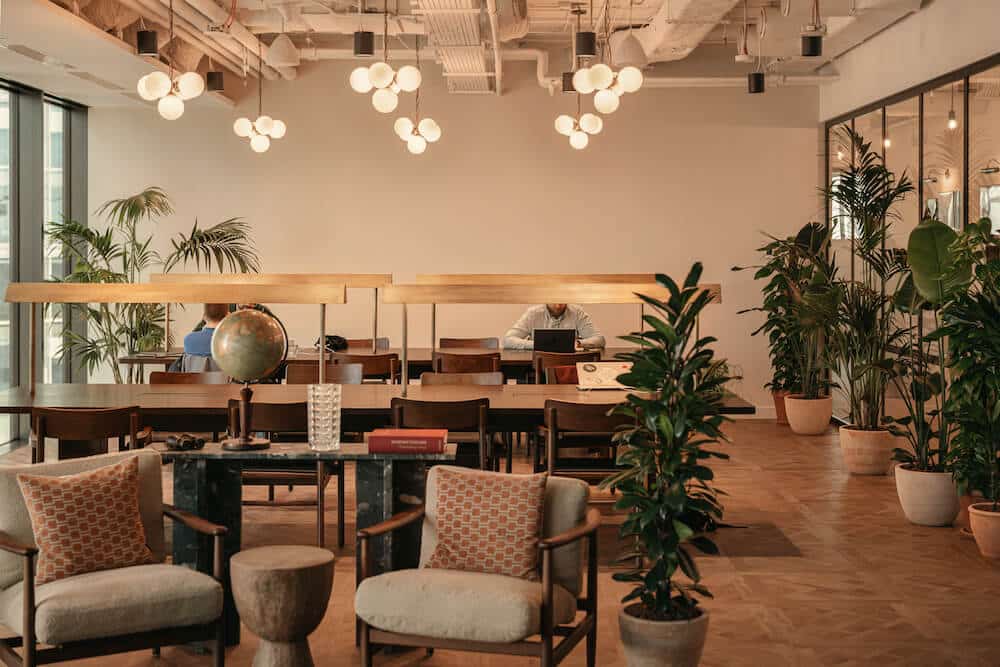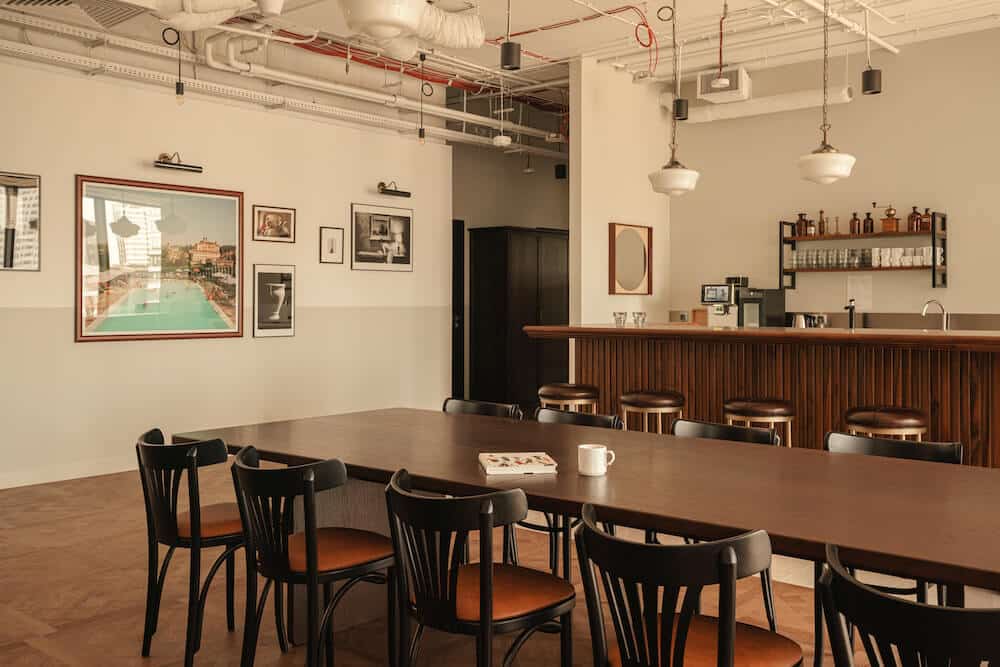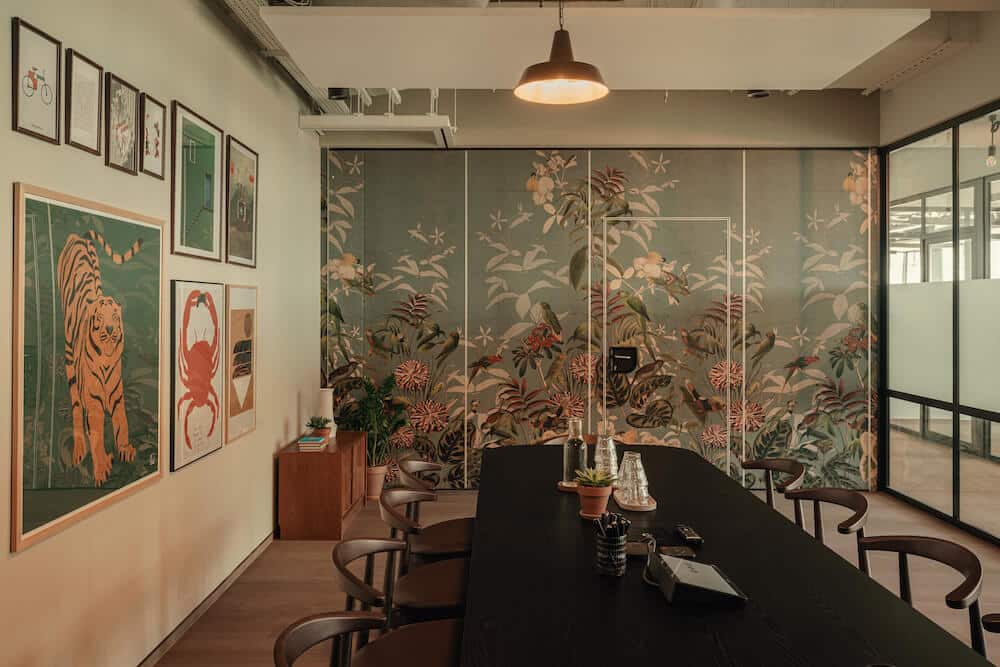 VIEW SPACE
Koszyki
Koszykowa 61
The beautiful and historic Hala Koszyki plays host to Mindspace, one of the first flexible office spaces in Warsaw. Easily accessible to public transportation, Mindspace Koszyki is located in the heart of the city, and spans nearly 5,500 square meters over a total of six floors. With inspiring interior design, equipped kitchens, private offices and meeting rooms, as well as on-site barista services and an all-inclusive list of amenities, the space offers companies of all sizes a warm and welcoming workplace.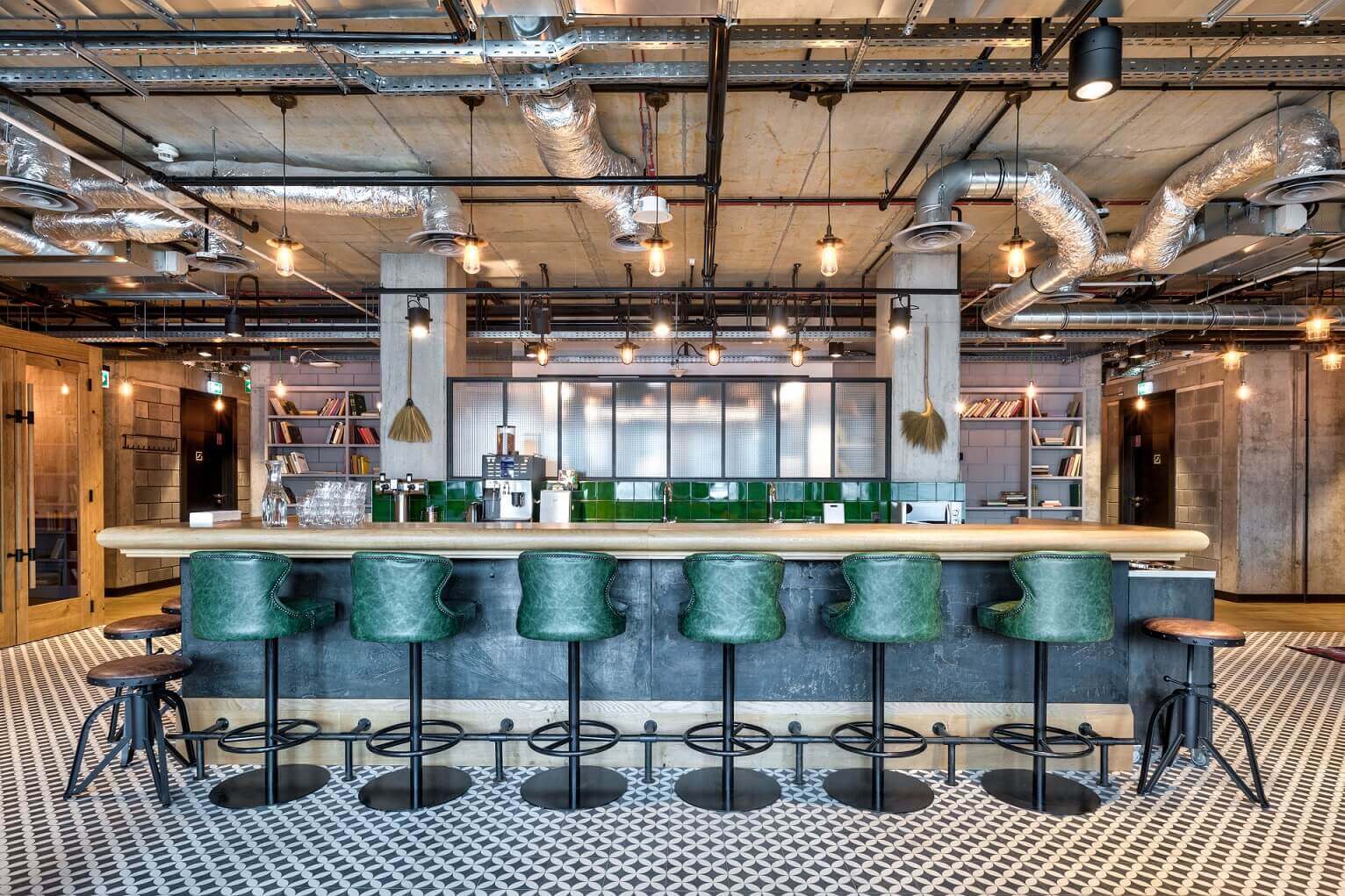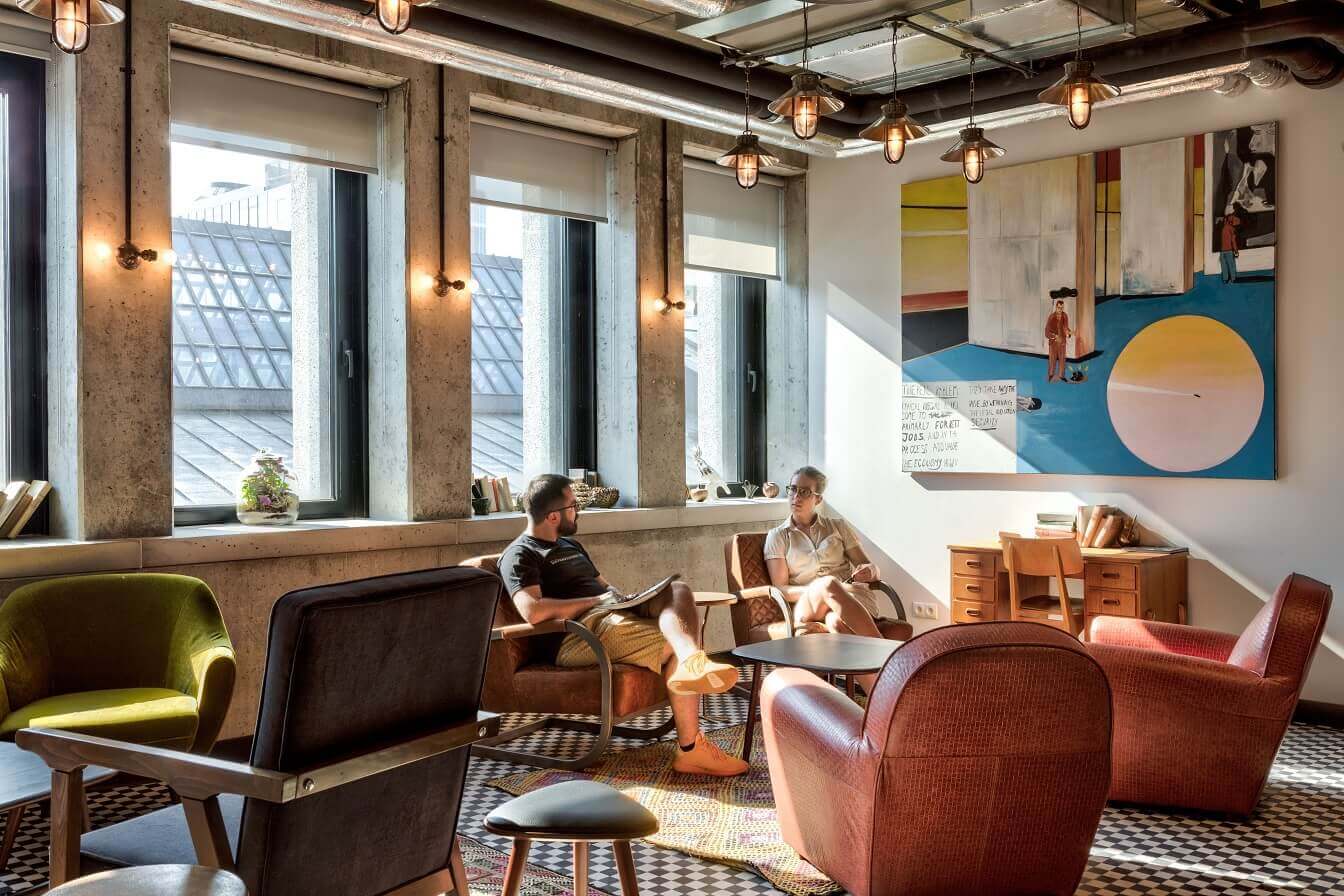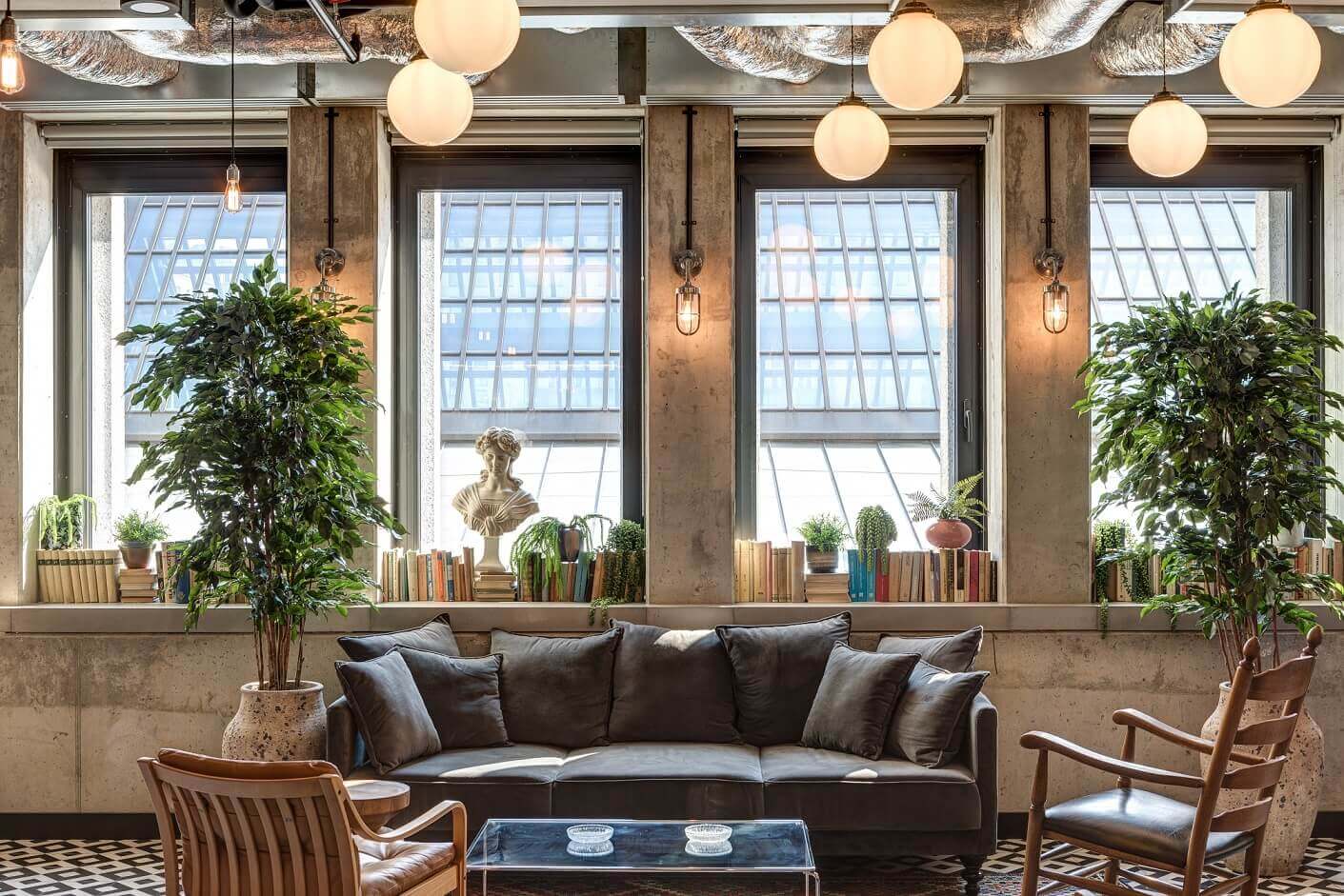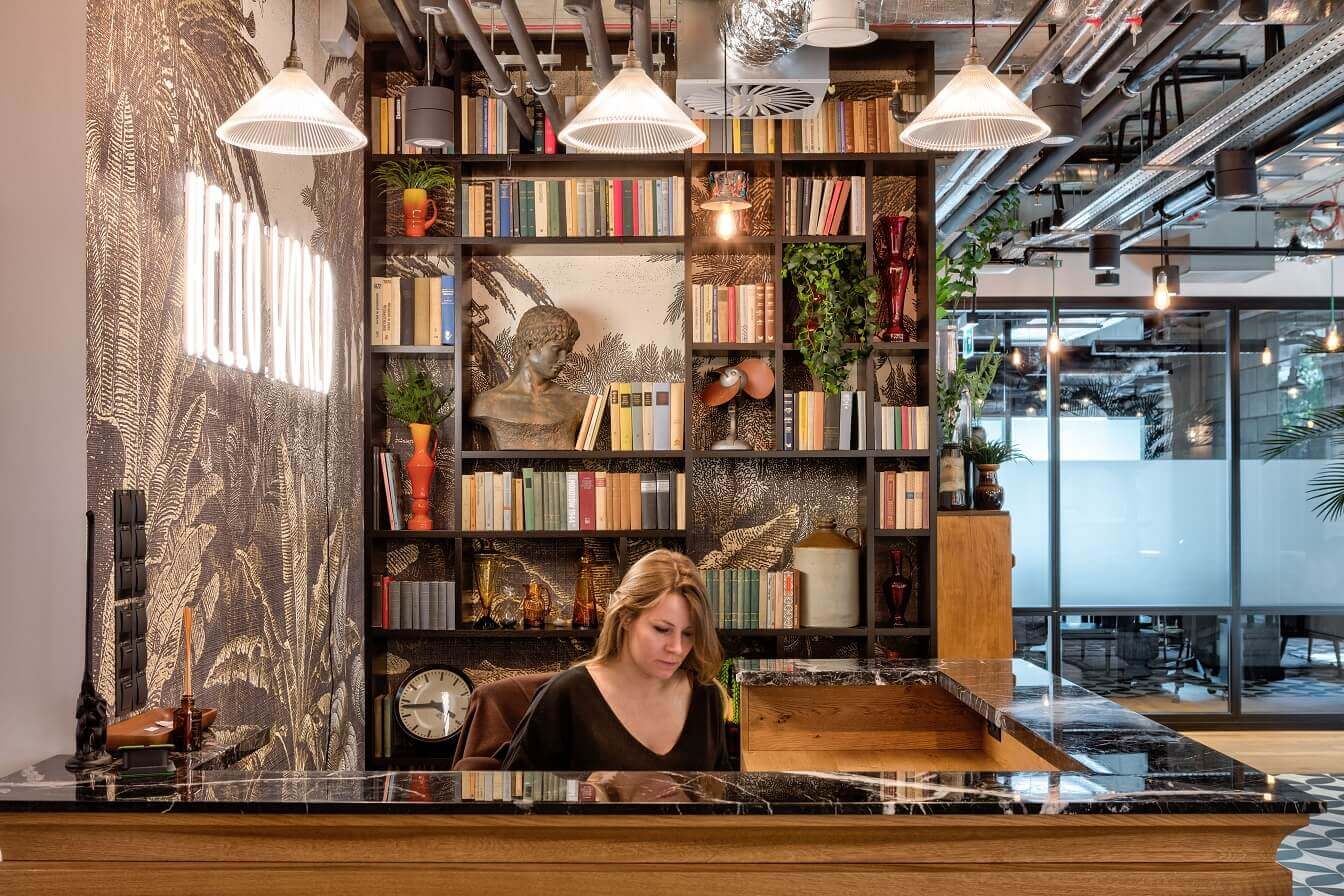 VIEW SPACE
Coworking in Warsaw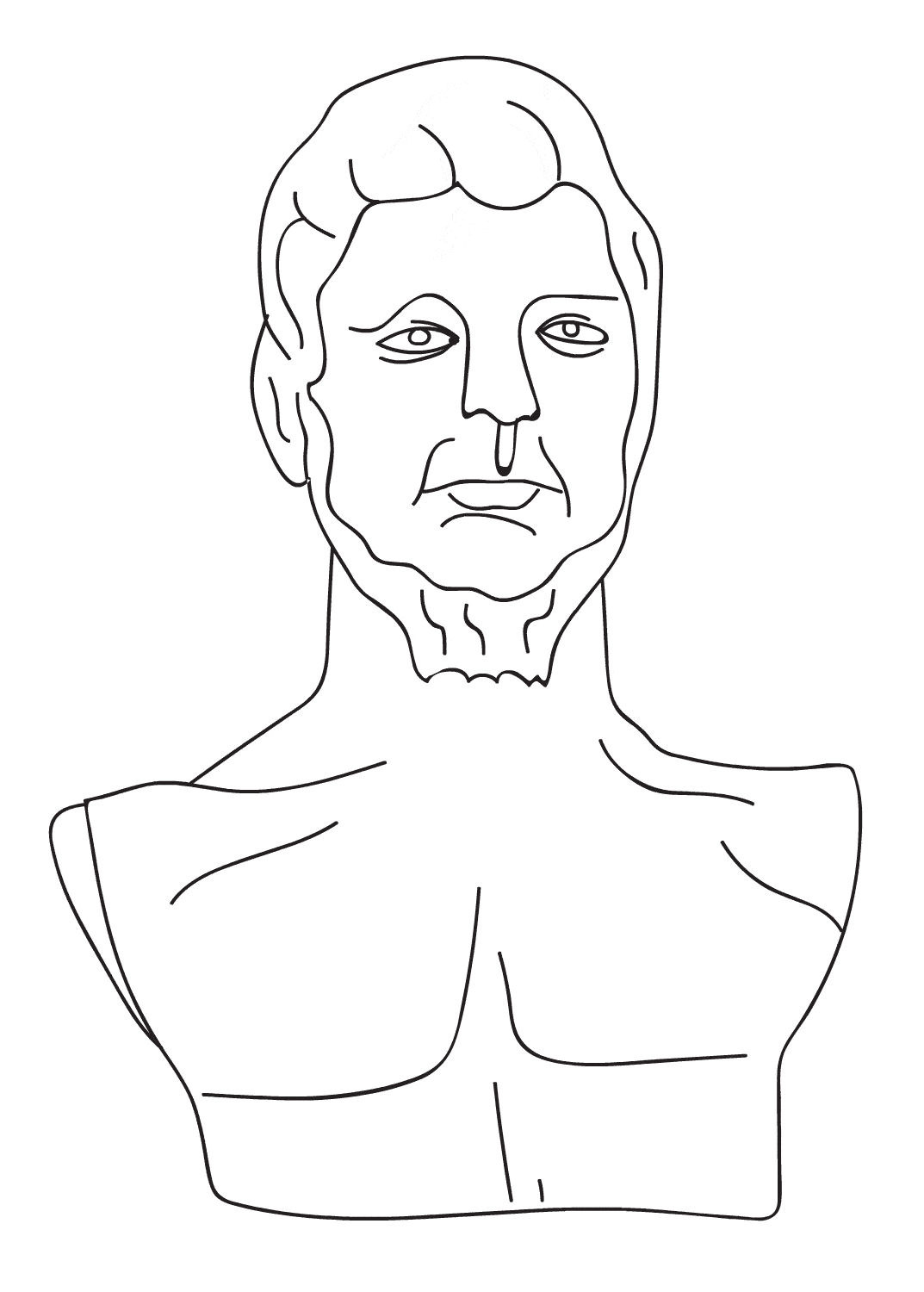 Mindspace prides itself on its prime locations, offering an upscale coworking environment with inspiring unique designs that feature local artists and correspond with the local culture, an exceptional level of service to its members, and a vibrant real-world community.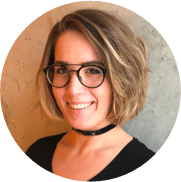 Hey! I'm Karolina.
I'll get you an awesome
Office Space in Berlin.
1. what are you looking for today?
Write to Us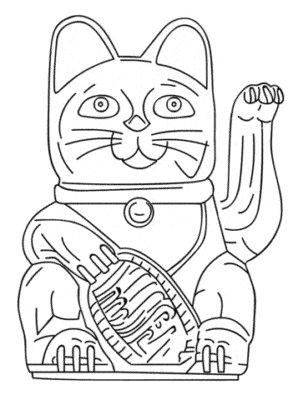 Thanks,
talk soon!
The Mindspace team