Dam
Nieuwezijds Voorburgwal 162, 1012 SJ , Amsterdam
Starting at €240 per person / month
Herengracht
Herengracht 168, 1016 BP , Amsterdam
Starting from €400 per person / month
House
Nieuwezijds Voorburgwal 296-298, 1012 RT Amsterdam , Amsterdam
Starting at €450 per person / month
Dam
Nieuwezijds Voorburgwal 162, 1012 SJ
Our flagship Netherlands space sits right by Dam Square and is housed in a magnificent, grand preservation building (formerly a local bank), dating back to 1888 with all the characteristics of the Dutch Renaissance Revival architecture. With Mindspace's imaginative touch, the space is extraordinarily exciting with plenty of space for teams of all sizes to thrive.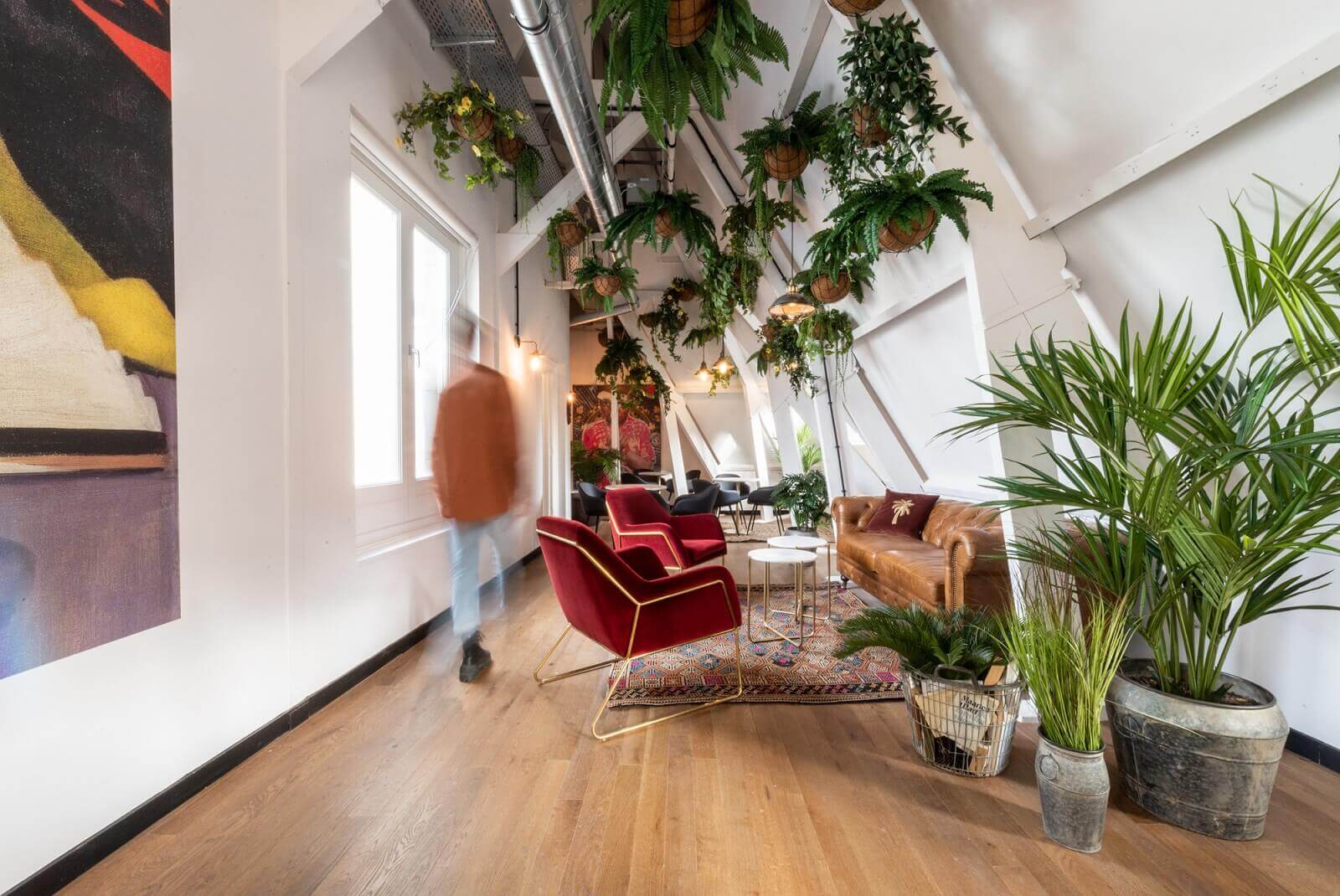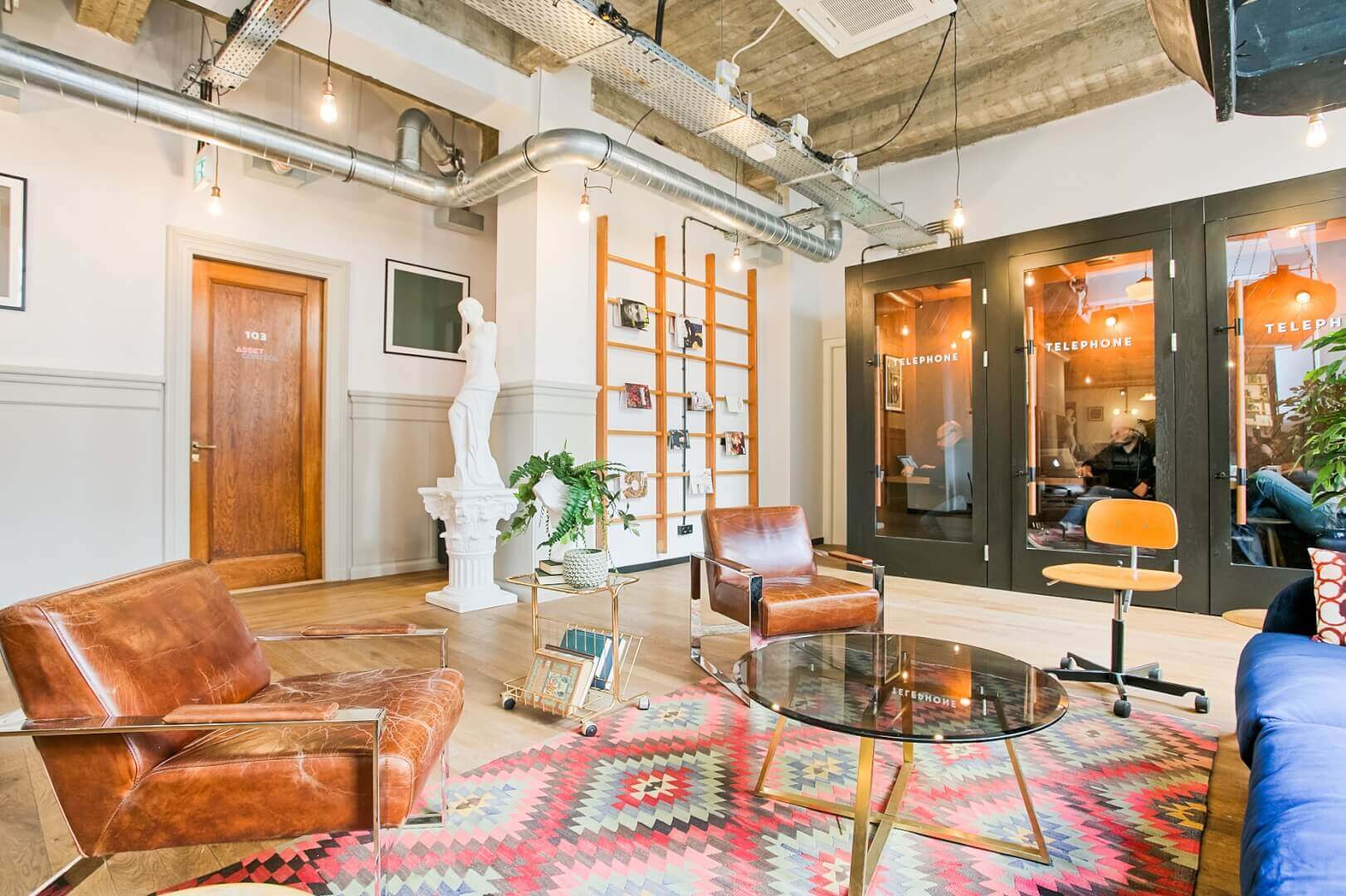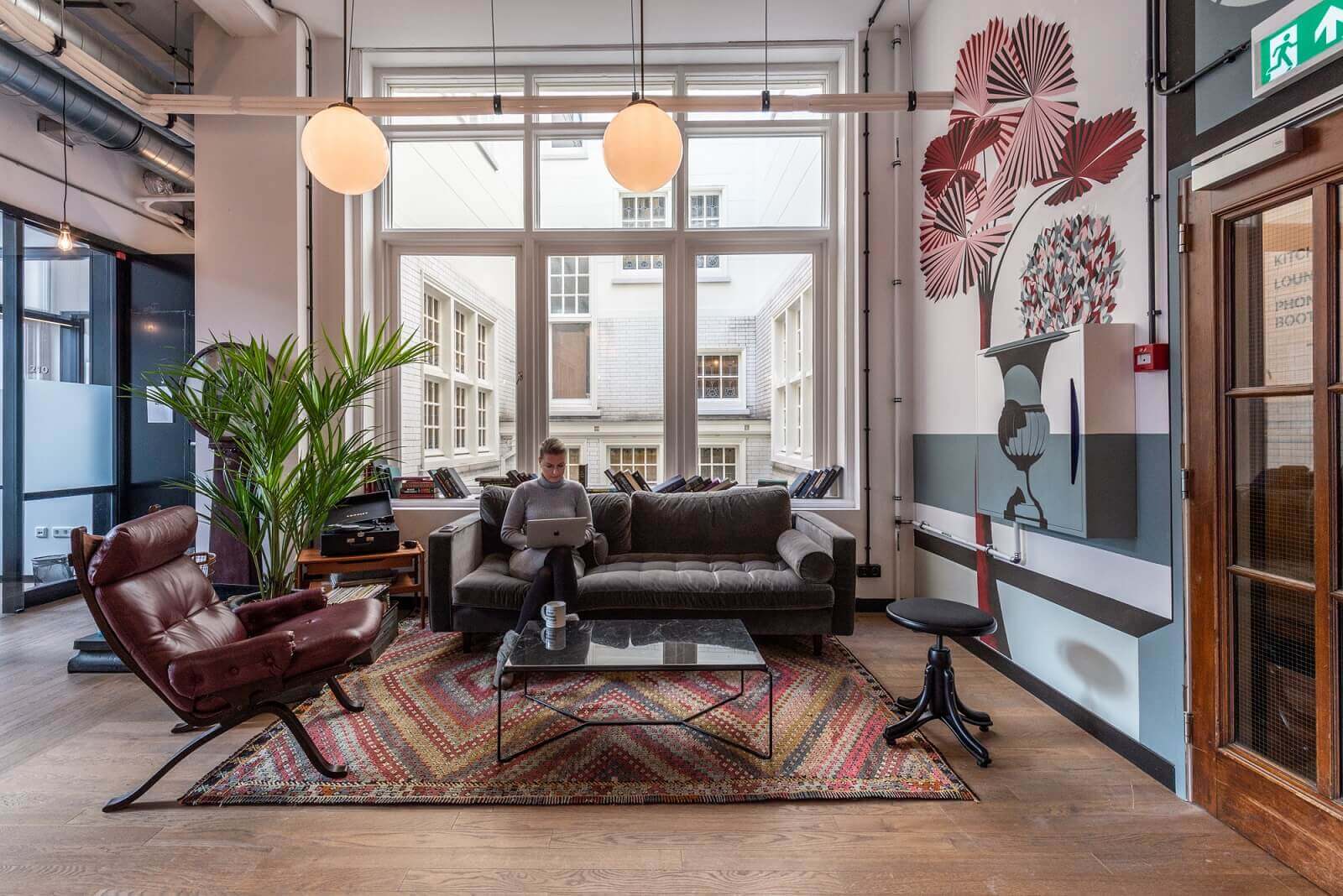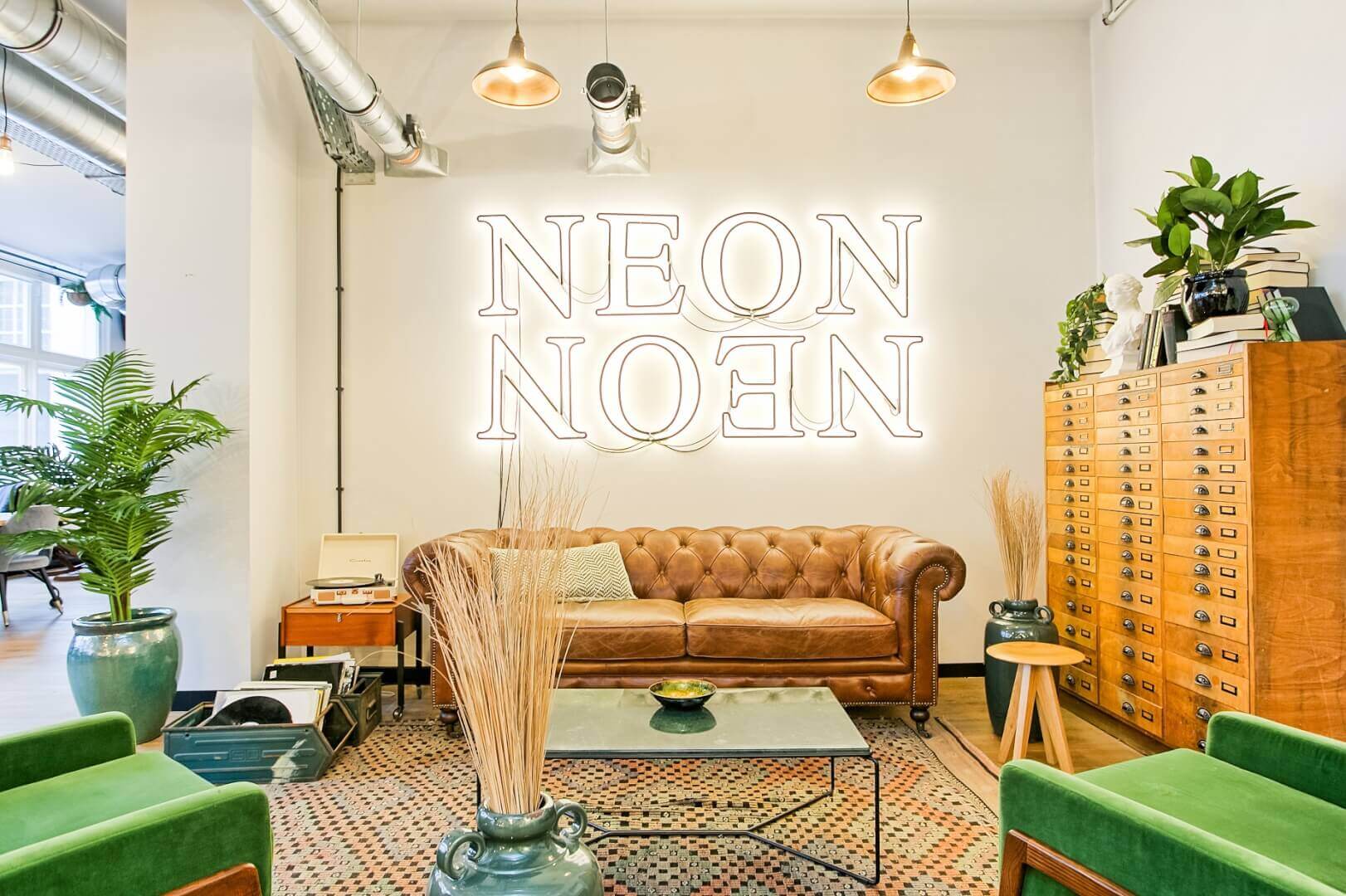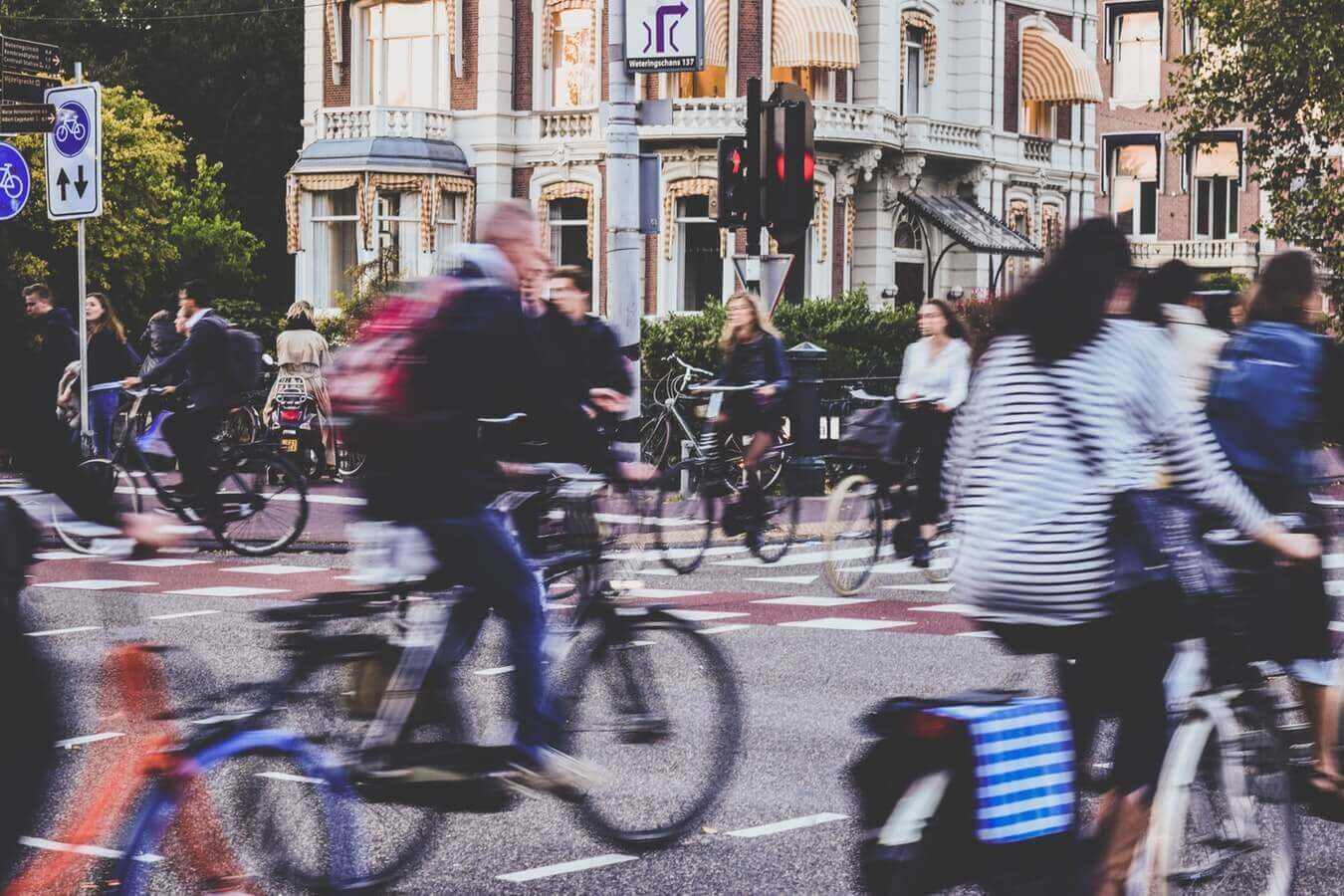 VIEW SPACE
Herengracht
Herengracht 168, 1016 BP
Mindspace Herengracht lies in a UNESCO world heritage canal house, a unique gem of 17th century Dutch classicism. Enjoy three different golden-age period rooms with authentic frescoes and details in Louis XIV style, a quiet garden to relax in, and a lavish marble entrance hall and central staircase packed with ornaments and statues.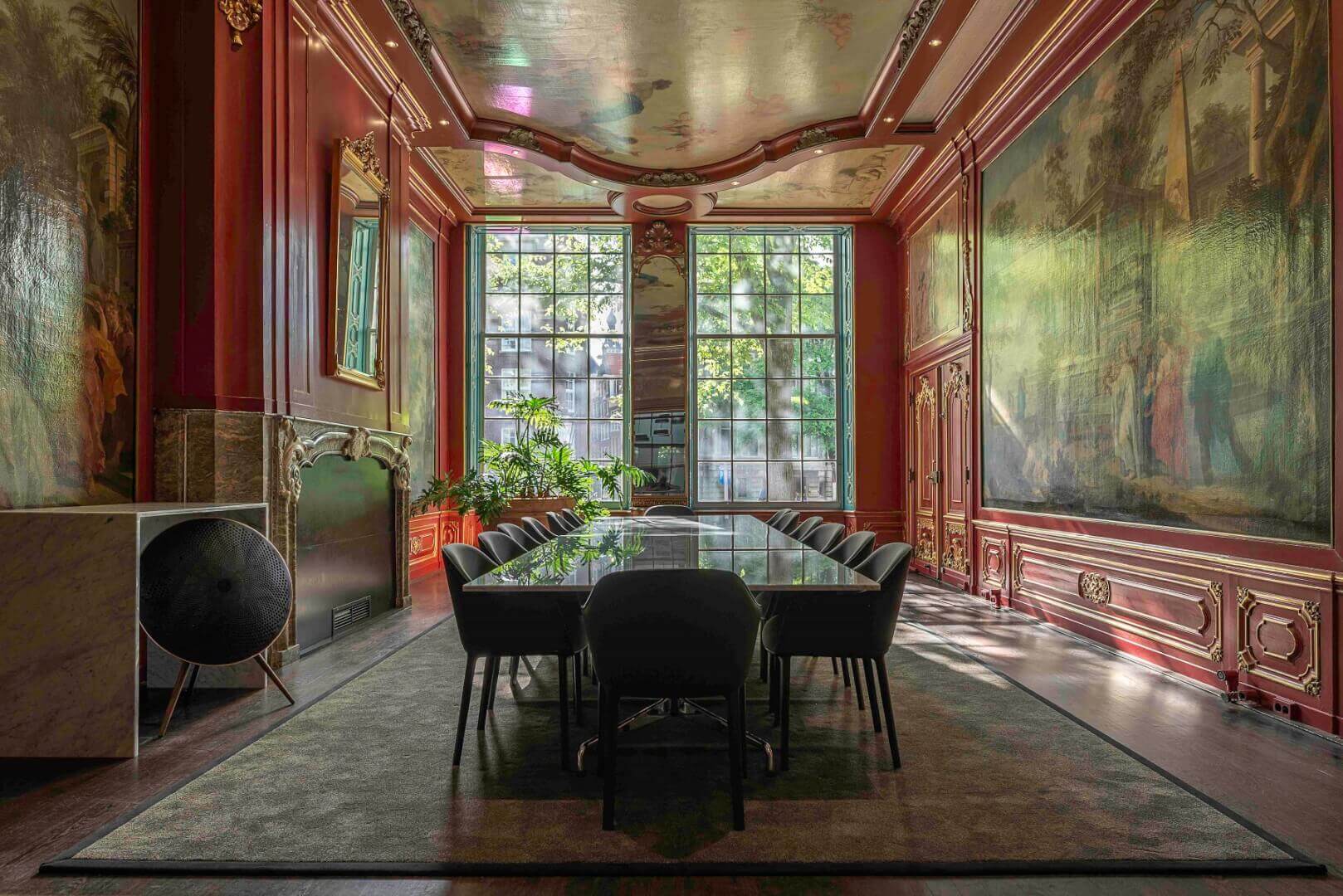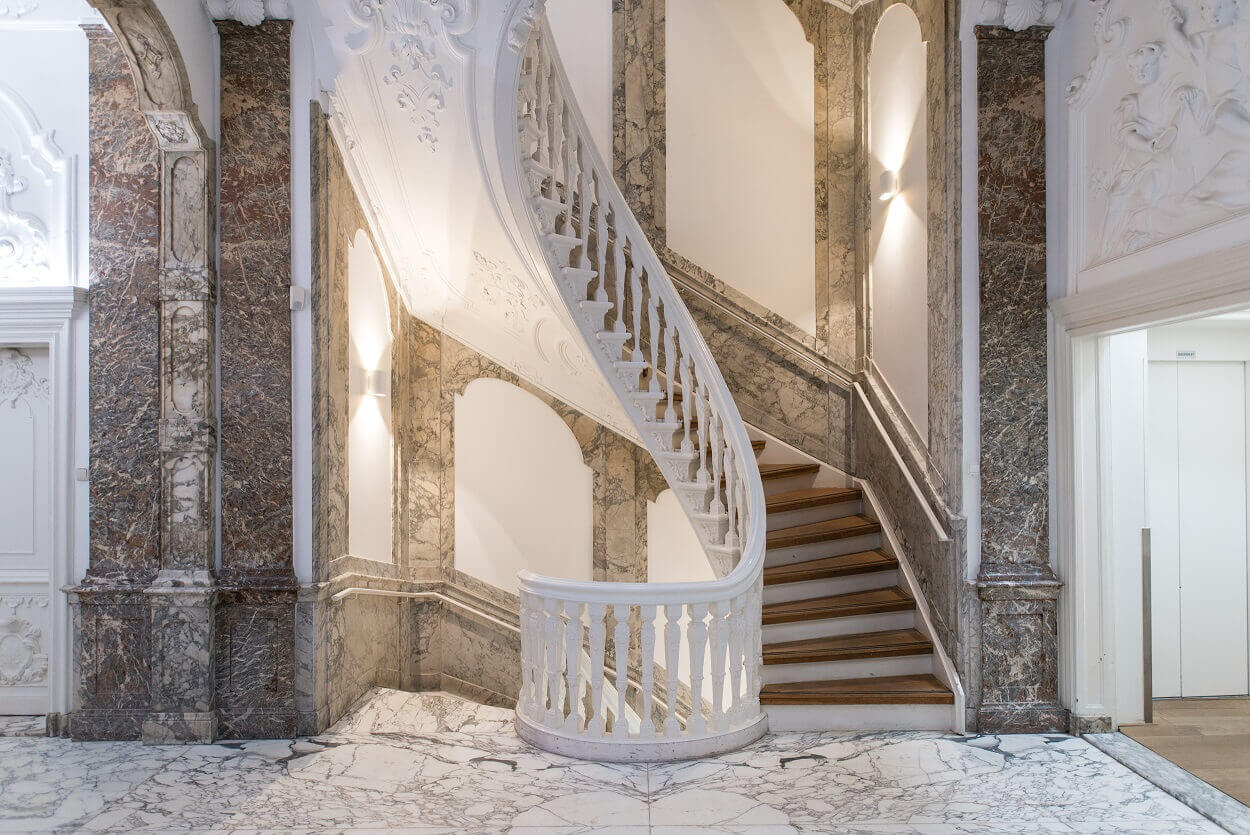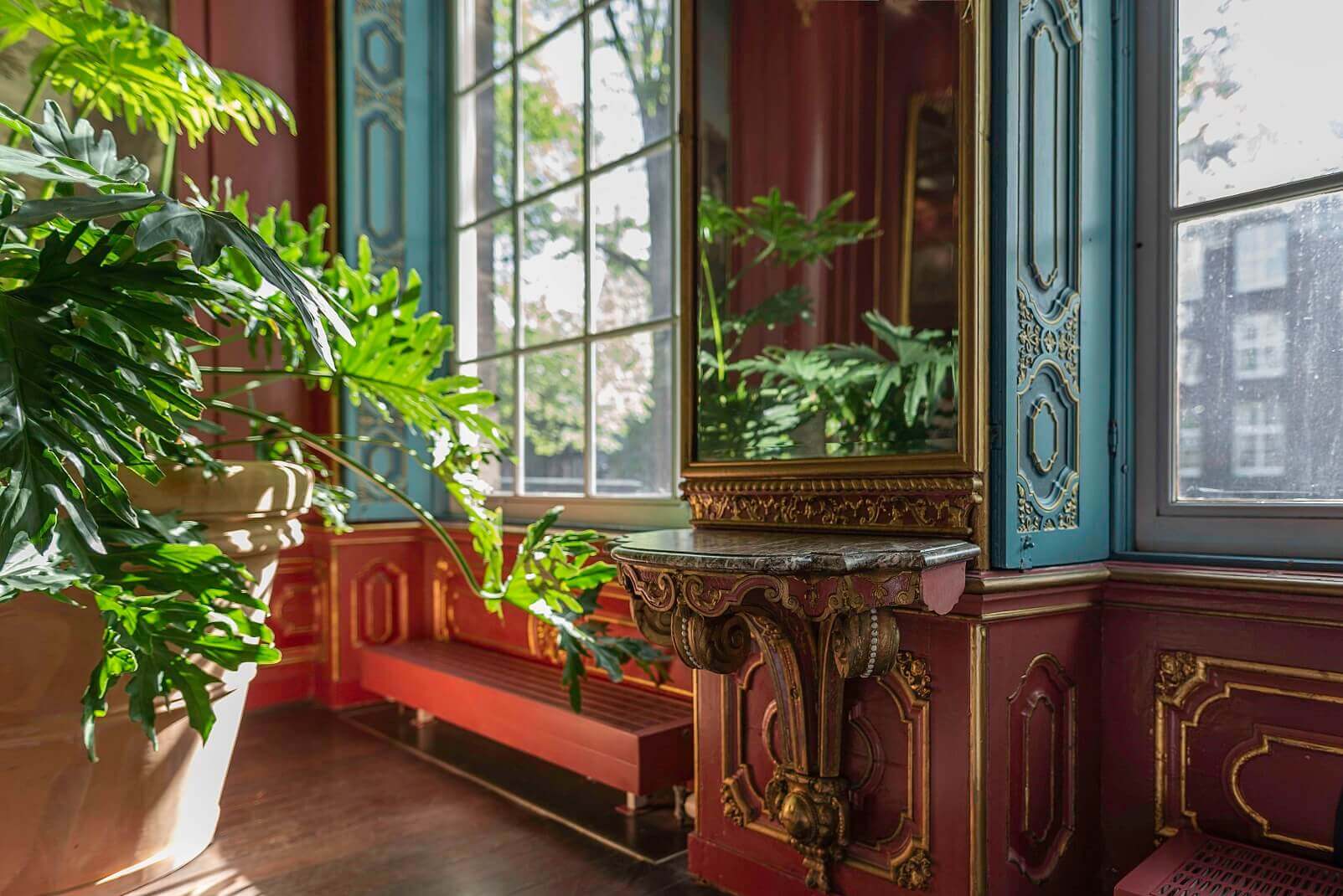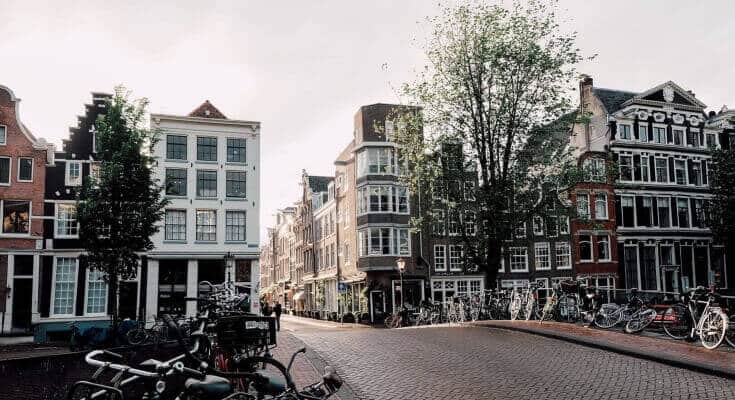 VIEW SPACE
House
Nieuwezijds Voorburgwal 296-298, 1012 RT Amsterdam
Mindspace House is an exclusive boutique workspace with a home feel, located in the heart of the city. It's in a perfect spot to truly soak up the culture of Amsterdam; close to top restaurants and bars, it faces the Amsterdam Museum and sits within a 10-minute walking distance of the Amsterdam Flower Market. With its unique layout, it combines Mindspace workspaces and all the benefits that come with being part of the community.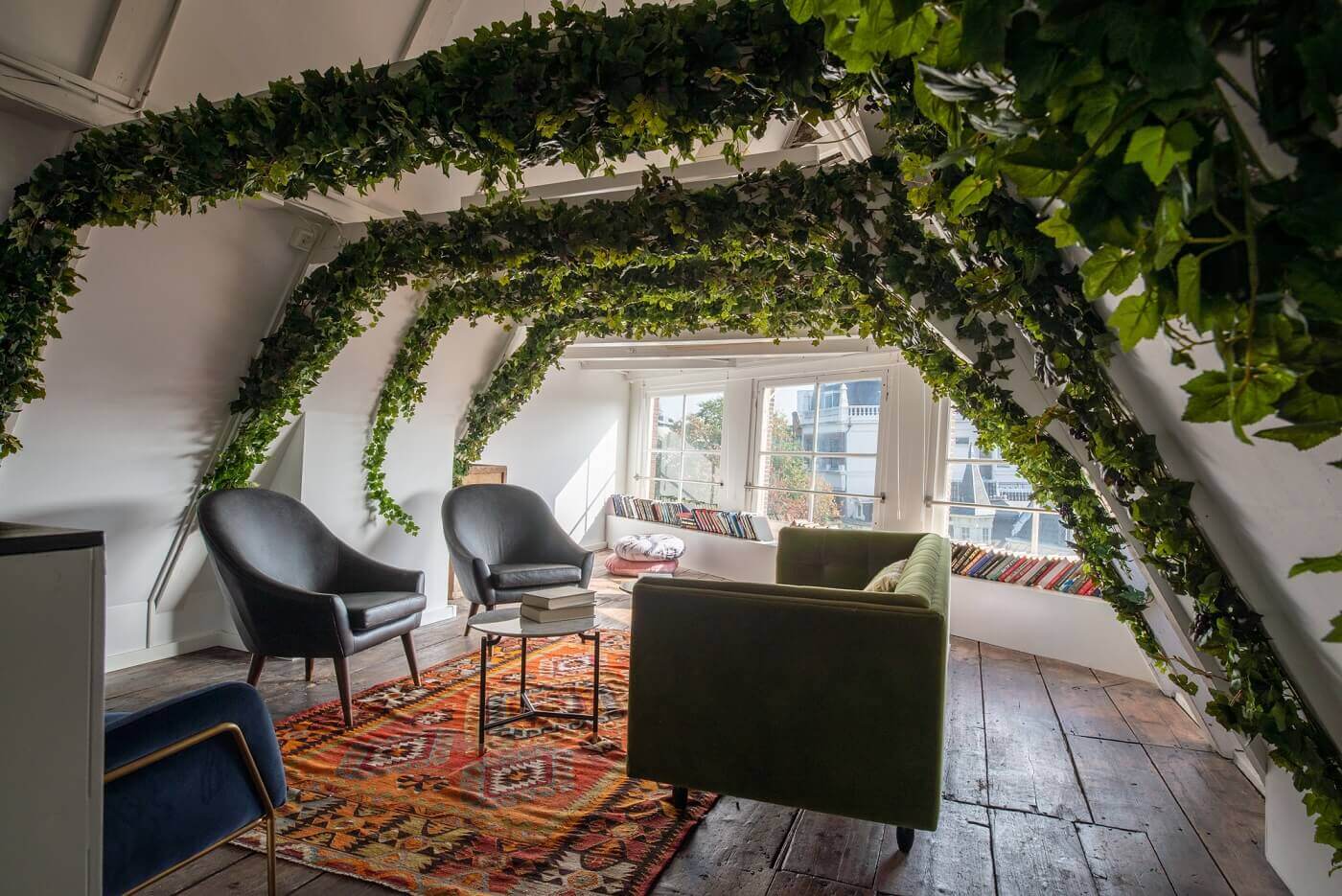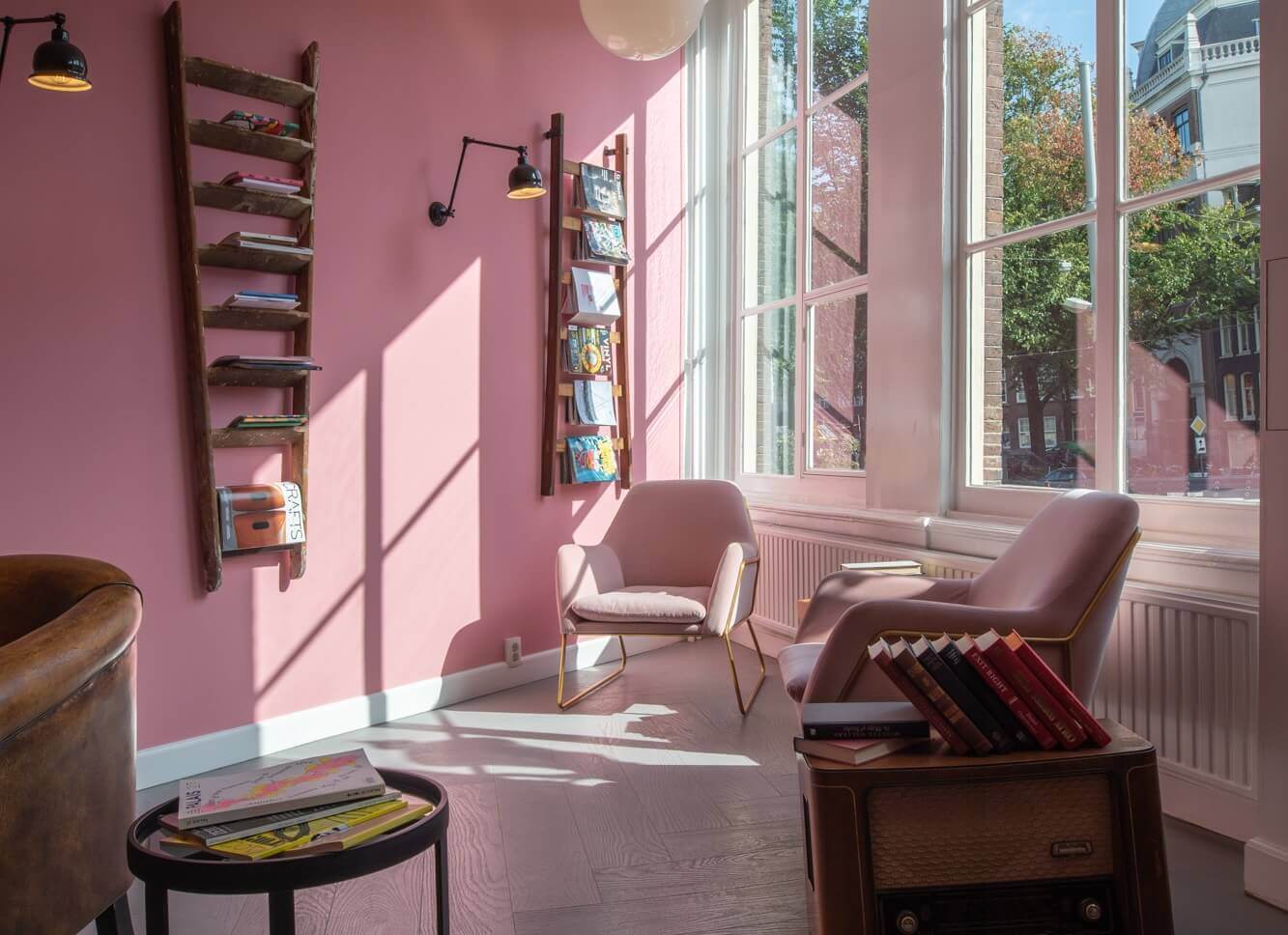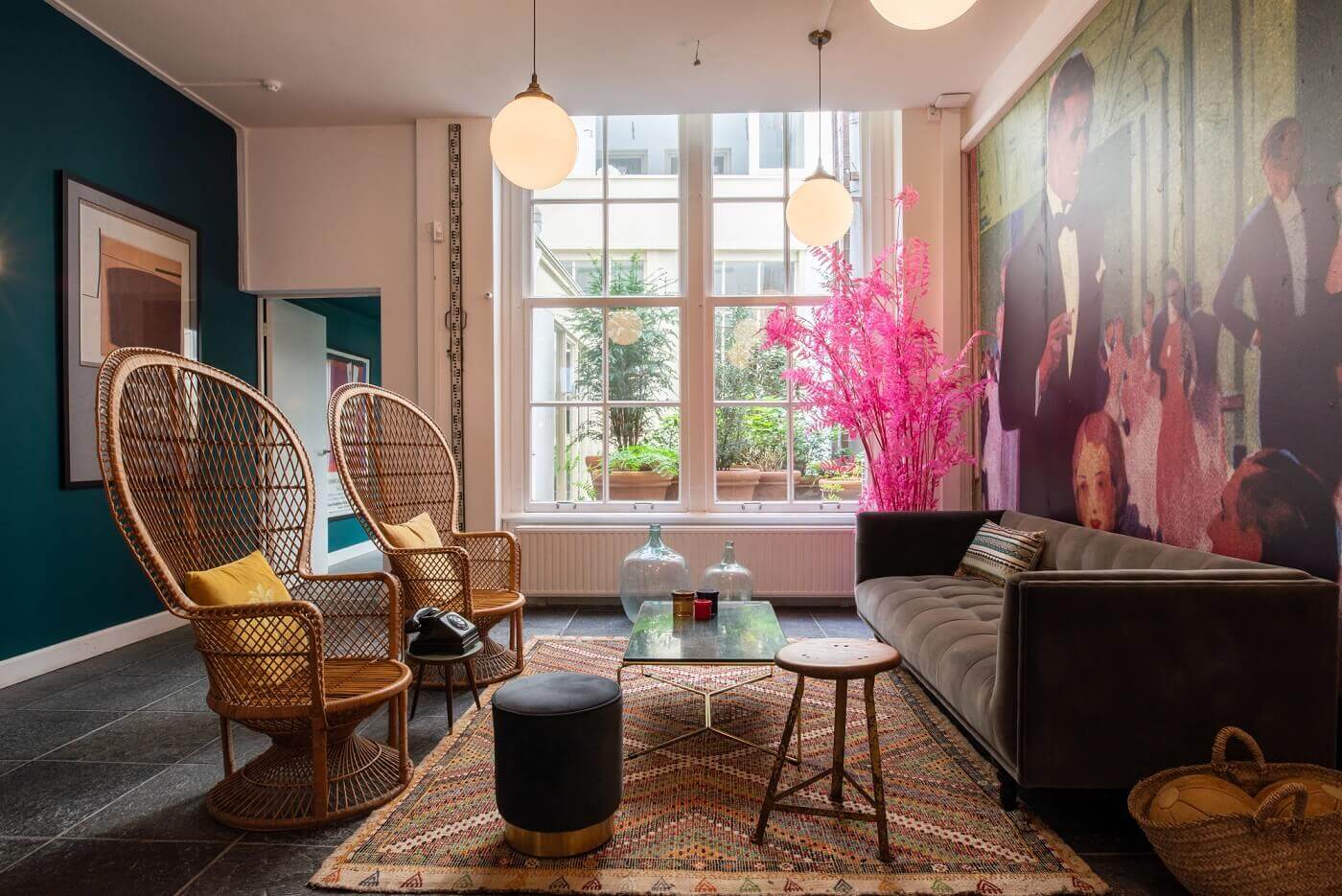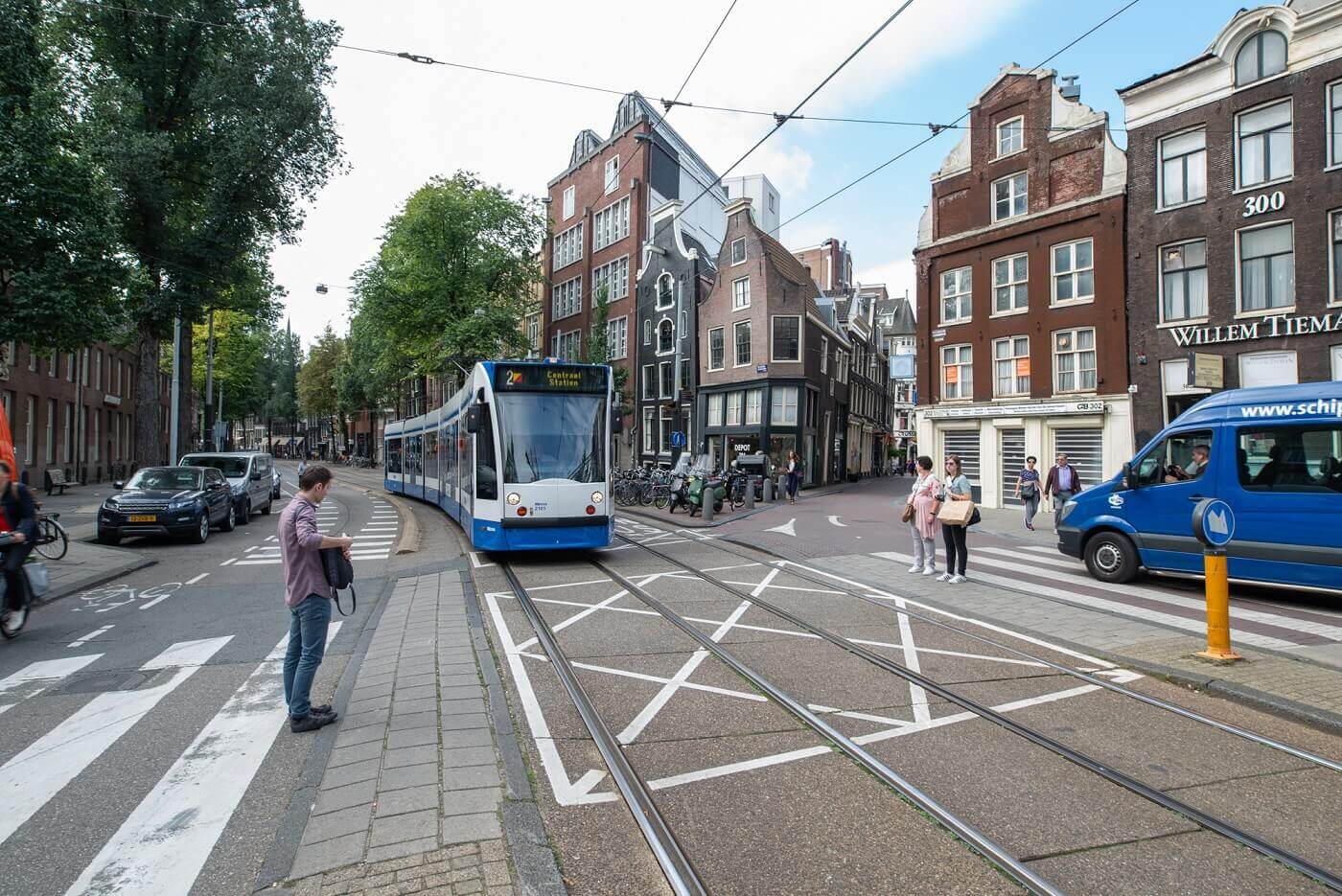 VIEW SPACE
Coworking in Amsterdam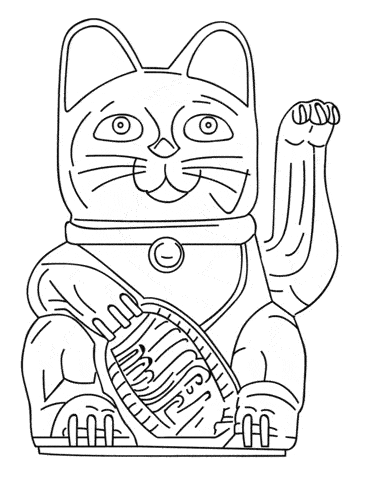 Take a journey through our spaces in the heart of Amsterdam. We are at the forefront of the coworking revolution taking the Dutch capital by storm and we're here to keep on inspiring, so you can keep on doing what you do best.
Our prime locations offer Europe's most upscale and imaginative coworking environments, designed to get teams thinking outside the box. They feature the work of local artists, bring an exceptional level of service to all members, and connect a vibrant professional community.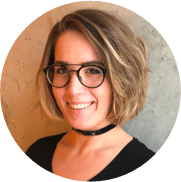 Hey! I'm Karolina.
I'll get you an awesome
Office Space in Berlin.
1. what are you looking for today?
Write to Us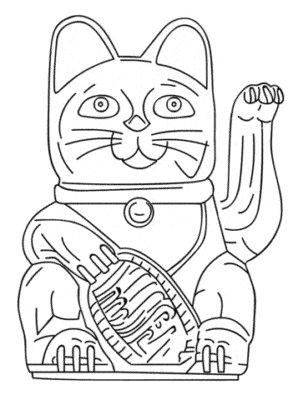 Thanks,
talk soon!
The Mindspace team