Office Suite for Teams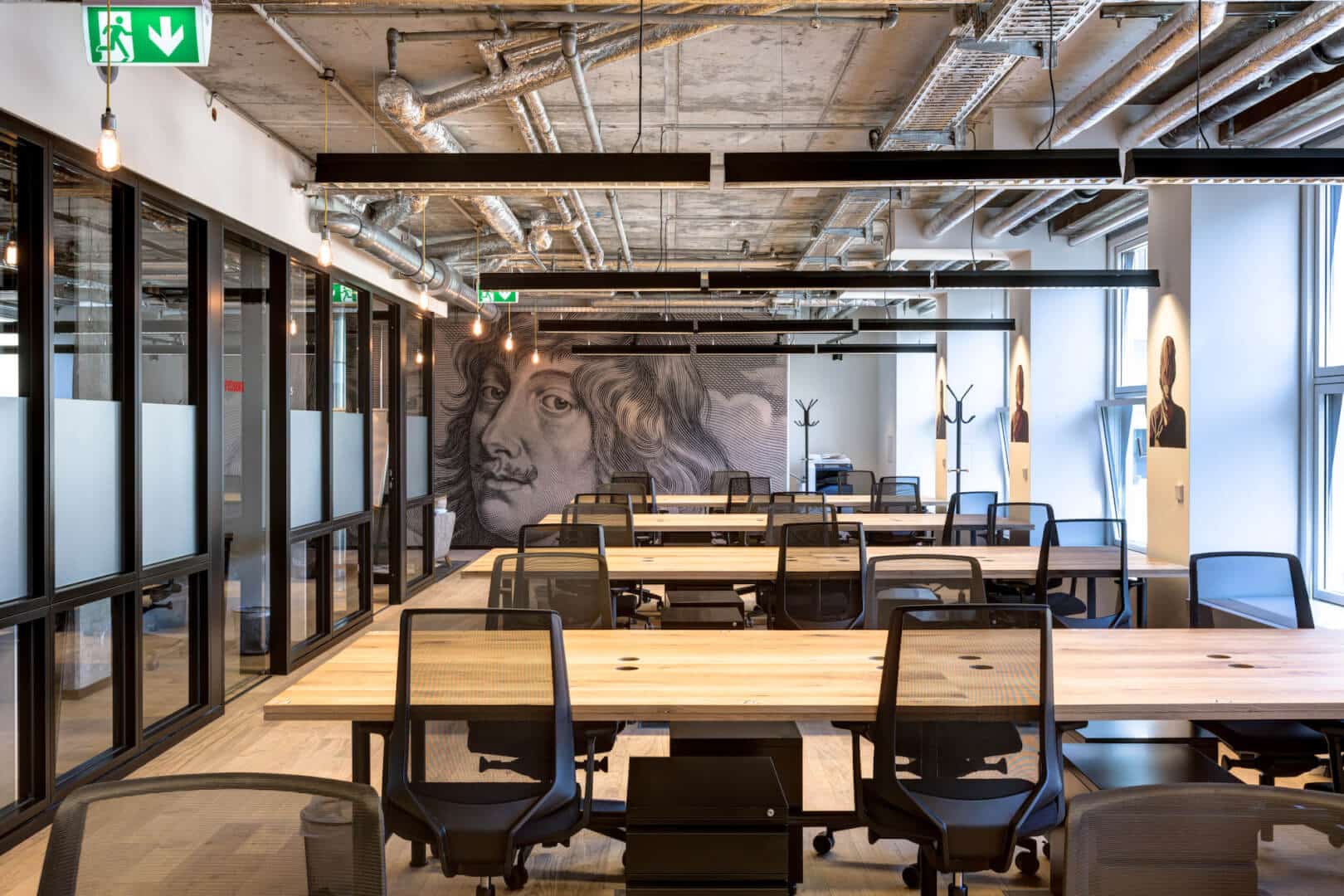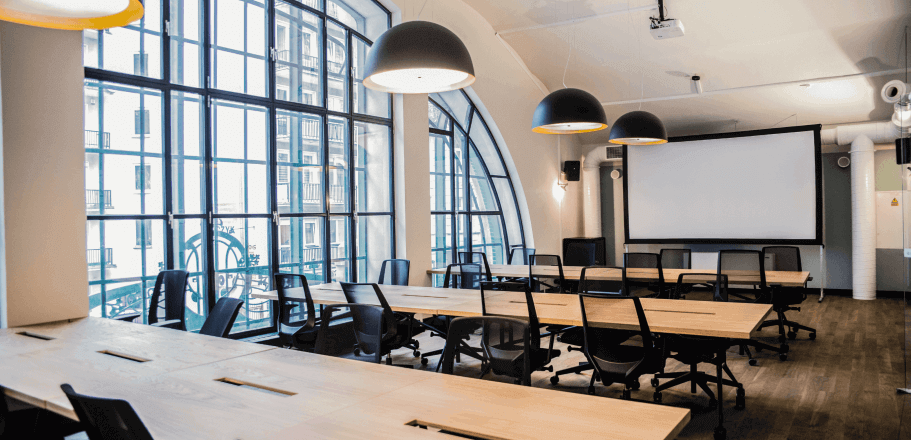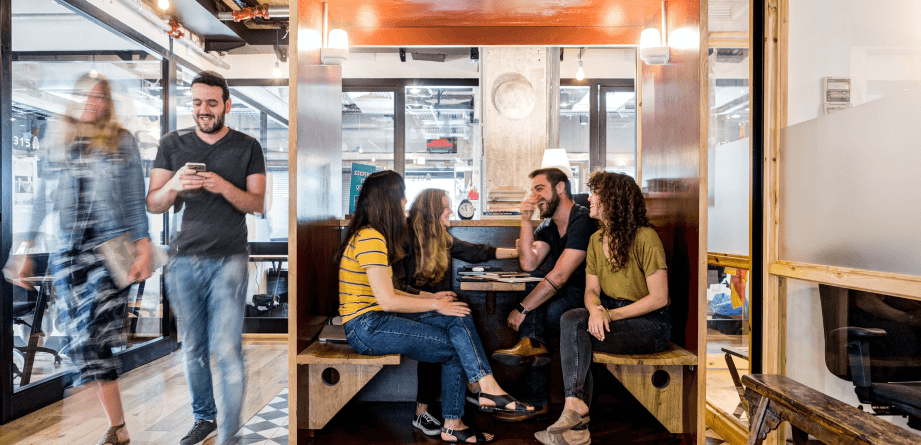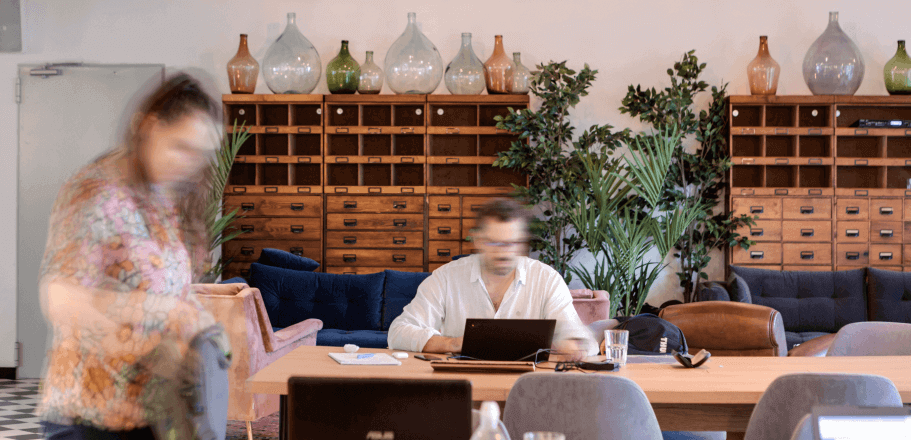 Dedicated space with private amenities
20-100 workstations | Wi-Fi | 24/7 Access | Pet friendly*
Enjoy the benefits of the Mindspace community while maintaining your day-to-day company operations. These completely private suites have an open-space layout design where desks can be organized as needed. Can be customized with private entrance for your team only.
*Subject to individual building regulations.
Quick Enquiry
Mindspace members enjoy
Community engagement & events
From tech talks to weekly happy hours, movie nights, and hackathons - we create a unique community and platform where strong social networks and connections can develop.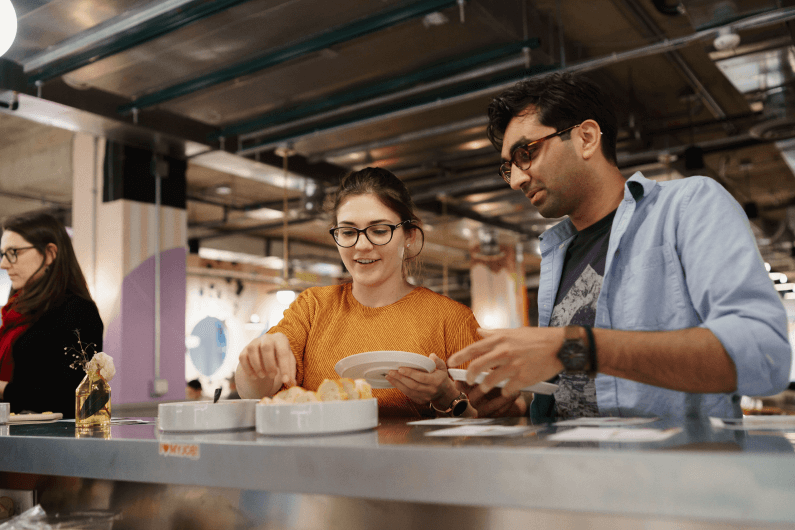 Mindspace members enjoy
Wellness programs
Our weekly holistic wellbeing activities such as yoga, pilates, meditation, nutritional lunches, mindfulness - and more - allow members to train their body, mind and soul.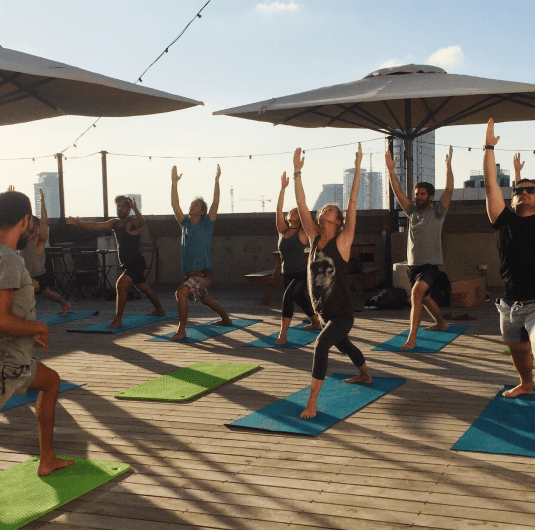 Mindspace members enjoy
Professional development
Our professional consulting sessions are designed to help members grow within their current roles or to help them develop and strengthen certain skill sets.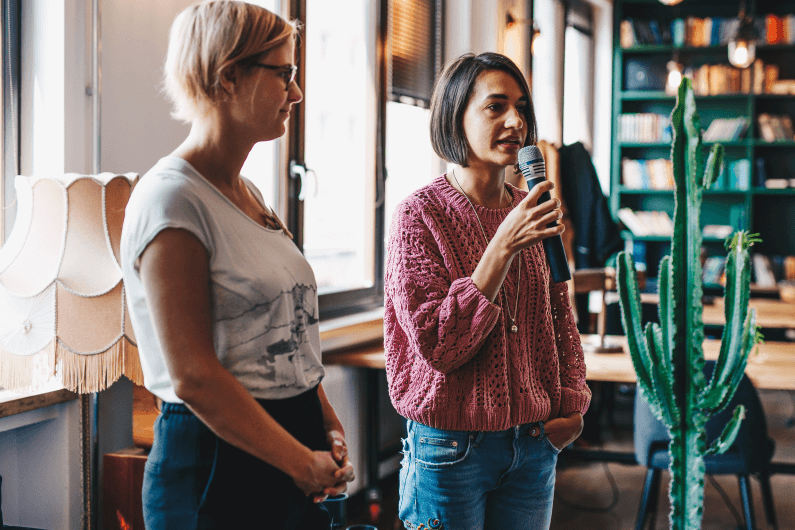 Mindspace members enjoy
Valuable perks & benefits
Mindspace members enjoy exclusive benefits from both global and local partners, nearby restaurants, car rentals, hotels, business solution suppliers, etc.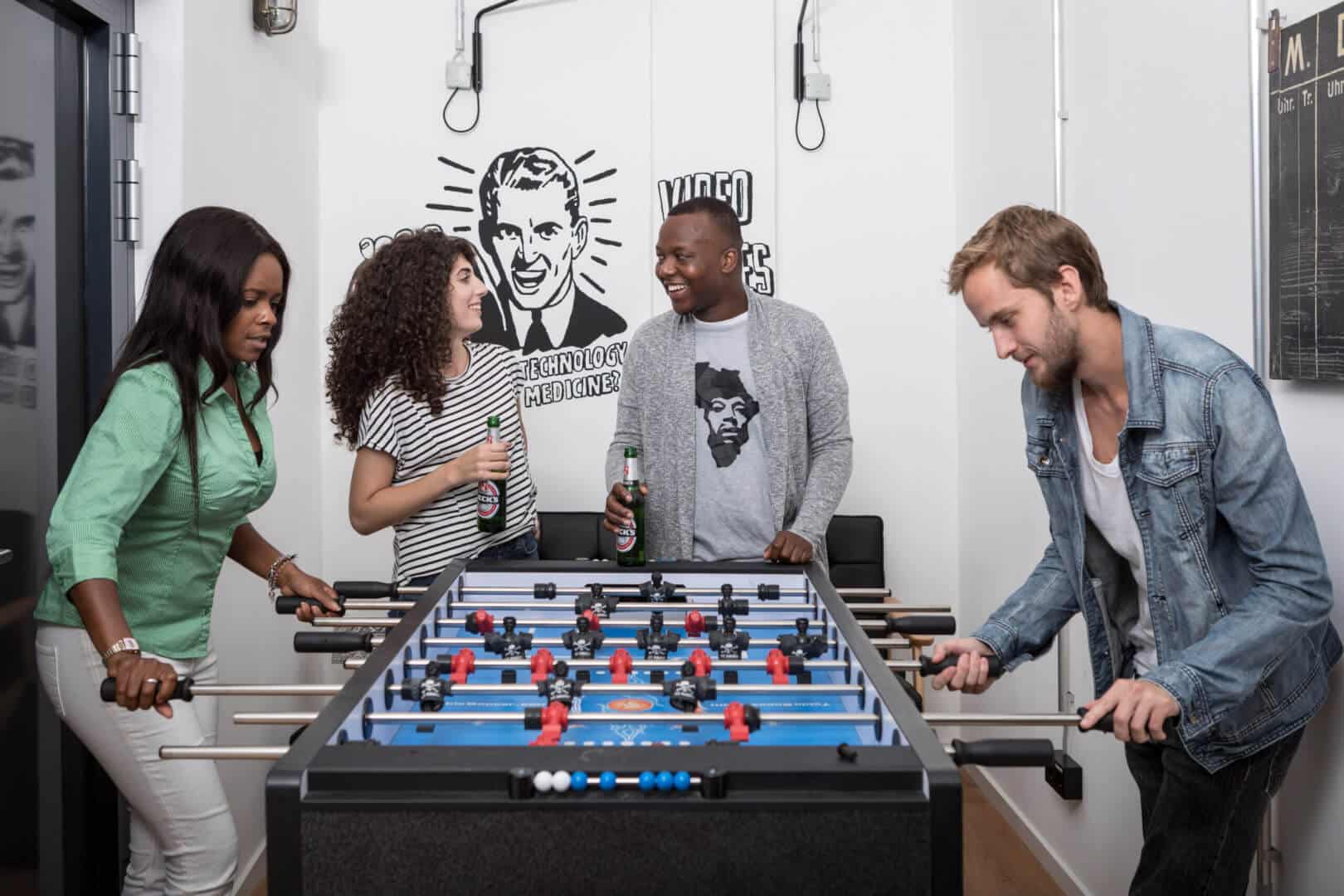 Mindspace members enjoy
Lounges & kitchens
Members can enjoy the high functionality and unique Mindspace design of the lounges and fully stocked kitchens.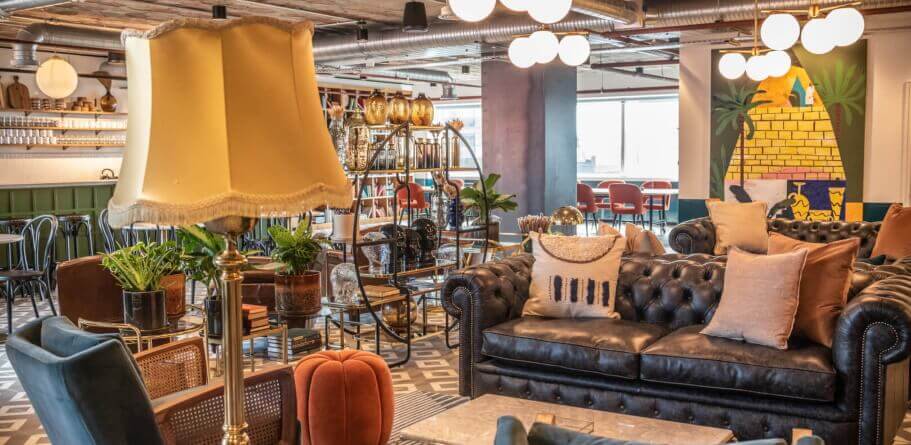 Mindspace members enjoy
Meeting rooms
Fully equipped meeting rooms available for hourly bookings. Host meetings for teams of various sizes and enjoy advanced technology and unique design.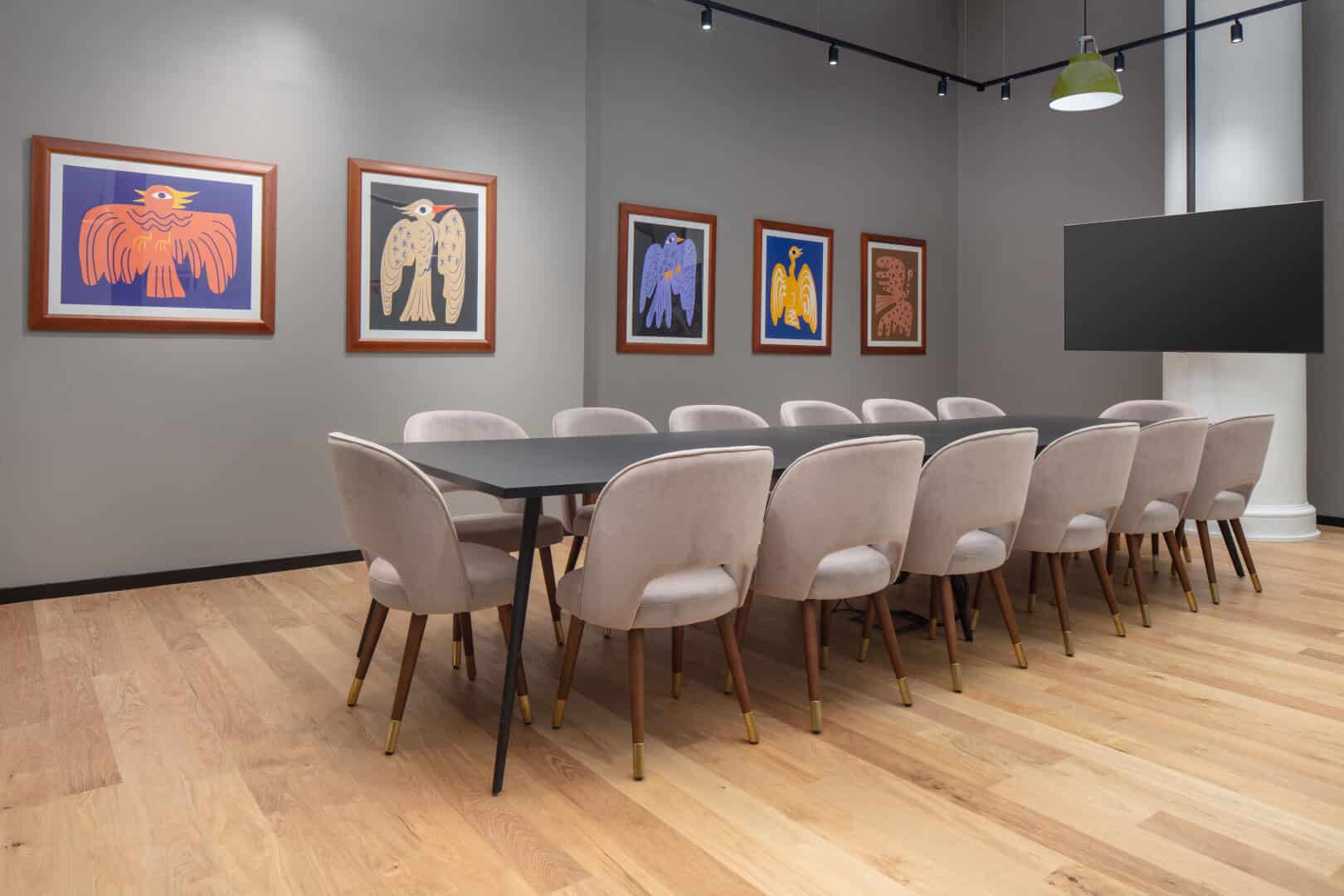 Mindspace members enjoy
Global access
Being a member means you can work from any of the Mindspace locations worldwide - at no additional cost. Easily expand geographically and even hire remotely.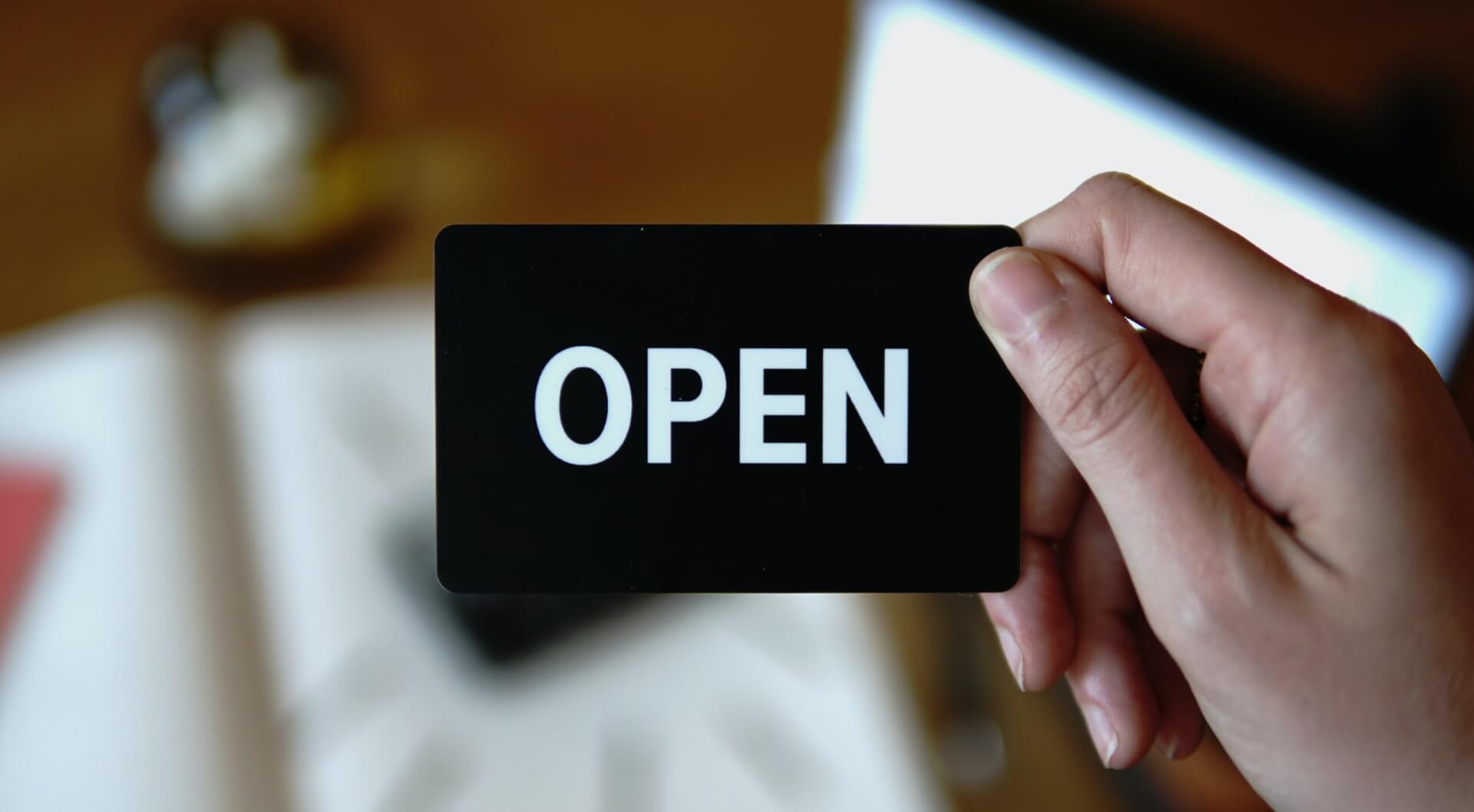 What's included
24/7 Access
Fully equipped meeting rooms
Ultra-fast internet & Wi-Fi
Hundreds of benefits
Coffee, soda & refreshments
Mail & package handling
IT support
Cleaning services
Global access to Mindspace locations

Fully furnished offices
Private phone booths
Kitchens & lounges
You're in good company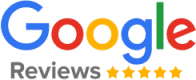 Dan Weir
I can highly recommend Mindspace Hammersmith. The space is very nice with all luxuries of a high-end office. Also, the staff is very friendly and competent. We are very happy here at Mindspace.
Mindspace Hammersmith, London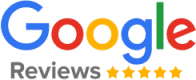 Ruben Vrinzen
One of the best-designed co-working spaces of Utrecht. Pretty close to Central Station so you can walk there without a problem. Super friendly staff and co-workers working there.
Mindspace Utrecht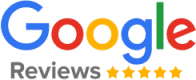 Ulkarkhanim Gorzen
I love Mindspace Stachus! Amazing place to work. Modern, well-organized and very cozy. Community managers and the entire team with all their networking & amusement events are doing a great job and bringing people together. Very helpful, reliable and super-friendly team! Thank you for all you do <3
Mindspace Stachus, Munich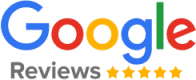 Henryk
Great co-working space! The Mindspace team is friendly and helpful. The location is an advantage. Hala Koszyki gives the benefit of a great food court at your disposal.
Mindspace Warsaw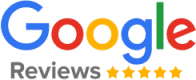 Jizelle Joson
I got a day pass with a friend and absolutely loved it. The location was great right next to Montgomery Bart and in downtown, so lots of food options for lunch & dinner. The office space was very clean and beautifully decorated. The kitchen was stocked with coffee, tea, plates, cups, utensils, etc. Also, the staff was very friendly. I would definitely recommend it!
Mindspace San Francisco
---





You might also be interested in