Yakum Greenwork
Yakum Greenwork , Yakum
Starting at 1,100 ILS per person / month
Yakum Greenwork
Yakum Greenwork
Mindspace Yakum is located in Greenwork Business Park (previously Europark), at Kibbutz Yakum in the Sharon district. Greenwork is one of the most popular business parks in Israel, mainly thanks to the unique combination of European construction standards alongside a pastoral work environment. Skip the traffic and within a 20-minute drive from Tel Aviv, you'll enjoy a peaceful work environment with a green and calming view. Mindspace Yakum is designed to accommodate companies of all sizes in private offices and tailor-made large suites.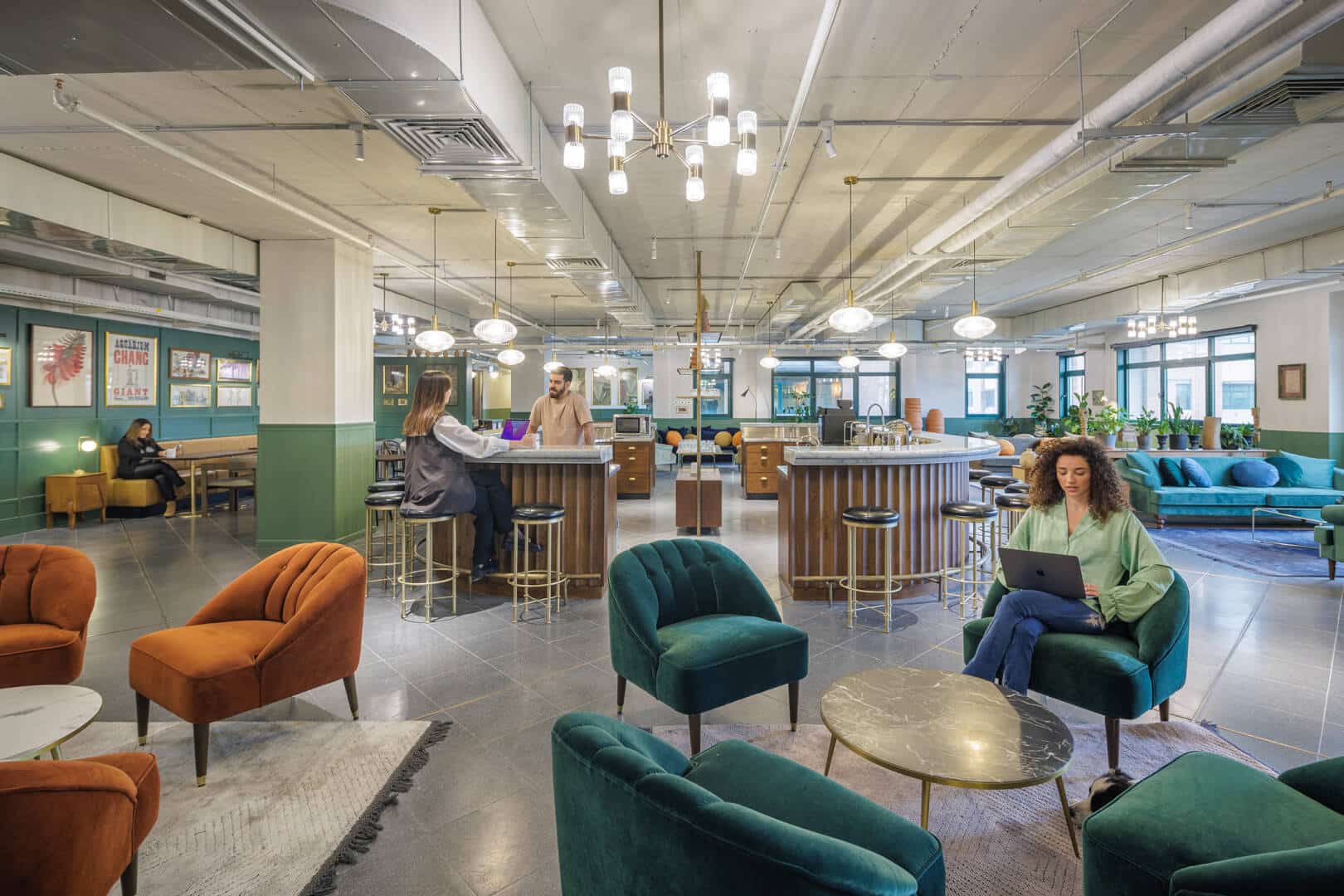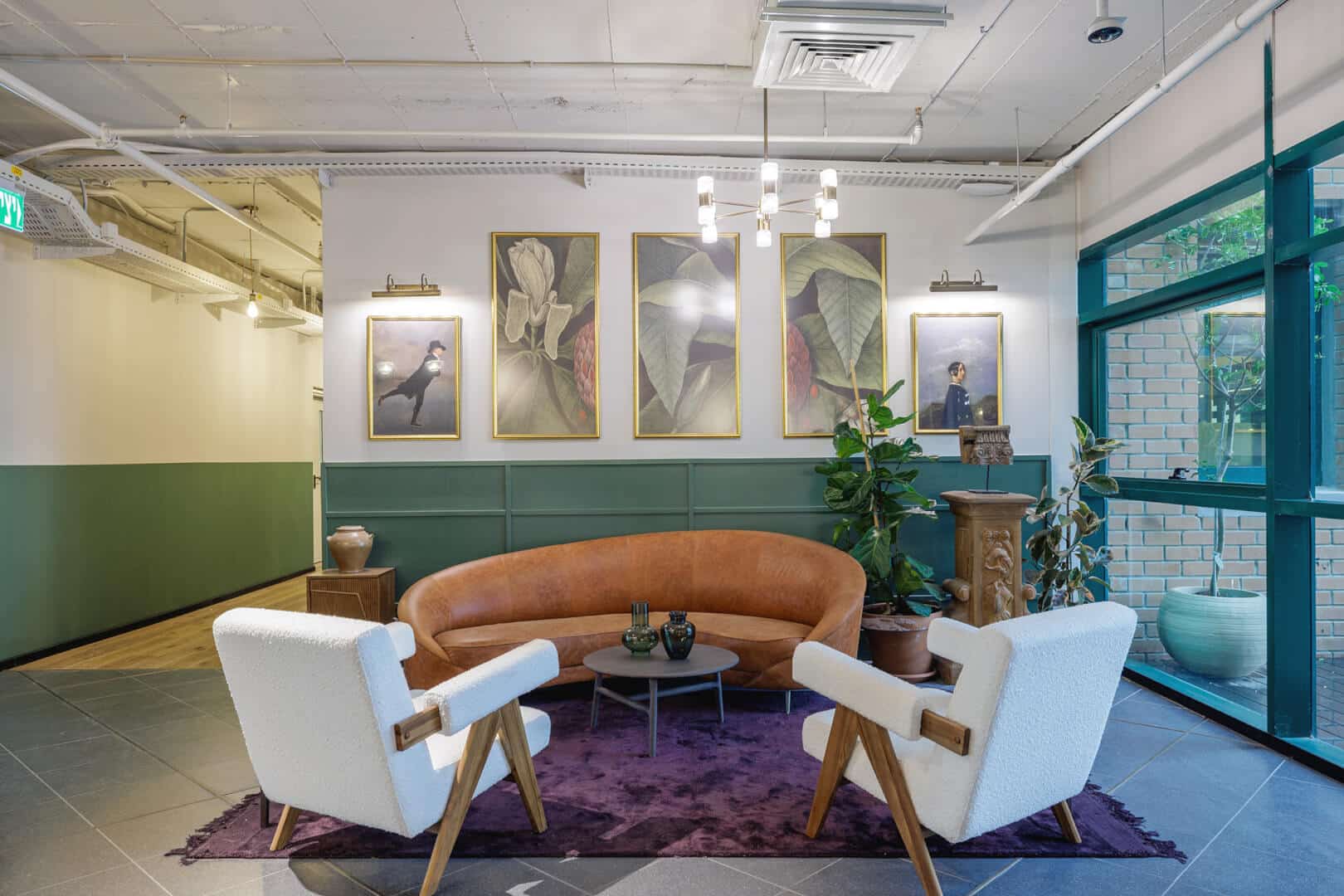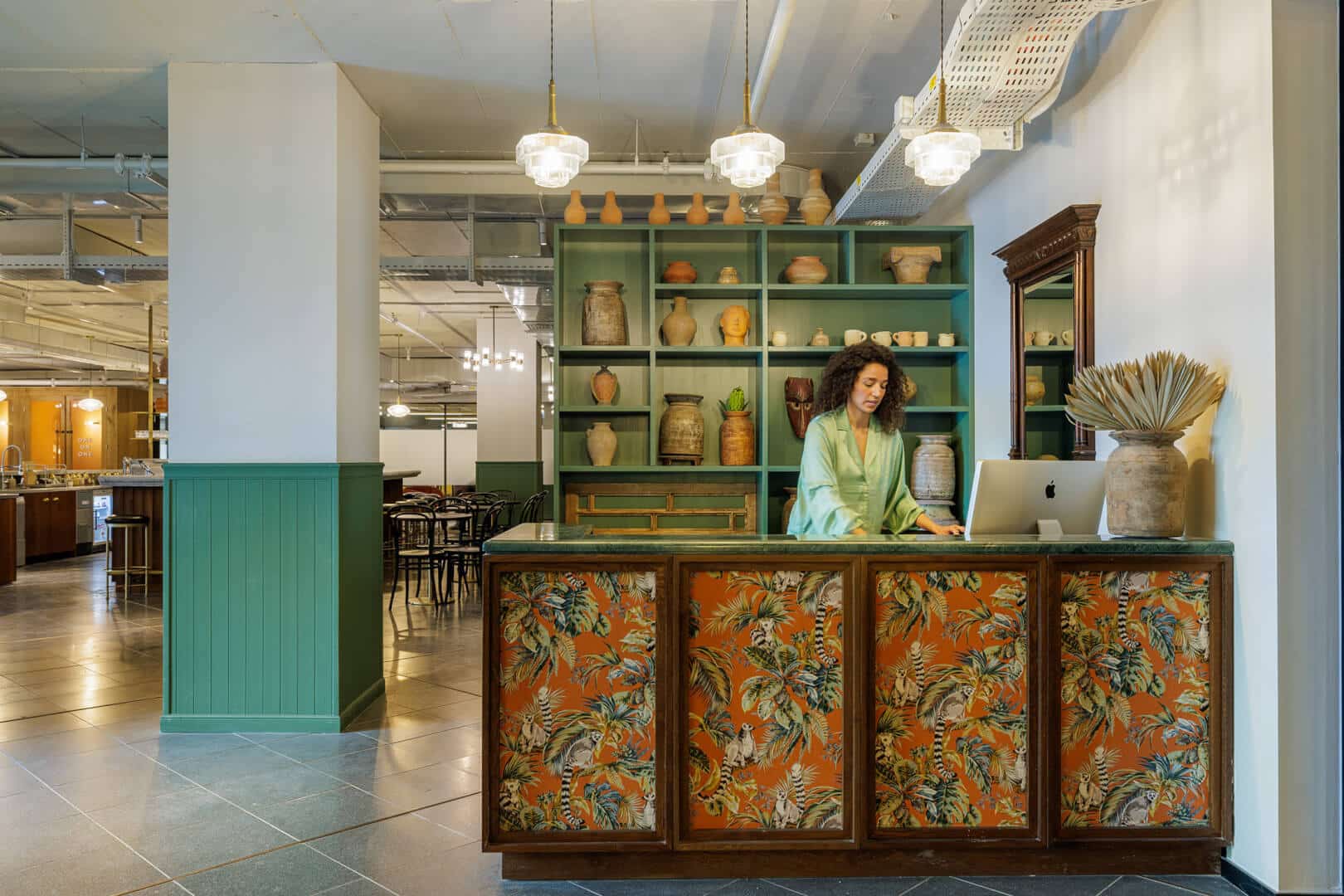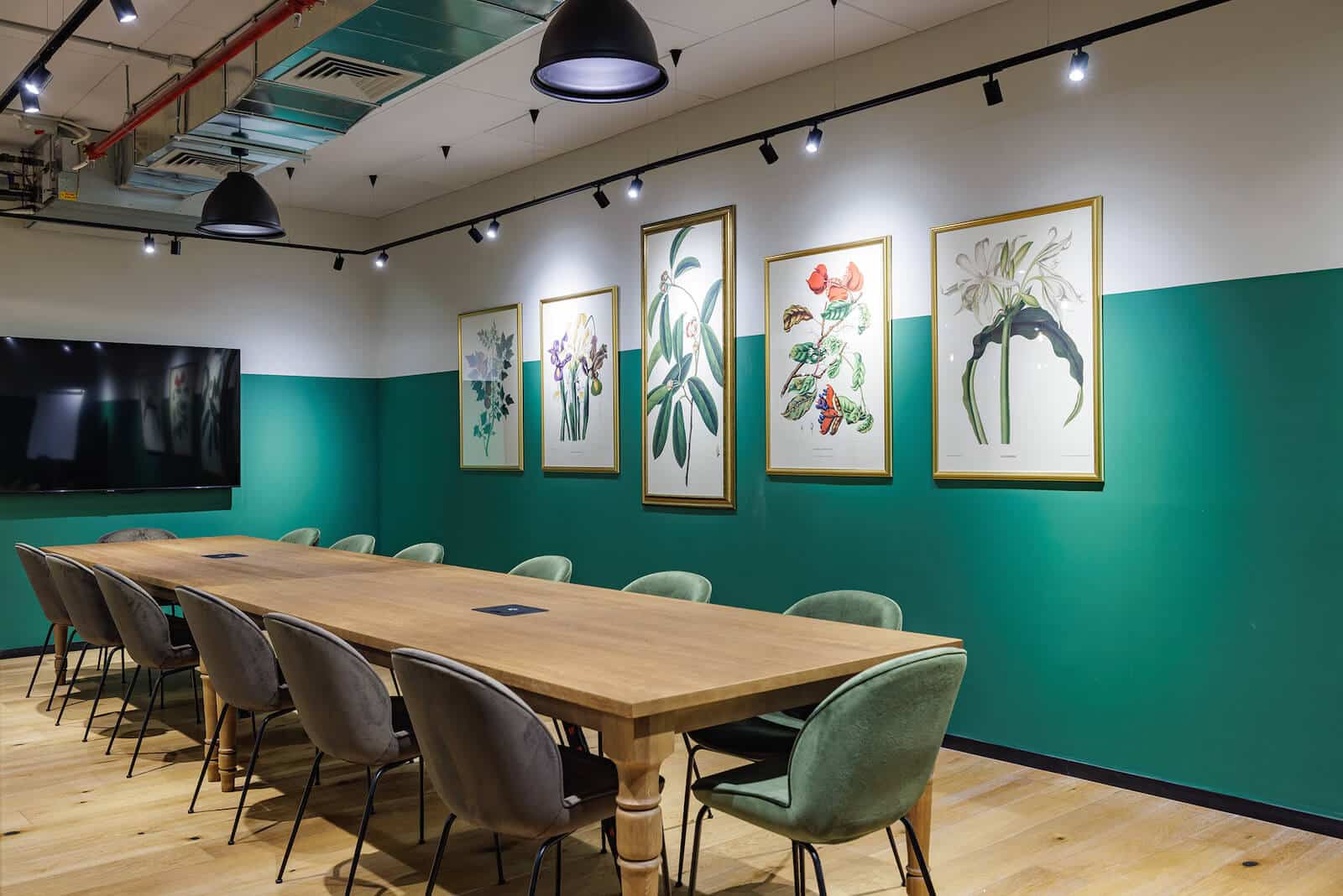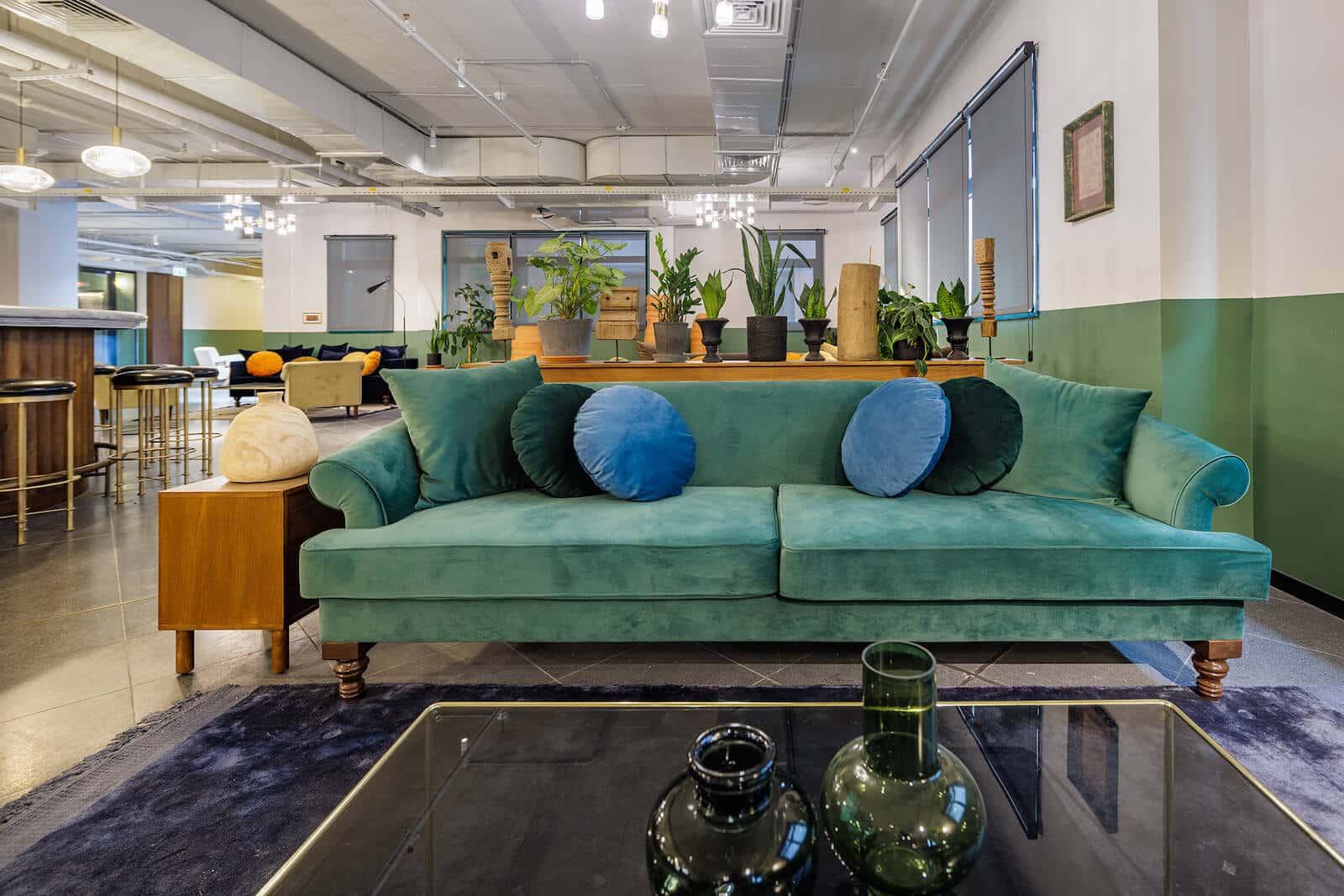 VIEW SPACE
Coworking in Yakum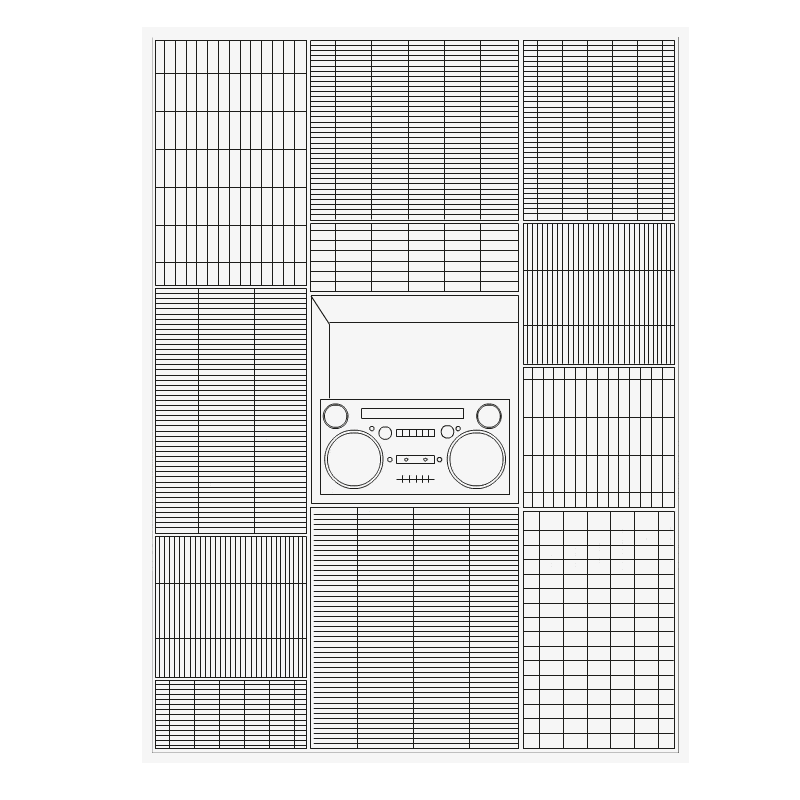 Mindspace prides itself on its prime locations, offering an upscale coworking environment with inspiring unique designs that feature local artists and correspond with the local culture, an exceptional level of service to its members, and a vibrant real-world community.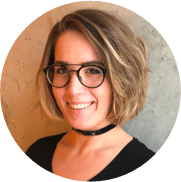 Hey! I'm Karolina.
I'll get you an awesome
Office Space in Berlin.
1. what are you looking for today?
Write to Us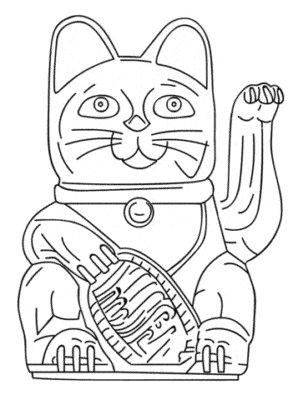 Thanks,
talk soon!
The Mindspace team