Grünstraße
Grünstraße 15, 40212 , Düsseldorf
Grünstraße
Grünstraße 15, 40212
Mindspace Grünstraße sits in the heart of Düsseldorf in the sophisticated commercial complex Stilwerk, which combines retail, offices, gastronomy and lifestyle under one roof. With a prime location in the old town, not far from the luxurious boulevard Königsallee, the flex offices are set for growth and innovation for teams of all sizes. Mindspace's boutique interior design works wonders with the building's elliptical floor plan and glass roof that can be opened on warm days. The workspace has a direct view into the atrium at the center of the building, resulting in a unique and inspiring work environment.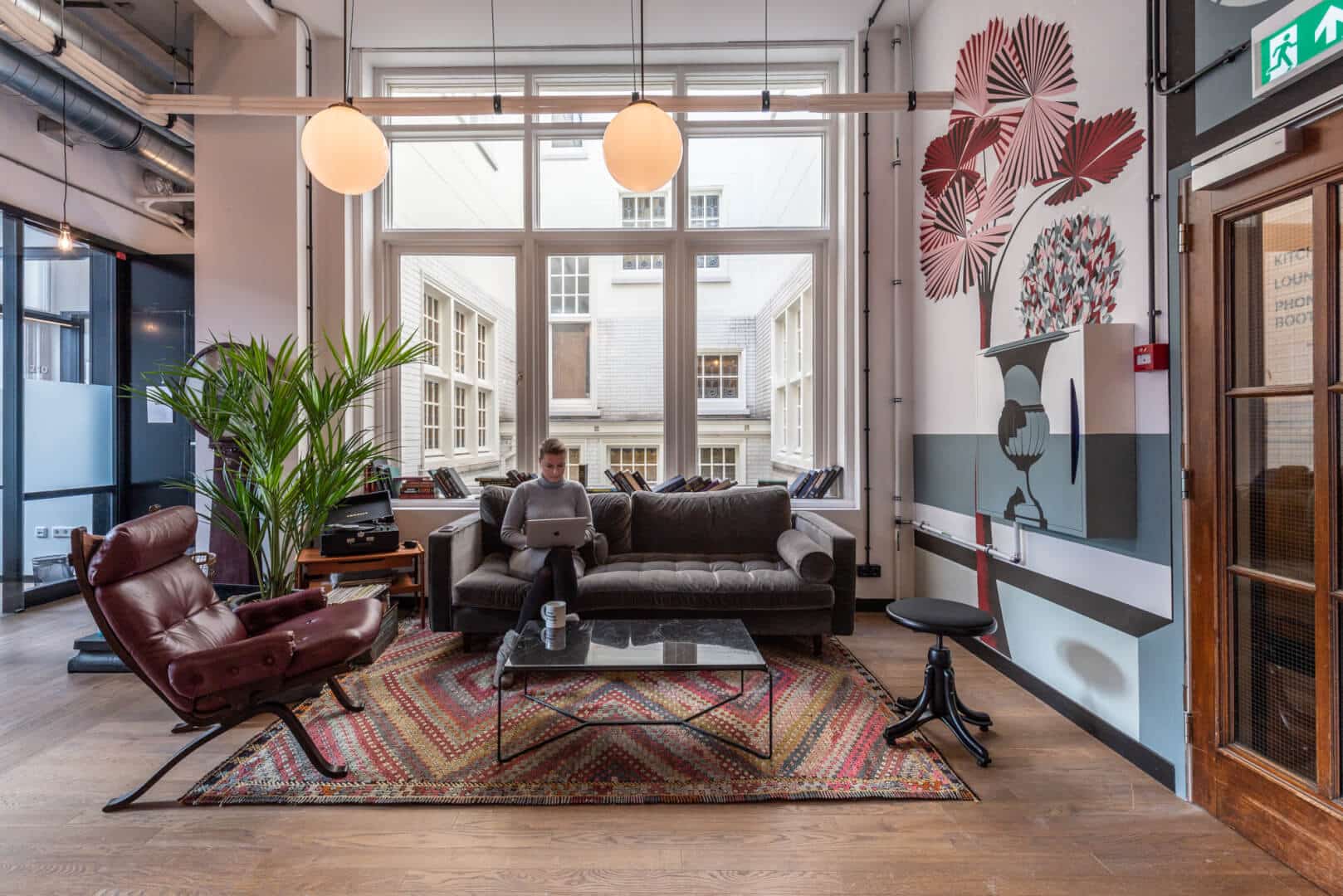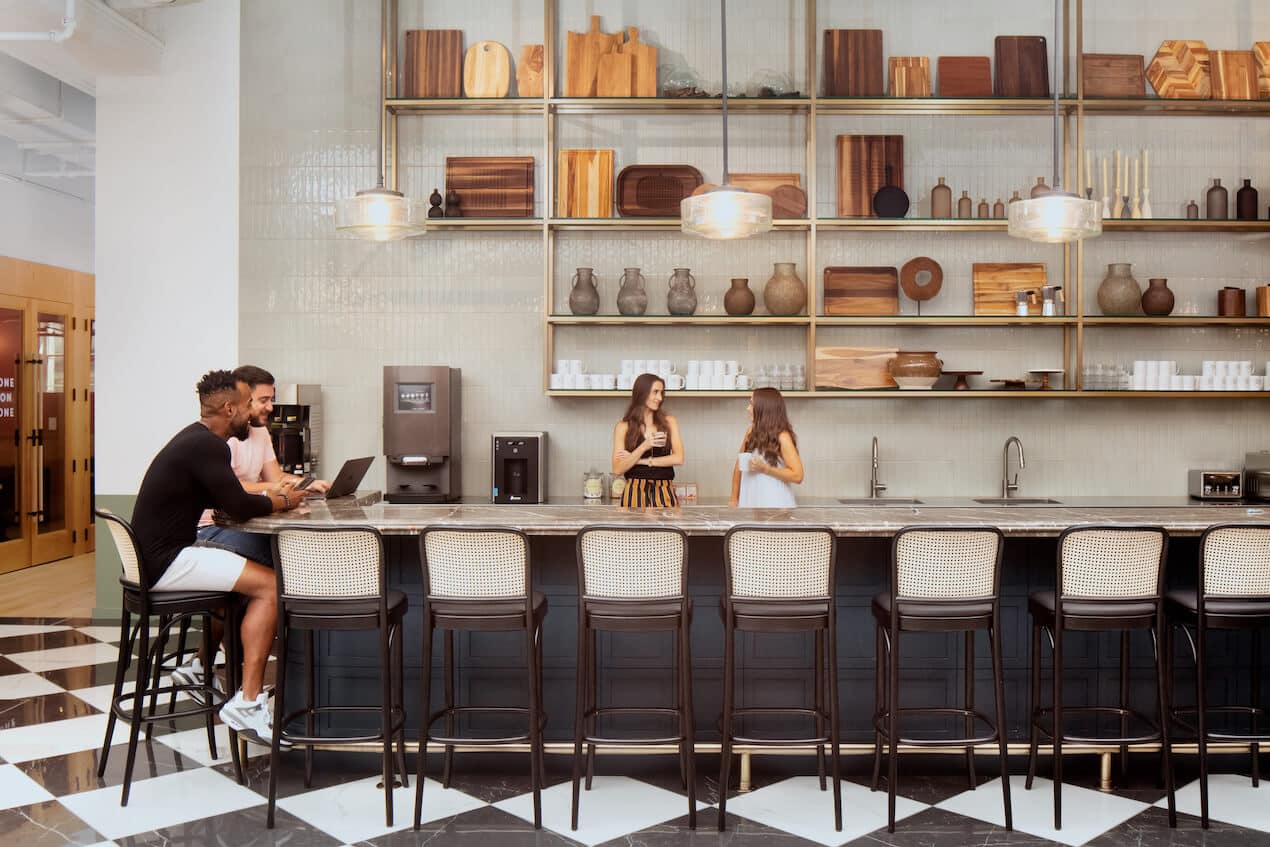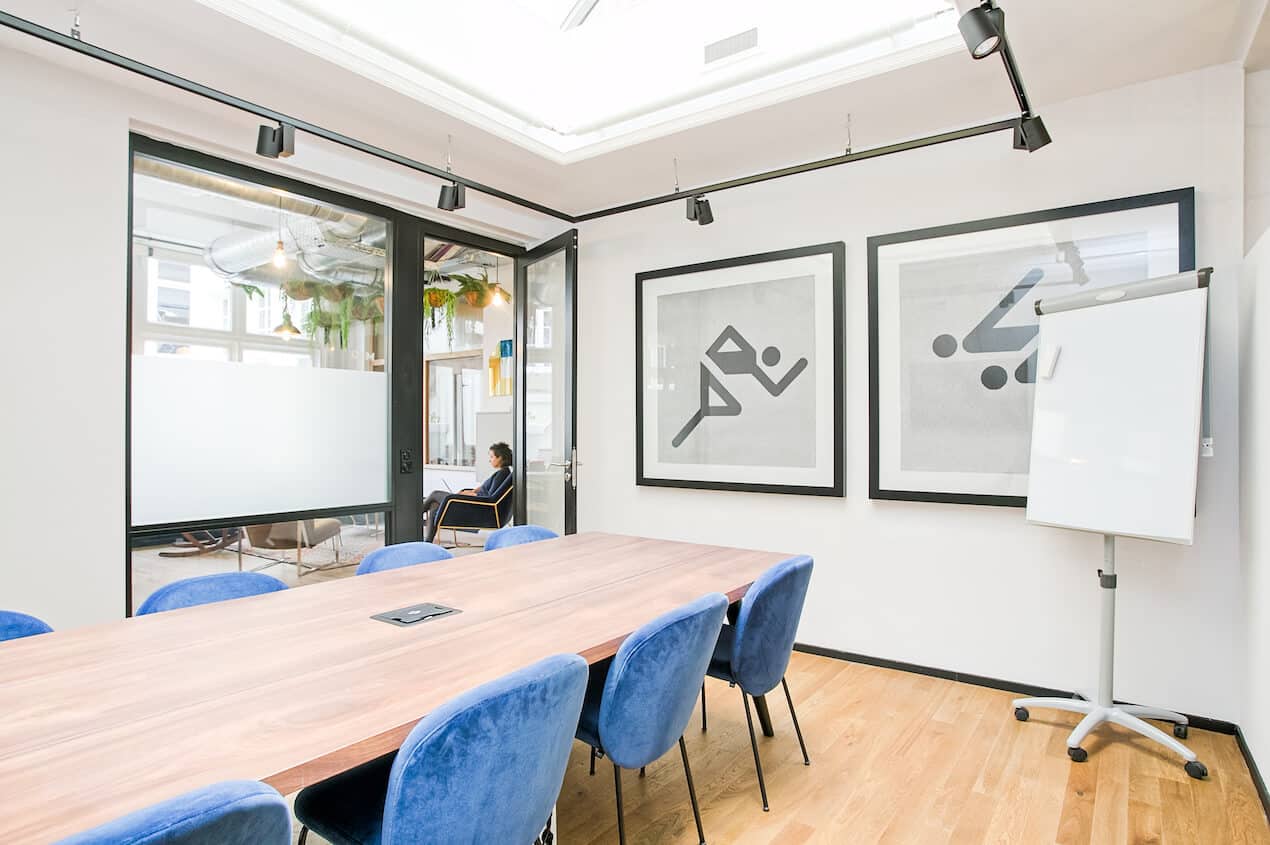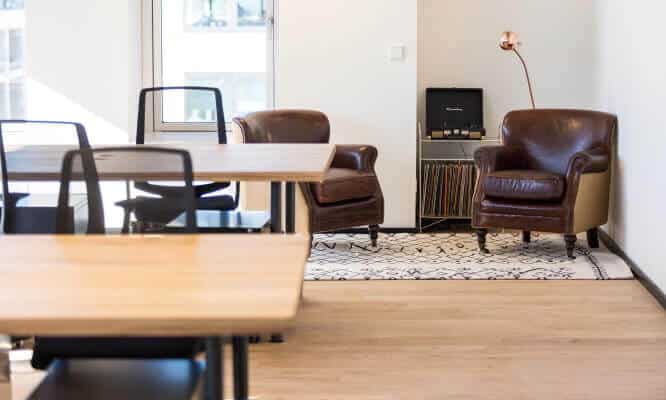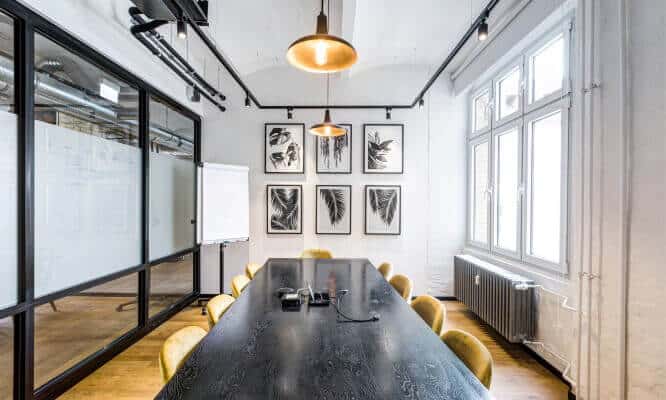 VIEW SPACE
Coworking in Düsseldorf

Düsseldorf is a hub for an inspiring digital ecosystem, attracting innovative talents. As both international corporates and local startups call it home, the city is full of business opportunities.
Mindspace prides itself on its prime locations, offering an upscale co-working environment with inspiring unique designs that feature local artists and correspond with the local culture, an exceptional level of service to its members, and a vibrant real-world community.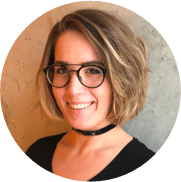 Hey! I'm Karolina.
I'll get you an awesome
Office Space in Berlin.
1. what are you looking for today?
Write to Us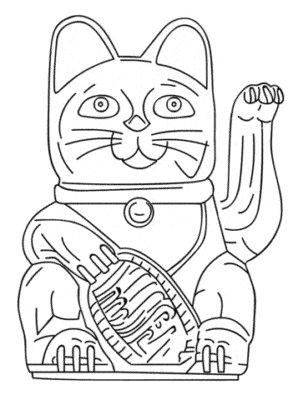 Thanks,
talk soon!
The Mindspace team