Mindspace Grünstraße
Grünstraße 15, 40212 , Düsseldorf
Mindspace Grünstraße sits in the heart of Düsseldorf in the sophisticated commercial complex Stilwerk, which combines retail, offices, gastronomy and lifestyle under one roof. With a prime location in the old town, not far from the luxurious boulevard Königsallee, the flex offices are set for growth and innovation for teams of all sizes. Mindspace's boutique interior design works wonders with the building's elliptical floor plan and glass roof that can be opened on warm days. The workspace has a direct view into the atrium at the center of the building, resulting in a unique and inspiring work environment.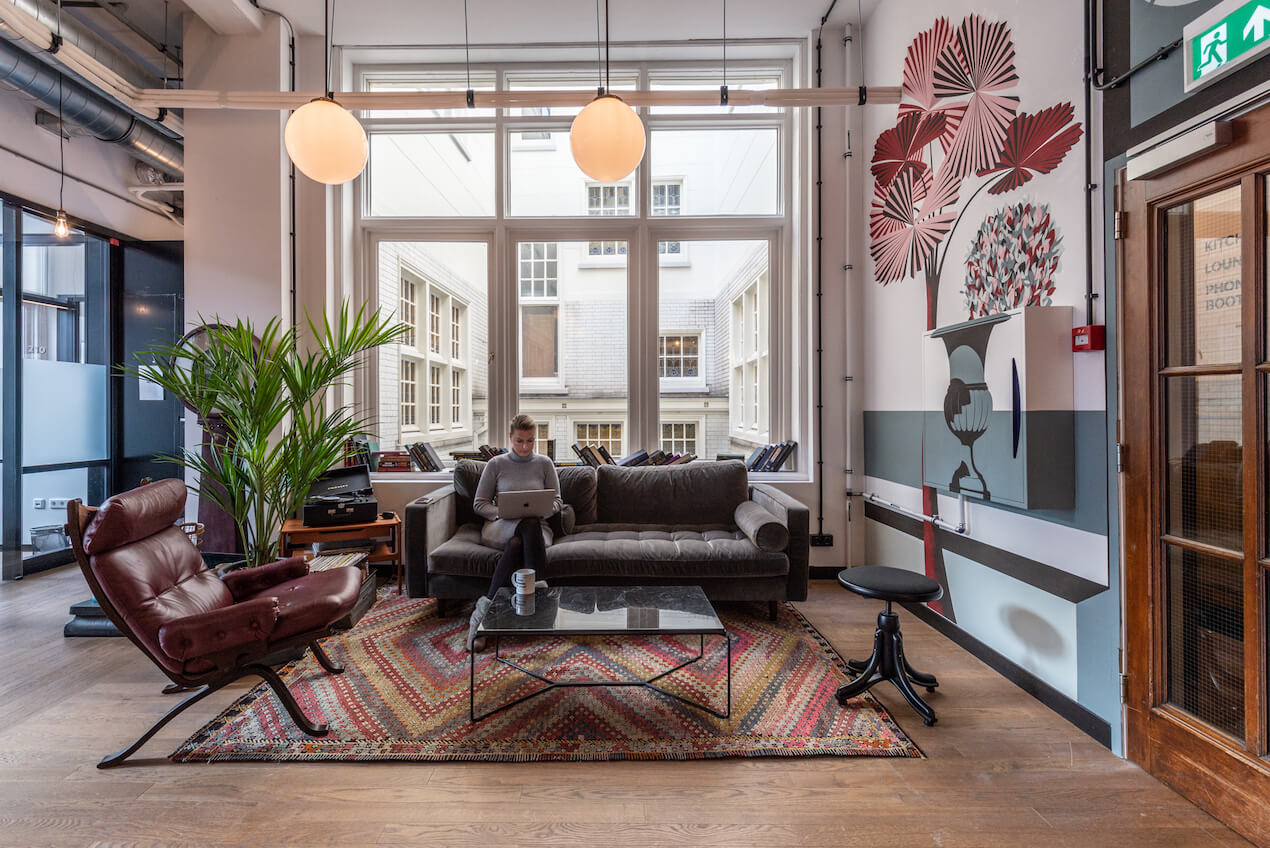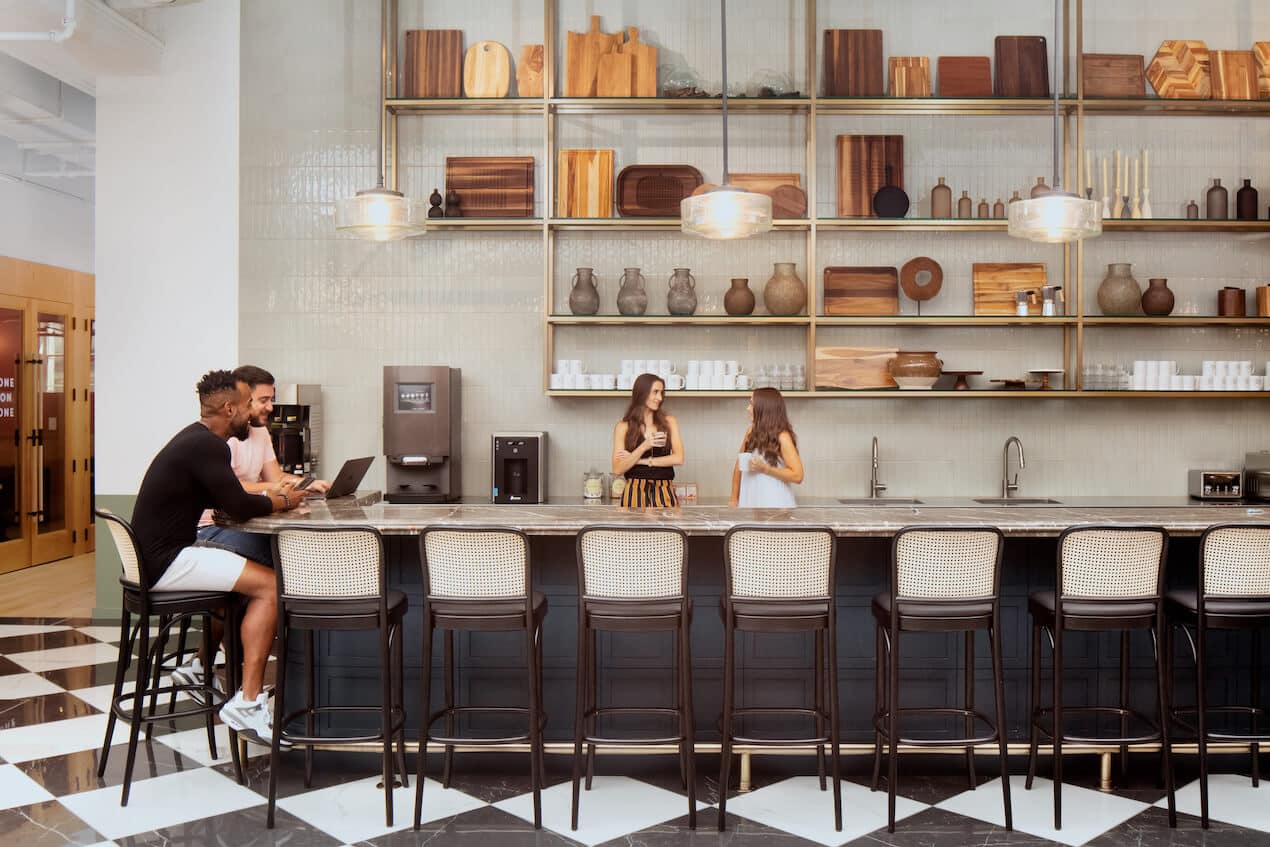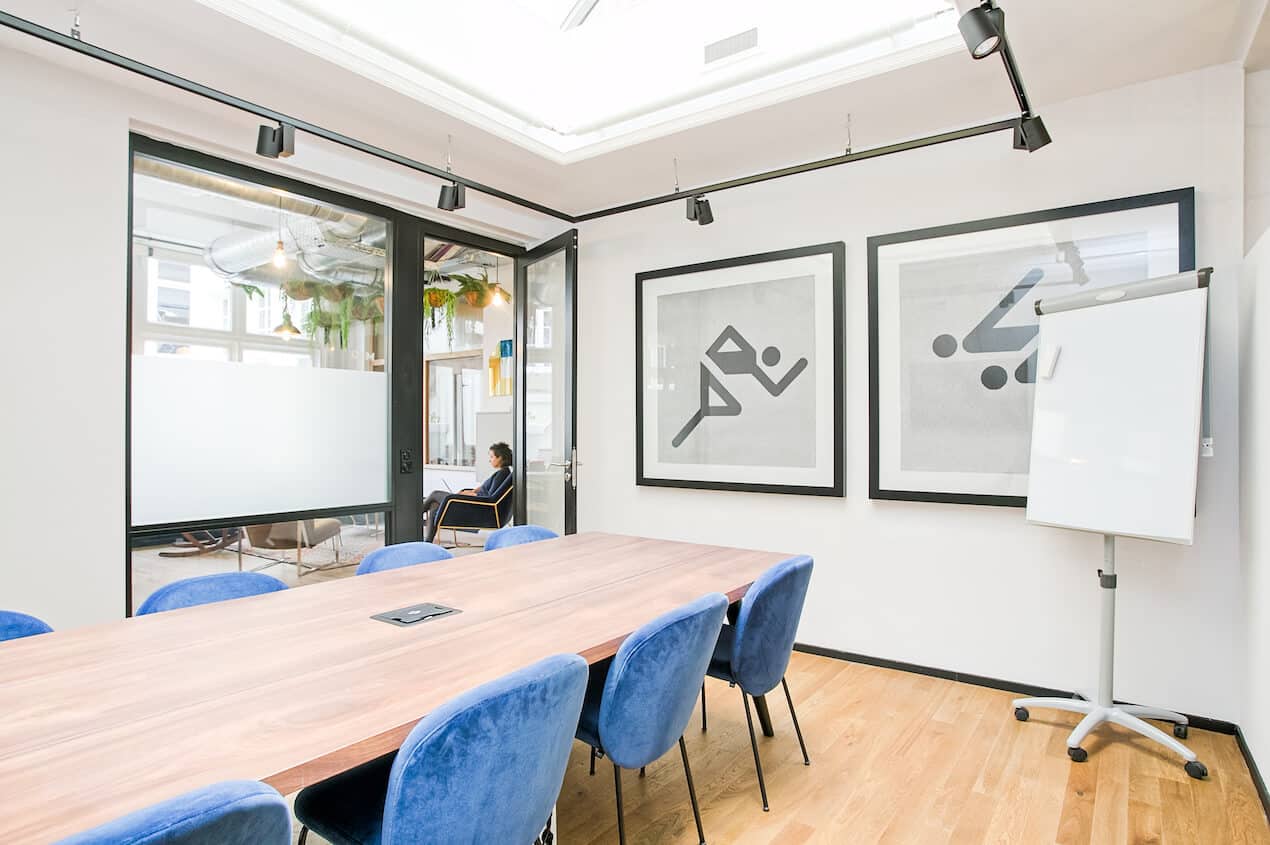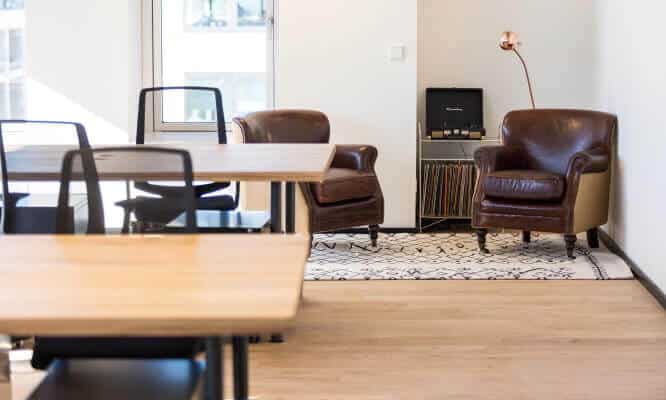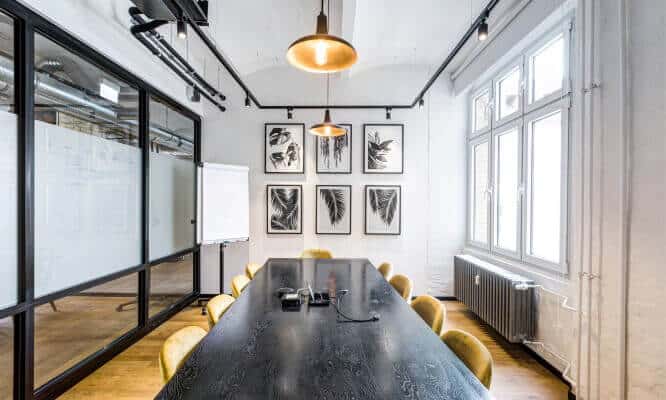 Office Types
Starting from small offices for two, up to teams of 15 people, that need flexible office space.
Starting from large offices for up to 50 desks for companies that need special levels of privacy and security.
For companies that want to enjoy the Mindspace experience but don't want to share the space. We offer our complete services including build-up and design, office management, community activities, IT and logistics.
Contact us to learn more
Come for a visit
Discover a space designed to meet your needs

Thanks,
talk soon!
The Mindspace team
By submitting the form I accept the privacy policy
What's included
24/7 access
Business printers
Cleaning services
Fully furnished
Global access
IT services
Pet friendly
Professional events
Soda & coffee bar
Easy to get here

Steinstraße/Königsallee, Berliner Allee