HaMenofim
HaMenofim 10
In Herzliya Pituach, the shining 7-star gem of central Israel. Three floors of sprawling coworking space and an enormous, sun-drenched terrace. Here, tech runs the show.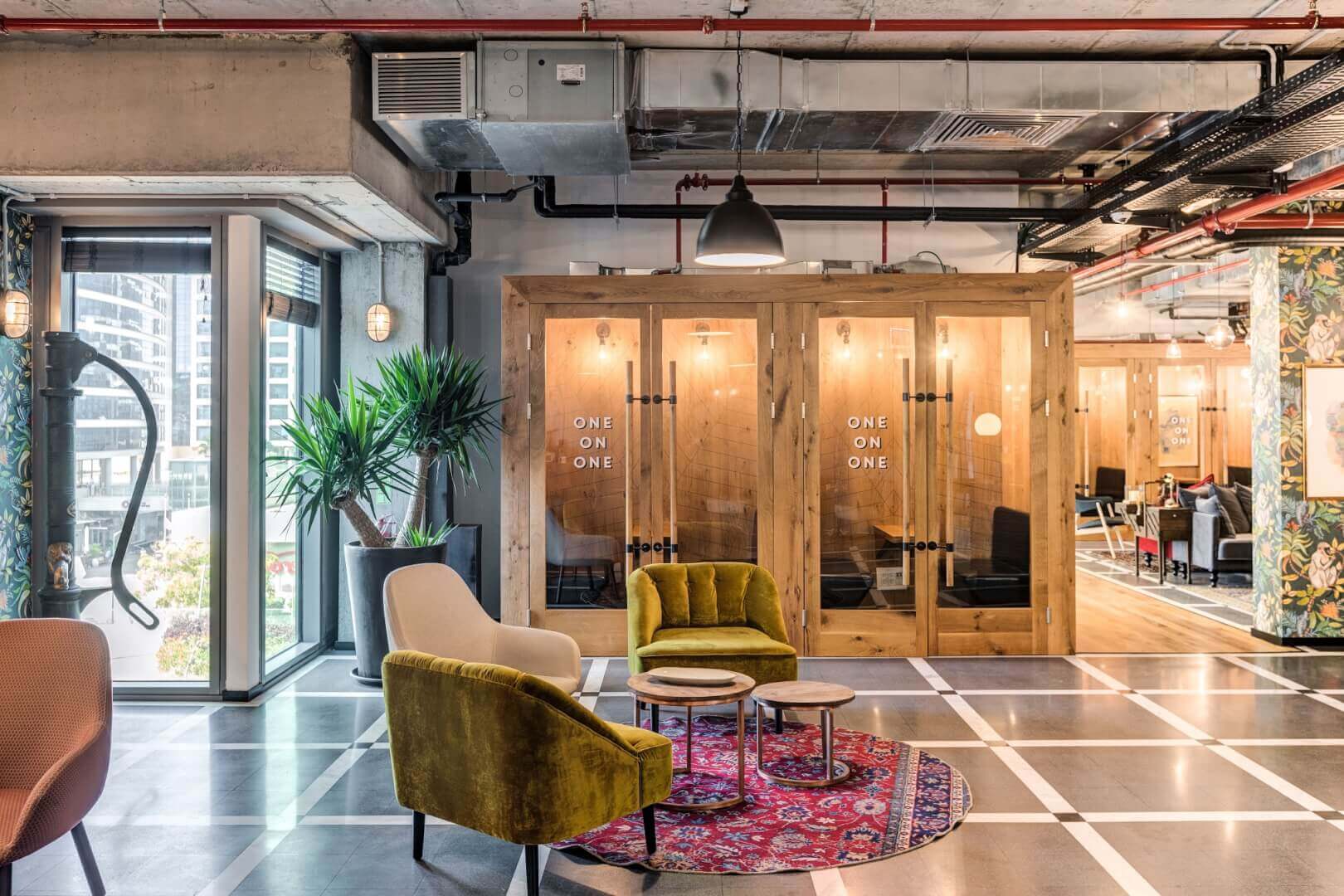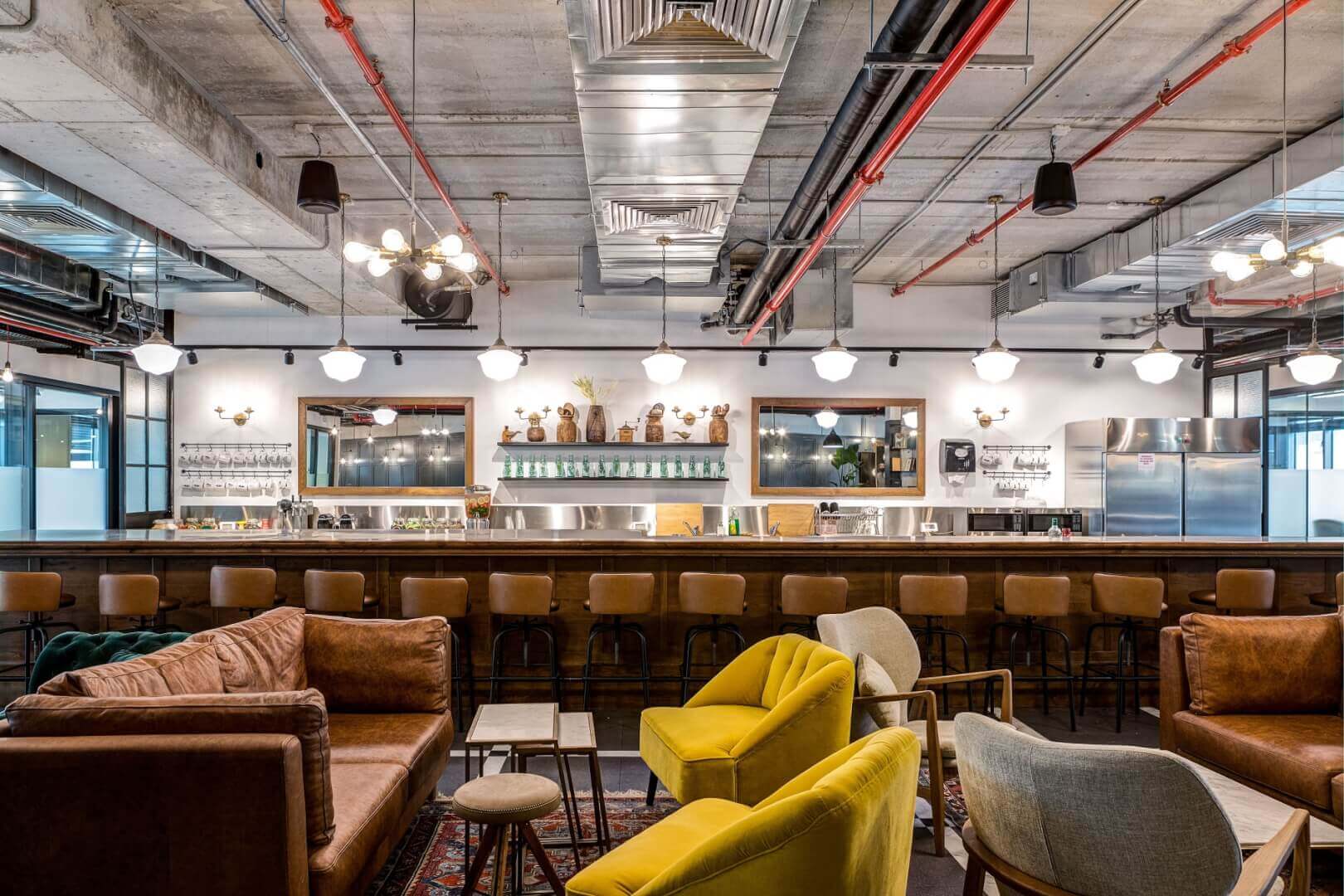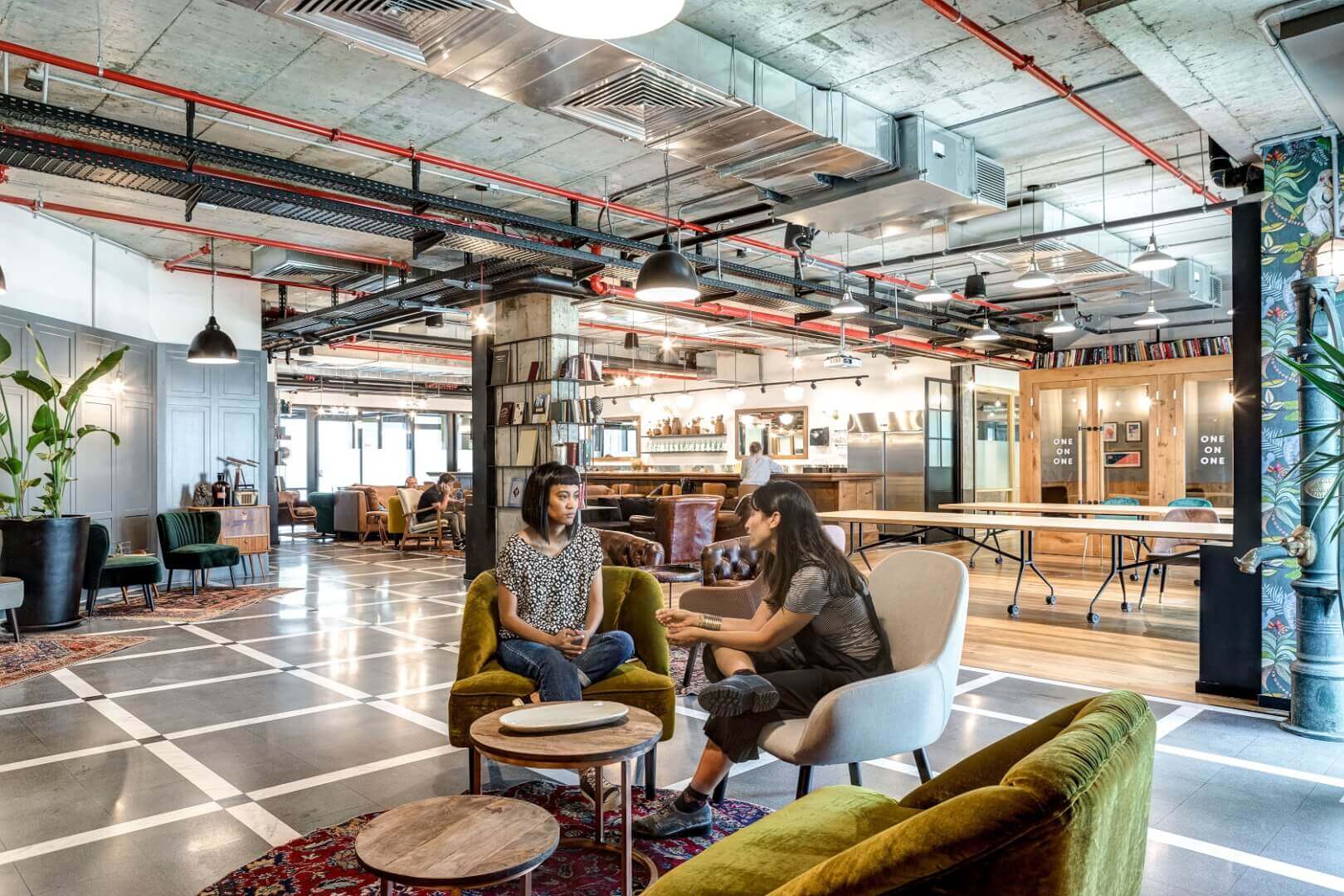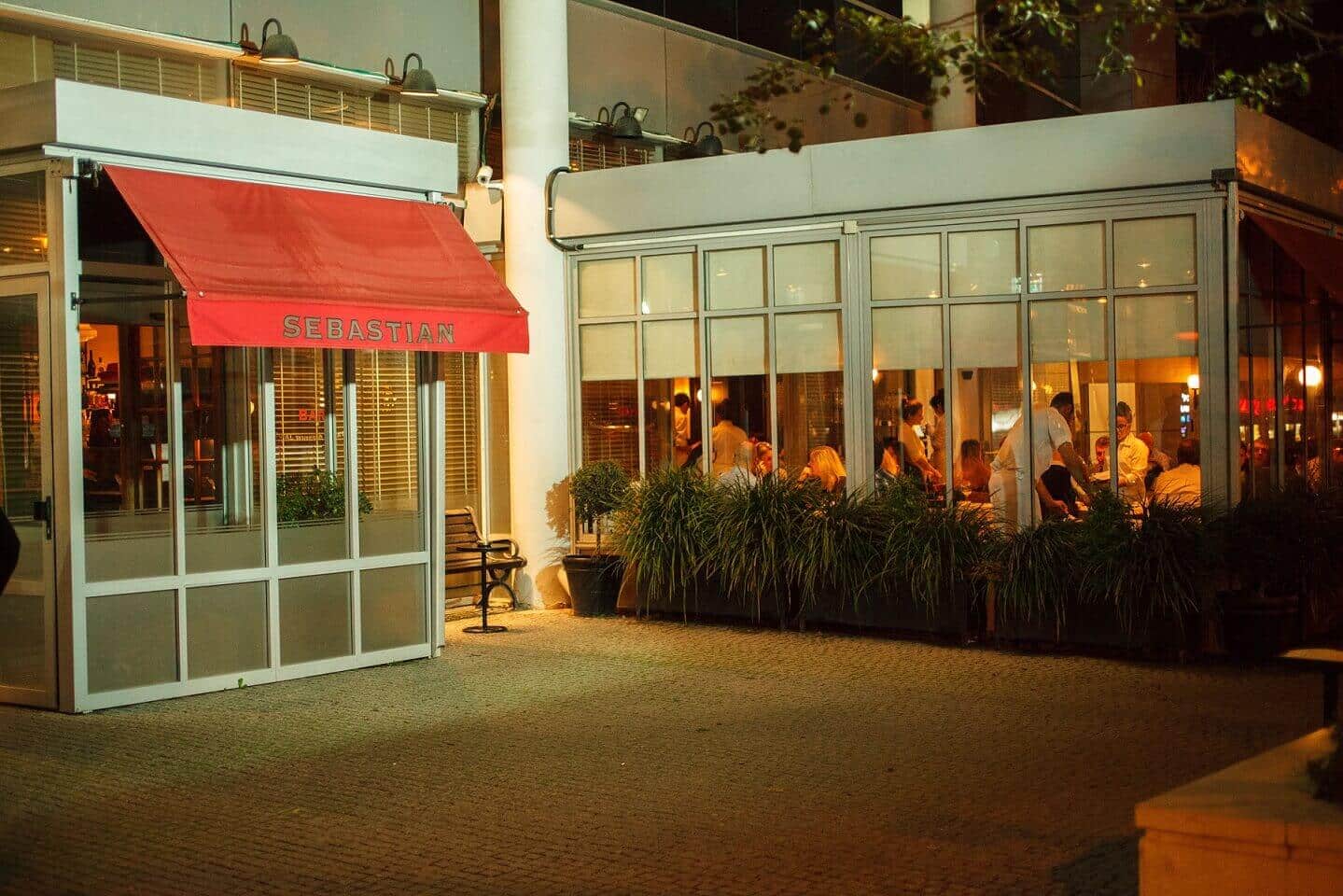 VIEW SPACE
Coworking in Herzliya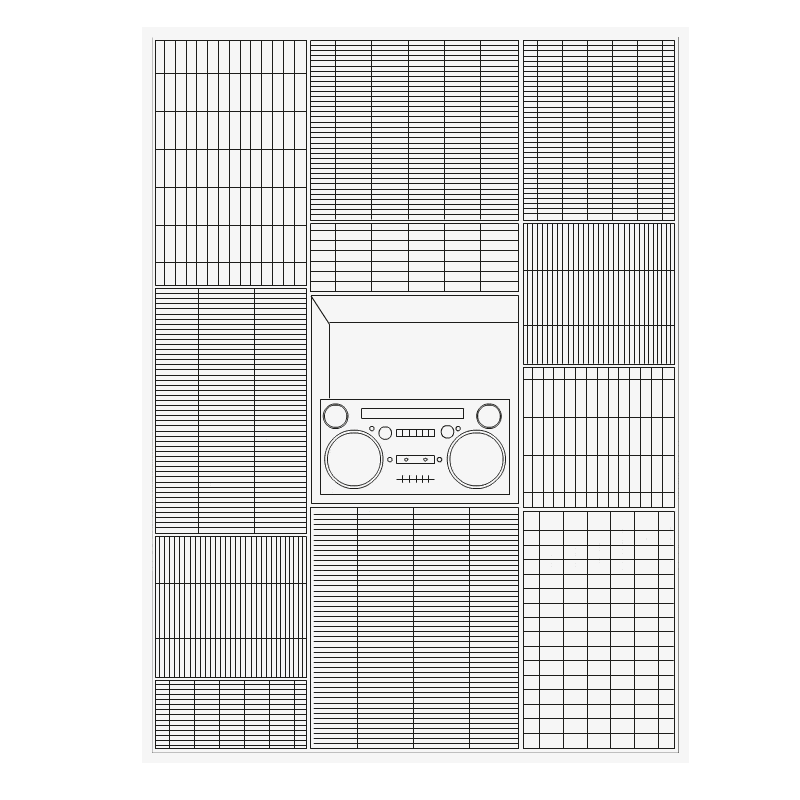 Mindspace prides itself on its prime locations, offering an upscale coworking environment with inspiring unique designs that feature local artists and correspond with the local culture, an exceptional level of service to its members, and a vibrant real-world community.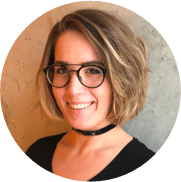 Hey! I'm Karolina.
I'll get you an awesome
Office Space in Berlin.
1. what are you looking for today?
Mindspace on Instagram
@mindspace.me
Write to Us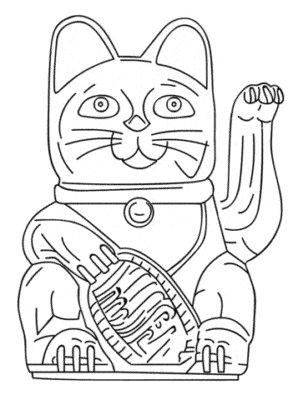 Thanks,
talk soon!
The Mindspace team
by clicking or calling the number I accept the privacy policy
Looking for an office?