HaMenofim
HaMenofim 10 , Herzliya
Starting at 1,400 ILS per person / month
HaMenofim
HaMenofim 10
Situated in Herzliya Pituach, the tech hub of central Israel just north of Tel Aviv, Mindspace HaMenofim is easily accessible by public transport and close to many restaurants and shops. It has three floors of sprawling coworking space in a gorgeous LEED Gold building, and an amazing sun-drenched terrace. Tech runs the show here.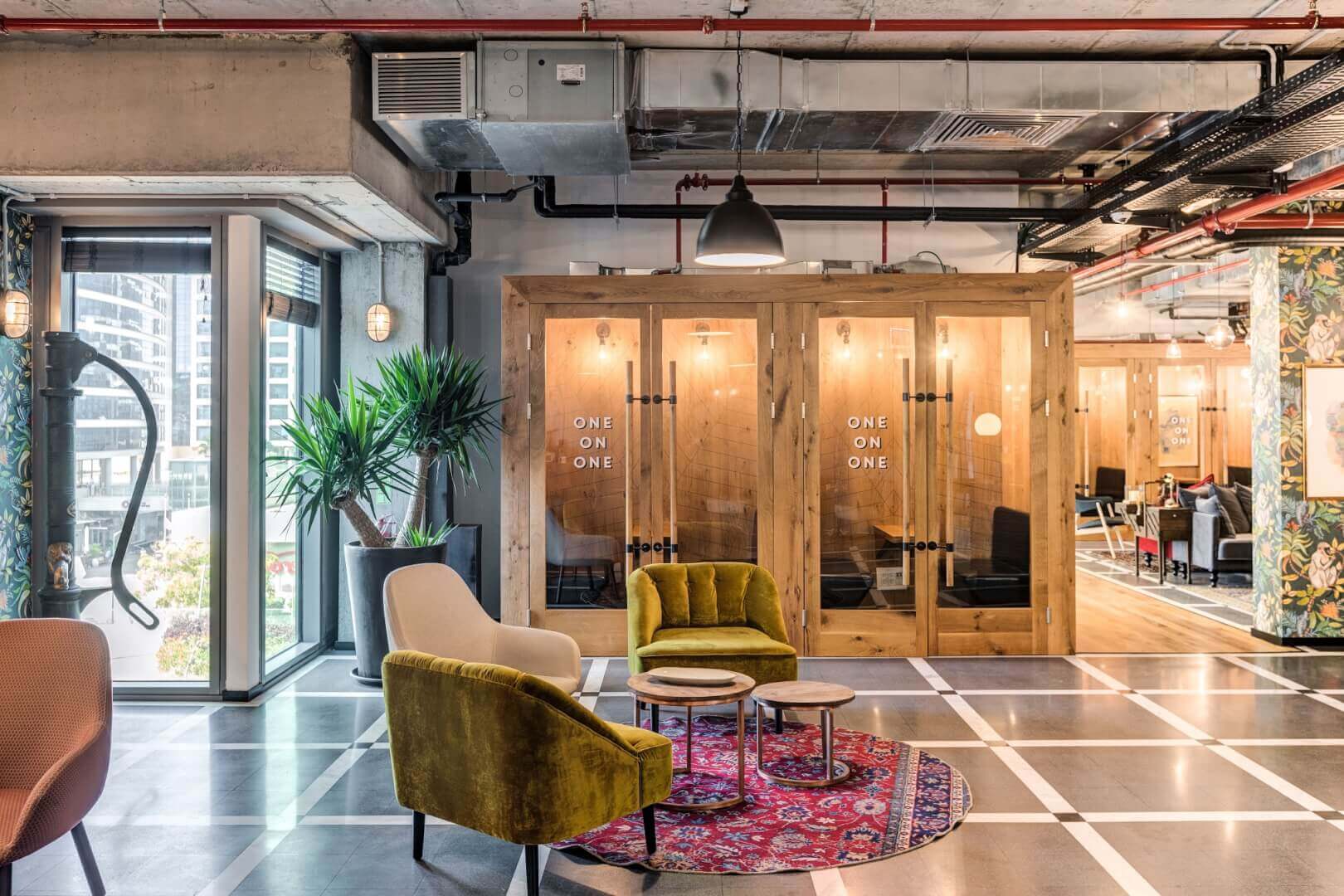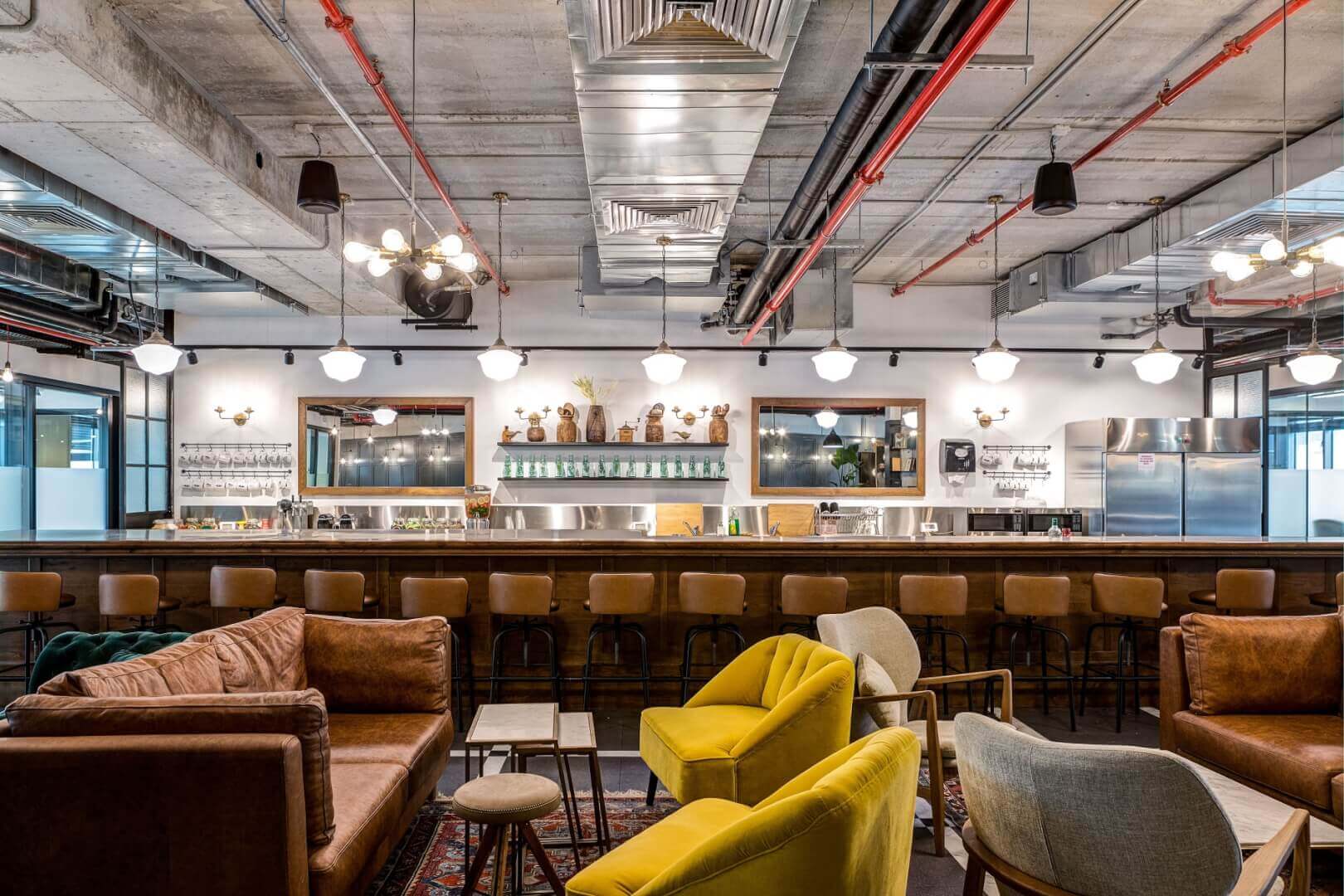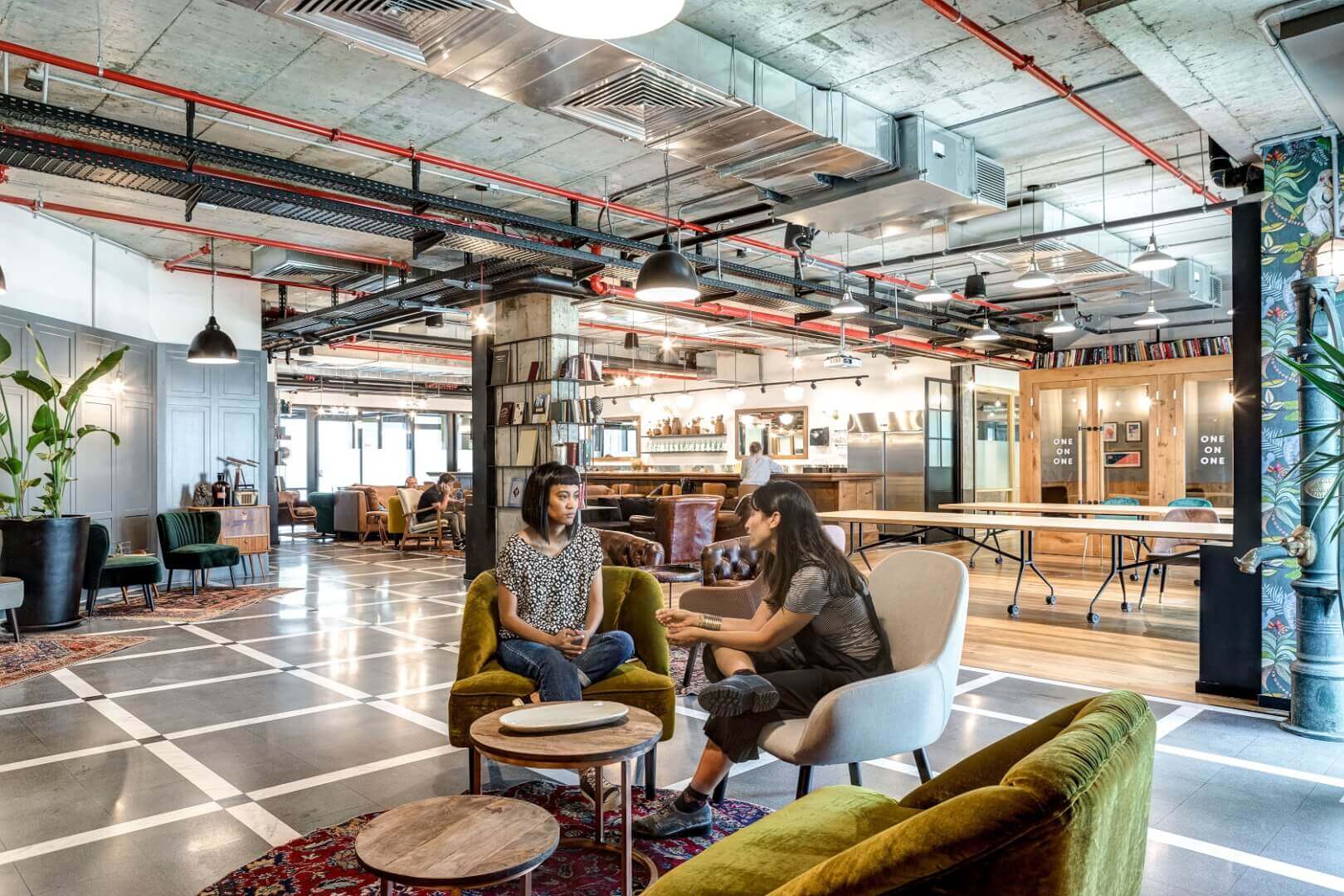 VIEW SPACE
Coworking in Herzliya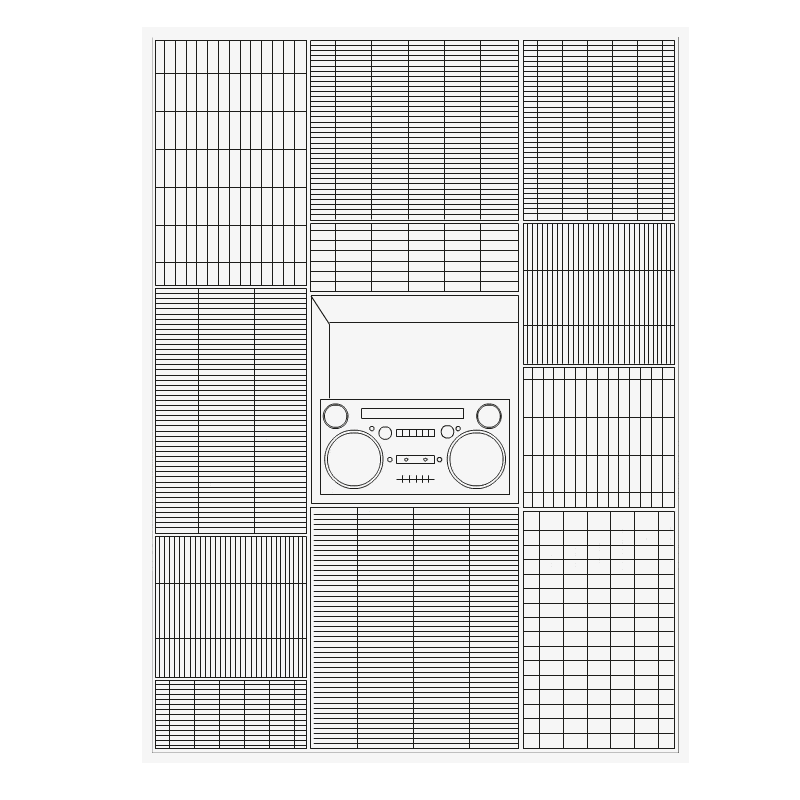 Mindspace prides itself on its prime locations, upscale coworking environment, inspiring design, exceptional level of service for members, and vibrant professional community.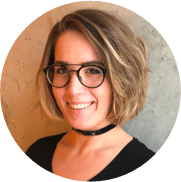 Hey! I'm Karolina.
I'll get you an awesome
Office Space in Berlin.
1. what are you looking for today?
Write to Us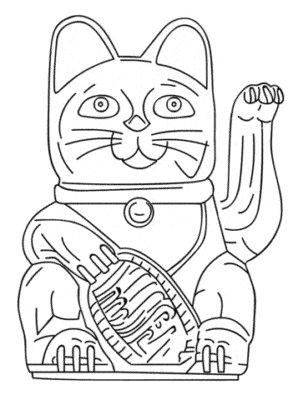 Thanks,
talk soon!
The Mindspace team