Business District
Bd. Dimitrie Pompeiu 4-6, Globalworth Campus A , Bucharest
Starting at €250 per person / month
Victoriei
Bulevardul Ion Mihalache 15-17 , Bucharest
Starting at €250 per person / month
Business District
Bd. Dimitrie Pompeiu 4-6, Globalworth Campus A
In the exclusive Pipera area, at the heart of the most dynamic business district in the north of Bucharest, find our exquisite, high-end workspace. We've scoured flea markets and worked with local artists to bring an inspiring work environment to the city's most influential teams, companies, and entrepreneurs.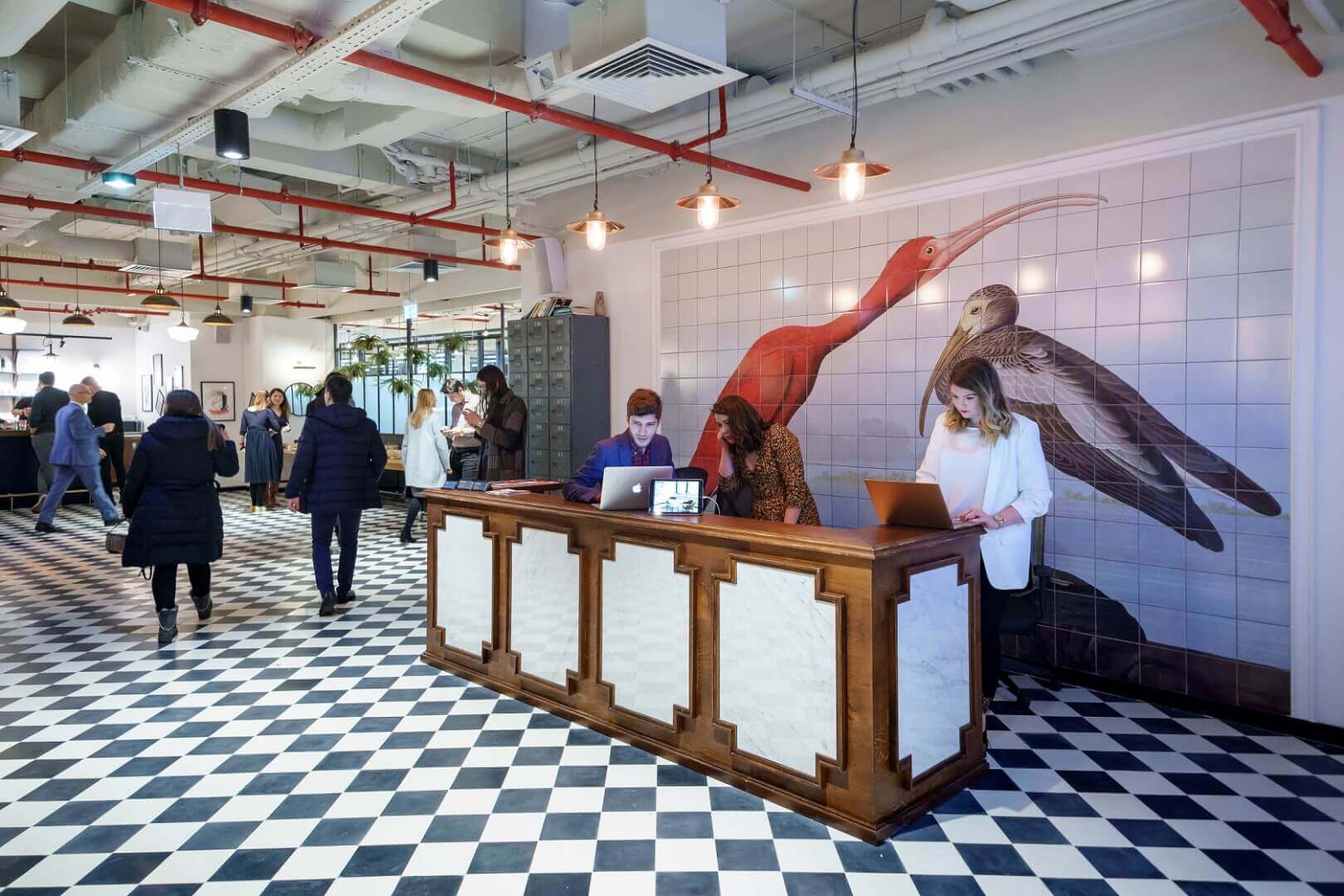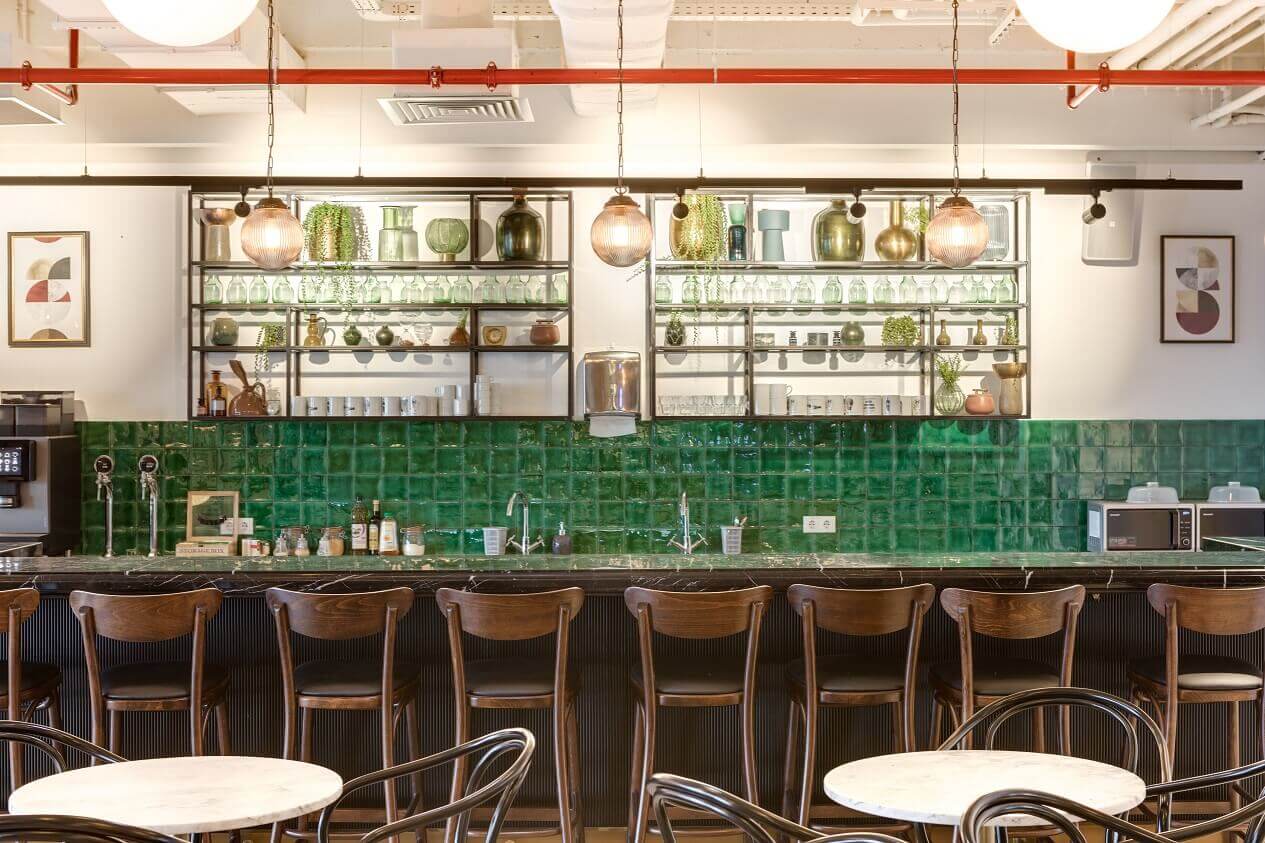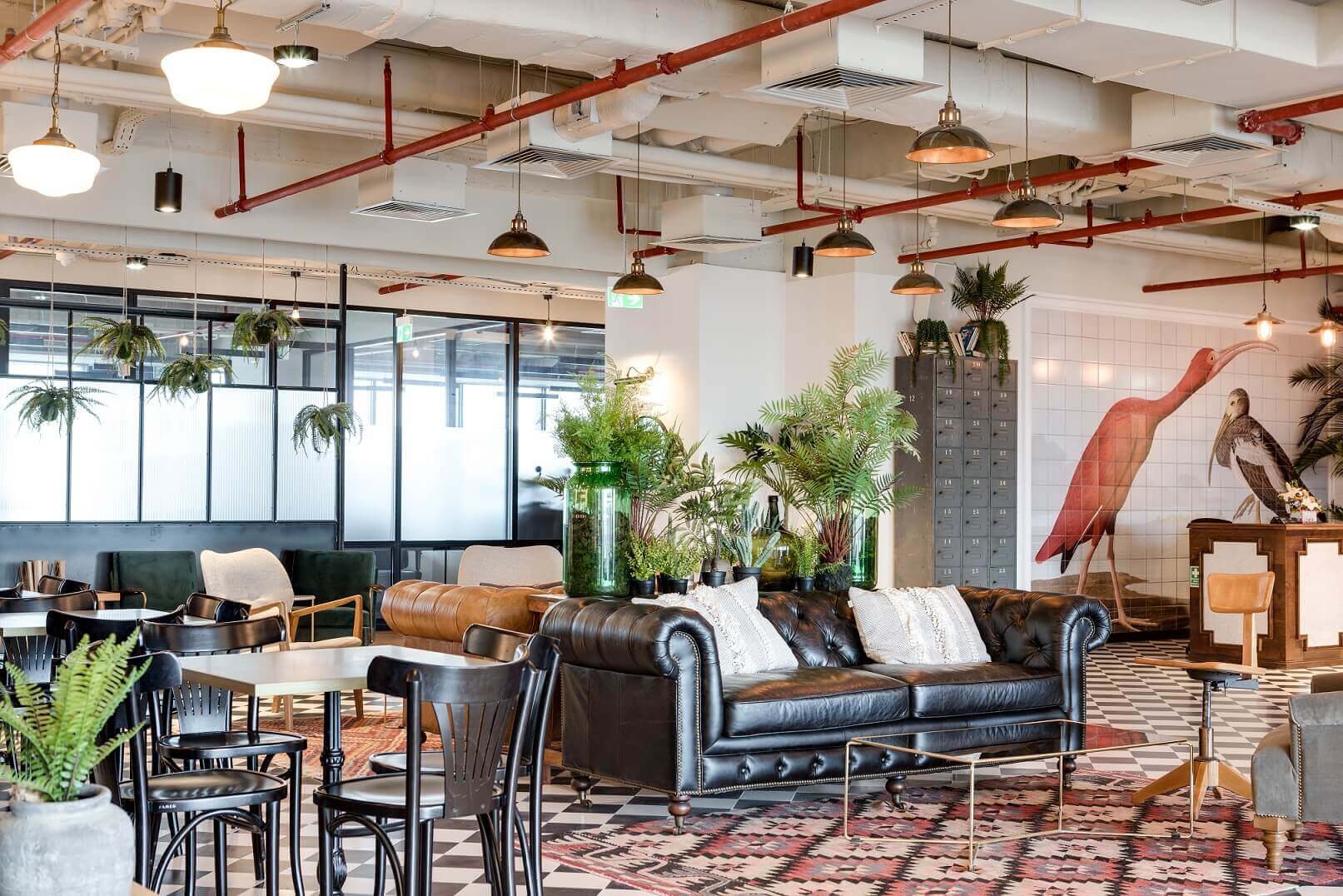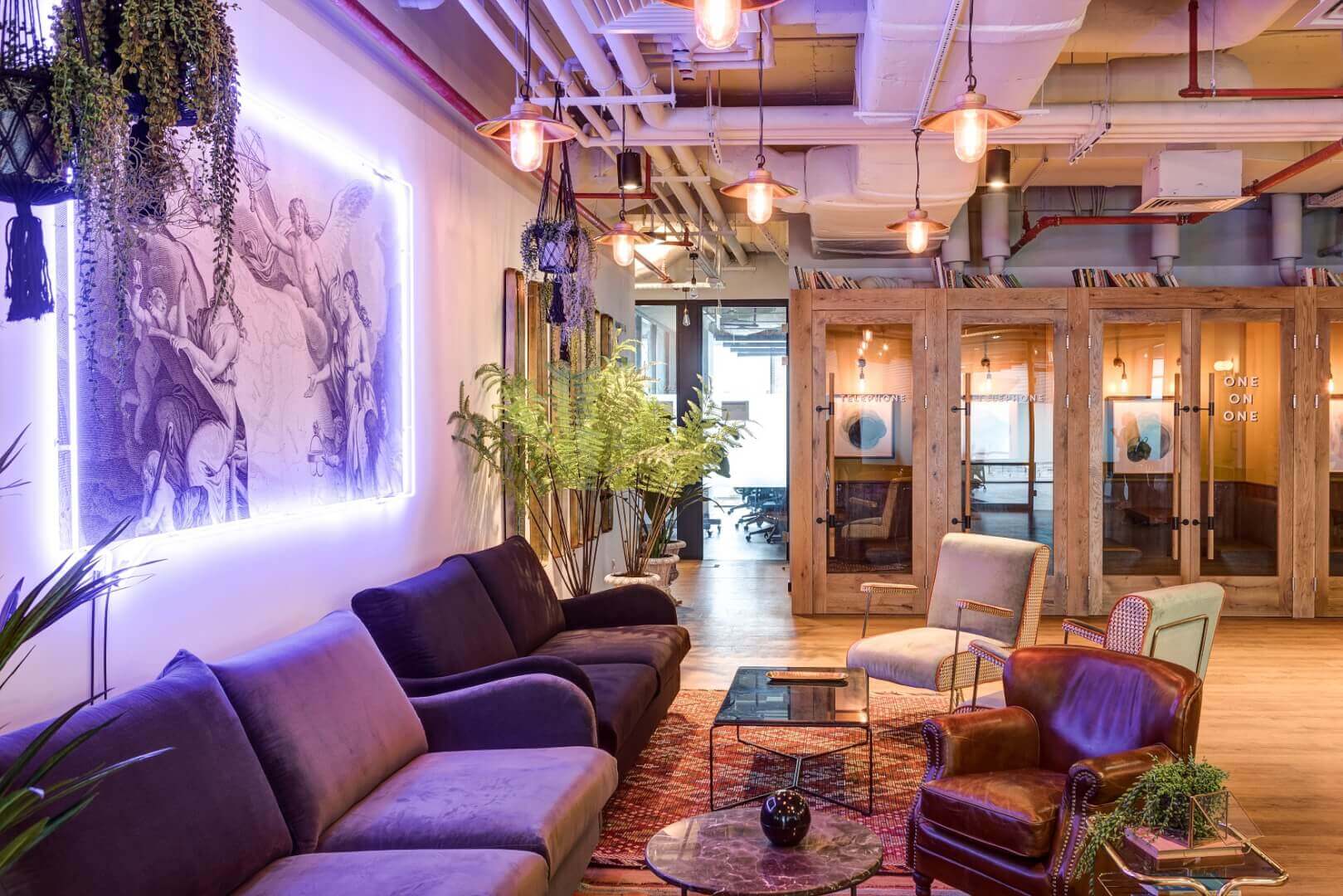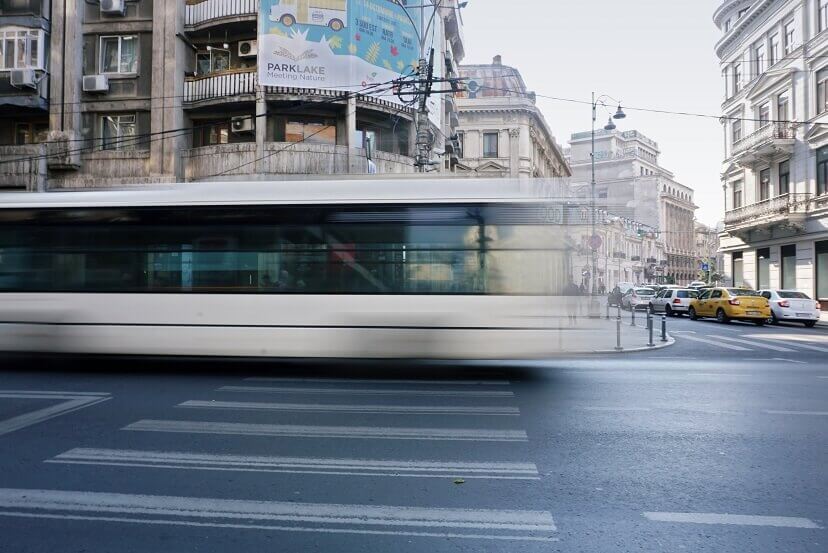 VIEW SPACE
Victoriei
Bulevardul Ion Mihalache 15-17
In the heart of Bucharest's Central Business District lies Mindspace Victoriei, a sprawling flexible office environment designed to get teams thinking outside the box. A mix of private offices and open areas allows companies to pick a concept that suits them and their working culture, all while exploring new forms of collaboration and organic networking. Join our fascinating global community, and make innovation your priority.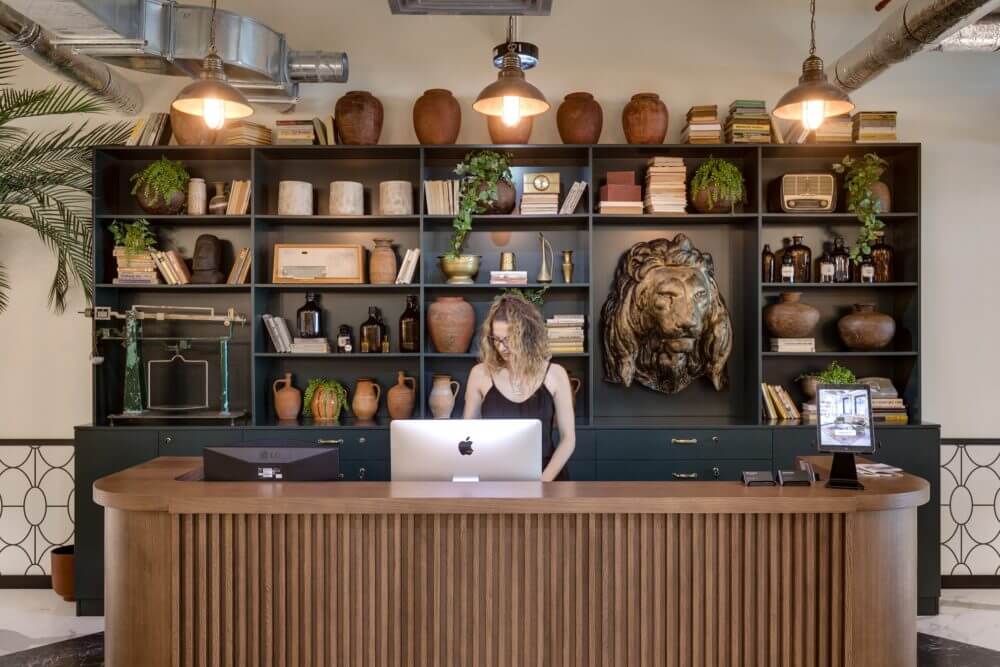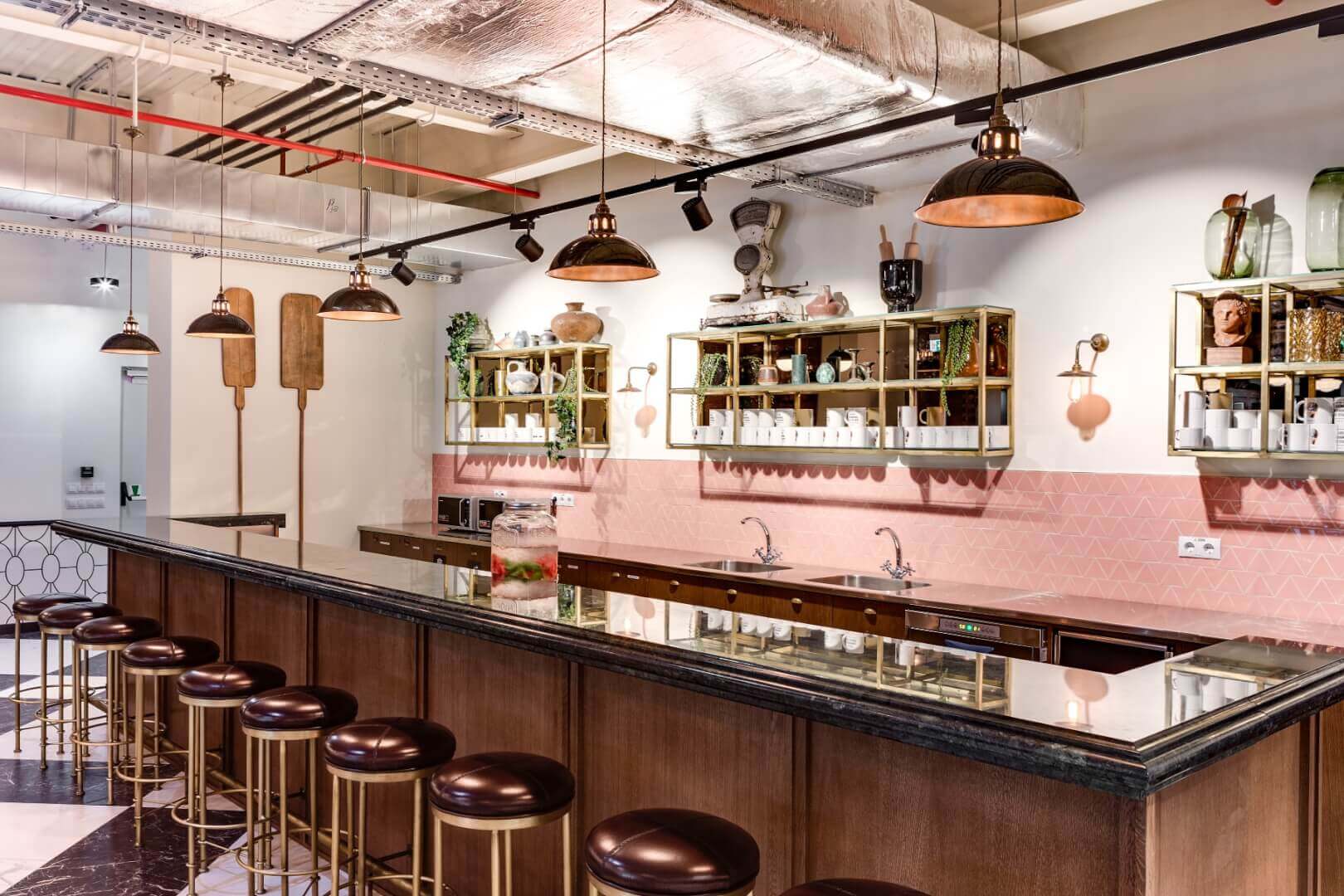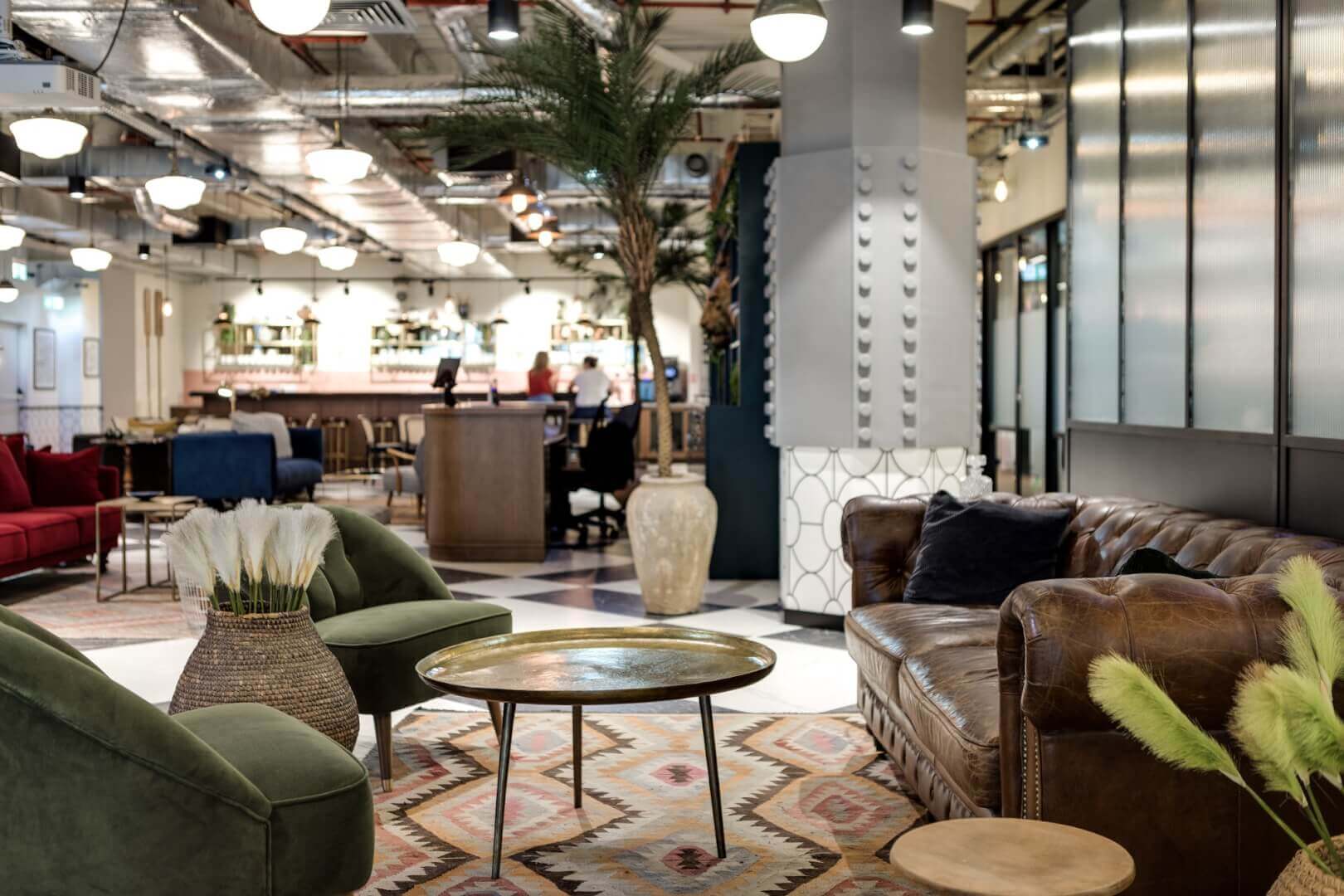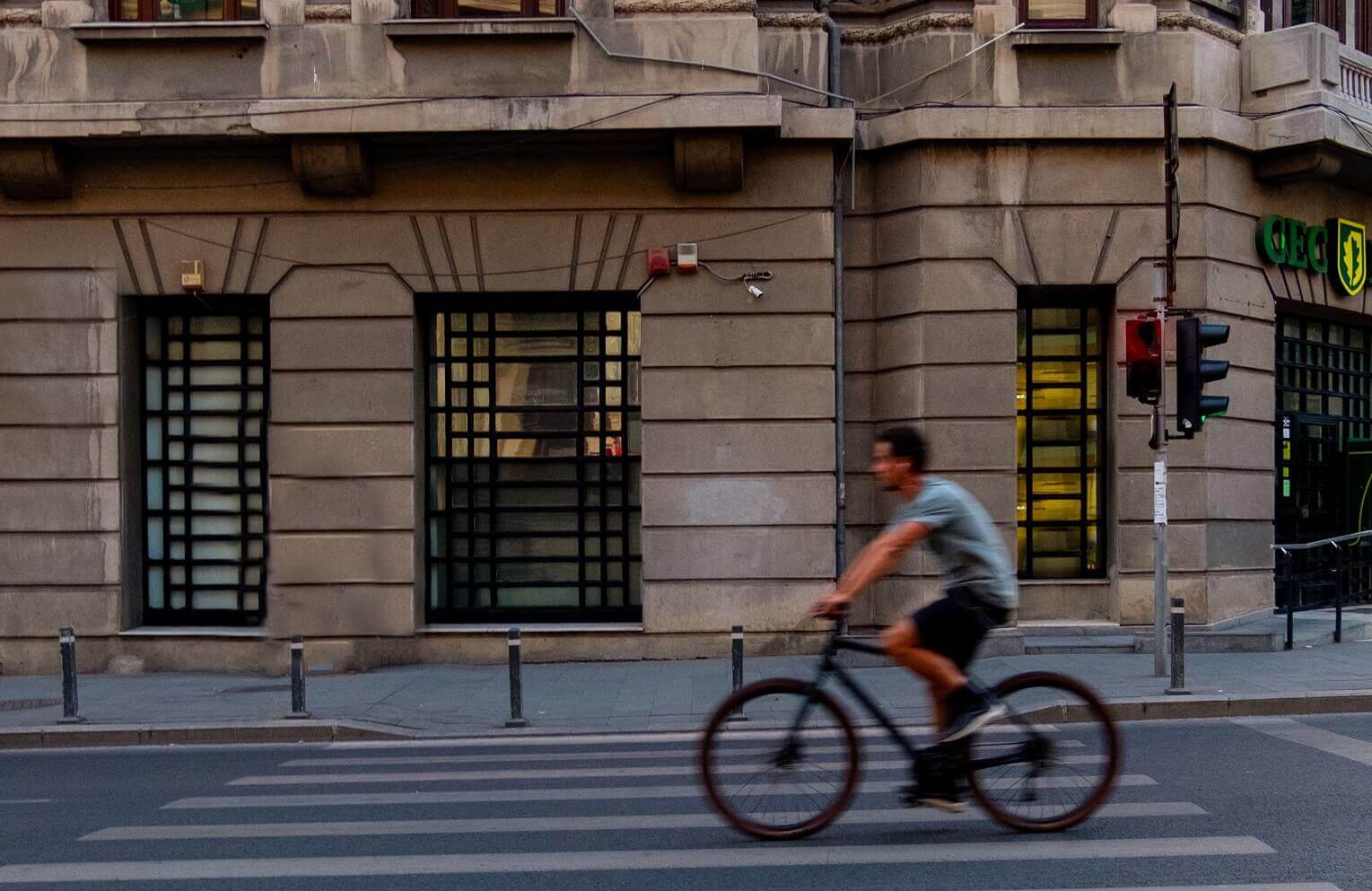 VIEW SPACE
Coworking in Bucharest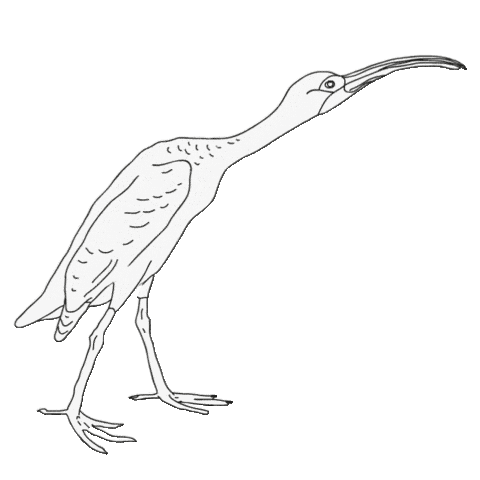 Our prime locations offer Europe's most upscale and imaginative coworking environments, designed to get teams thinking outside the box. They feature the work of local artists, bring an exceptional level of service to all members, and connect a vibrant professional community.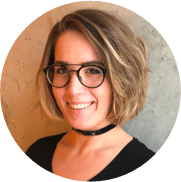 Hey! I'm Karolina.
I'll get you an awesome
Office Space in Berlin.
1. what are you looking for today?
Write to Us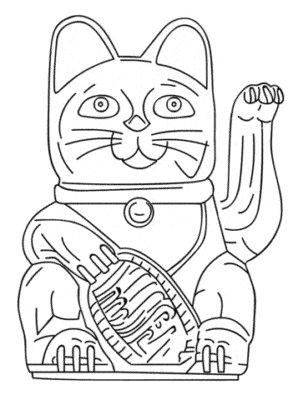 Thanks,
talk soon!
The Mindspace team