38 JOBS IN 15 LOCATIONS
Make a Career Out of it
״A great hire is defined by two things: potential and passion.
A great company is defined by its ability to nurture them.״
Dan Zakai, Co-Founder & CEO, Mindspace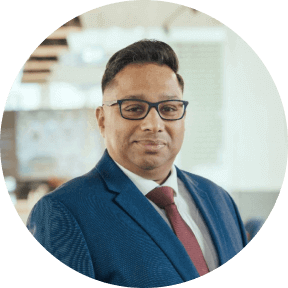 Rakesh Sebastian, IT Support Engineer, Mindspace Stachus, Munich
"My first impression of Mindspace was that there were no walls separating employees. Every person walking in through the doors of each amazing location is accepted with open arms and an open mind. I am happy to be working for one of the friendliest companies."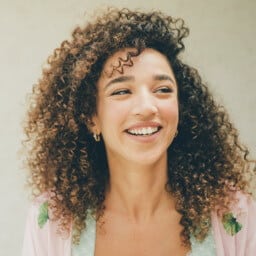 Rotem Dubnov, Community Experience Manager, Mindspace Yakum, Israel
"As a Community Manager and employee I feel the community spirit every day at work. Mindspace is special for me because it encourages me to find solutions that are outside the box. I love my position at the company."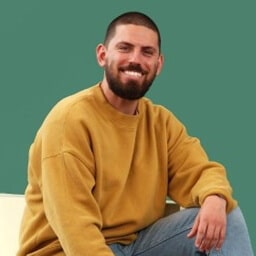 Jake Ganey, Senior Community Manager, Mindspace K Street, Washington, D.C.
"Mindspace has always felt different for me - it's my second home. I love working here because I can be my true self and I feel a renewed sense of self confidence. I've been here for quite a long time, but I'm still just as happy as I was on day one."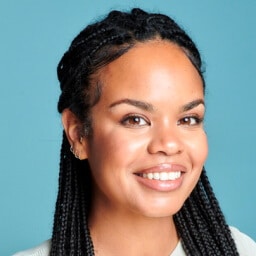 Helen Woldemichael, Community Manager, Mindspace Hammersmith, London
"I really enjoy my job and especially working for a company that values customer experience highly, and is also able to maintain a warm, personal community feel, at all its global locations."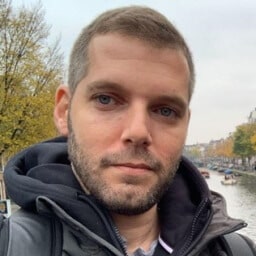 Doron Shaked, Commercial Legal Counsel, Mindspace Ahad Ha'am, Tel Aviv
"The thing I love most about working at Mindspace is the fact that everyone can get more involved and make a difference in their respective fields. Seniority and titles play less of a factor here - if you are motivated and hardworking you can be a part of something great."
Mindspace perks:
Company Social Outings
Local and Global Events
Employee Referral Program
Pension Plans
Gym Pass
Health Insurance
Subsidized Lunch
Wellness Mobile App
Happy Hours
Maternity/Paternity Leave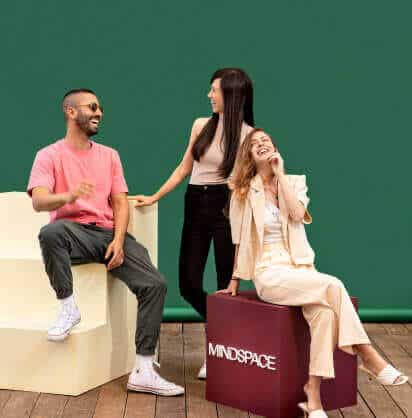 We are Mindspace
67%
Of employees are women
63%
Women in management roles
Working at Mindspace
Interested in working at Mindspace? We are a dynamic, growing and an international company. Check out our employment opportunities.
Diversity and Inclusion Statement
Mindspace is an equal opportunity employer, committed to fostering diversity and inclusion in the workplace.
We have zero tolerance for discrimination and harassment of any kind based on race, color, religion, national origin, ethnicity, sex, sexual orientation, gender identity, age, family status, physical or mental disability or any other status protected by the laws and regulations in the locations in which Mindpace operates. Mindspace makes hiring decisions based solely on qualifications, merits and business needs.