Park Ofer East
Kiryat Arye , Petach Tikva
Starting at 1,000 ILS per person / month
Park Ofer East
Kiryat Arye
Mindspace Park Ofer East is located at Park Ofer Petach Tikva East, a building complex in Kiryat Arye housing some of the leading high-tech companies. Close to major highways, it is easily accessible by public transportation such as the train, as well as the light rail in the future. In addition to the Mindspace amenities and perks, members can enjoy the numerous restaurants, shops, and services, including a barbershop, dry cleaning, and a carwash at the Park. Mindspace Park Ofer East is designed to accommodate companies of all sizes in beautifully designed, fully-furnished private offices and large, tailor-made suites.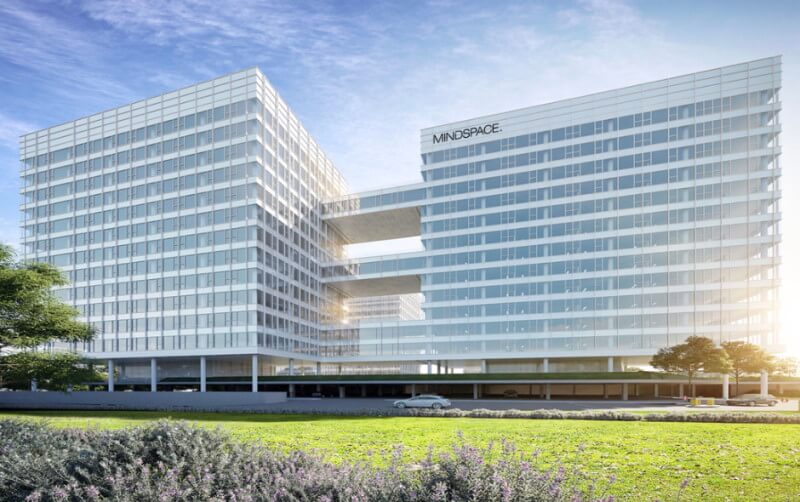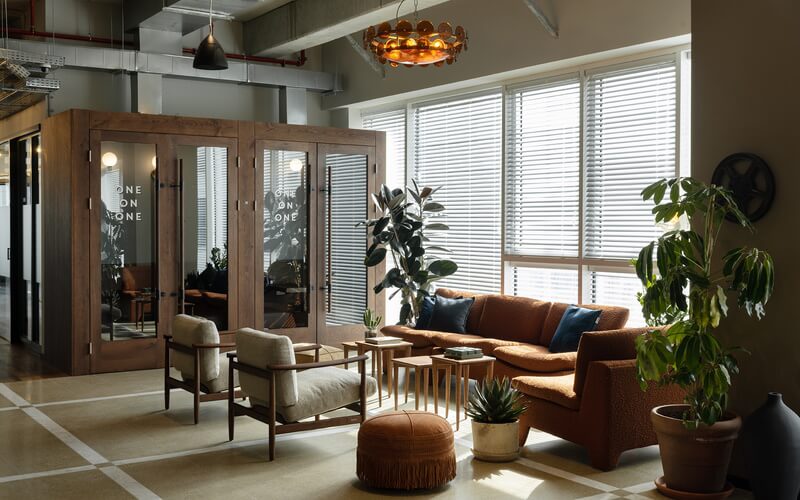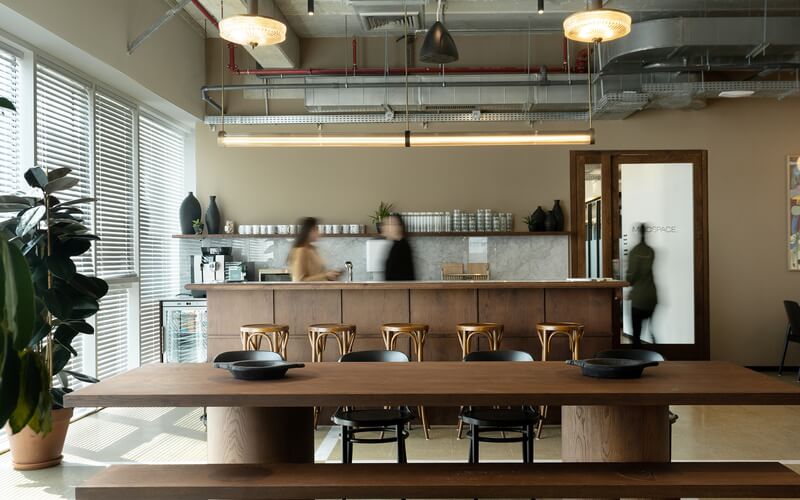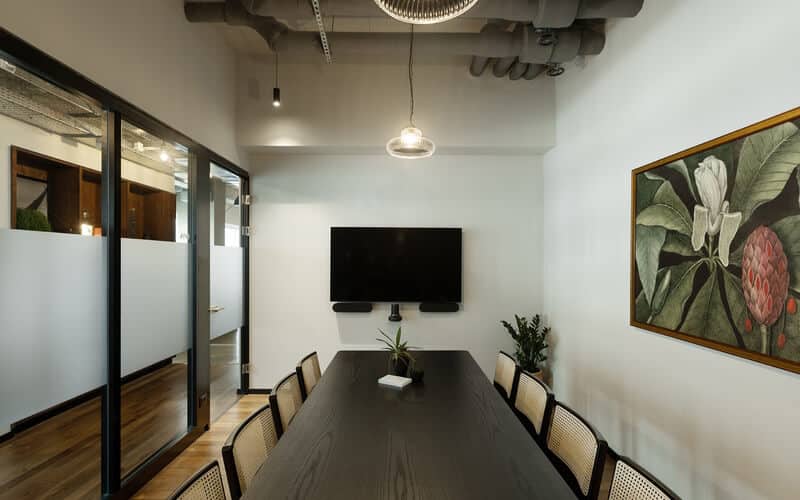 VIEW SPACE
Coworking in Petach Tikva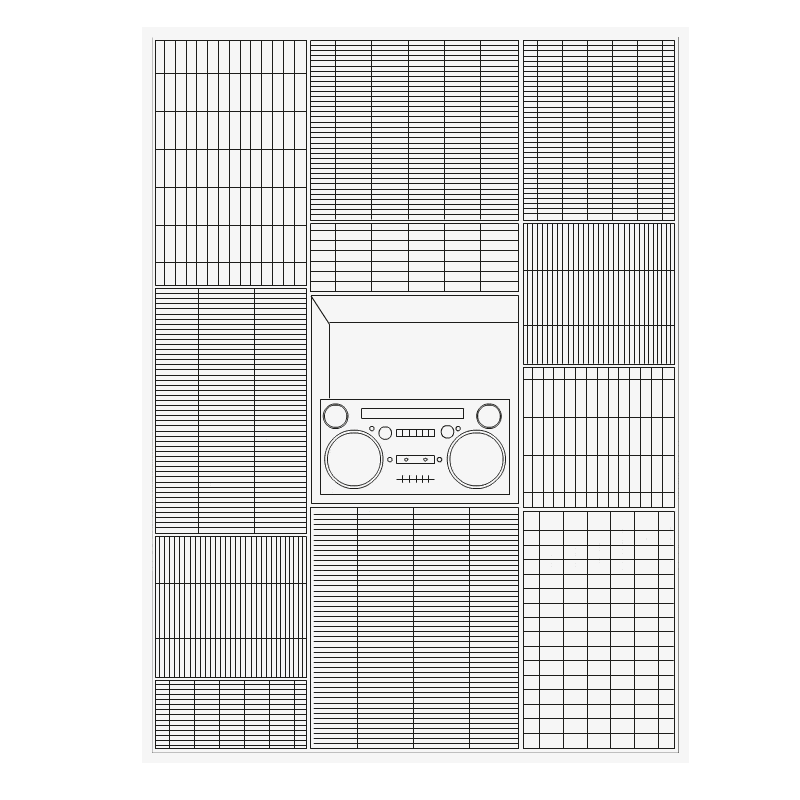 Mindspace prides itself on its prime locations, offering an upscale co-working environment with inspiring unique designs that feature local artists and correspond with the local culture, an exceptional level of service to its members, and a vibrant real-world community.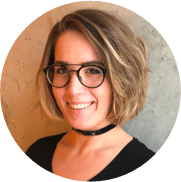 Hey! I'm Karolina.
I'll get you an awesome
Office Space in Berlin.
1. what are you looking for today?
Write to Us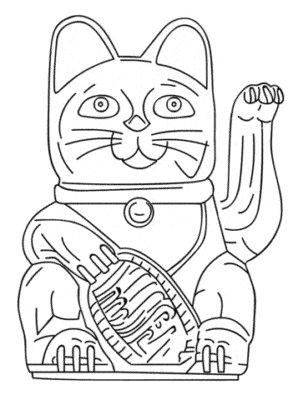 Thanks,
talk soon!
The Mindspace team