Shoreditch
9 Appold St , London
Starting at £400 per person / month
Hammersmith
Metro Bldg, 1 Butterwick, Hammersmith , London
Starting at £350 per person / month
Shoreditch
9 Appold St
Whether renting a private office or coworking at the high-end designed open space, Mindspace Shoreditch weaves together the core of Tech City and the artistic East End charm. Nestled behind Liverpool Street Station, this flexible office space is a constant source of inspiration, innovation and creativity. Ethnic street food options and restaurants, independent cafes, eclectic boutiques, vintage gems on Brick Lane, and an abundance of street art create a diverse backdrop for the many companies that call Mindspace home.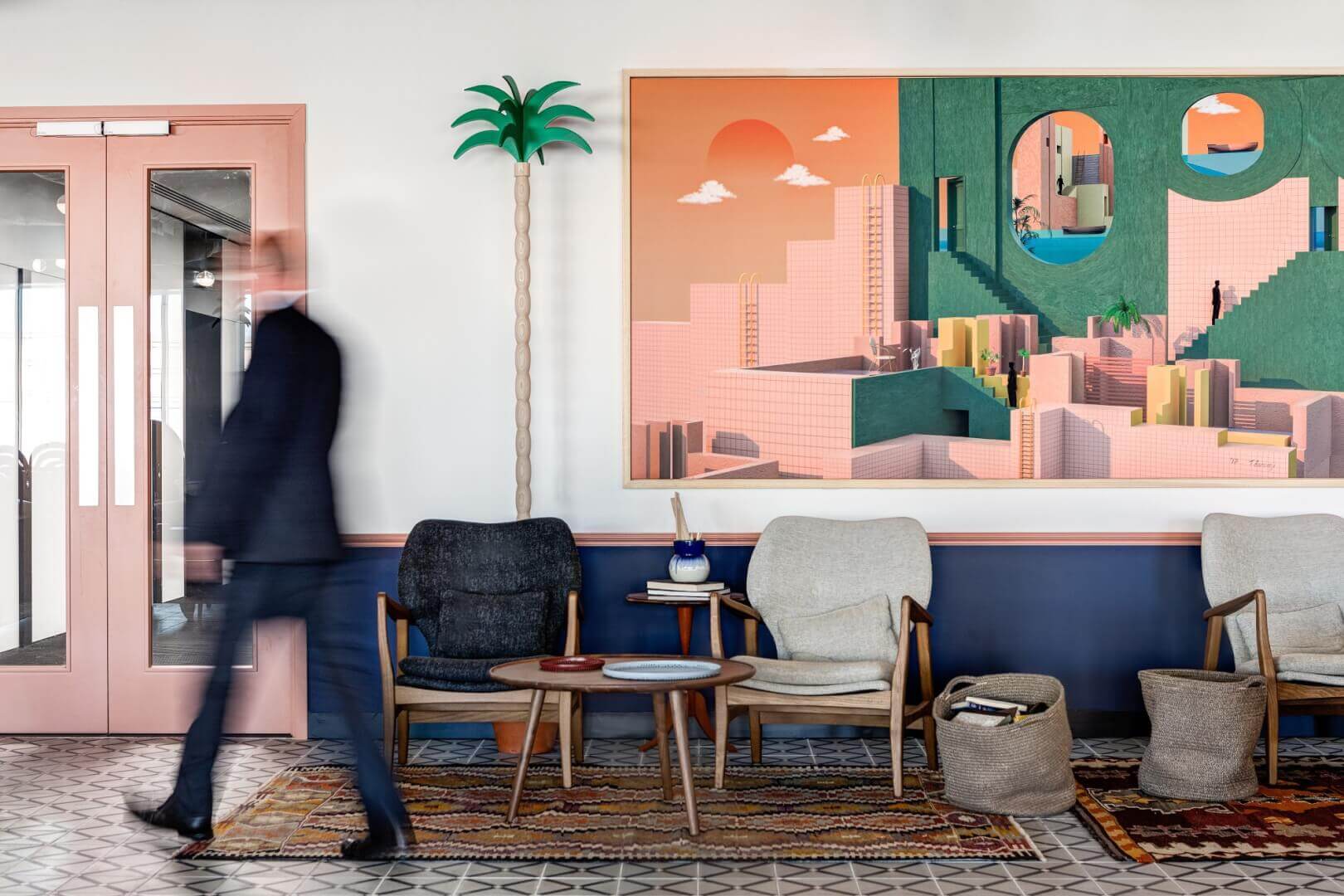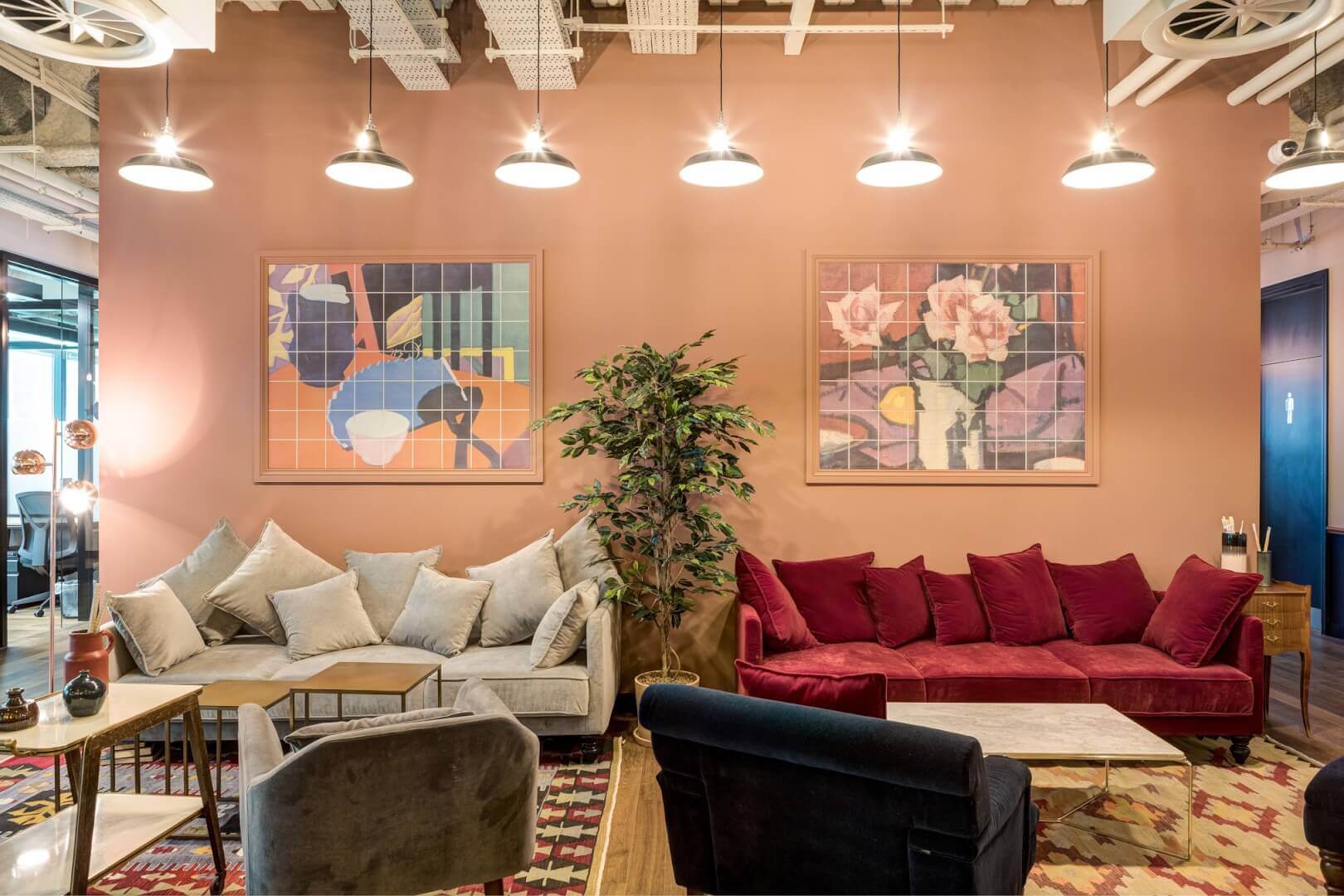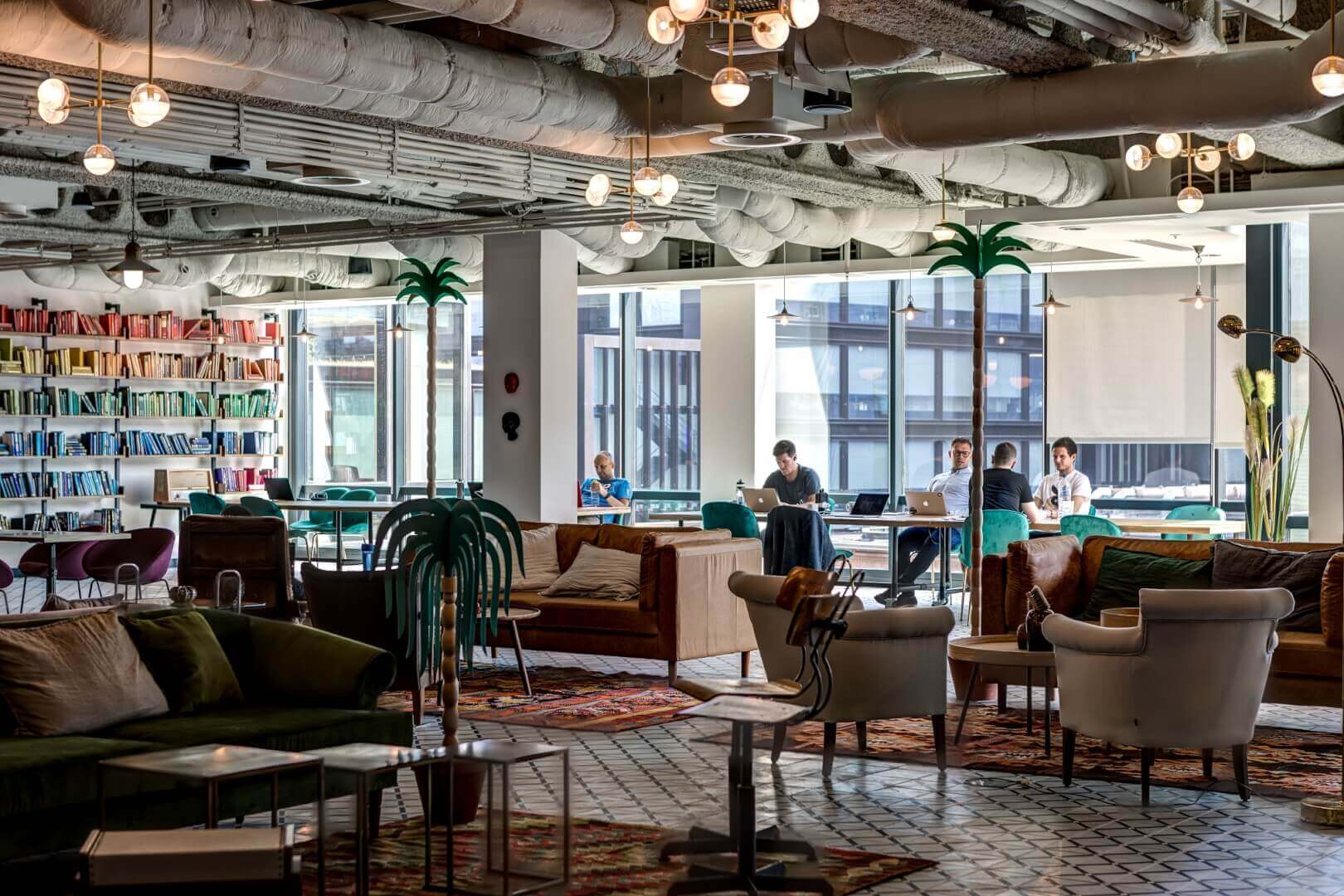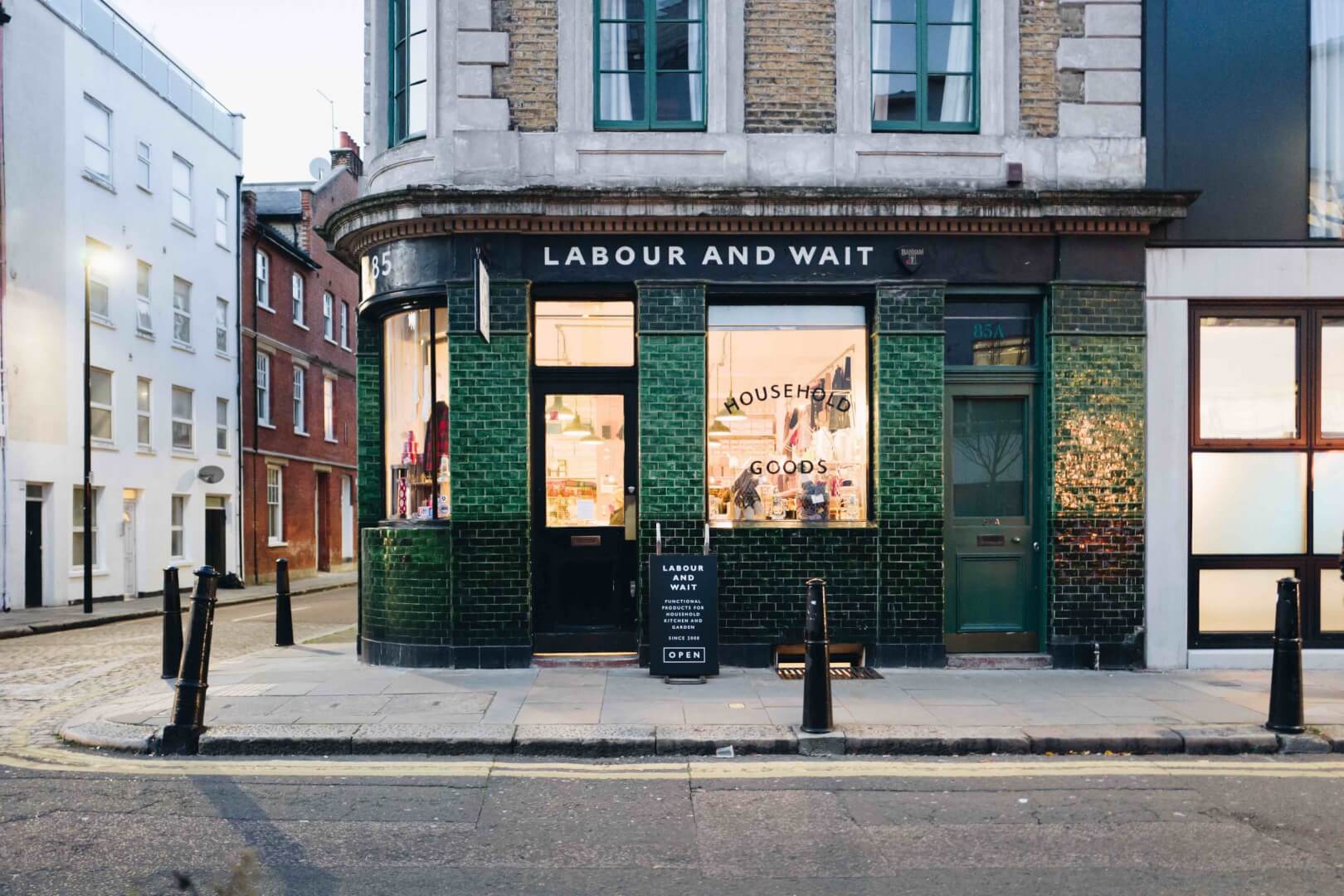 VIEW SPACE
Hammersmith
Metro Bldg, 1 Butterwick, Hammersmith
An office at Mindspace Hammersmith means being in the center of it all. The flexible office space is located in the completely refurbished Metro Building, with access to a great outdoor green area. It's surrounded by top global corporates in media and fashion, and it's only a stone's throw away from public transport and parking options.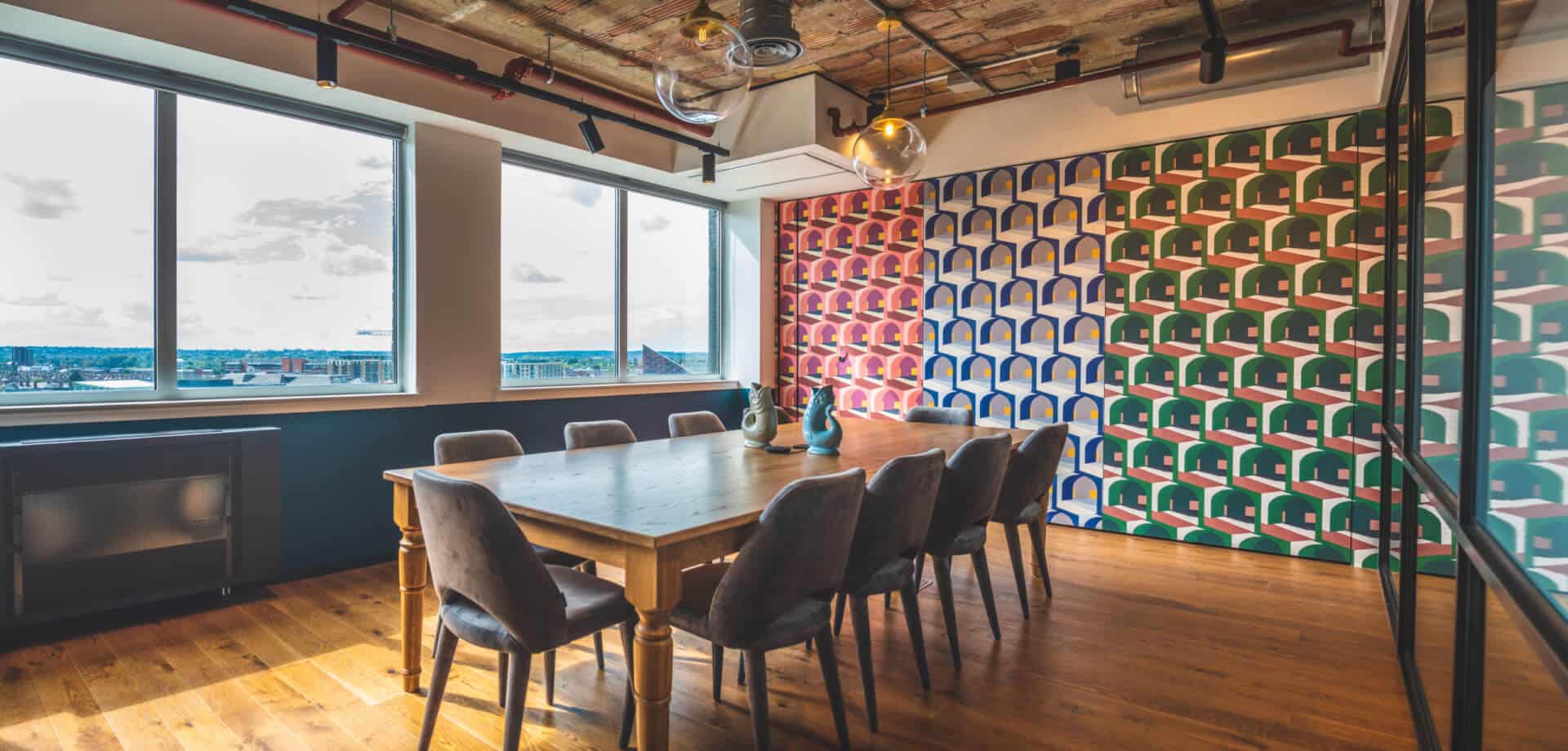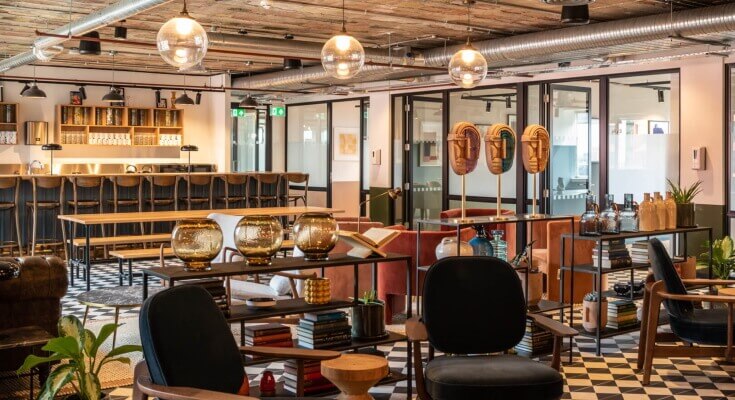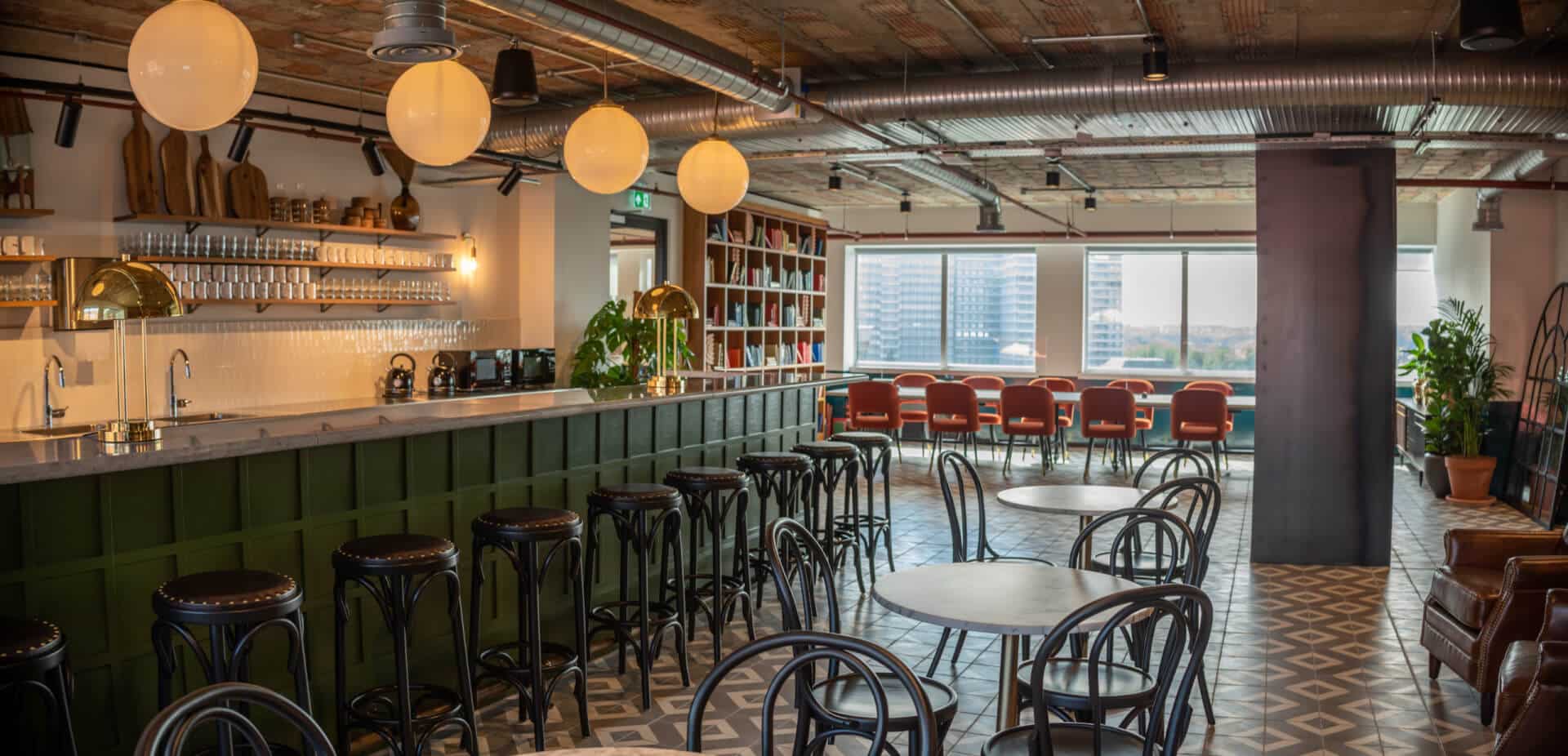 VIEW SPACE
Flexible Office Spaces in London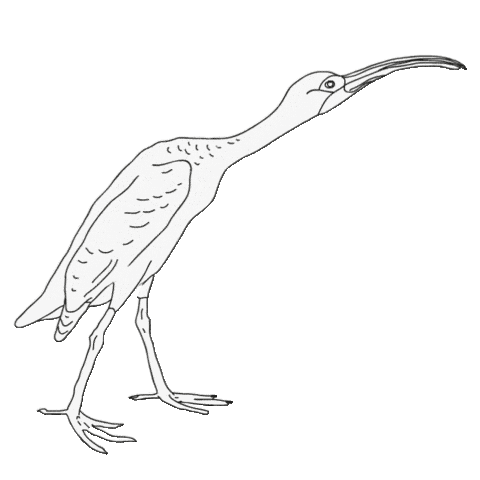 Mindspace brings forward-looking enterprises, SMBs, startups, entrepreneurs and freelancers together in London's most happening neighbourhoods. Teams of all sizes are housed in the heart of the action with a tight-knit community of experts to collaborate with and leverage, as well as the freedom to work from all of Mindspace's European locations at no extra charge.
In a city steeped in so much culture, innovation, history, tech, creativity, and art – Mindspace is where it all comes together. Our spaces are exquisitely designed to celebrate versatility, adding even more colour and inspiration to the great old town.
Offering creative office environments in the contemporary hotspots of Shoreditch and Hammersmith, Mindspace is setting a new standard for flexible office space in London.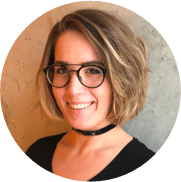 Hey! I'm Karolina.
I'll get you an awesome
Office Space in Berlin.
1. what are you looking for today?
FAQs:
What is flexible working?
Flexible working allows workers to choose the work location and schedule to suit their own needs. This enables them to work remotely, hybrid, part-time or change their work hours. Accommodating flexible working leads to greater job satisfaction, wellbeing and productivity for employees.
What are the most important aspects of a flexible workspace?
As experts in creating the ideal flexible workplace, we understand the importance of offering prime locations with excellent public transport links and vibrant neighborhoods. We believe other vital aspects include flexible rental agreements, strong customer service, an active community and collaborative environment and inspiring design. All-inclusive pricing is also of great value. The great thing about our flex office spaces in London, is that everything is included in one invoice. There's no need to worry about cleaning or maintenance costs, stocking the fridge, or even putting on social events for your teams. We've got you covered.
What types of flexible work solutions does MindSpace offer in London?
We offer a wide variety of high-end flexible solutions, ranging from private offices, open-plan coworking spaces and custom built, fully branded floors. We provide flexible office space for companies of all sizes and work with the world's leading enterprises, multinationals, startups and entrepreneurs. Whether it's for a short or long period, from booking a meeting room to renting an office, we provide every kind of flexible office space, unbeatable member benefits and luxurious amenities. Just fill in the form and we'll get back to you with more details about our London locations.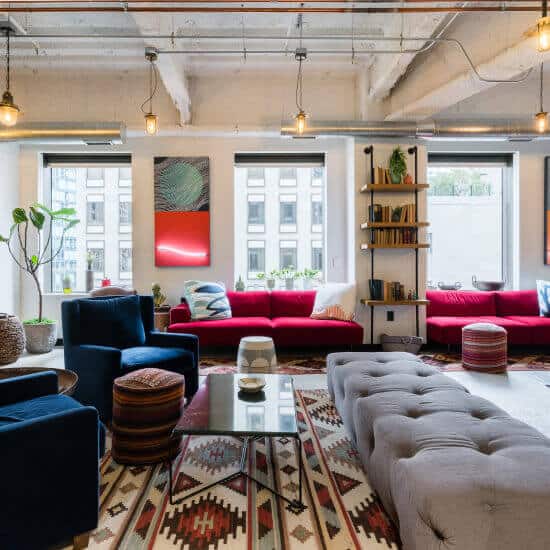 Write to Us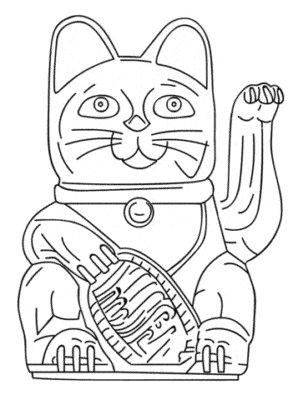 Thanks,
talk soon!
The Mindspace team