Wanamaker
The Wanamaker Building 100 E Penn Square
Wanamaker
The Wanamaker Building 100 E Penn Square
Built in 1911, The Wanamaker Building is a National Historic Landmark that originally housed one of America's first department stores. The new location will comprise approximately 42,000 square feet of flexible office space, events area and tenant lounges, and is expected to open in the third quarter of 2020.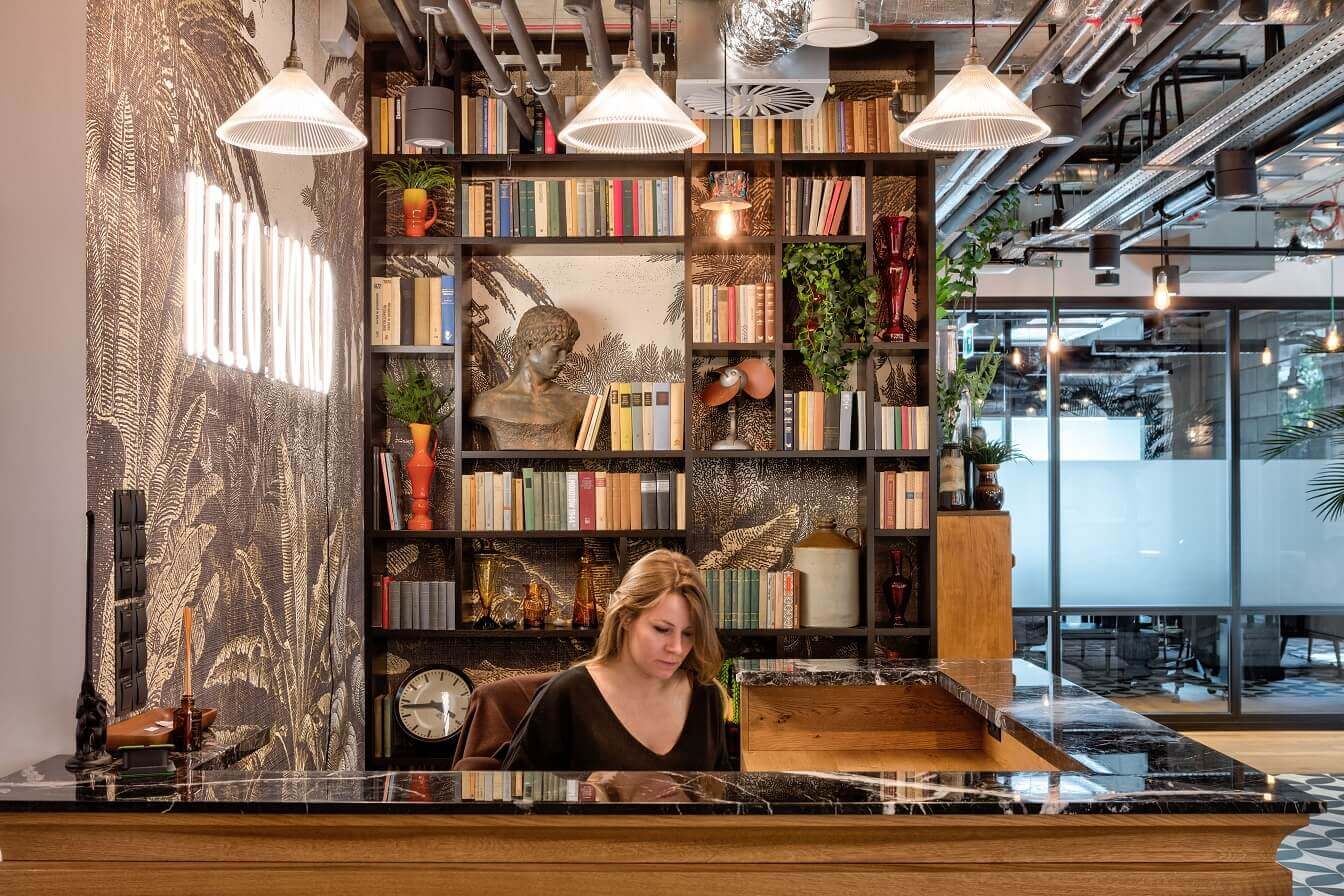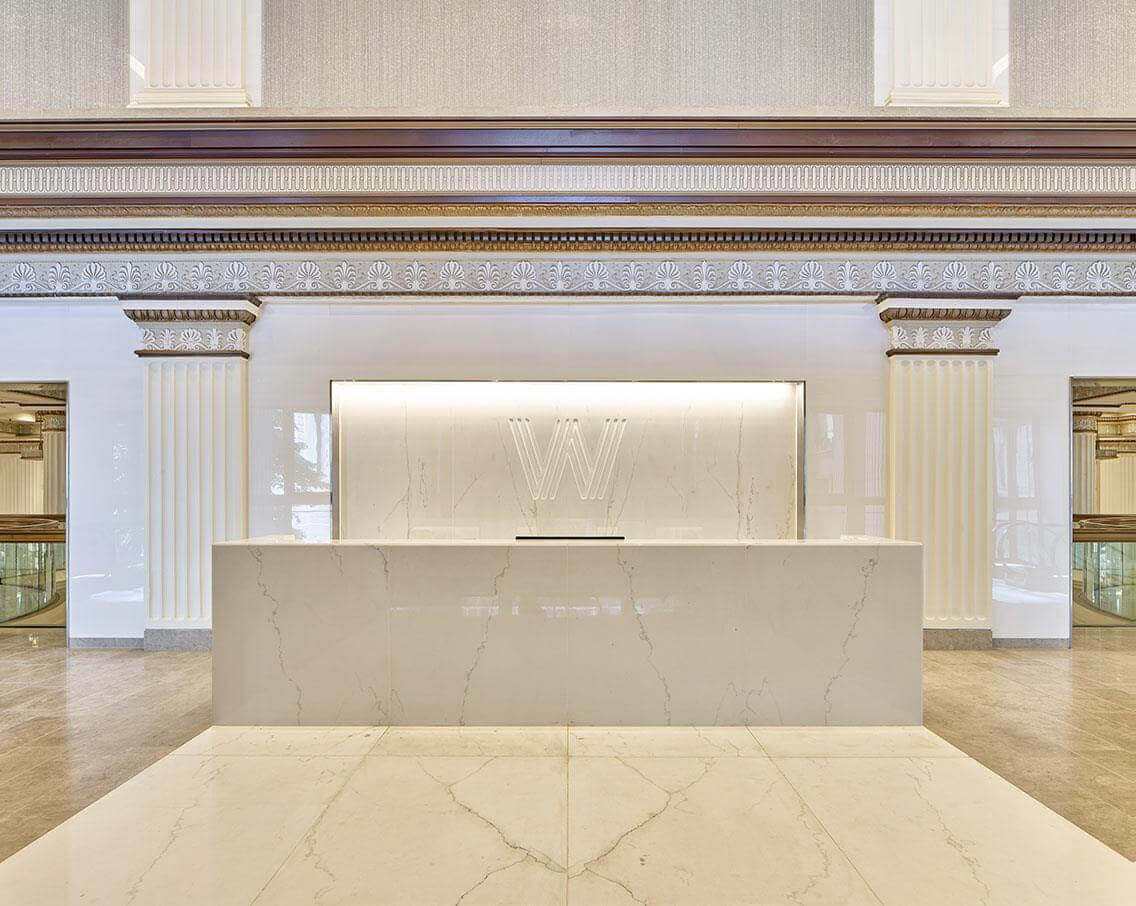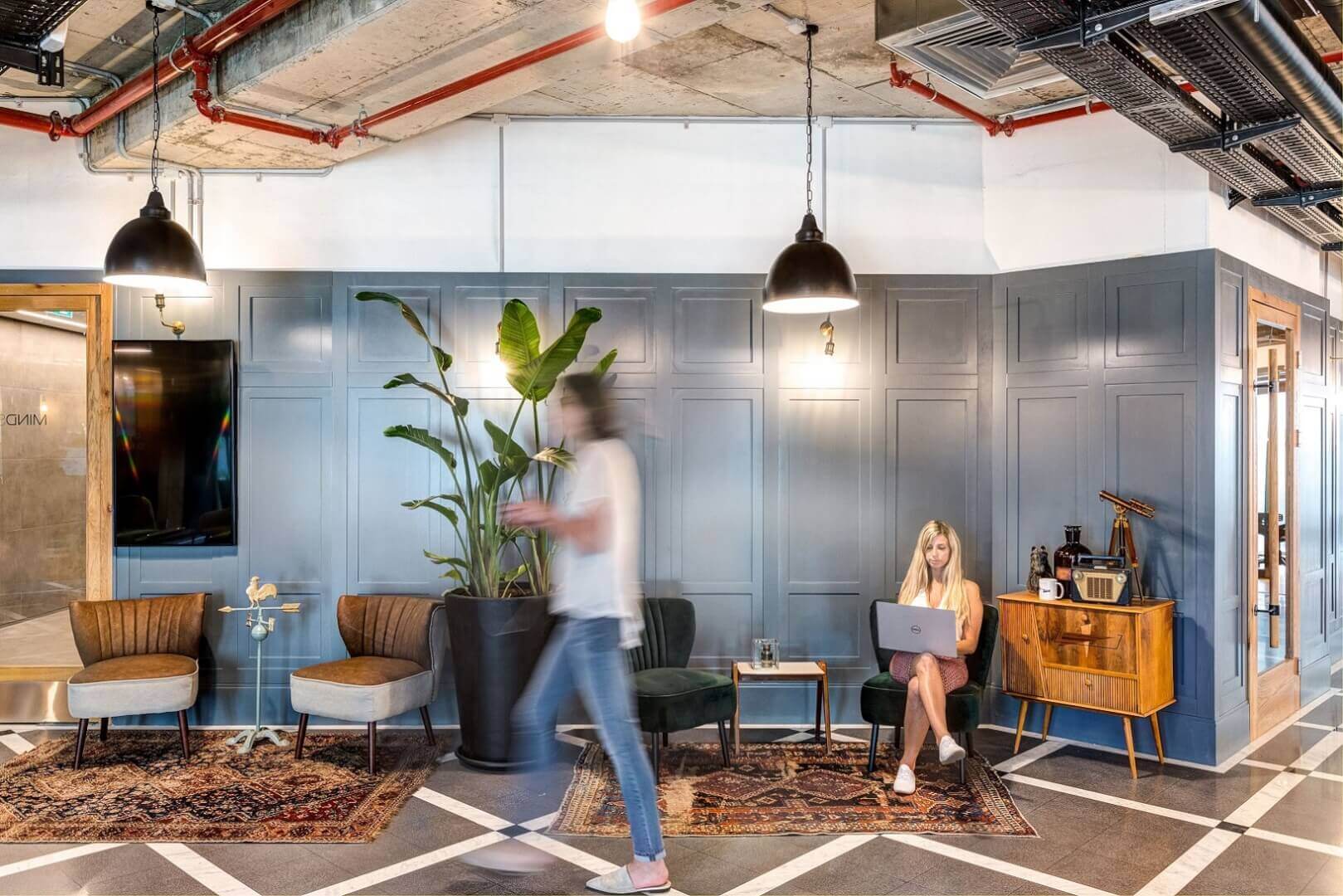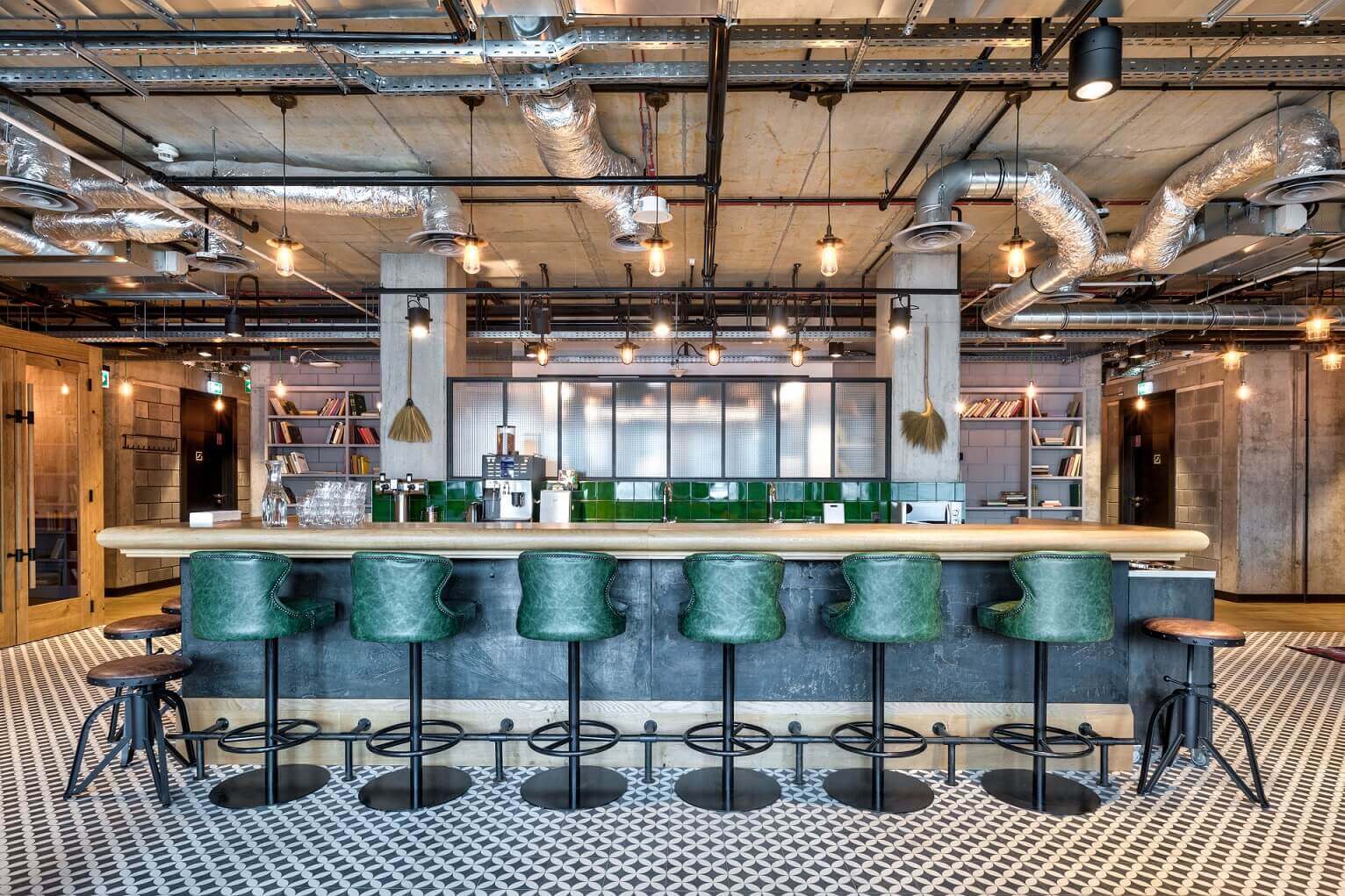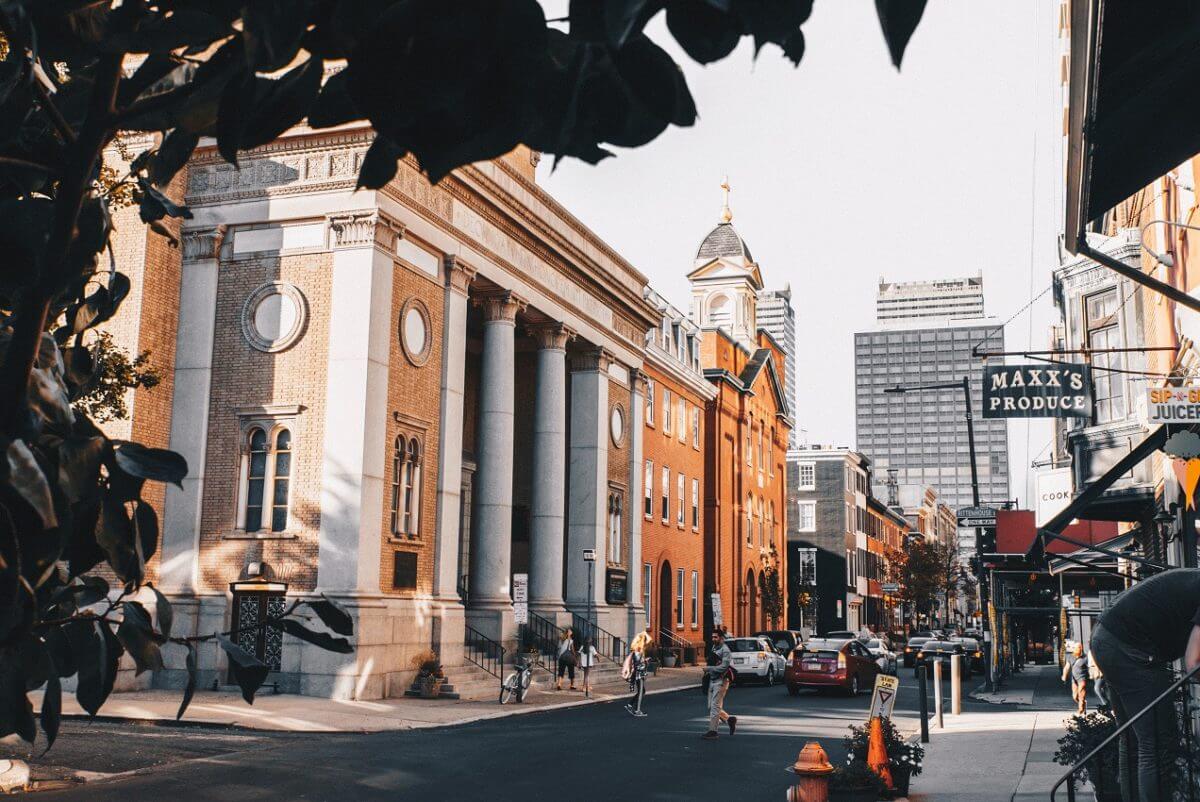 VIEW SPACE
Coworking in Philadelphia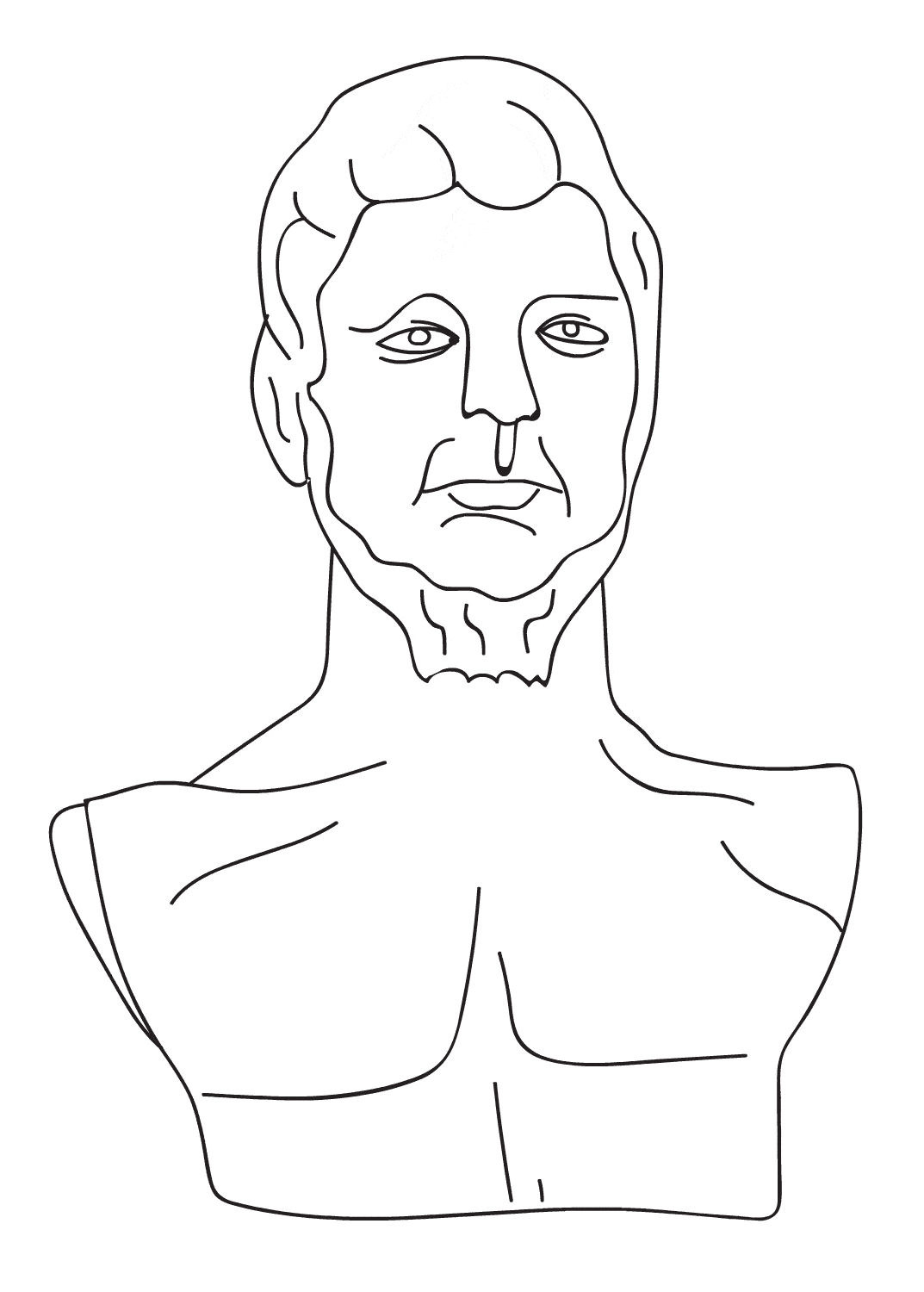 Mindspace prides itself on its prime locations, offering an upscale coworking environment with inspiring unique designs that feature local artists and correspond with the local culture, an exceptional level of service to its members, and a vibrant real-world community.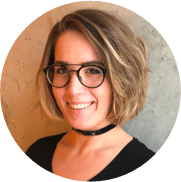 Hey! I'm Karolina.
I'll get you an awesome
Office Space in Berlin.
1. what are you looking for today?
Mindspace on Instagram
@mindspace.me
Write to Us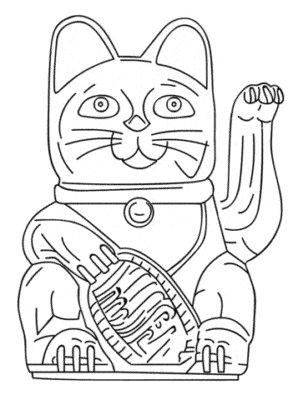 Thanks,
talk soon!
The Mindspace team
by clicking or calling the number I accept the privacy policy
Looking for an office?