Wanamaker
The Wanamaker Building 100 E Penn Square , Philadelphia
Starting at $400 per person / month
Wanamaker
The Wanamaker Building 100 E Penn Square
Built in 1911, The Wanamaker Building is a landmark that originally housed one of the first department stores in America. This prestigious flexible office space covers approximately 42,000 square feet of flexible office space, event space and luxurious lounges. Hovering over Philadelphia's iconic City Hall, Mindspace Wanamaker is only steps away from The Reading Terminal Market and 13th Street's bustling bars and restaurants, and is walking distance to some of the country's most historical monuments.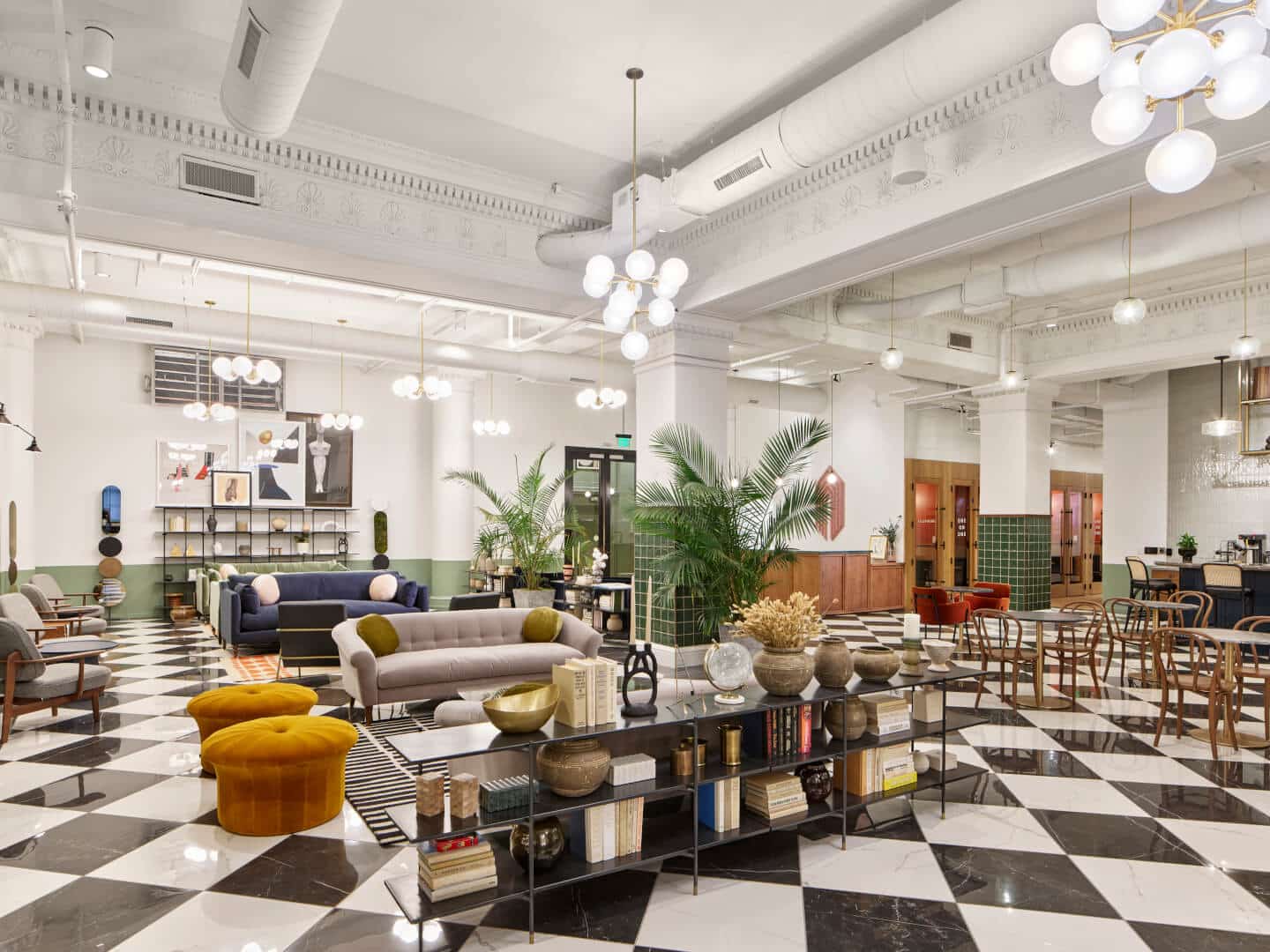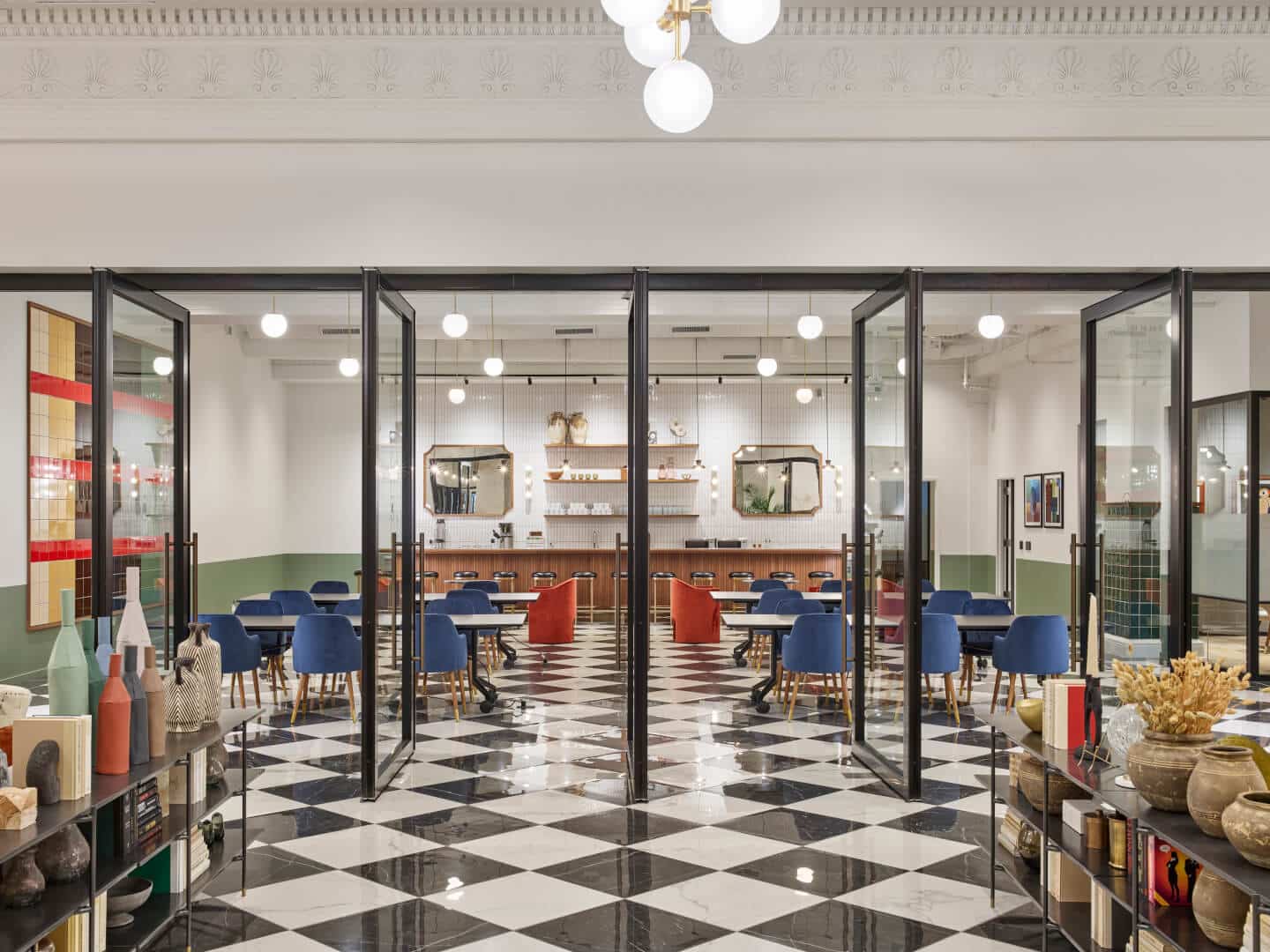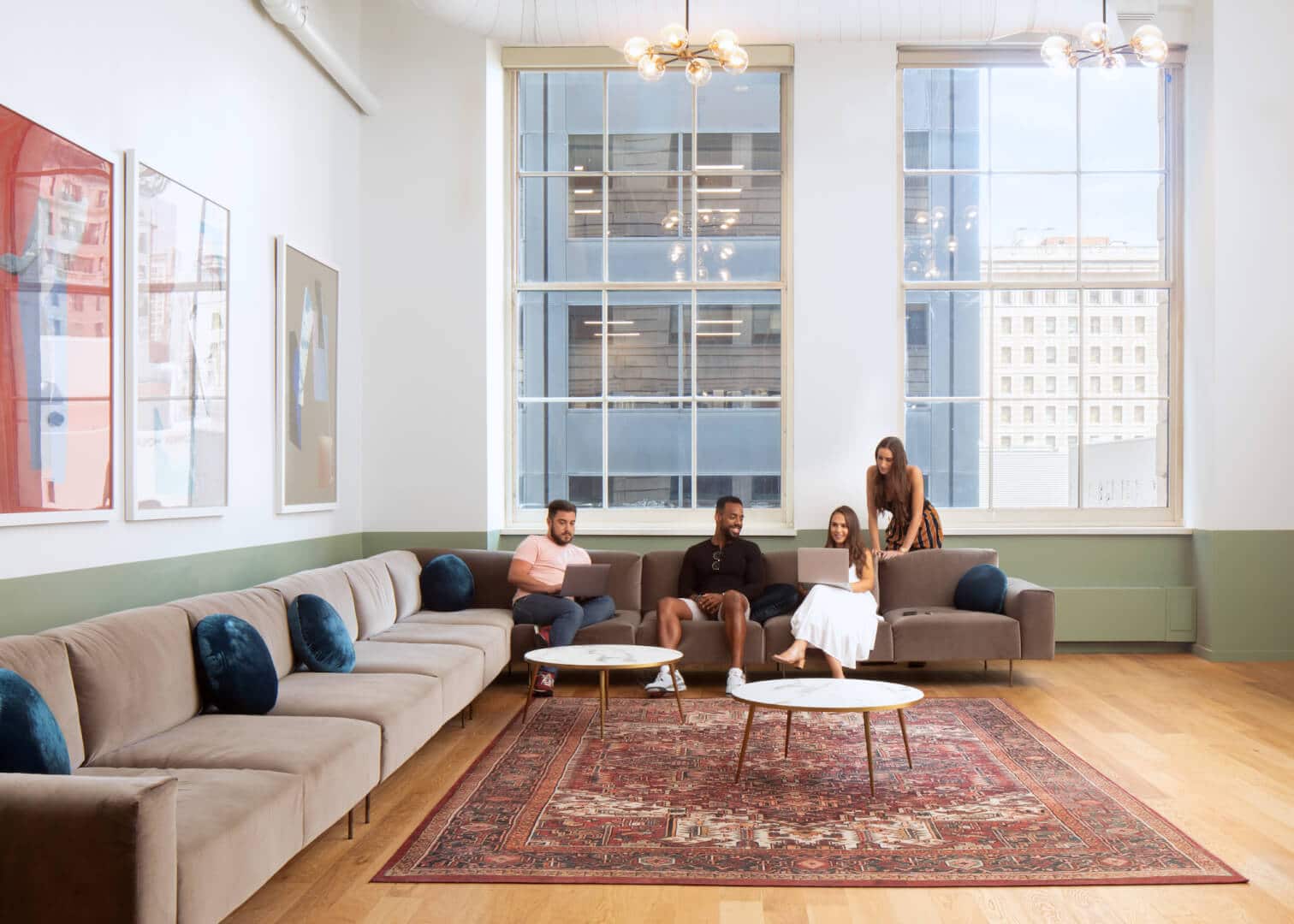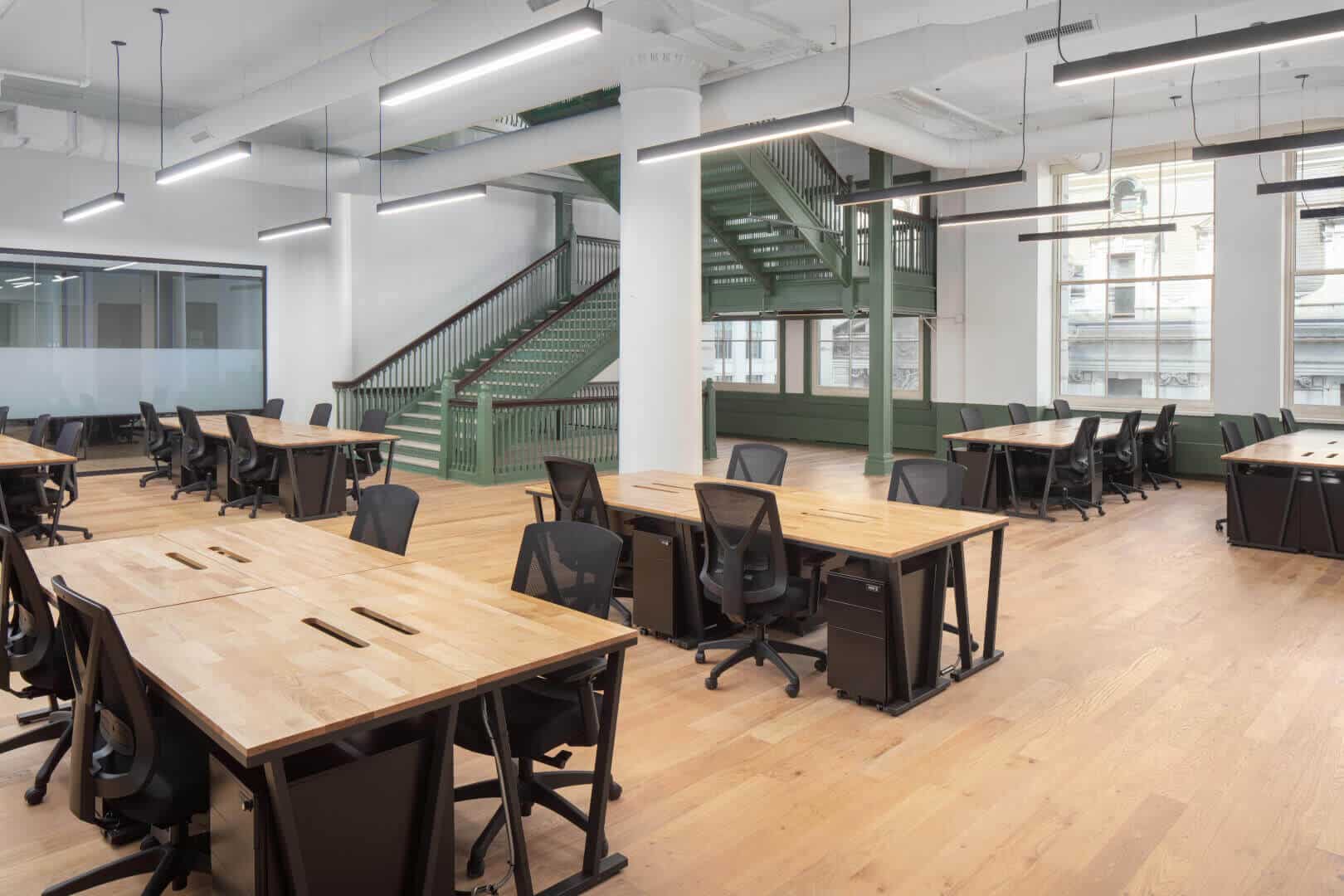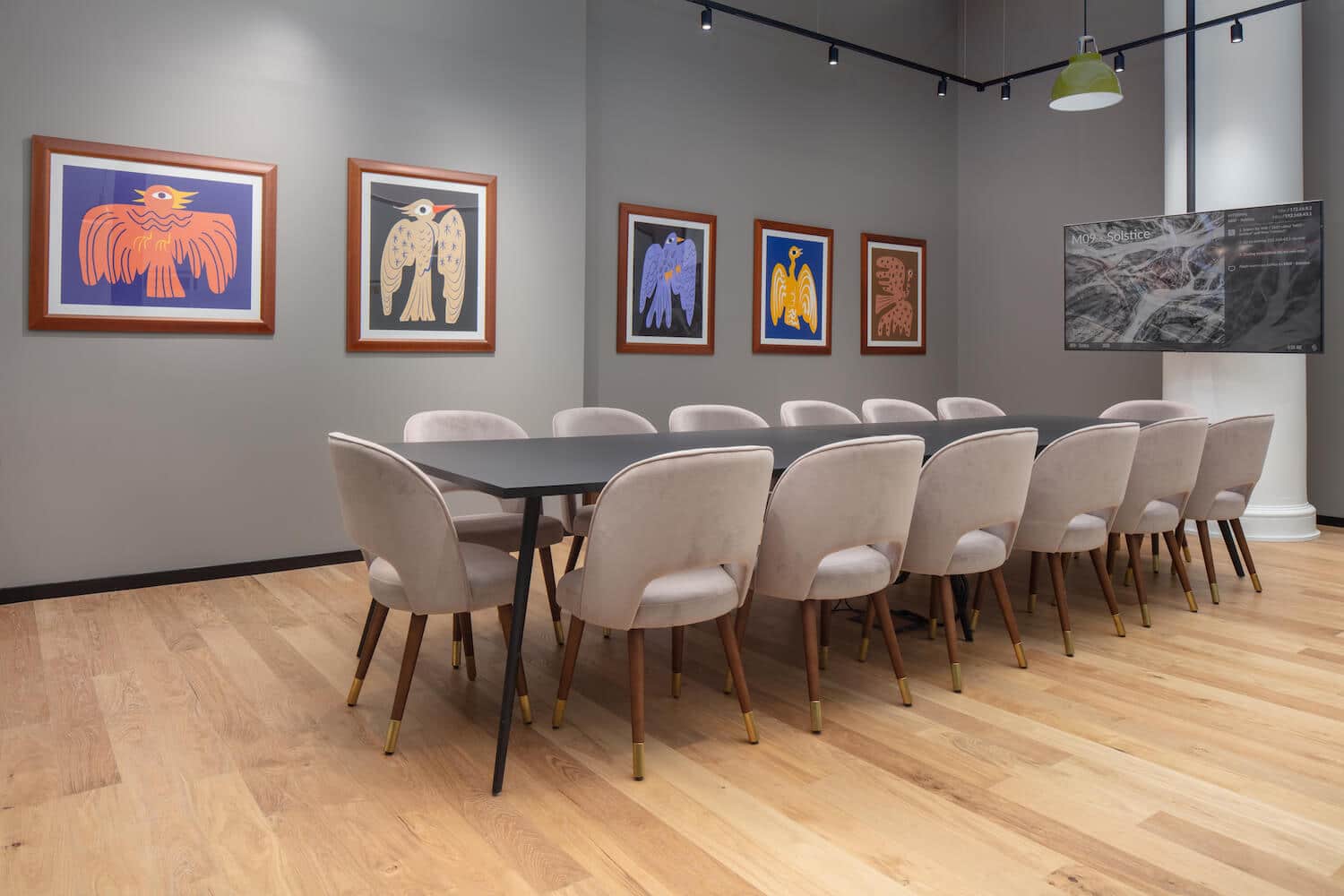 VIEW SPACE
Coworking in Philadelphia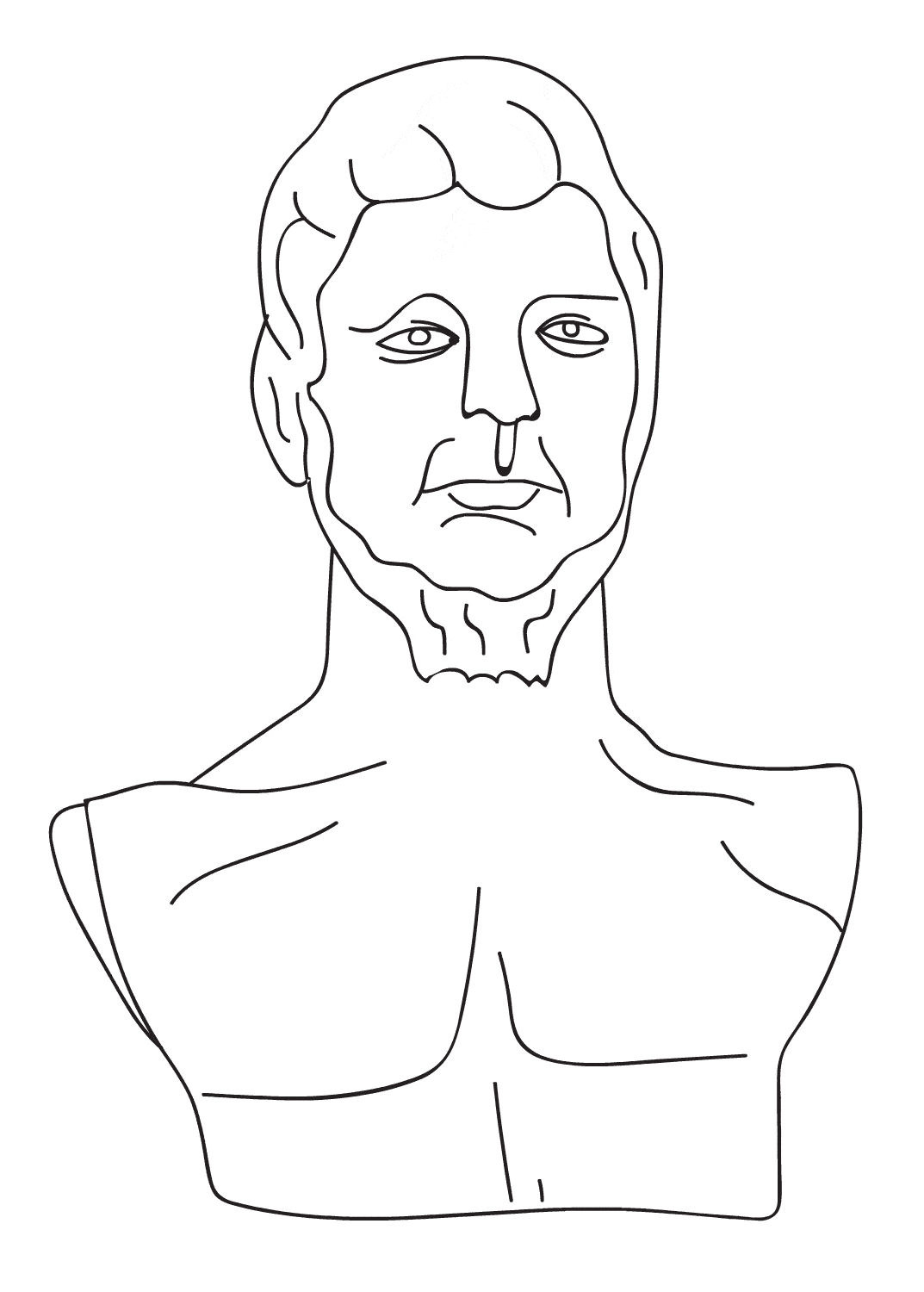 Mindspace prides itself on its prime locations, upscale coworking environment, inspiring design, exceptional level of service for members, and vibrant professional community.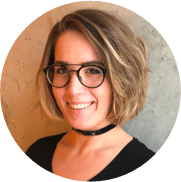 Hey! I'm Karolina.
I'll get you an awesome
Office Space in Berlin.
1. what are you looking for today?
Philadelphia FAQs:
What workspace options are available in Philadelphia?
We offer a variety of flexible workspace options. Whether you're an enterprise business looking for a large flexible office space in Philadelphia, a SMB seeking a collaborative environment for your team or a freelancer looking to share a coworking space with like-minded professionals - we can tailor the ideal workspace for you and your company.
What is the cost of renting a workspace with Mindspace in Philadelphia?
Shared or dedicated desks start at $500 per month.
Can I rent a private office in Philadelphia?
At Mindspace we cater for companies large and small. We provide private office space to teams or companies that require a beautiful and flexible office space, as well as top notch customer service. We offer fully branded offices or whole dedicated floors with private space for larger companies - or smaller private offices where companies share meeting rooms, lounge areas and other wellness amenities with other members.
Can I rent a coworking space in Philadelphia for only a short period of time?
We offer a range of flexible memberships and leases that allow you to rent the office space and its amenities. This is ideal for people working remotely who need occasional, but not everyday, access to a beautiful and innovative work environment. Our team will be happy to discuss your needs.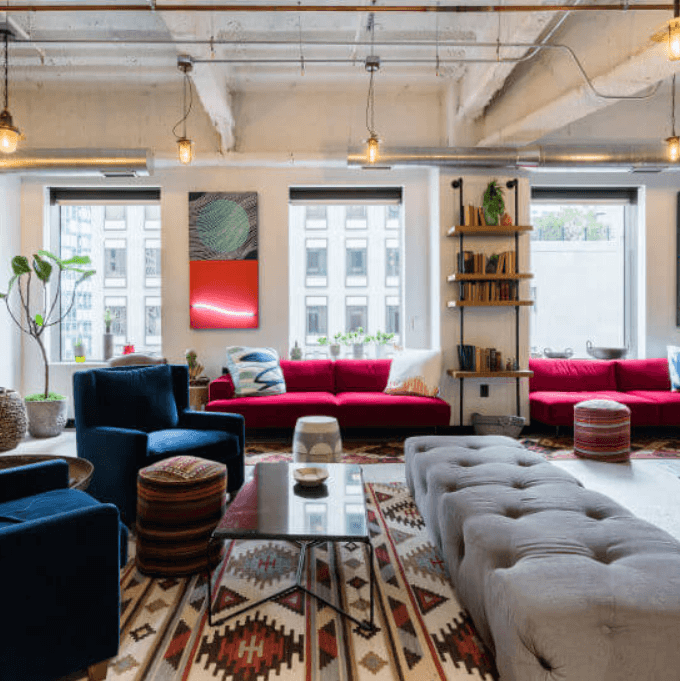 Write to Us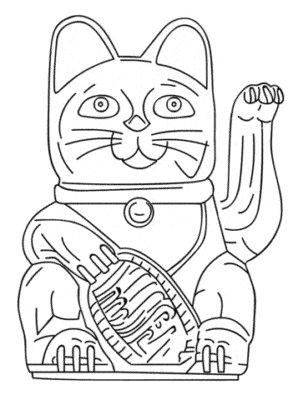 Thanks,
talk soon!
The Mindspace team