Ha'Bursa
Derech Menachem Begin 11 , Ramat Gan
Starting at 1,400 ILS per person / month
Ha'Bursa
Derech Menachem Begin 11
Mindspace HaBursa is located in the heart of the Diamond Stock Exchange area of Ramat Gan, within a quick walking distance of the Tel Aviv Center train station. It is surrounded by multiple dining options and easily accessible by private and public transportation. Right across the highway from Tel Aviv, this area has become a hub for high tech and fintech corporations, as well as start-ups.
VIEW SPACE
Coworking in Ramat Gan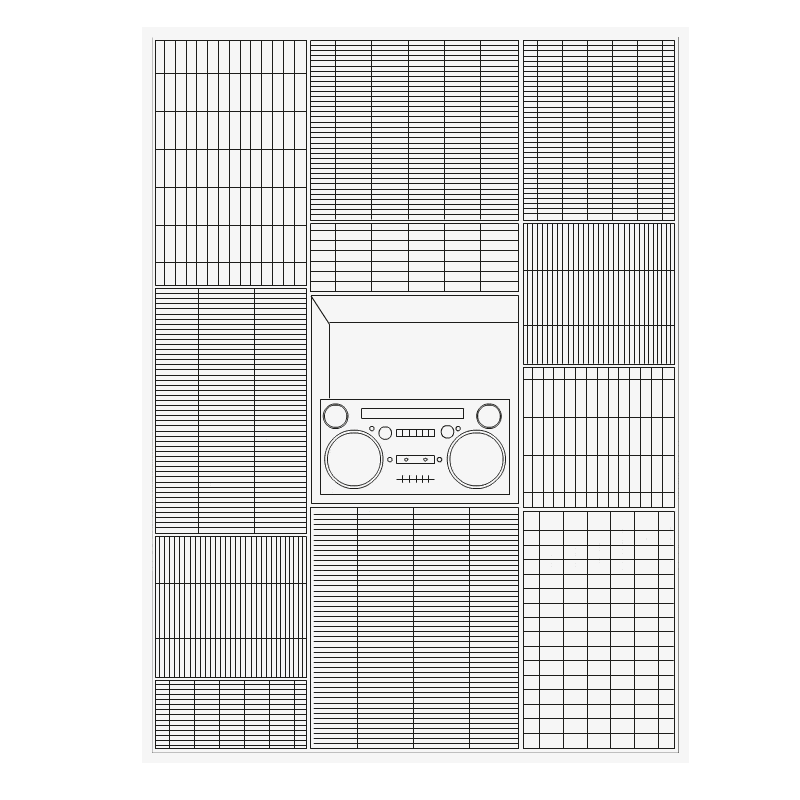 Mindspace prides itself on its prime locations, offering an upscale coworking environment with inspiring unique designs that feature local artists and correspond with the local culture, an exceptional level of service to its members, and a vibrant real-world community.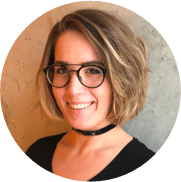 Hey! I'm Karolina.
I'll get you an awesome
Office Space in Berlin.
1. what are you looking for today?
Write to Us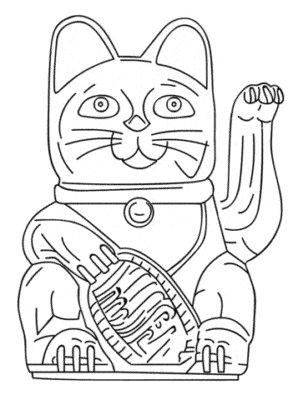 Thanks,
talk soon!
The Mindspace team