Salvatorplatz
Salvatorplatz 3, 80333 , Munich
Starting at €450 per person / month
Viktualienmarkt
Rosental 7, 80331 , Munich
Starting at €450 per person / month
Stachus
Herzogspitalstraße 24, 80331 , Munich
Starting at €650 per person / month
Salvatorplatz
Salvatorplatz 3, 80333
Mindspace Salvatorplatz is right in the heart of the Bavarian capital. It's located in front of the historic Salvatorkirche, near the Literaturhaus München (House of Literature); it shares the same building with Salvatorgarage, and sits within walking distance of the historic Odeonsplatz. Spanning four floors and 2,200 square meters, Mindspace Salvatorplatz is the professional home of over 250 members. This chic and elegant area of Munich is the place to be seen and make a great impression.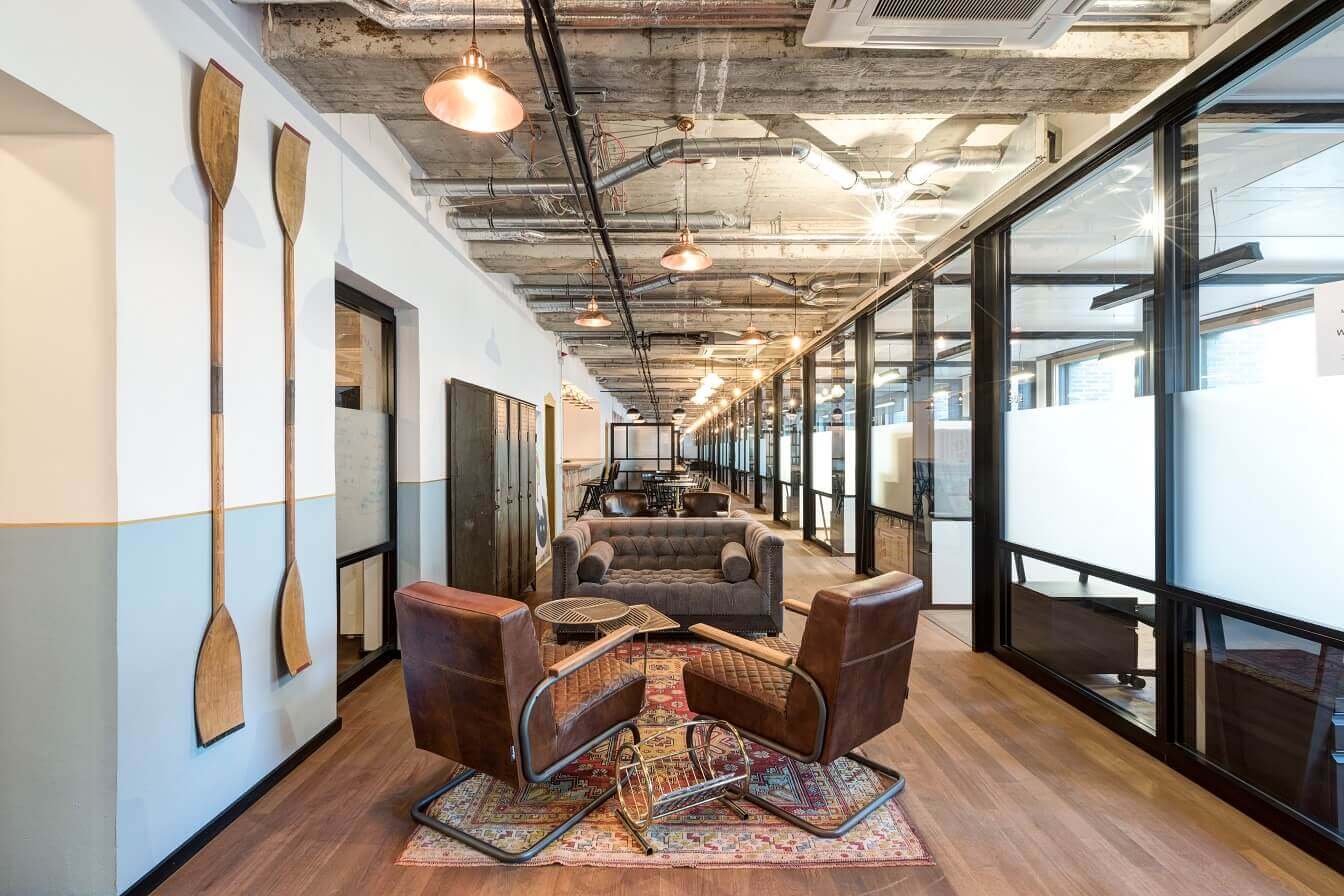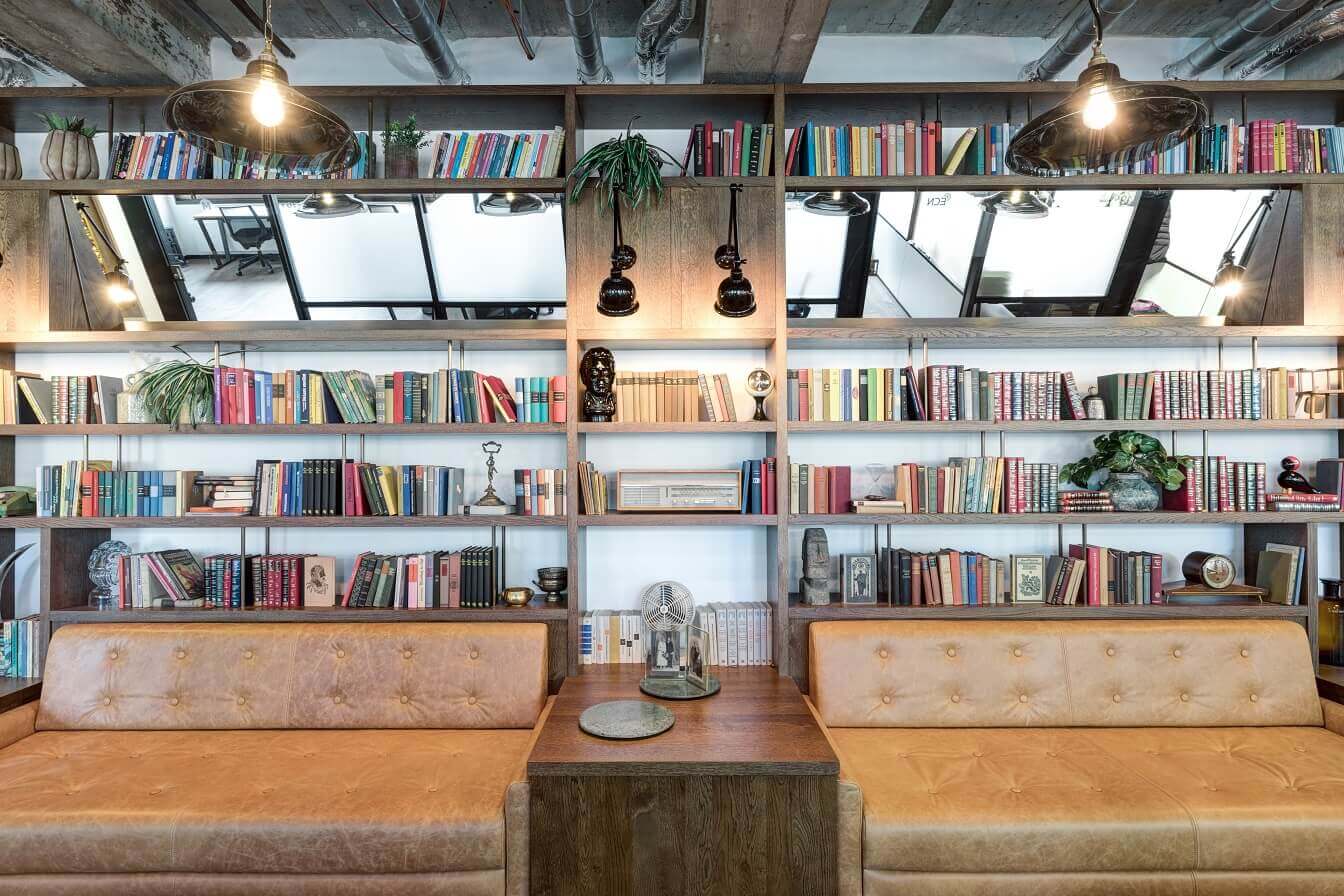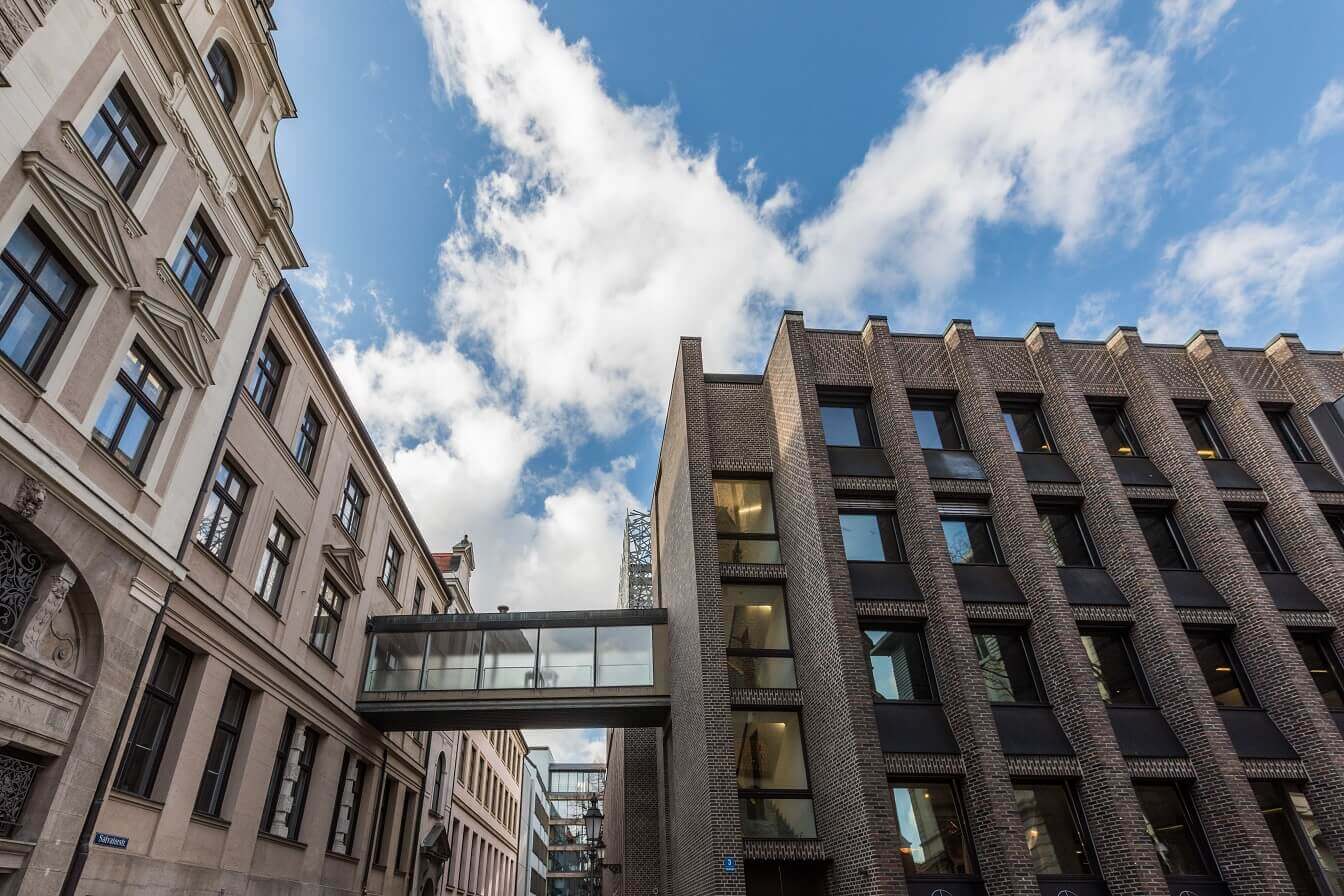 VIEW SPACE
Viktualienmarkt
Rosental 7, 80331
Where bygone Bavaria meets innovation, this is Mindspace. Mindspace Viktualienmarkt overlooks the market, where you can find anything from groceries and flowers, to a spot to grab coffee or lunch, bringing together both the old and the young. The flexible space is vibrant with color and happy vibes, located within walking distance of top bars and restaurants, as well as the calm Isar river.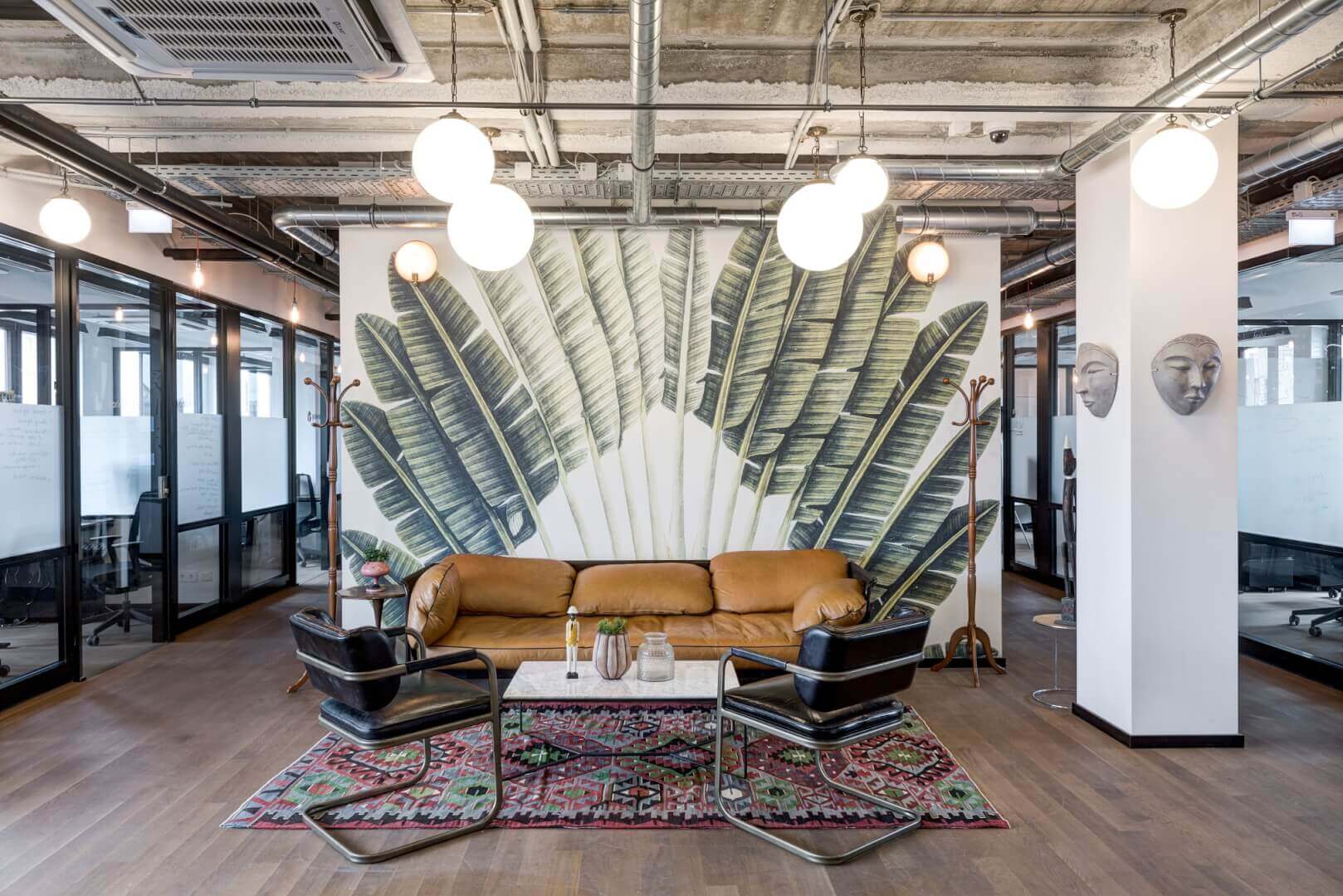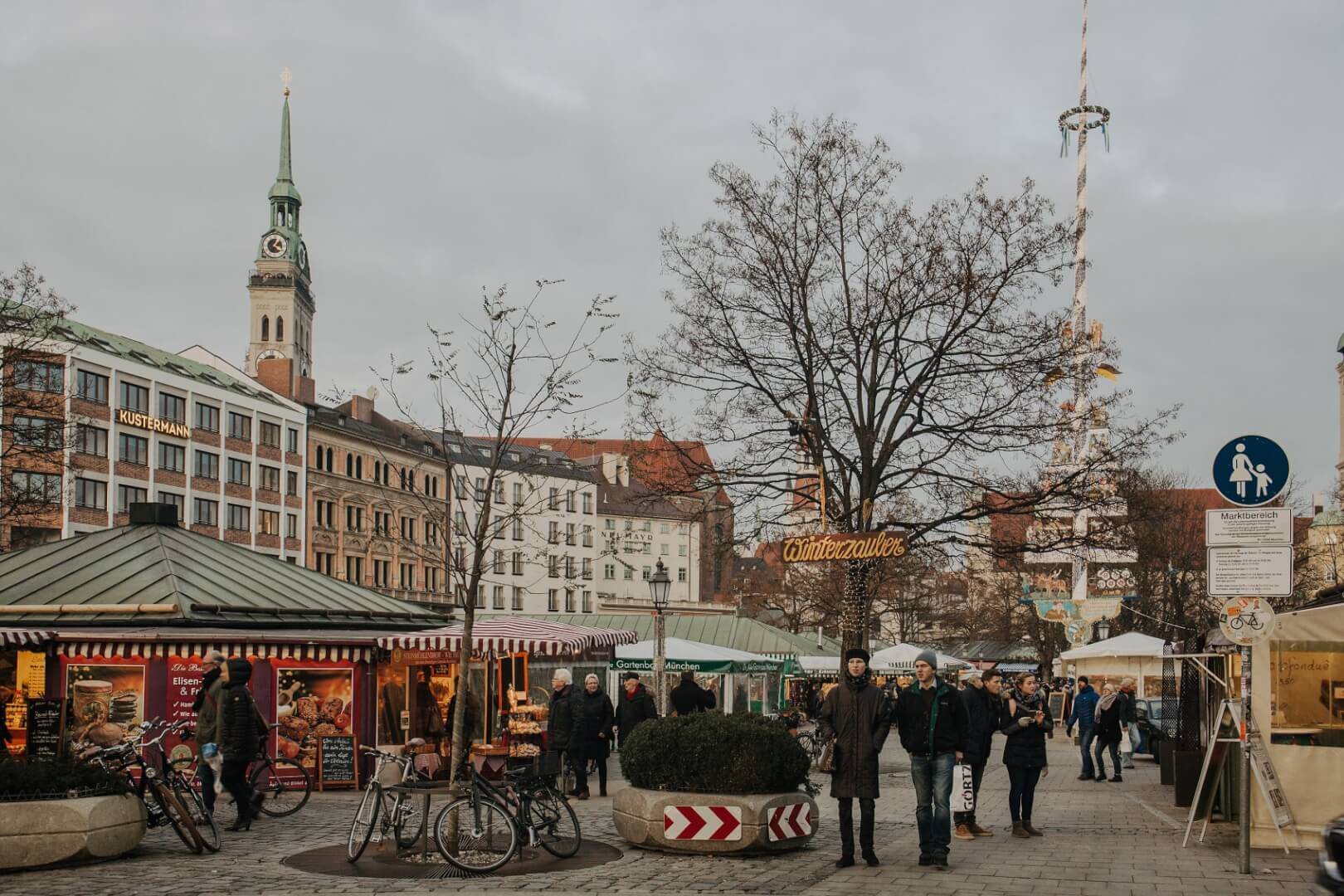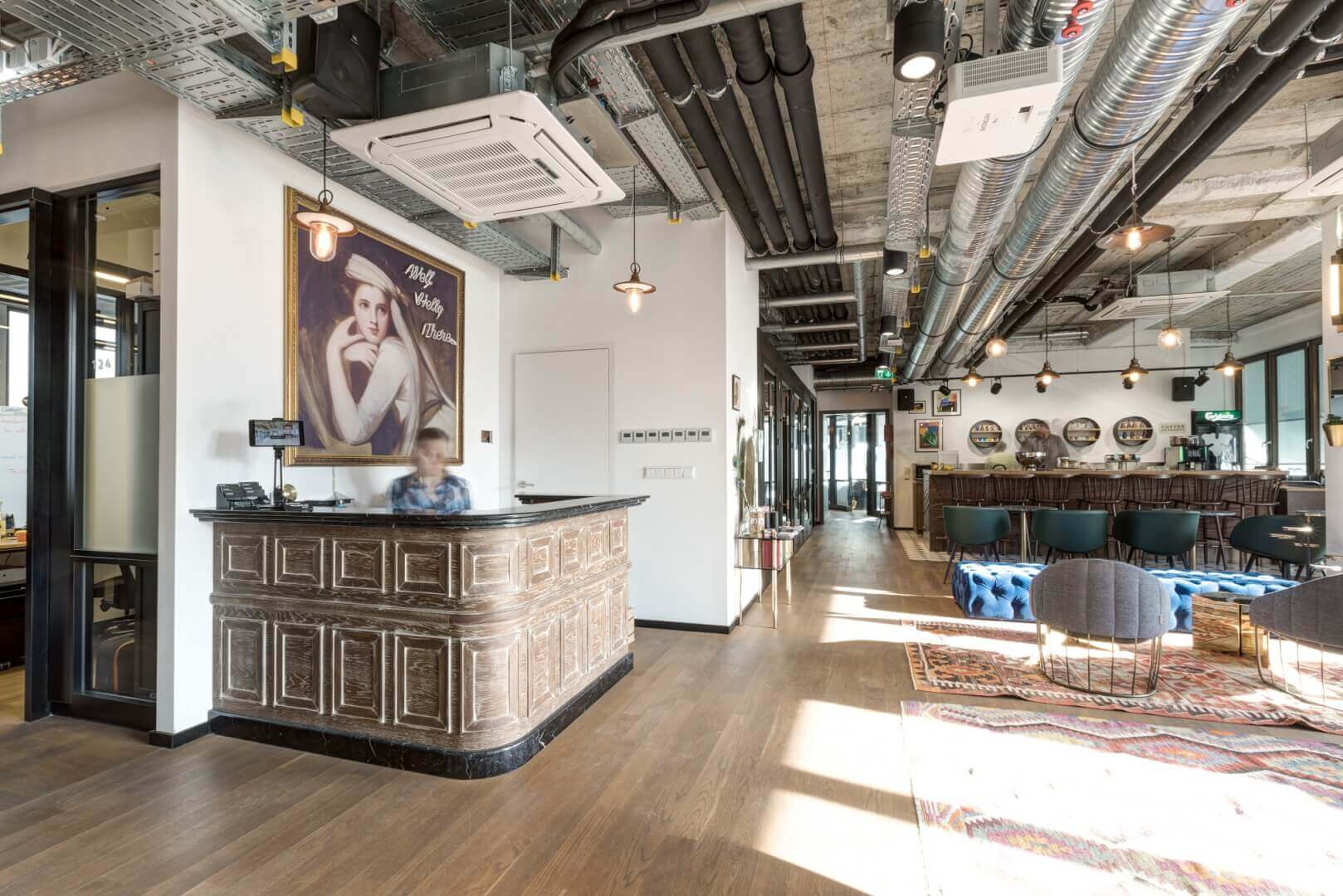 VIEW SPACE
Stachus
Herzogspitalstraße 24, 80331
Located right off Karlsplatz-Stachus, you've reached the western side of Munich's vibrant city center, with some great places to shop. Mindspace Stachus is conveniently located near the U-Bahn, S-Bahn, city tram and bus, and Munich Central Station is only a 7-minute walk away. Spanning 7,200 square meters over six floors, each floor is uniquely decorated and full of surprises. Mindspace Stachus also includes a 150-square meter event space, two terraces, and an interior parking lot.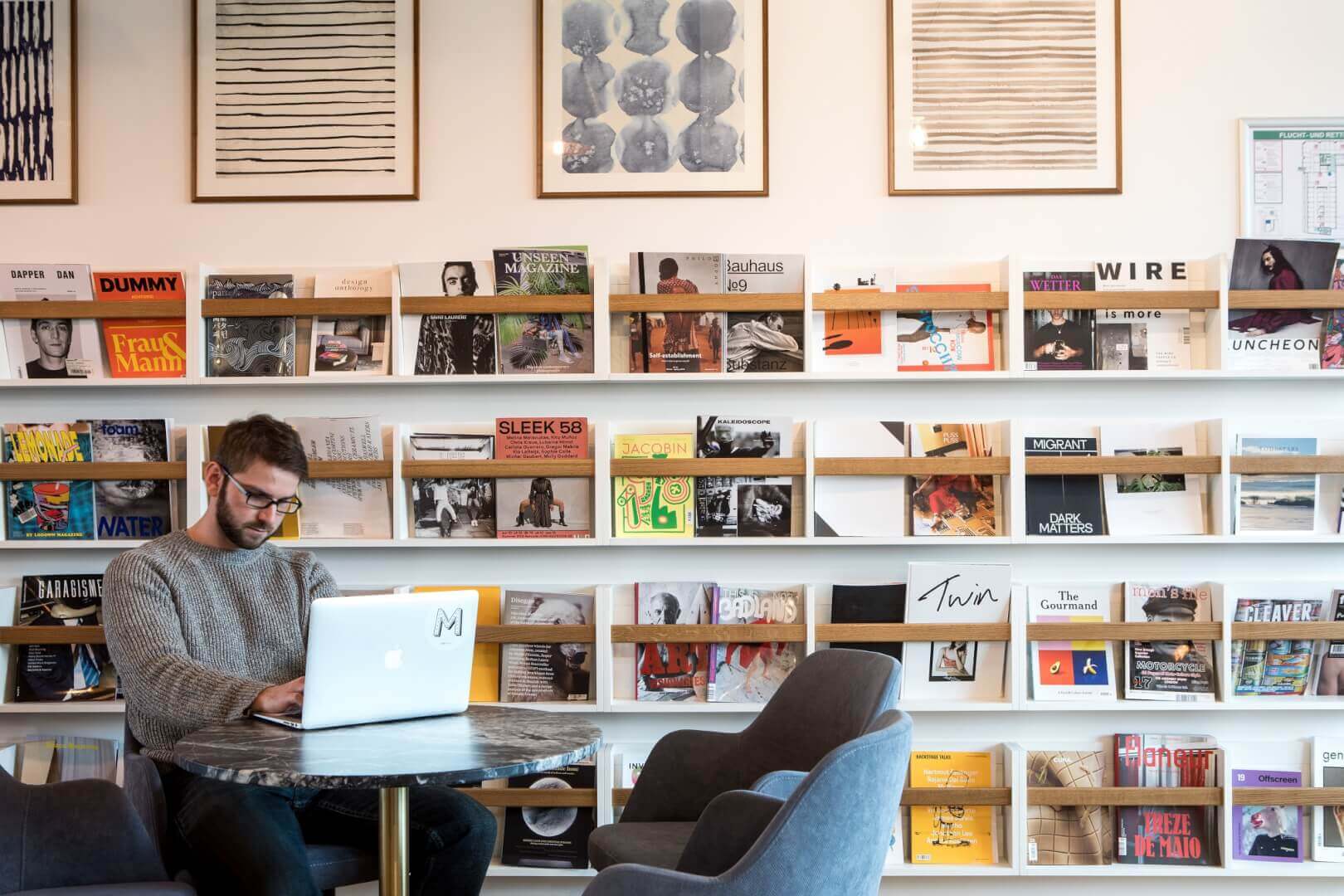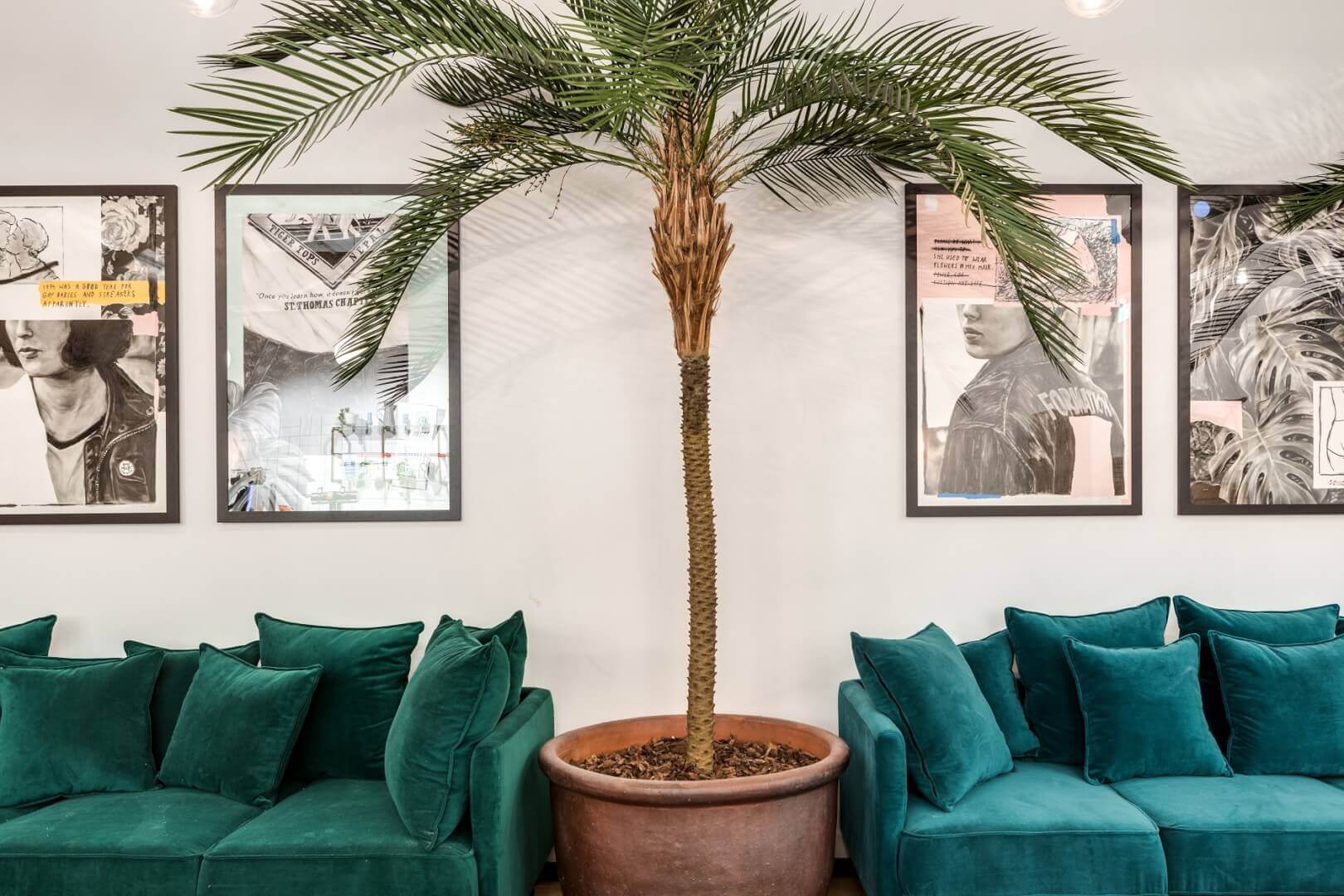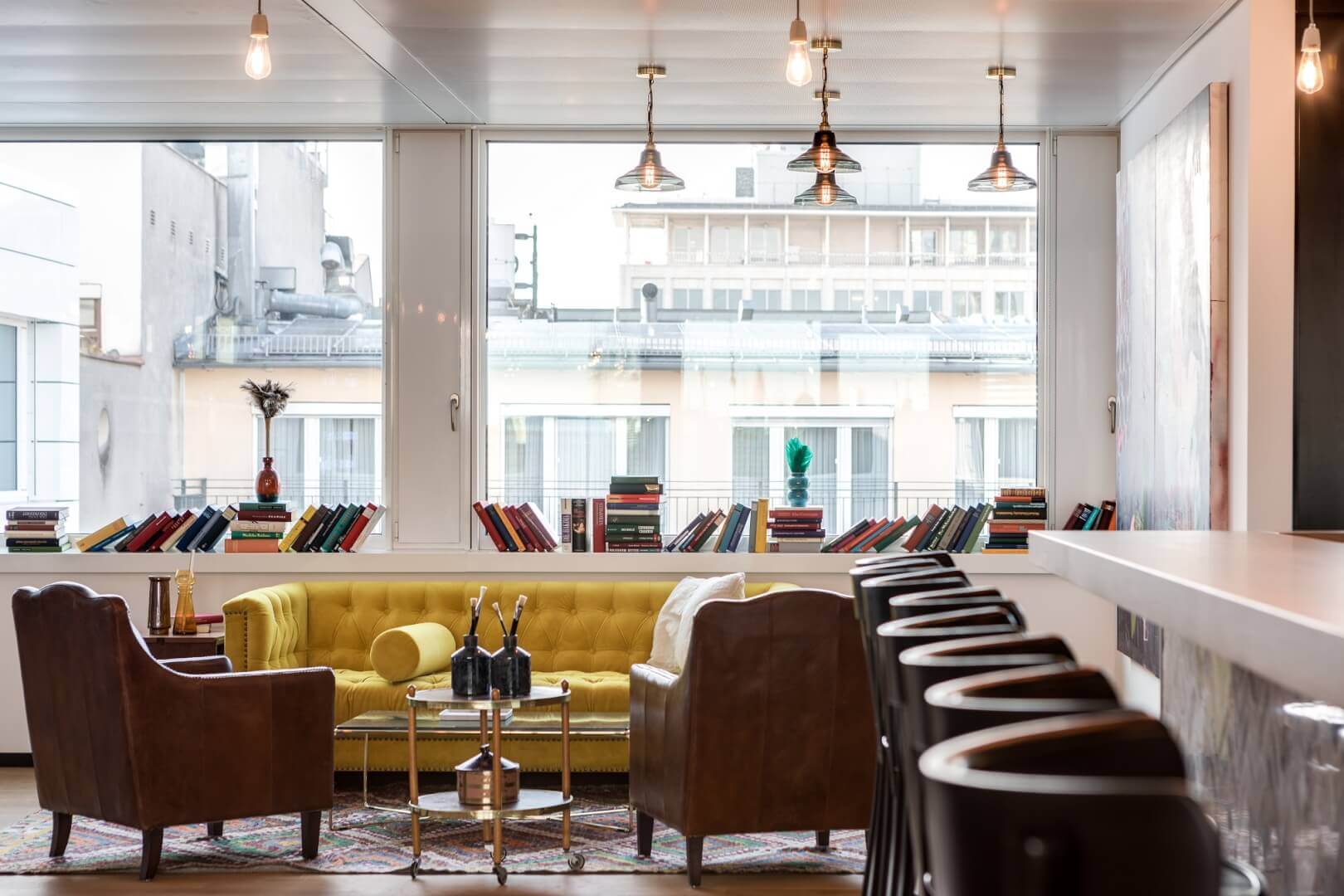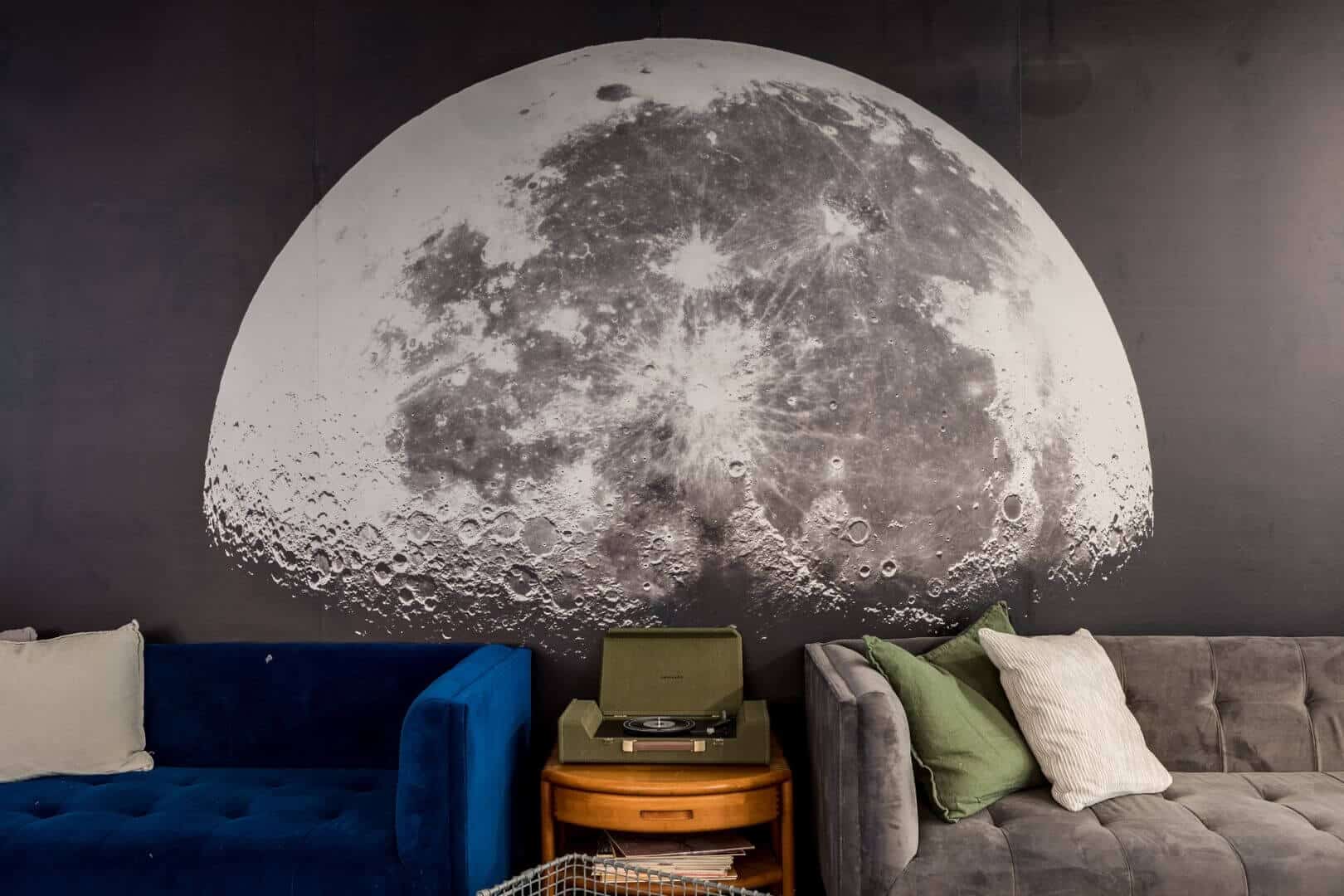 VIEW SPACE
Coworking in Munich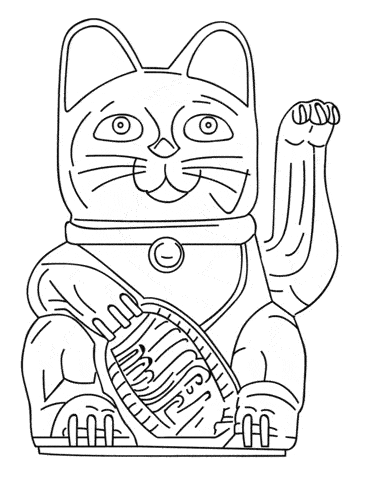 With spaces in the heart of Munich, we are at the forefront of the coworking revolution taking the Bavarian capital by storm and transforming it into a mecca of creativity. We're here to keep on inspiring, so you can keep on doing what you do best.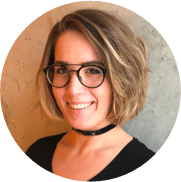 Hey! I'm Karolina.
I'll get you an awesome
Office Space in Berlin.
1. what are you looking for today?
Write to Us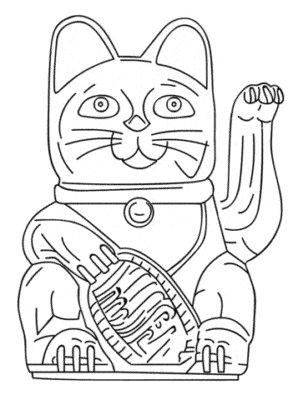 Thanks,
talk soon!
The Mindspace team