Infinity Park
Hapnina 2 , Raanana
Infinity Park
Hapnina 2
Mindspace Infinity Park is located in the city of Raanana, only a 15-minute train ride from Tel Aviv. Situated in Raanana's Infinity Park, home to high-tech offices, businesses, entertainment and leisure venues, Mindspace sprawls across three floors and covers over 5,600 square meters. Surrounded by spectacular landscape architecture, Mindspace offers its own boutique interior design to foster creativity and growth. Members enjoy a variety of amenities, including 24/7 global access to all locations, exclusive benefits and networking opportunities.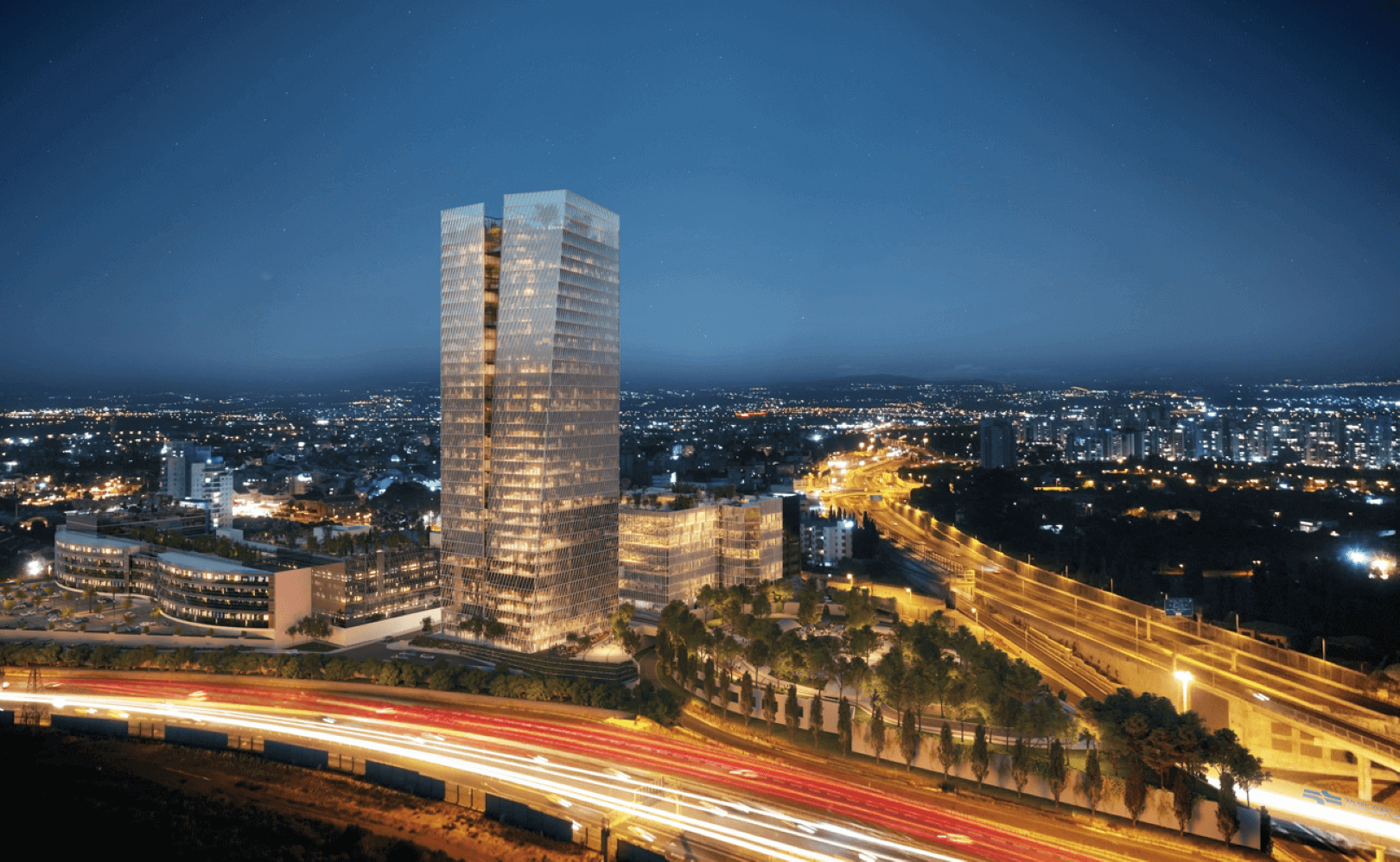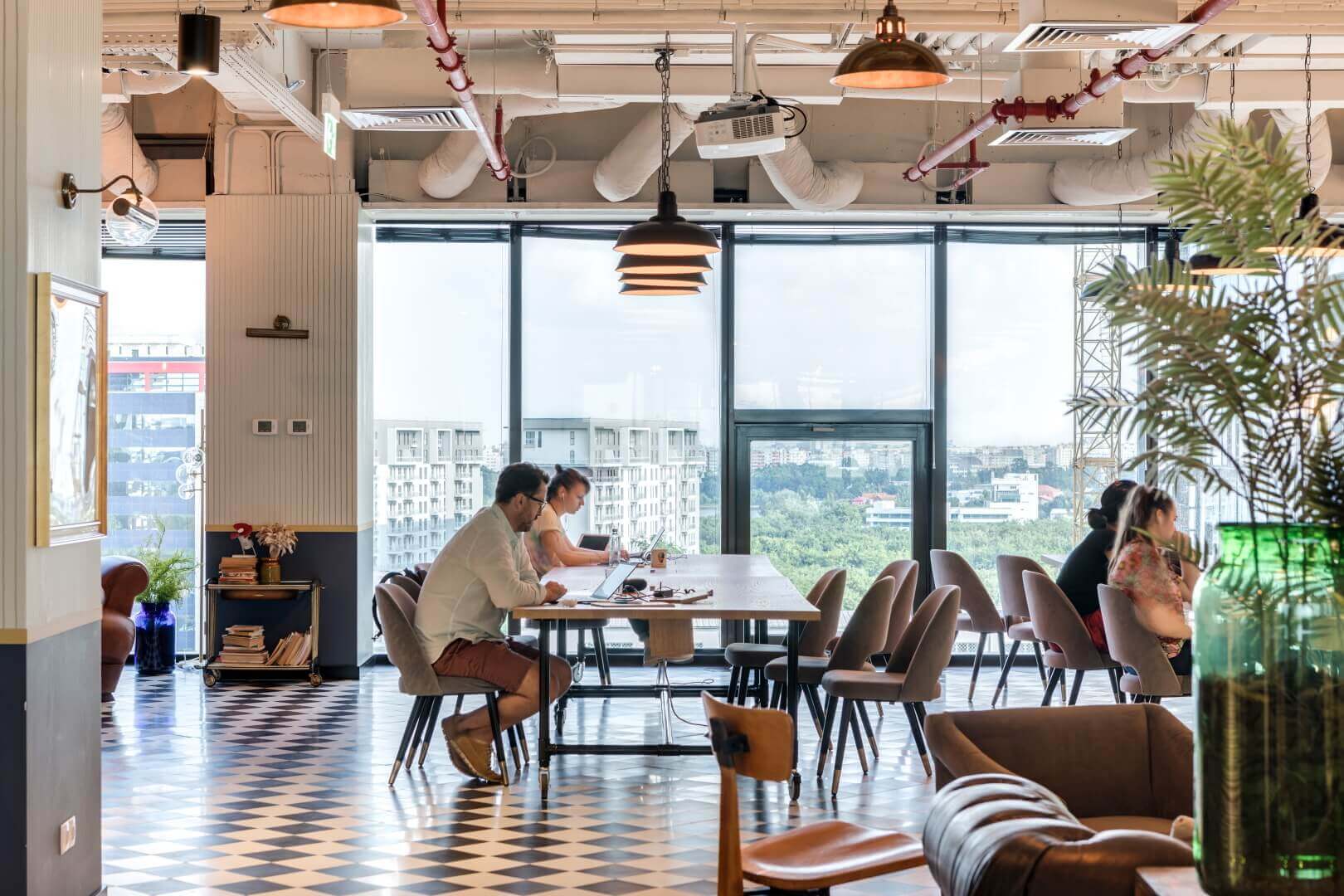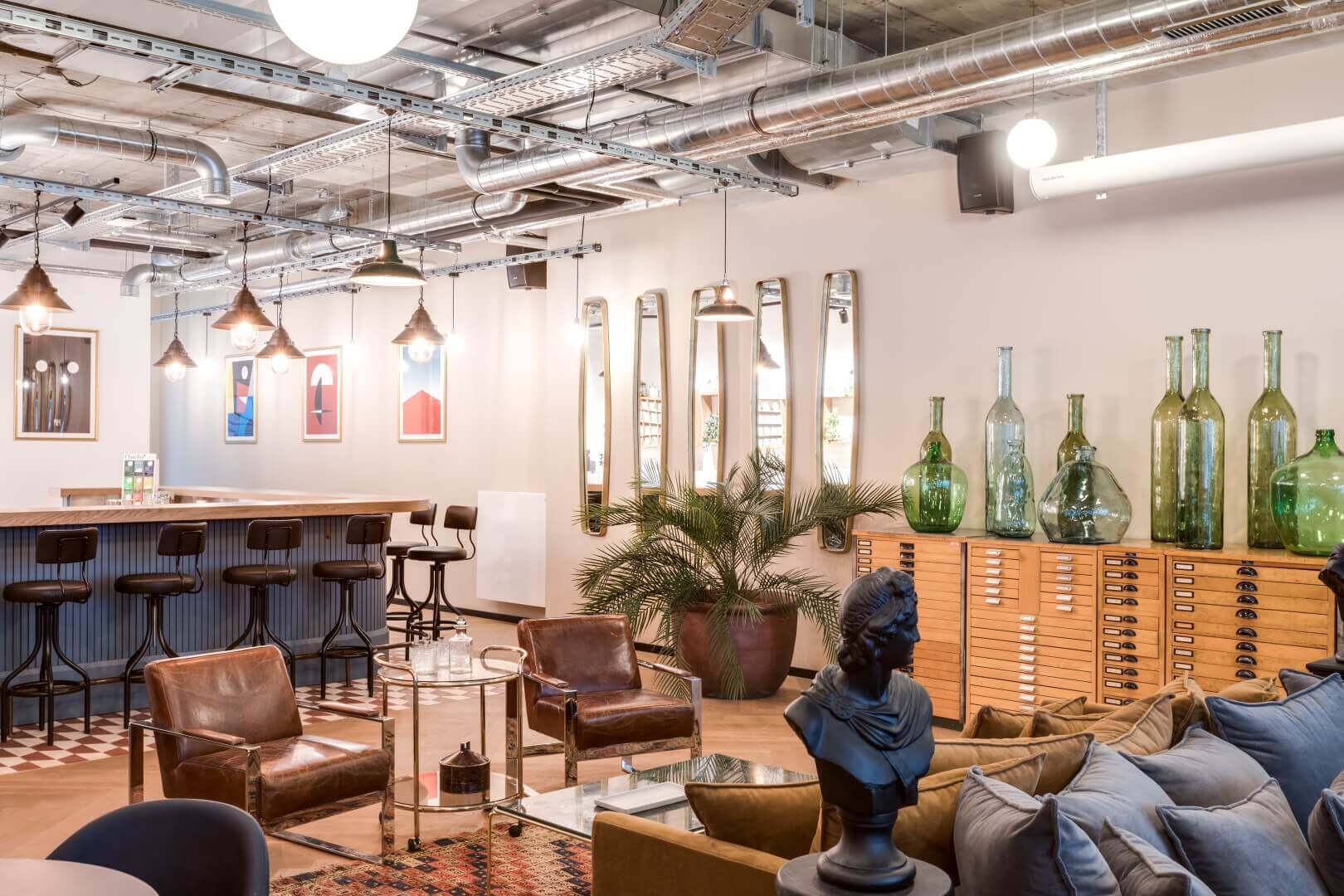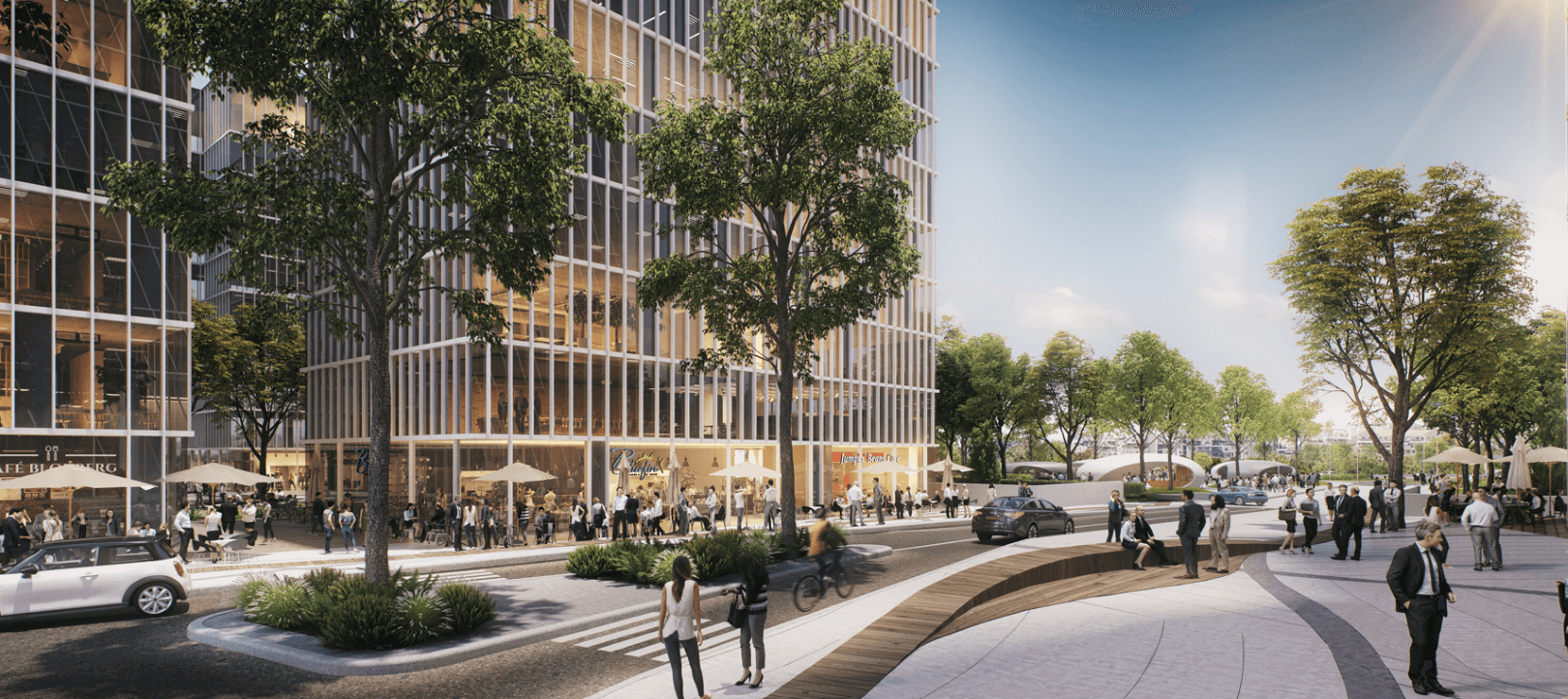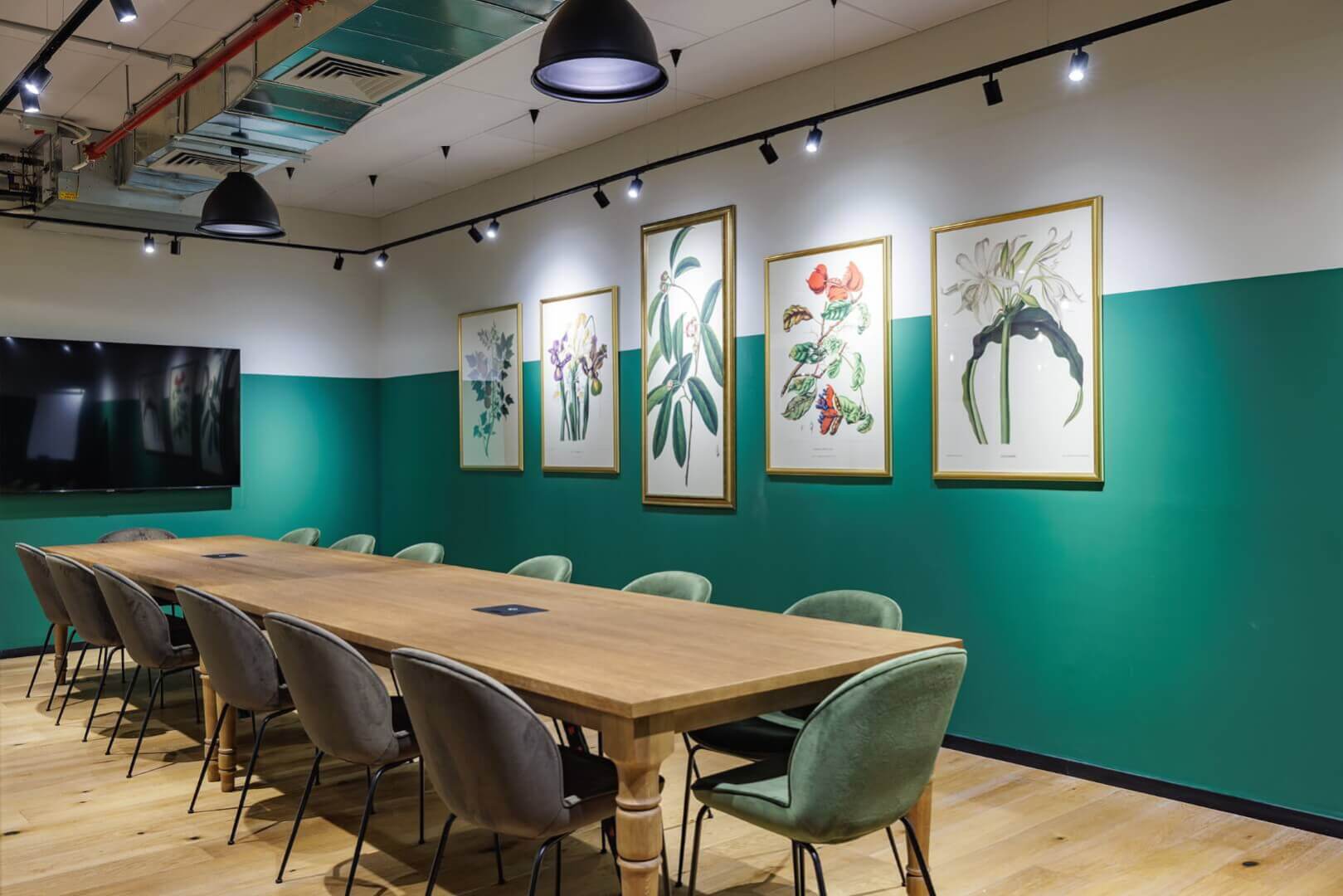 VIEW SPACE
Coworking in Raanana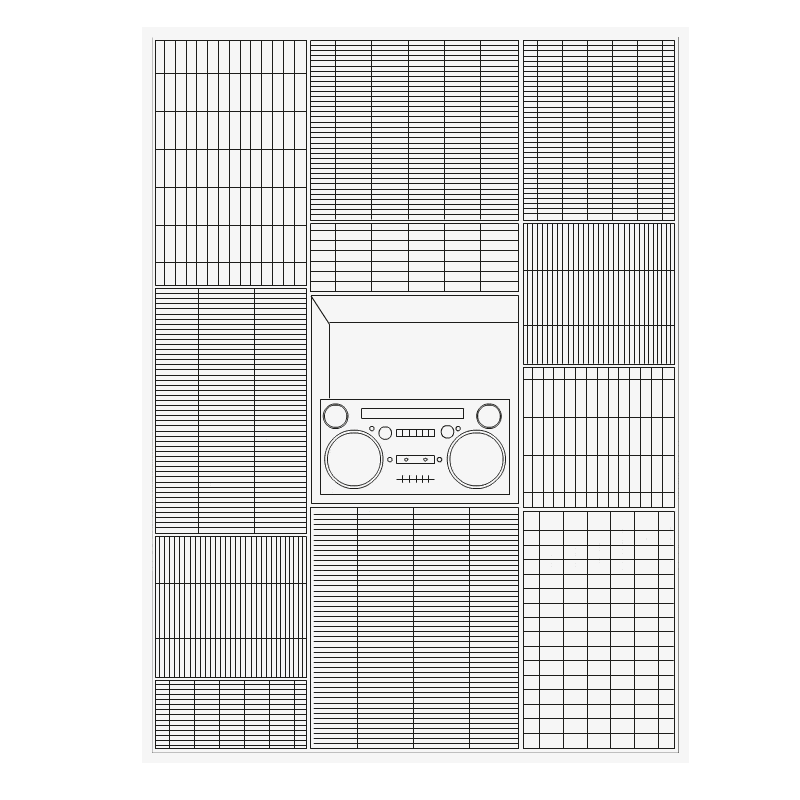 Mindspace prides itself on its prime locations, offering an upscale coworking environment with inspiring unique designs that feature local artists and correspond with the local culture, an exceptional level of service to its members, and a vibrant real-world community.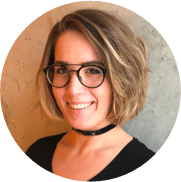 Hey! I'm Karolina.
I'll get you an awesome
Office Space in Berlin.
1. what are you looking for today?
Write to Us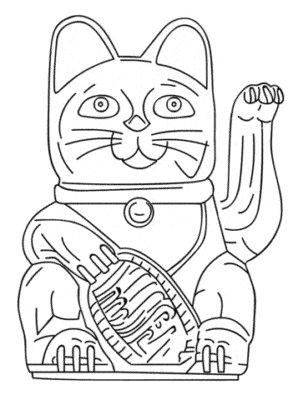 Thanks,
talk soon!
The Mindspace team