Mindspace Infinity Park
Hapnina 2 , Raanana

Mindspace Infinity Park is located in the city of Raanana, only a 15-minute train ride from Tel Aviv. Situated in Raanana's Infinity Park, home to high-tech offices, businesses, entertainment and leisure venues, Mindspace sprawls across three floors and covers over 5,600 square meters. Surrounded by spectacular landscape architecture, Mindspace offers its own boutique interior design to foster creativity and growth. Members enjoy a variety of amenities, including 24/7 global access to all locations, exclusive benefits and networking opportunities.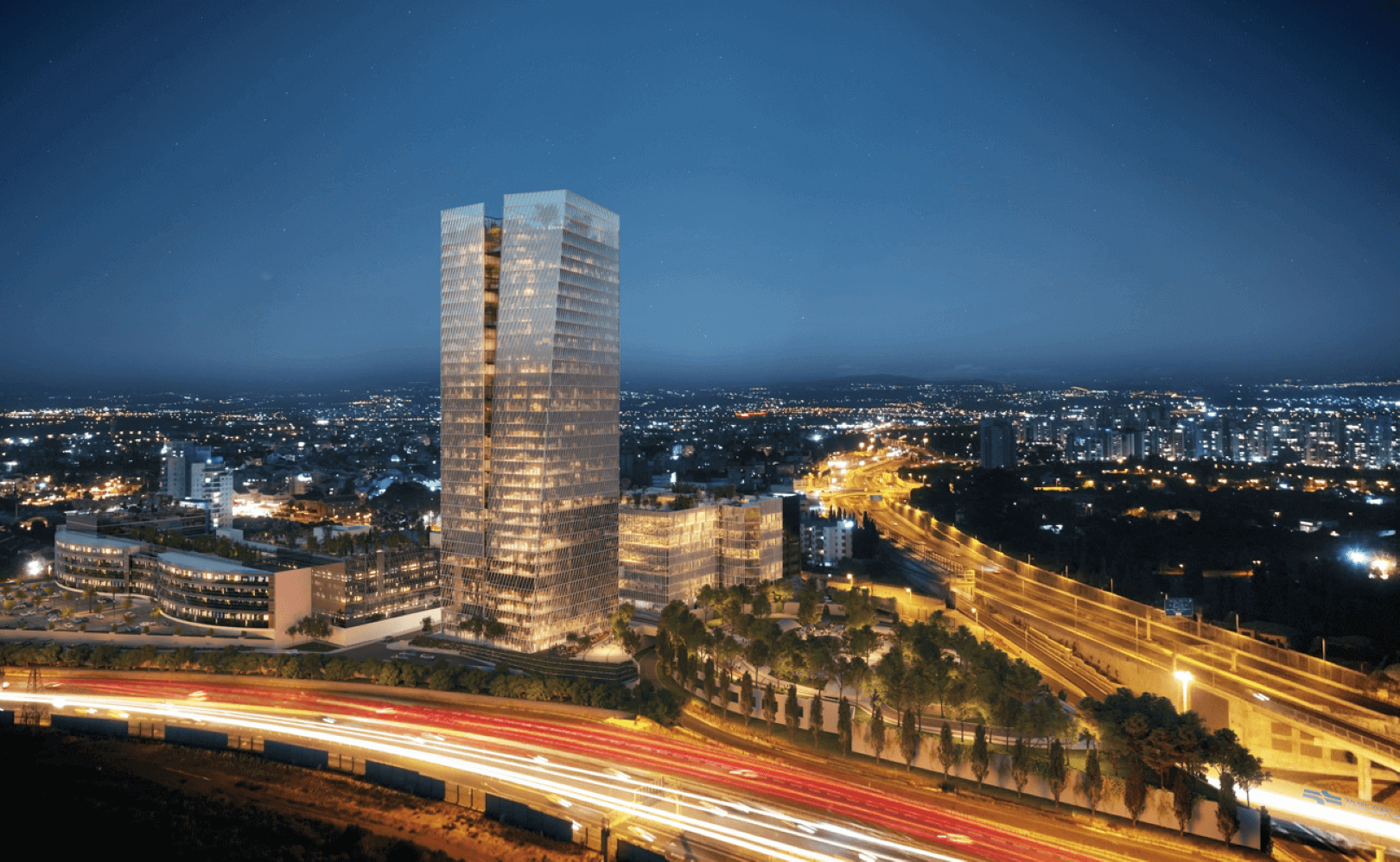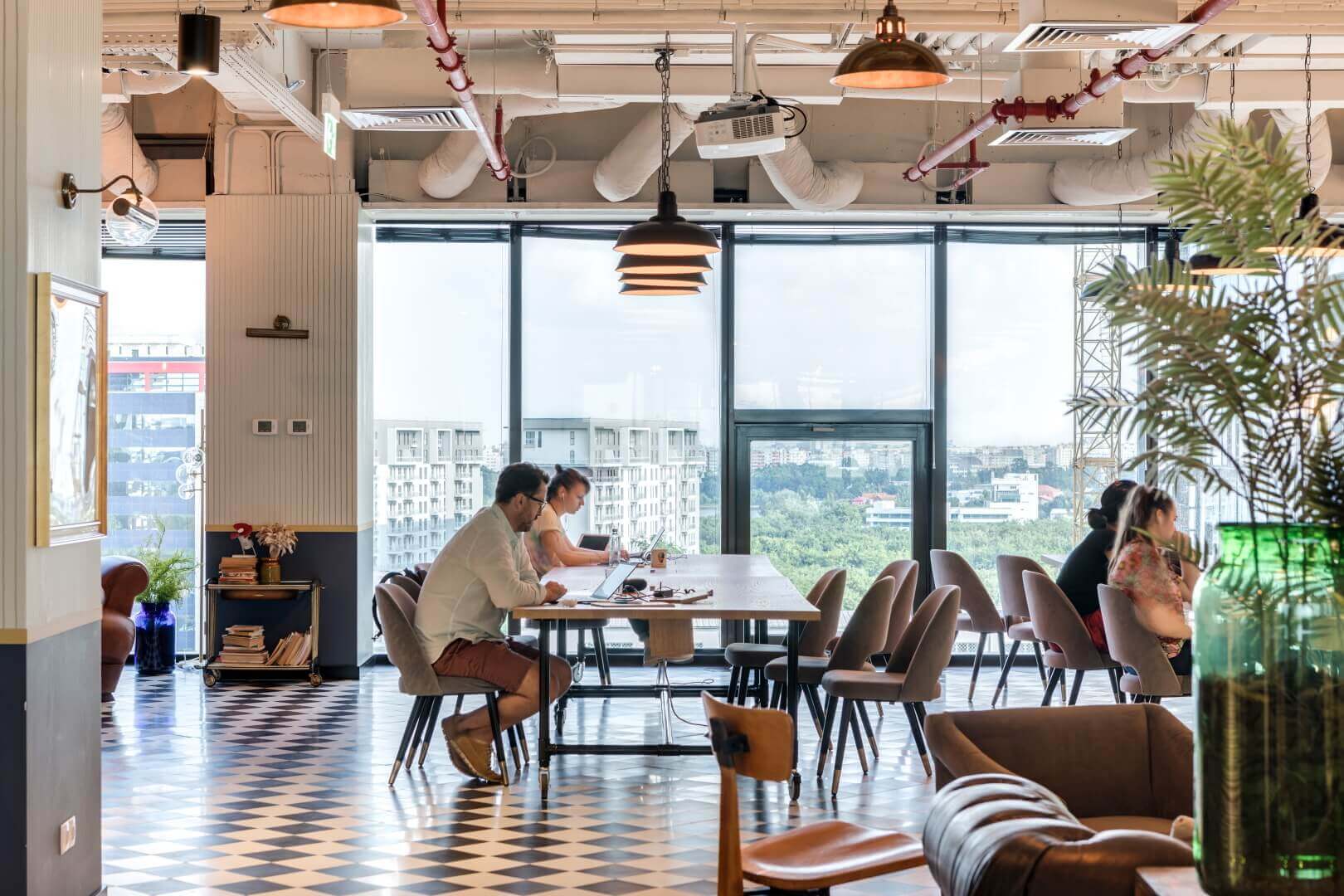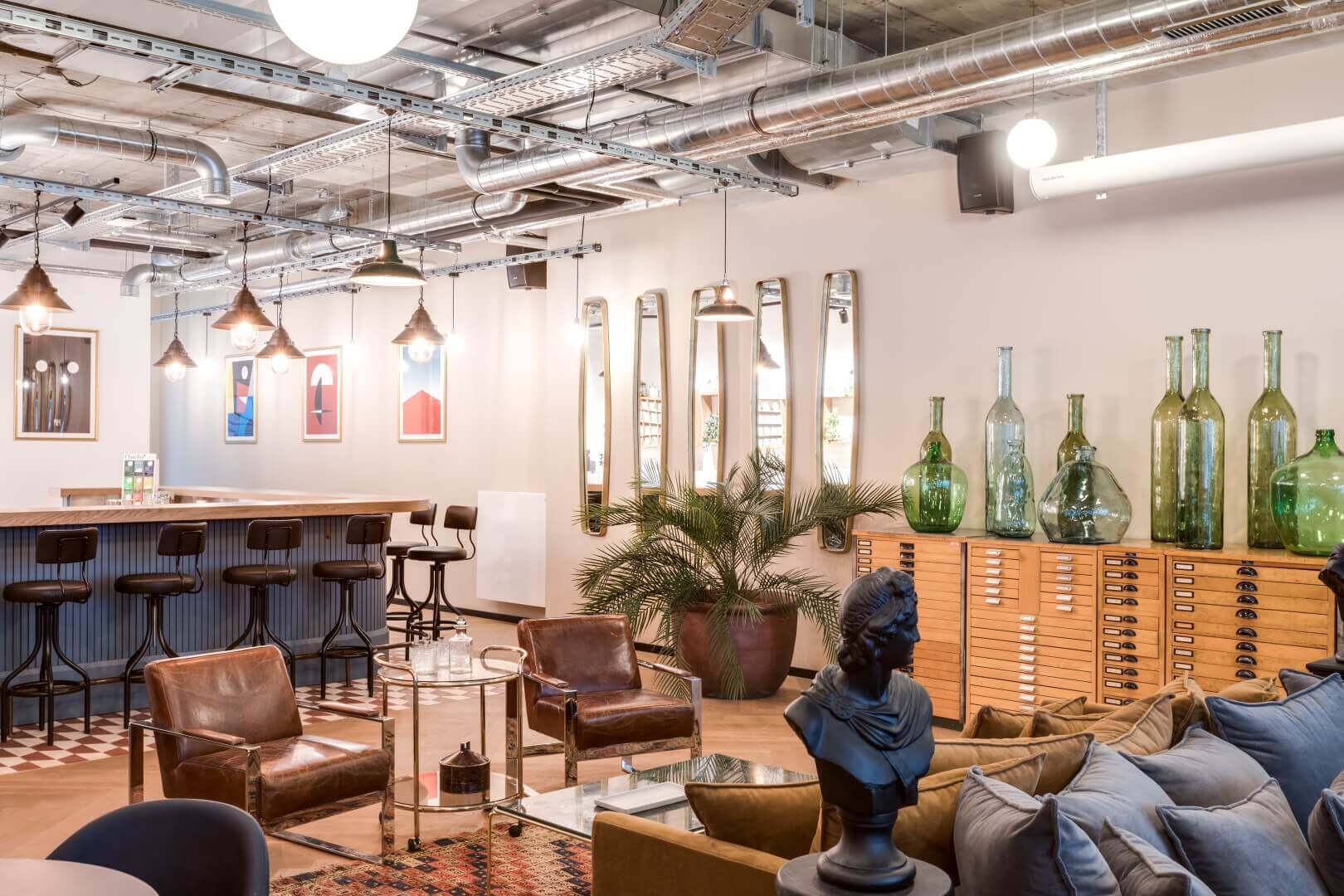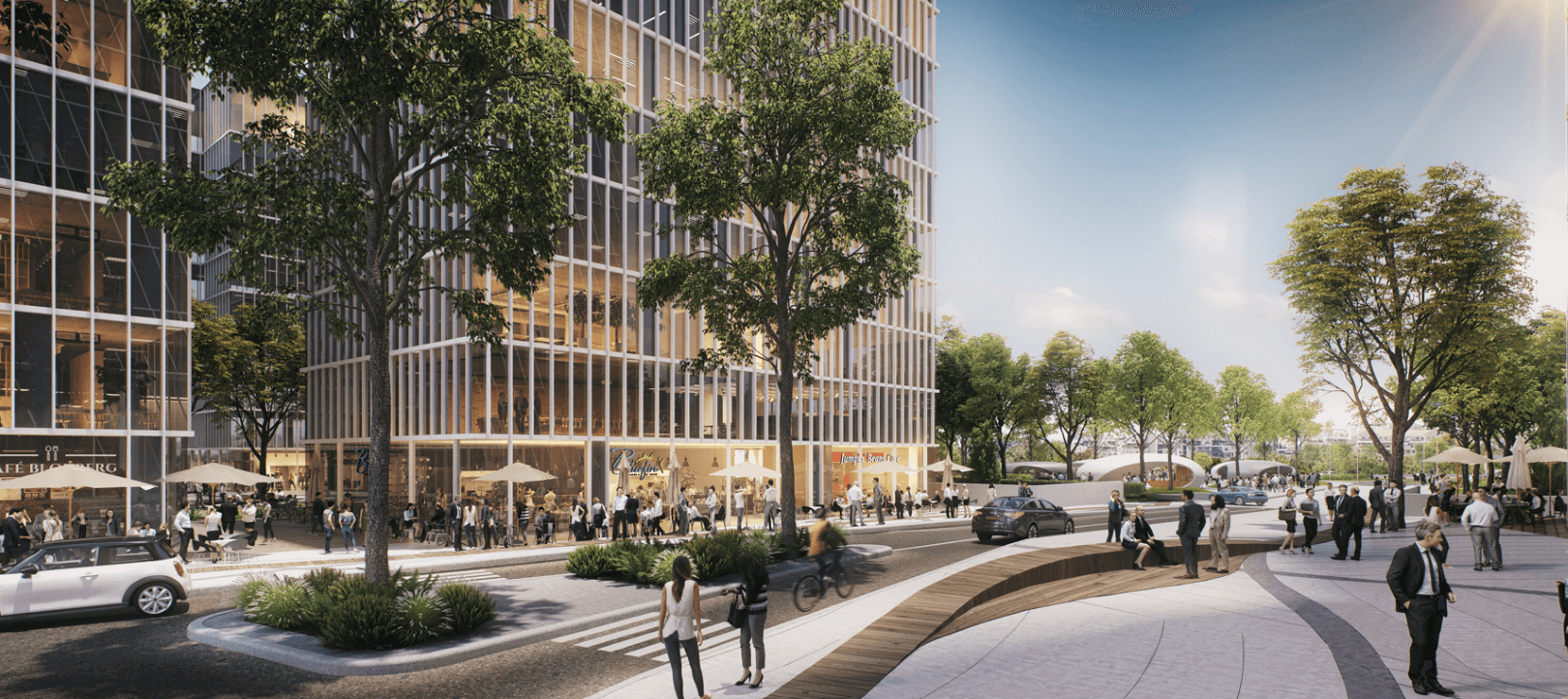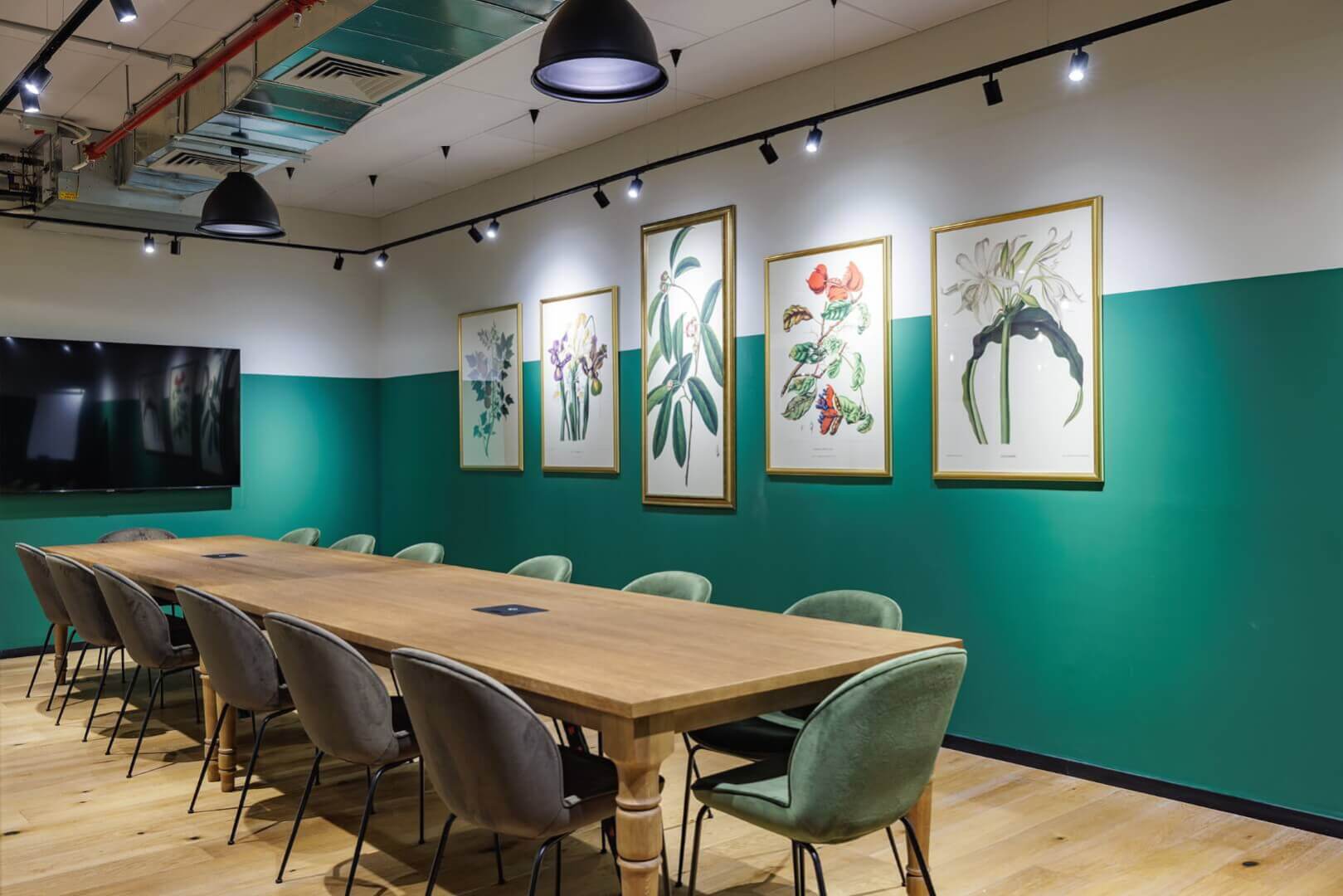 Office Types
For small teams or big companies that need flexible spaces, room to grow or special levels of privacy and security.
Team Suite & Dedicated Space
For companies that want to enjoy the Mindspace experience and that value privacy. We offer our complete services including build-up and a customizable layout design with an optional private entrance.
Contact us to learn more
Come for a visit
Discover a space designed to meet your needs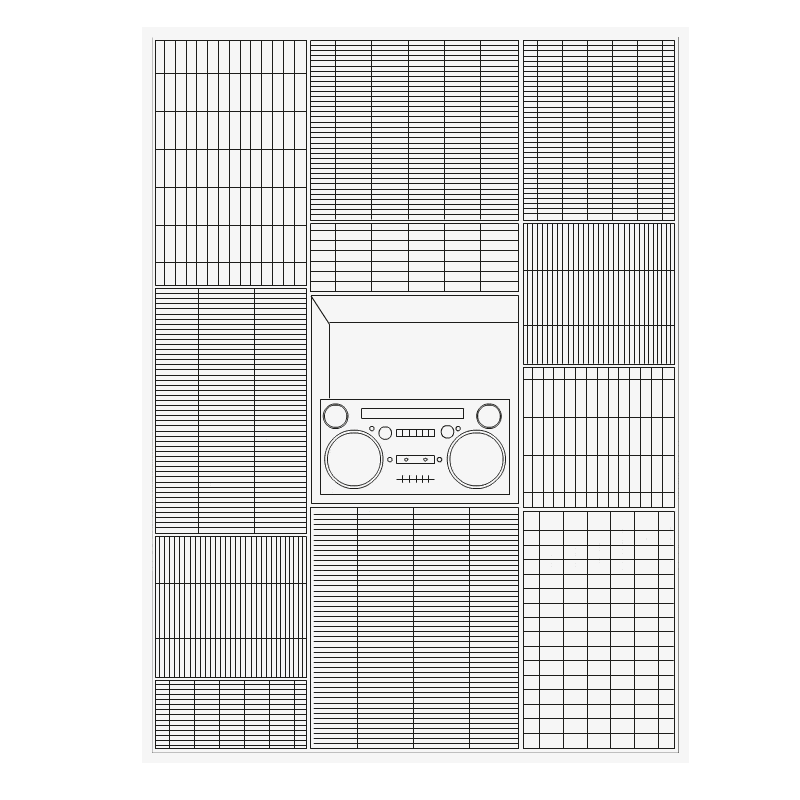 Thanks,
talk soon!
The Mindspace team
By submitting the form I accept the privacy policy
What's included
24/7 access
Bike parking
Cleaning services
Fully furnished
Global access
Gym
IT services
Mindspace app
On-Site Parking
Pet friendly
Professional events
Soda & coffee bar