Rodingsmarkt
Rödingsmarkt 9, 20459
Rodingsmarkt
Rödingsmarkt 9, 20459
You've reached the heart of Hamburg, not far away from famous St Michel's church, and the port, Speicherstadt and Mönkedammfleet. Mindspace Rödingsmarkt sits in a century-old landmark building with high ceilings, the space is head-to-toe in creative inspiration, featuring locally-sourced pop art, velvet sofas and towering bookcases.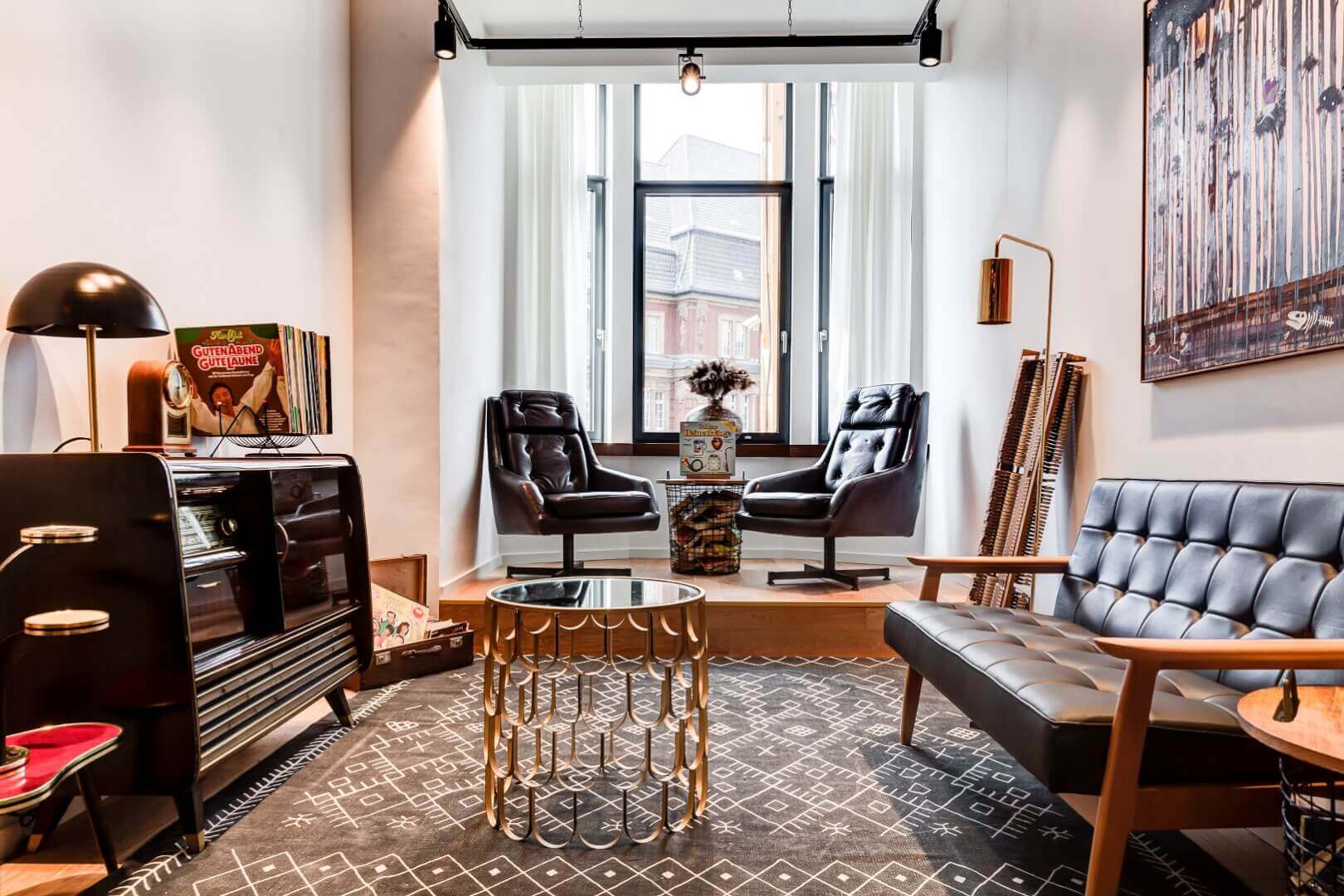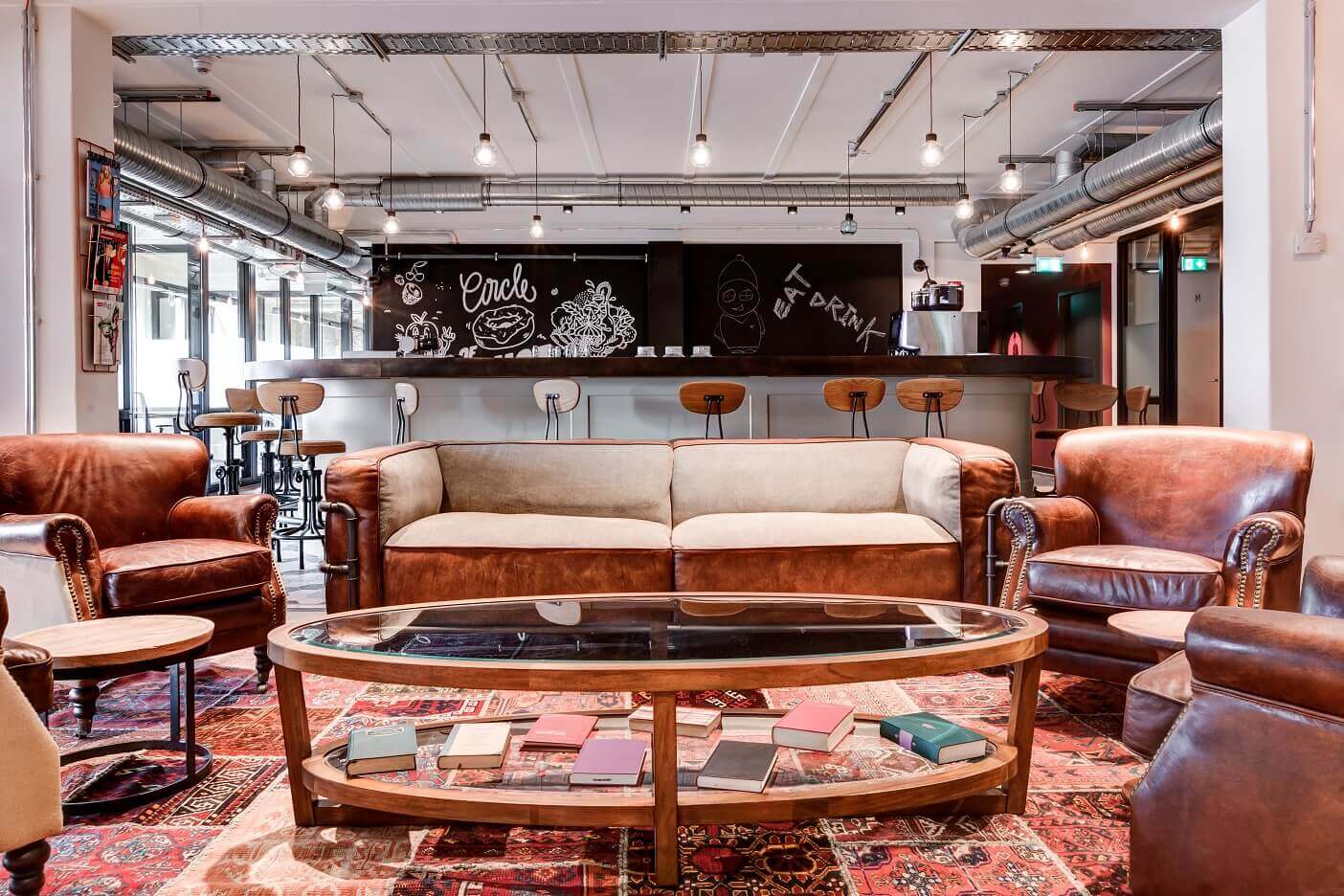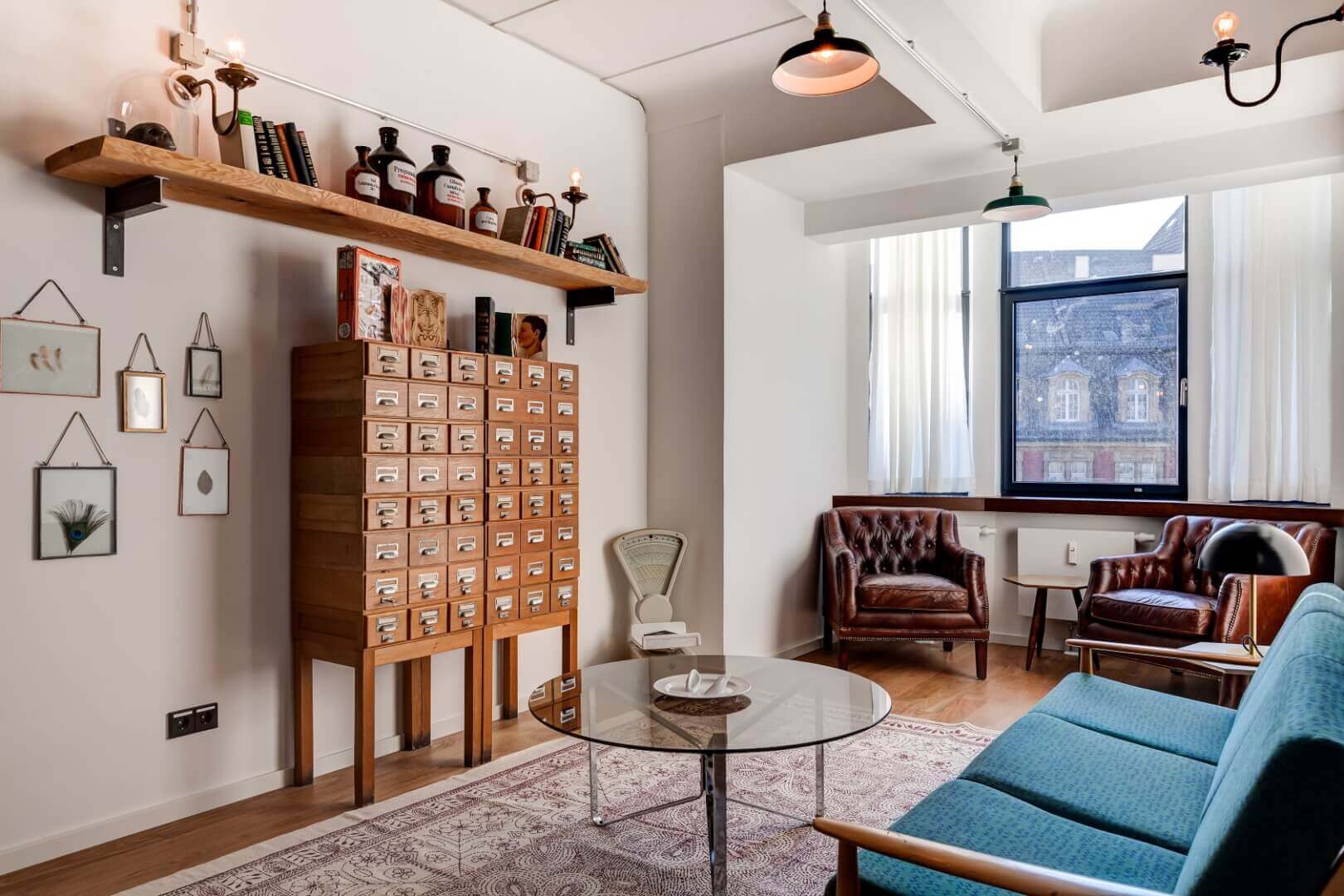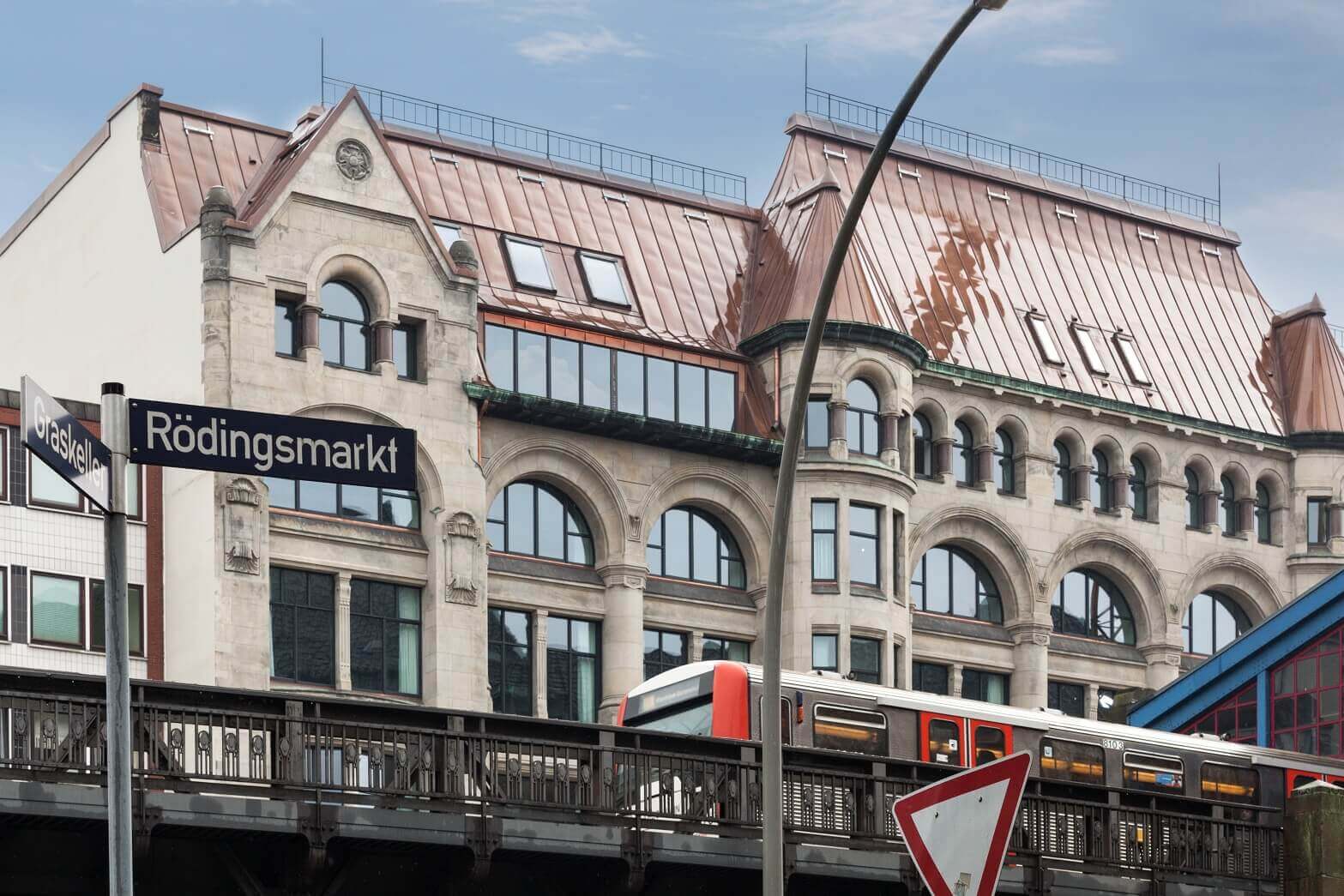 VIEW SPACE
Coworking in Hamburg
Our prime locations offer Europe's most upscale and imaginative coworking environments, designed to get teams thinking outside the box. They feature the work of local artists, bring an exceptional level of service to all members, and connect a vibrant real-world community.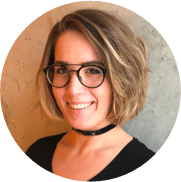 Hey! I'm Karolina.
I'll get you an awesome
Office Space in Berlin.
1. what are you looking for today?
Mindspace on Instagram
@mindspace.me
Write to Us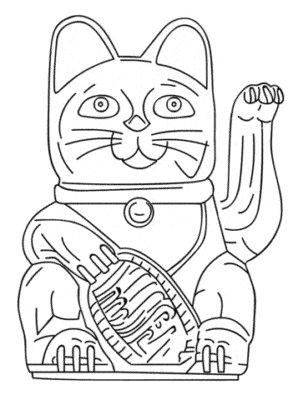 Thanks,
talk soon!
The Mindspace team
by clicking or calling the number I accept the privacy policy
Looking for an office?