Mindspace Shoreditch
9 Appold St , London
Whether renting a private office or coworking at the high-end designed open space, Mindspace Shoreditch weaves together the core of Tech City and the artistic East End charm. Nestled behind Liverpool Street Station, this flexible office space is a constant source of inspiration, innovation and creativity. Ethnic street food options and restaurants, independent cafes, eclectic boutiques, vintage gems on Brick Lane, and an abundance of street art create a diverse backdrop for the many companies that call Mindspace home.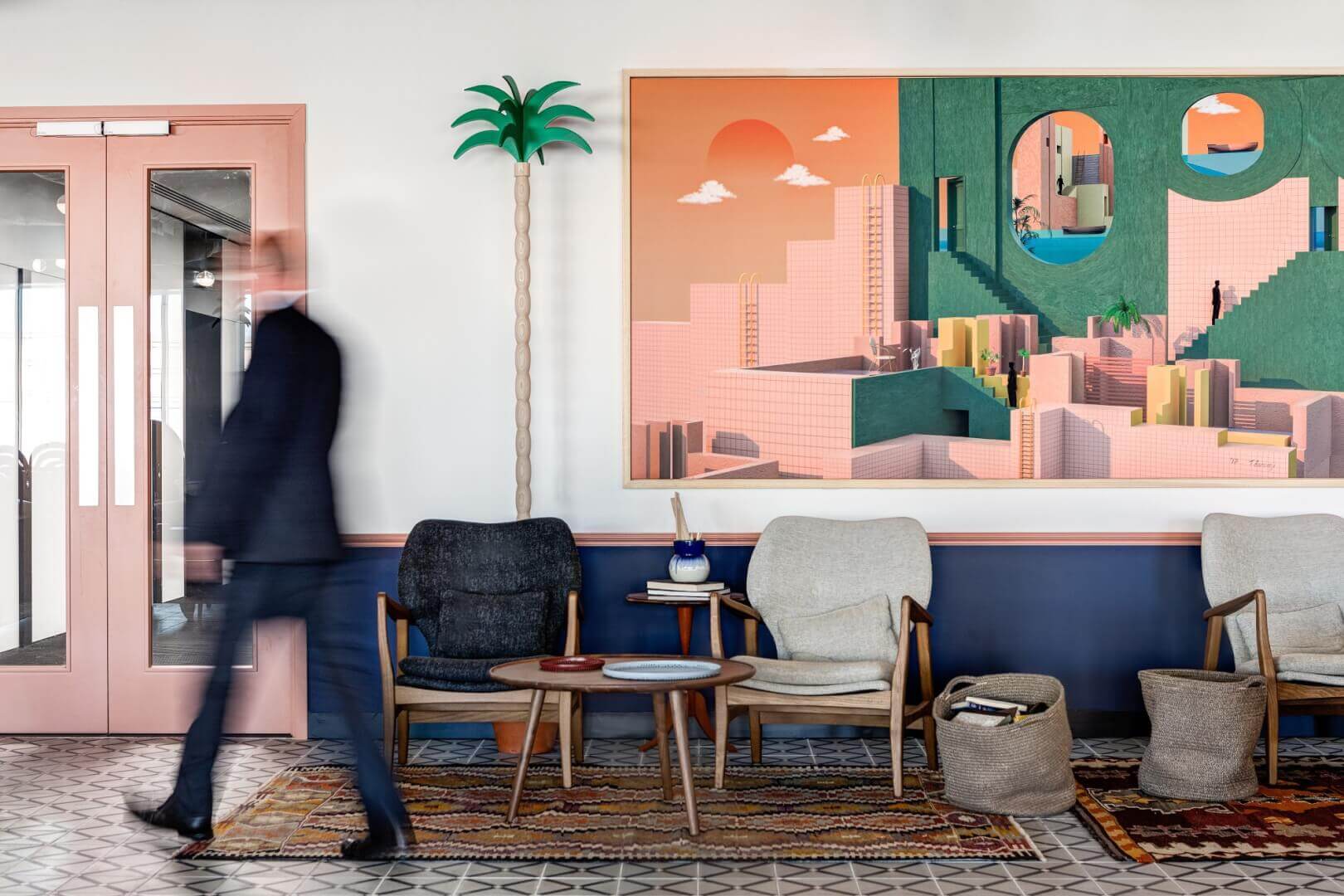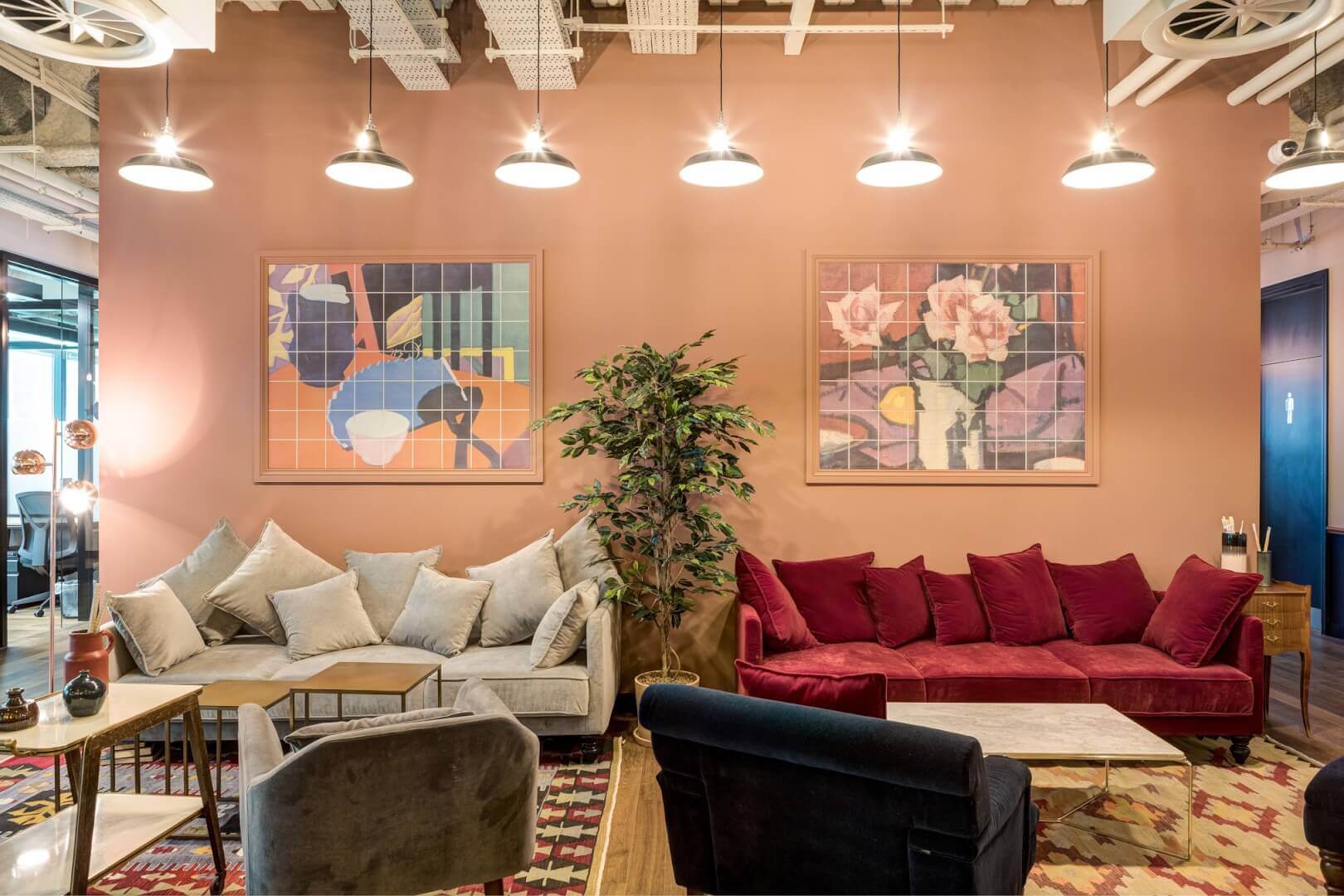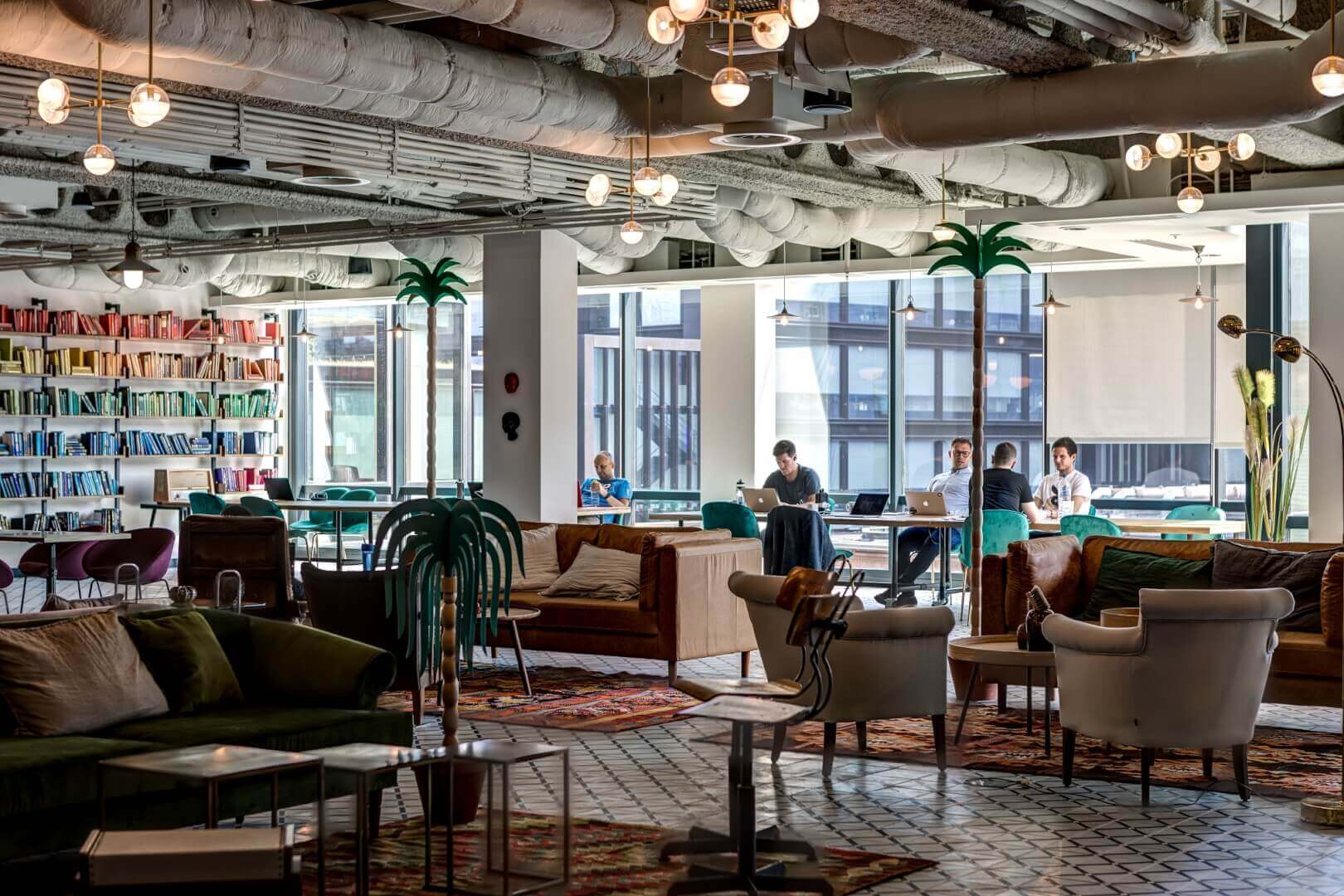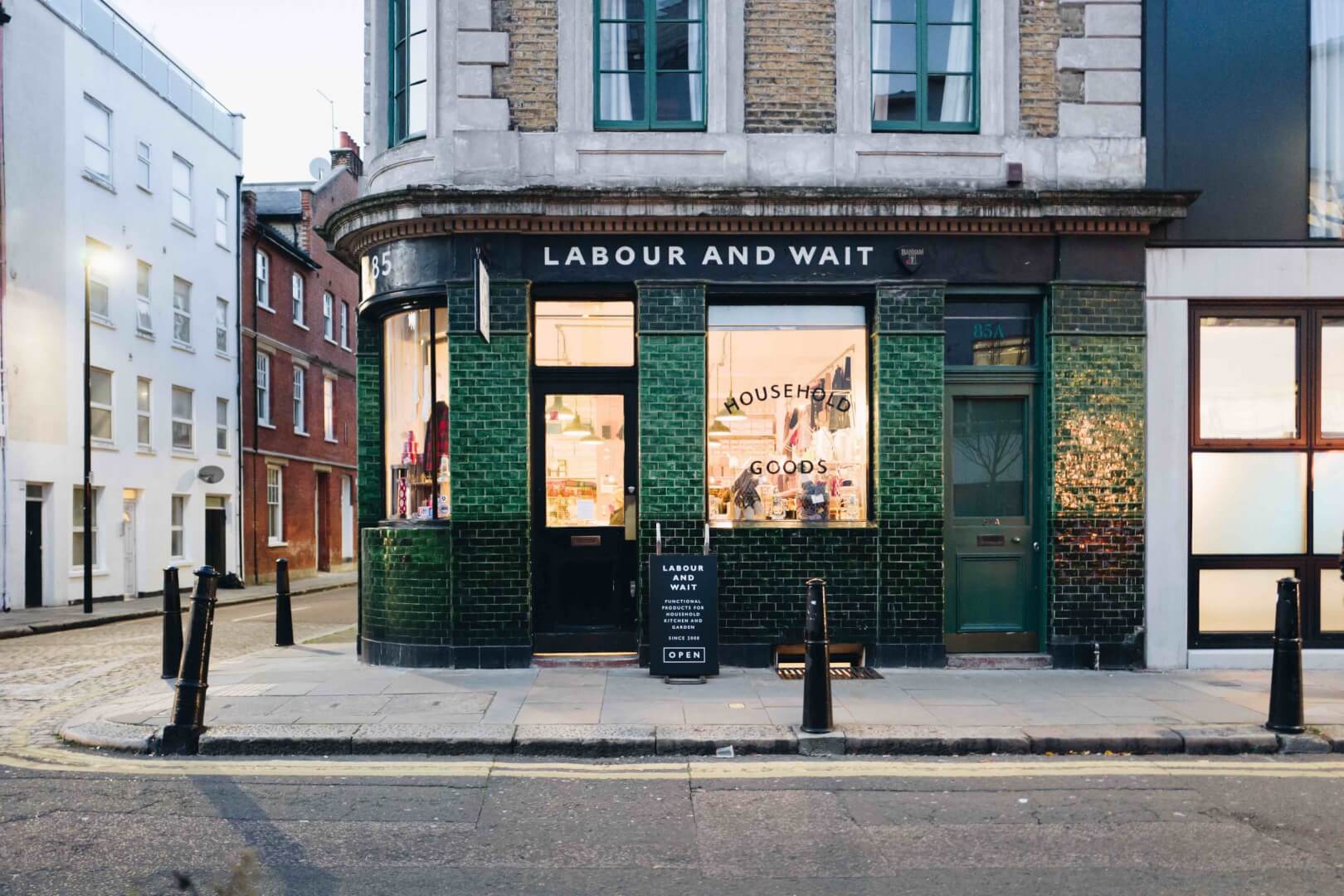 Pricing
Shared or dedicated desks for freelancers, solo entrepreneurs, employees working remotely or traveling professionals.
Starting at £300
For small teams or companies that need larger, flexible space or special levels of privacy and security.
Starting at £750 per person 
Team suite & dedicated space
For companies that want to enjoy the Mindspace Experience but don't want to share the space. We offer our complete services including build-up and design, office management, community activities, IT and Logistics.
Contact us to learn more
Come for a visit
Discover a space designed to meet your needs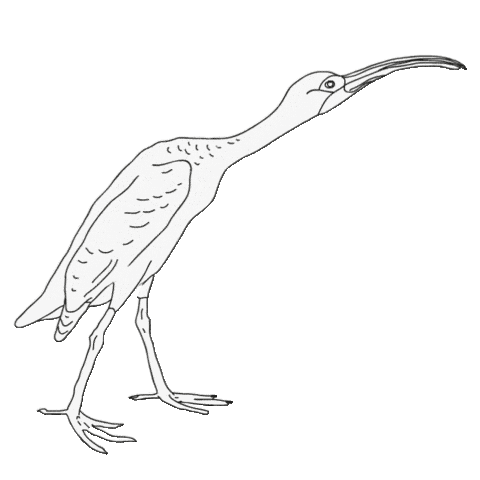 Thanks,
talk soon!
The Mindspace team
By submitting the form I accept the privacy policy
What's included
24/7 access
Bike parking
Business printers
Cleaning services
Fully furnished
Global access
IT services
Mindspace app
Pet friendly
Professional events
Soda & coffee bar
Weekly yoga
Easy to get here

Liverpool Street Station

42 / 344
London city guide
Our local team recommended and we have collected the best places around the space, to dine, drink and have some social life.
DOWNLOAD HERE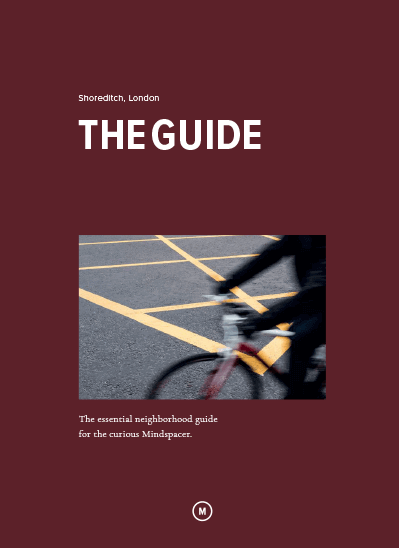 Get to know Mindspace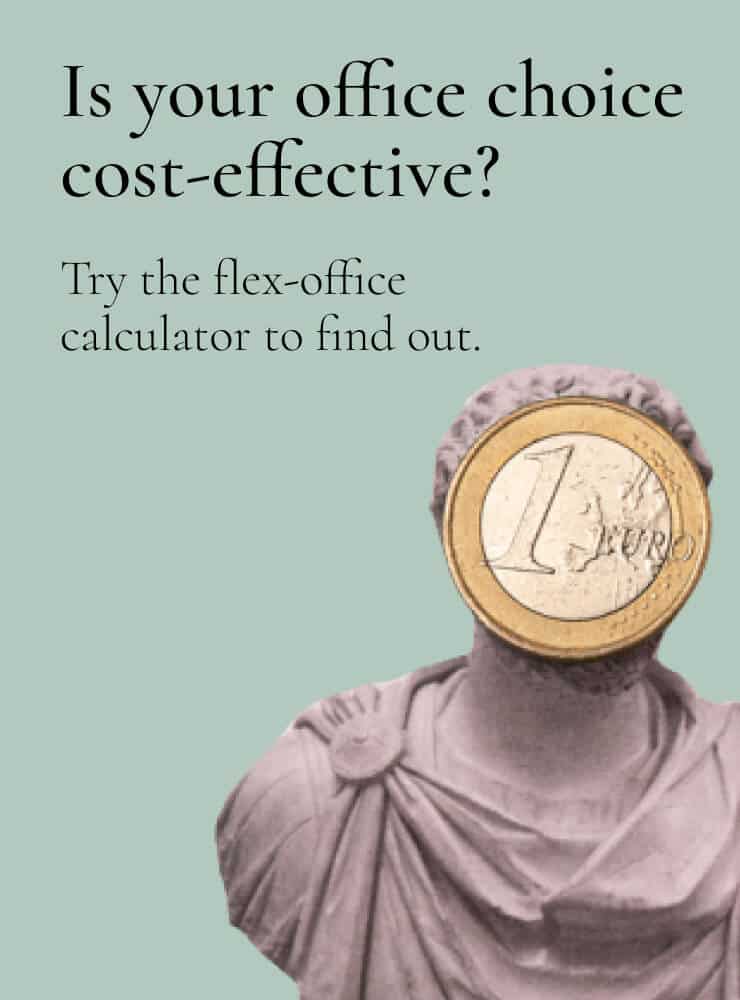 Try the flex-office calculator to find out.
Is your office choice cost effective?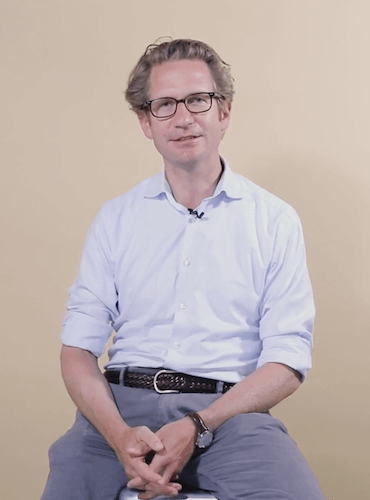 Meet our member: Steffen, Samsung, Berlin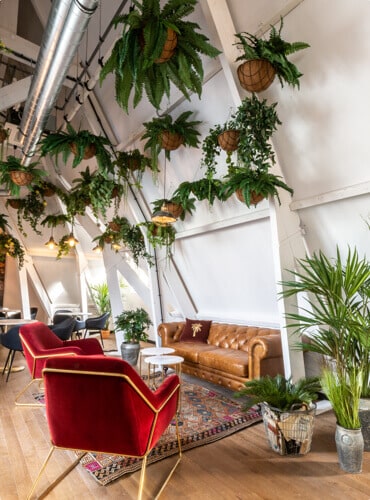 A quick peek at what your future workplace might look like.
The future of work.