Mindspace Yakum Greenwork
Yakum Greenwork , Yakum

Mindspace Yakum is located in Greenwork Business Park (previously Europark), at Kibbutz Yakum in the Sharon district. Greenwork is one of the most popular business parks in Israel, mainly thanks to the unique combination of European construction standards alongside a pastoral work environment. Skip the traffic and within a 20-minute drive from Tel Aviv, you'll enjoy a peaceful work environment with a green and calming view. Mindspace Yakum is designed to accommodate companies of all sizes in private offices and tailor-made large suites.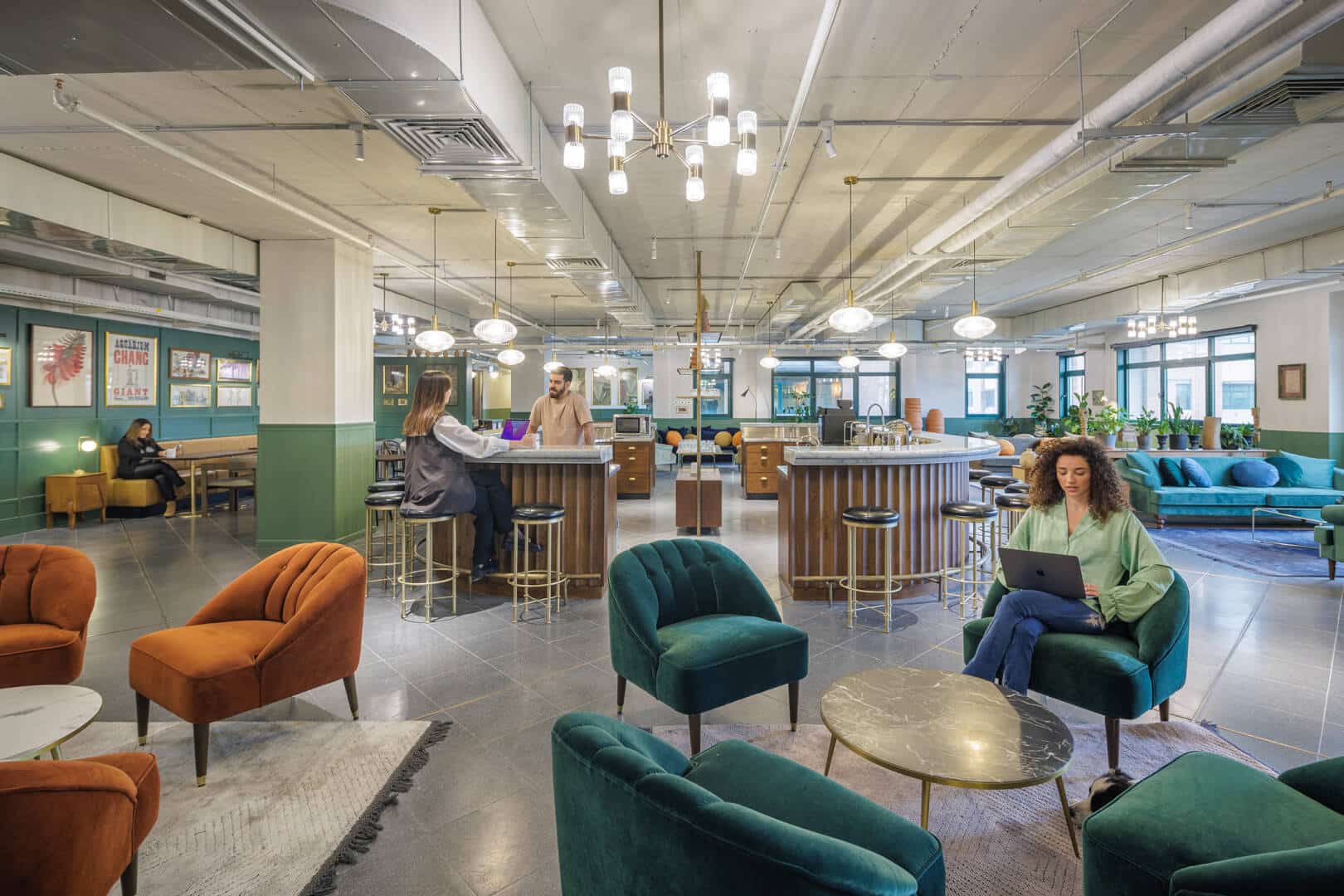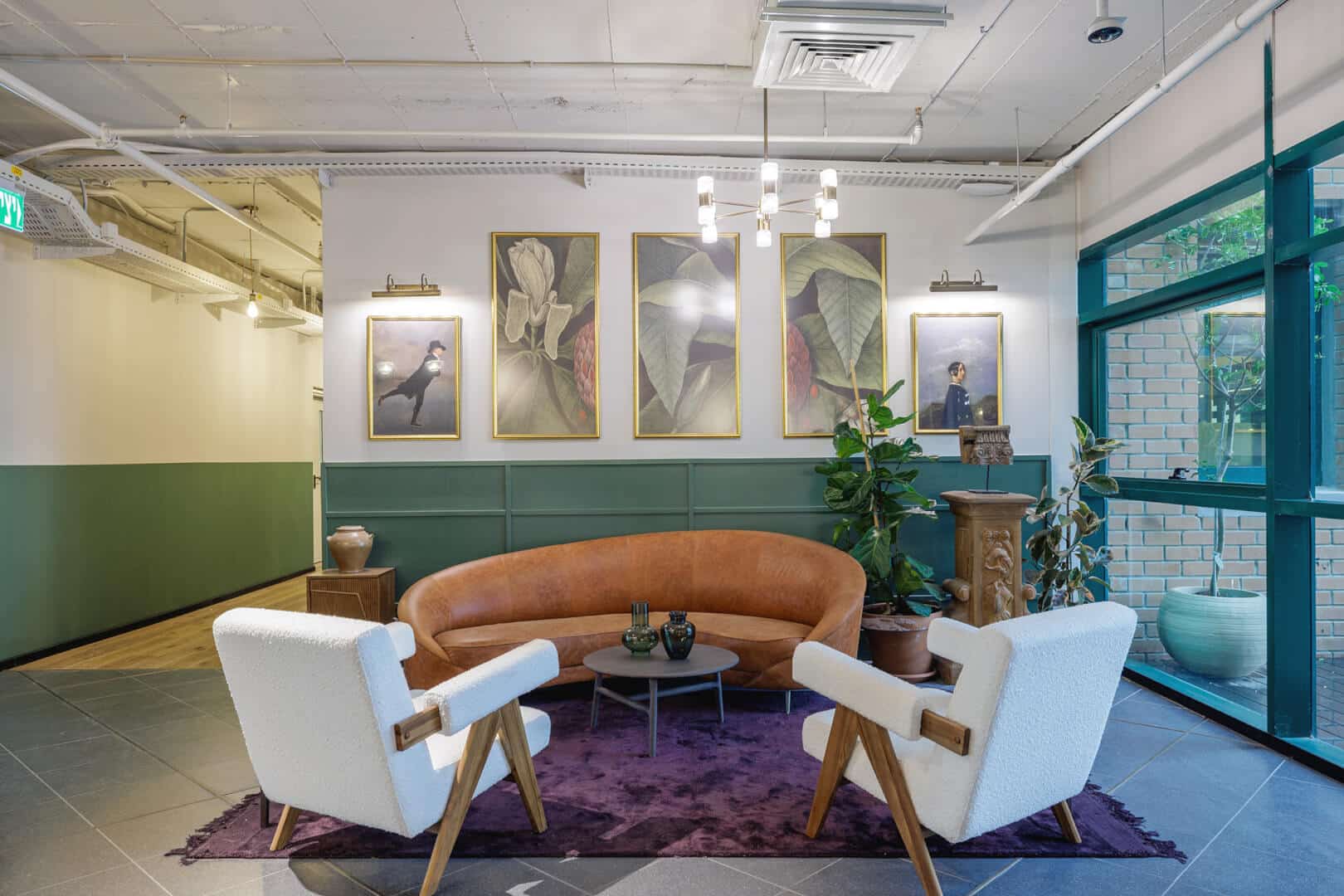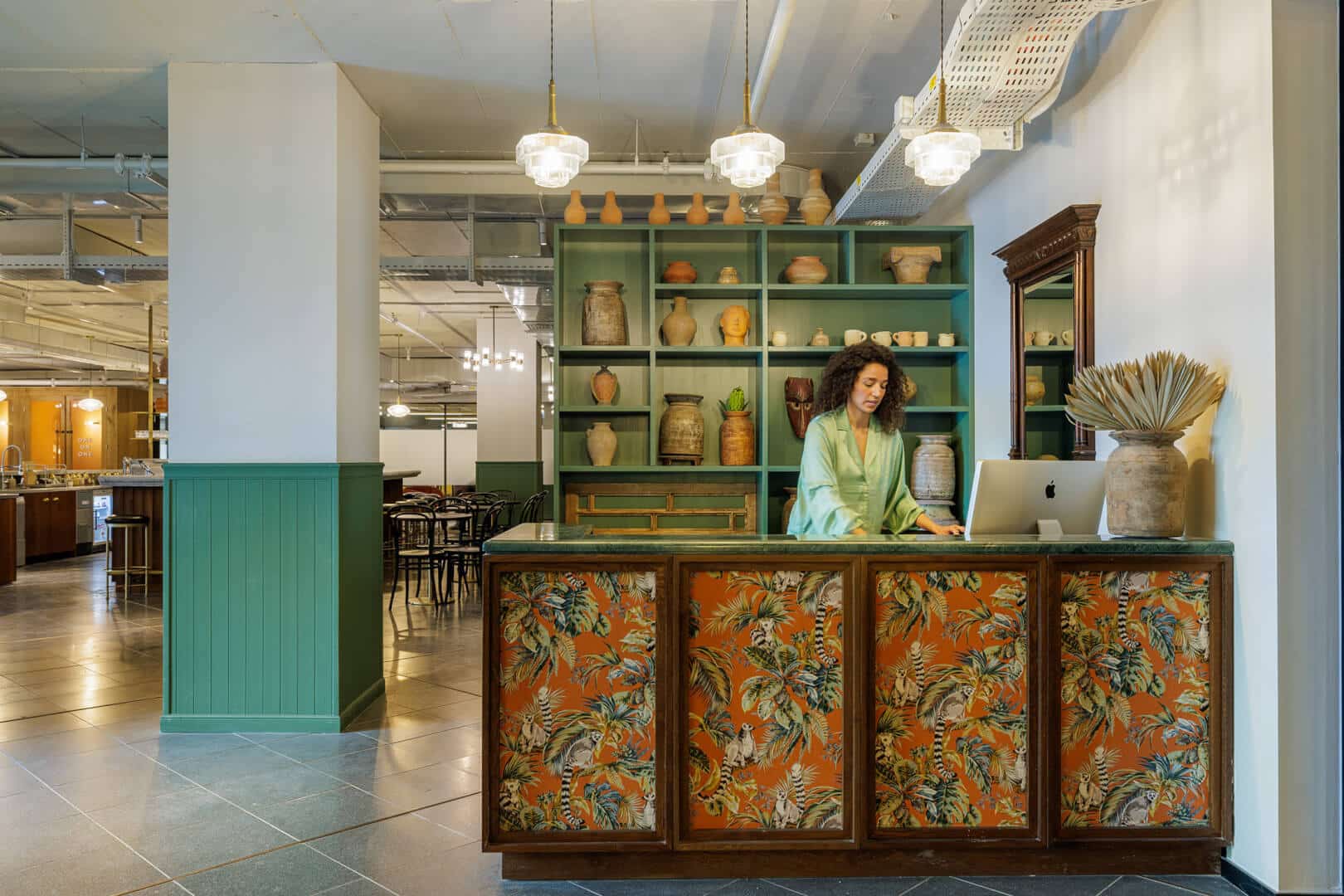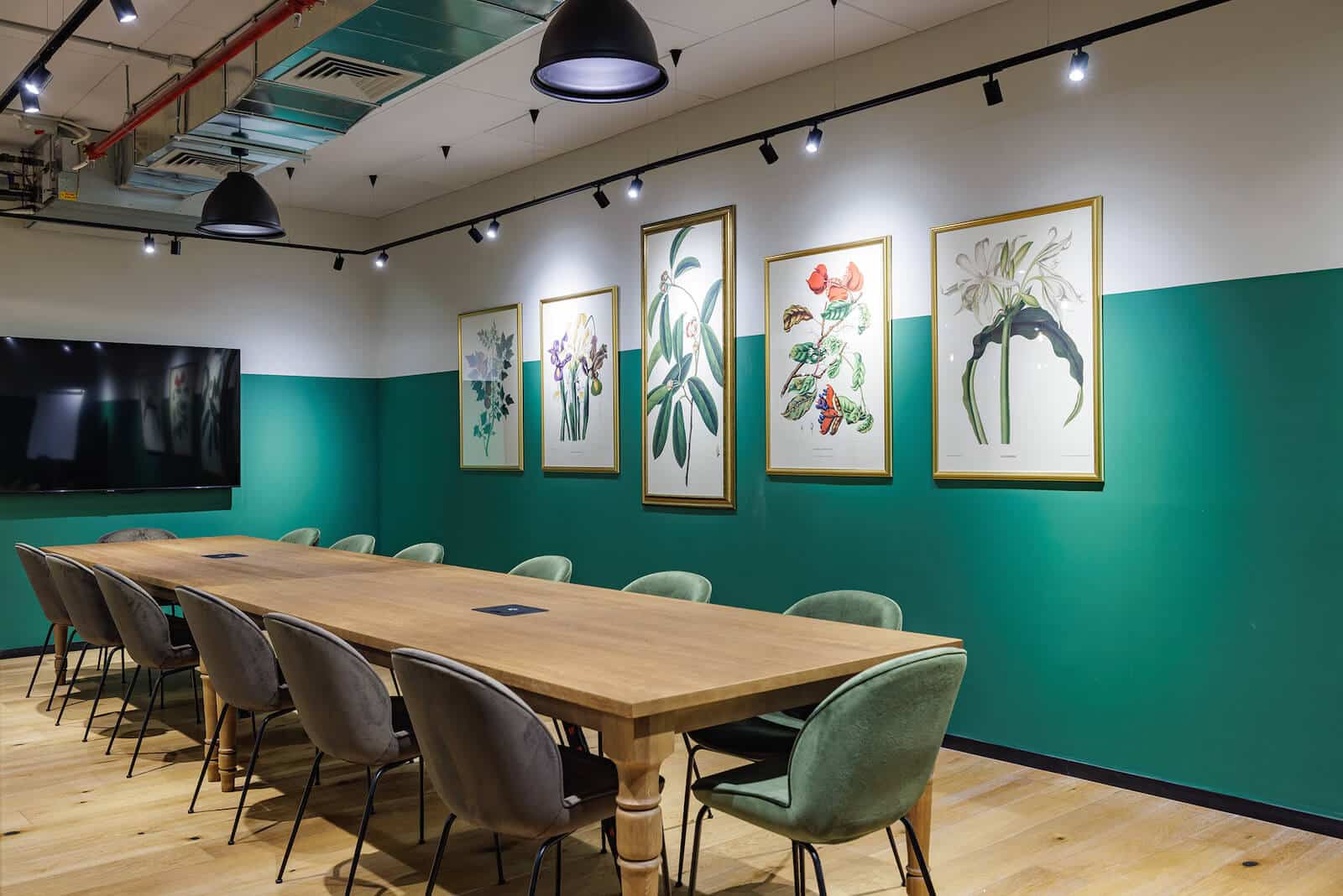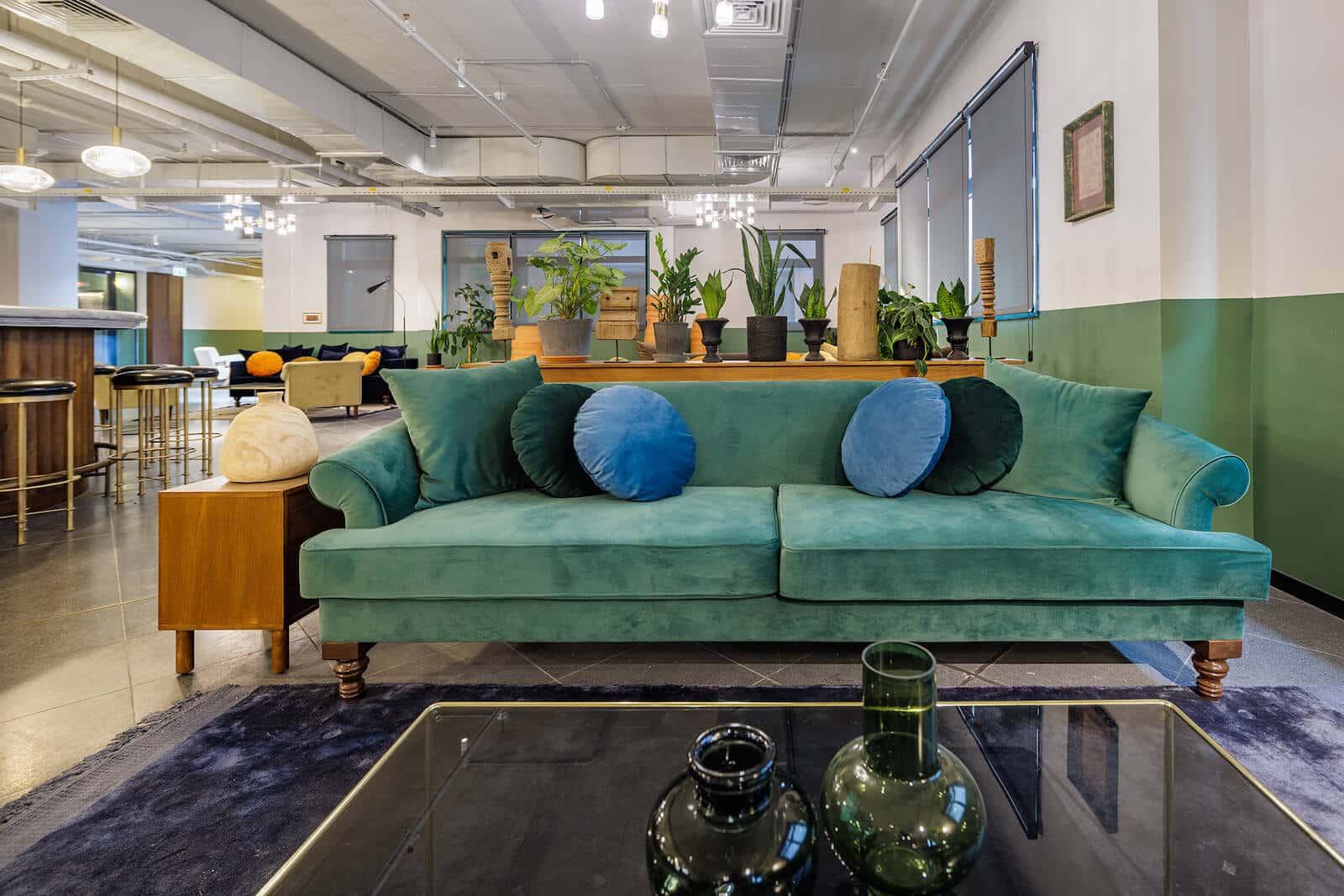 Pricing
Shared or dedicated desks for freelancers, solo entrepreneurs, employees working remotely, or traveling professionals.
Starting at 1,300 ILS
For small teams or companies that need larger, flexible space or special levels of privacy and security.
Starting at 2,000 ILS per person 
Team suite & dedicated space
For companies that want to enjoy the Mindspace Experience but don't want to share the space. We offer our complete services including build-up and design, office management, community activities, IT and Logistics.
Contact us to learn more
Come for a visit
Discover a space designed to meet your needs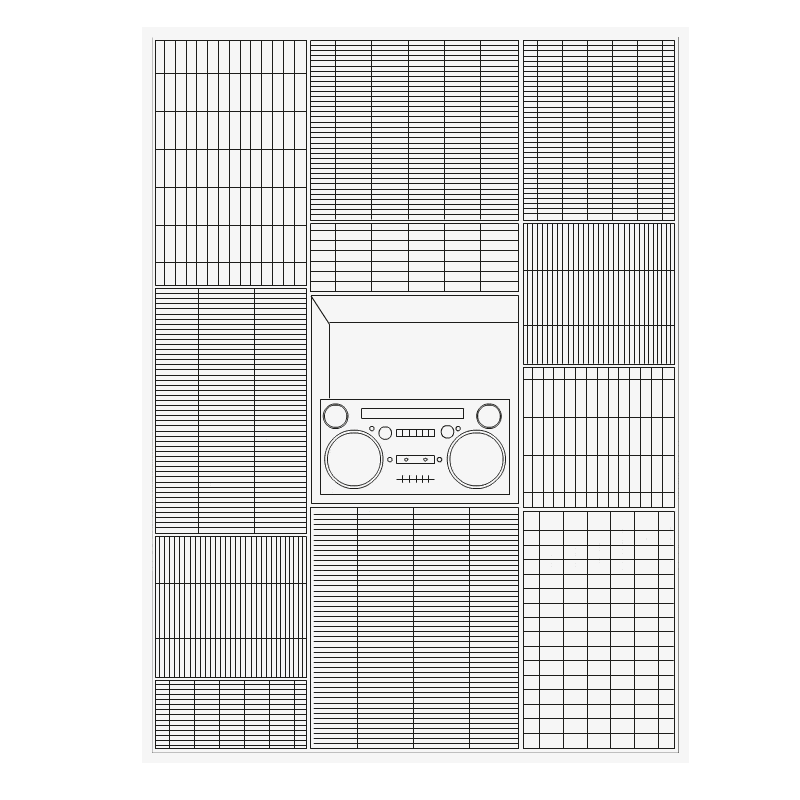 Thanks,
talk soon!
The Mindspace team
By submitting the form I accept the privacy policy
What's included
24/7 access
Bike parking
Cleaning services
Fully furnished
Gym
IT services
Mindspace app
On-Site Parking
Pet friendly
Professional events
Soda & coffee bar
Easy to get here

From Tel Aviv, 22 km, 20 mins

From Herzliya, 14 km, 15 mins

From Netanya, 14 km, 15 mins

From Raanana, 13 km, 12 mins
Get to know Mindspace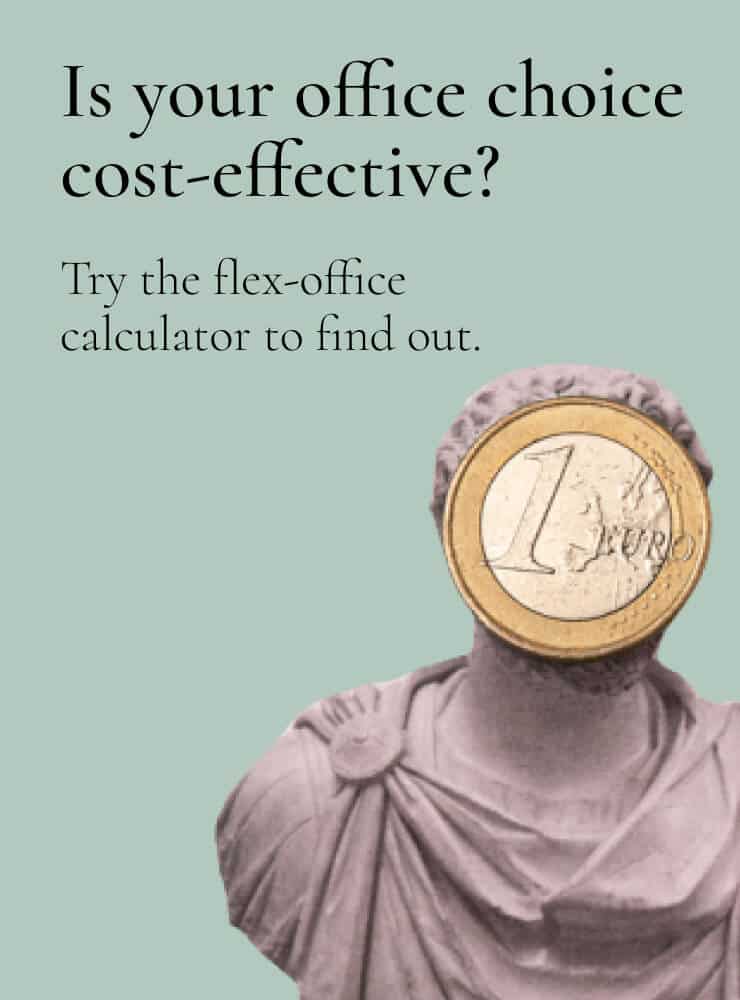 Try the flex-office calculator to find out.
Is your office choice cost effective?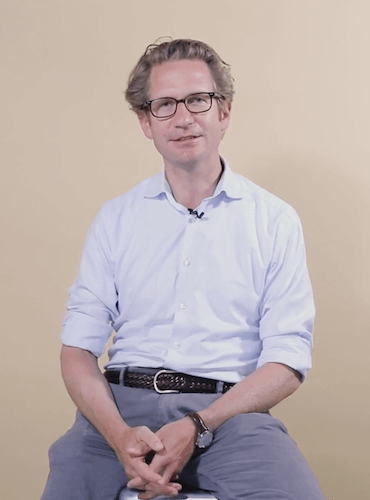 Meet our member: Steffen, Samsung, Berlin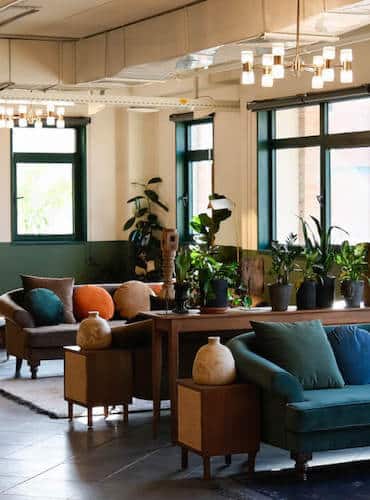 Mindspace Yakum's first members share their experience.
Why choose Mindspace Yakum?