Mindspace Münzstraße
Münzstraße 12, 10178 , Berlin
Mindspace Münzstraße spans five floors in a standalone, historic red-brick building that was built between 1909-1910 as a commercial edifice by architect Albert Wehe for the Neue Berlinische Baugesellschaft. Located in the popular central area of Berlin Mitte, it is within walking distance of Alexanderplatz, the iconic Berlin TV tower, and Hackescher Markt. The area's vibrant surroundings provide an exciting work environment in a prime location, with plenty of shops and restaurants to explore. Mindspace's boutique design and numerous perks and amenities offer companies of all sizes an inspirational workplace.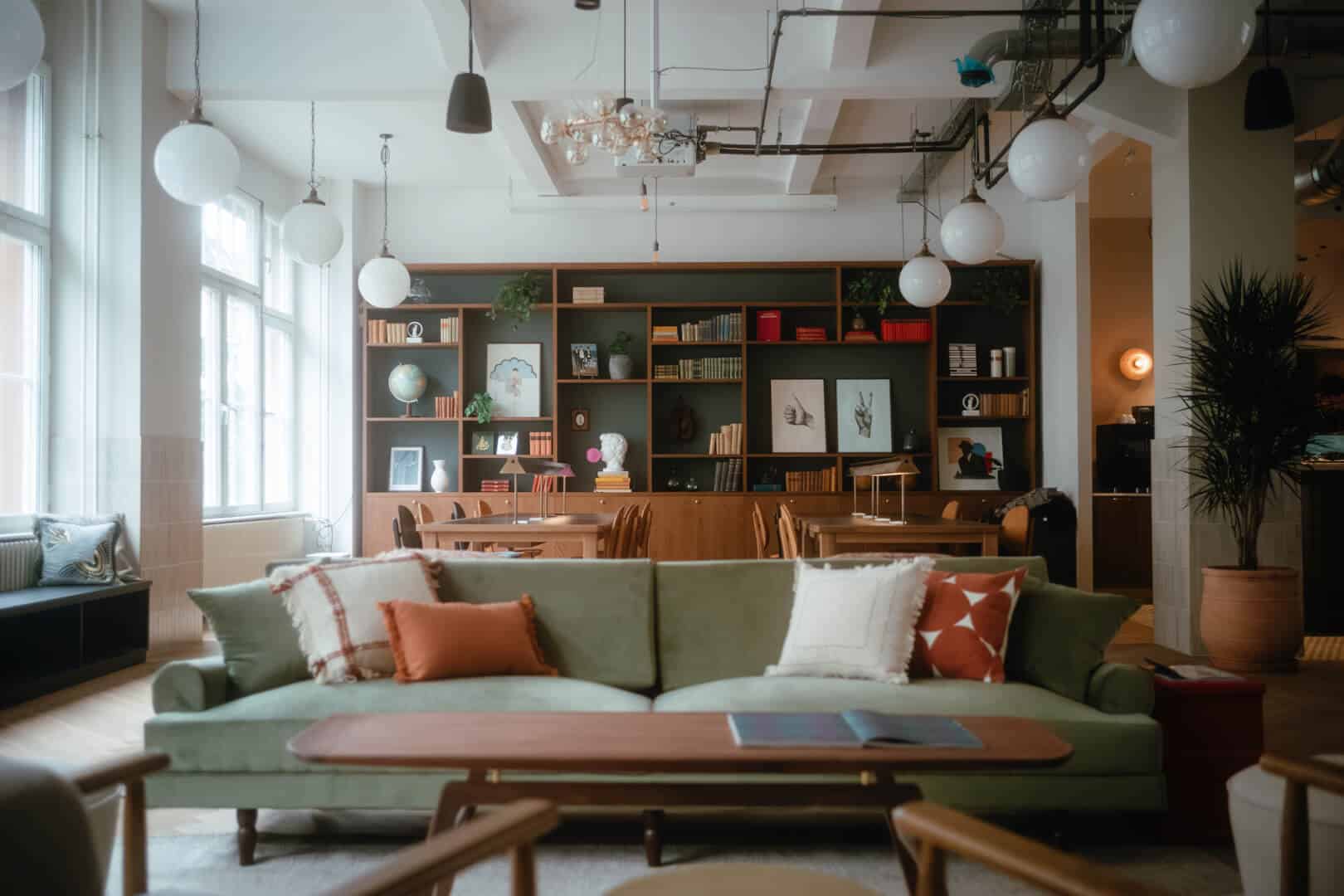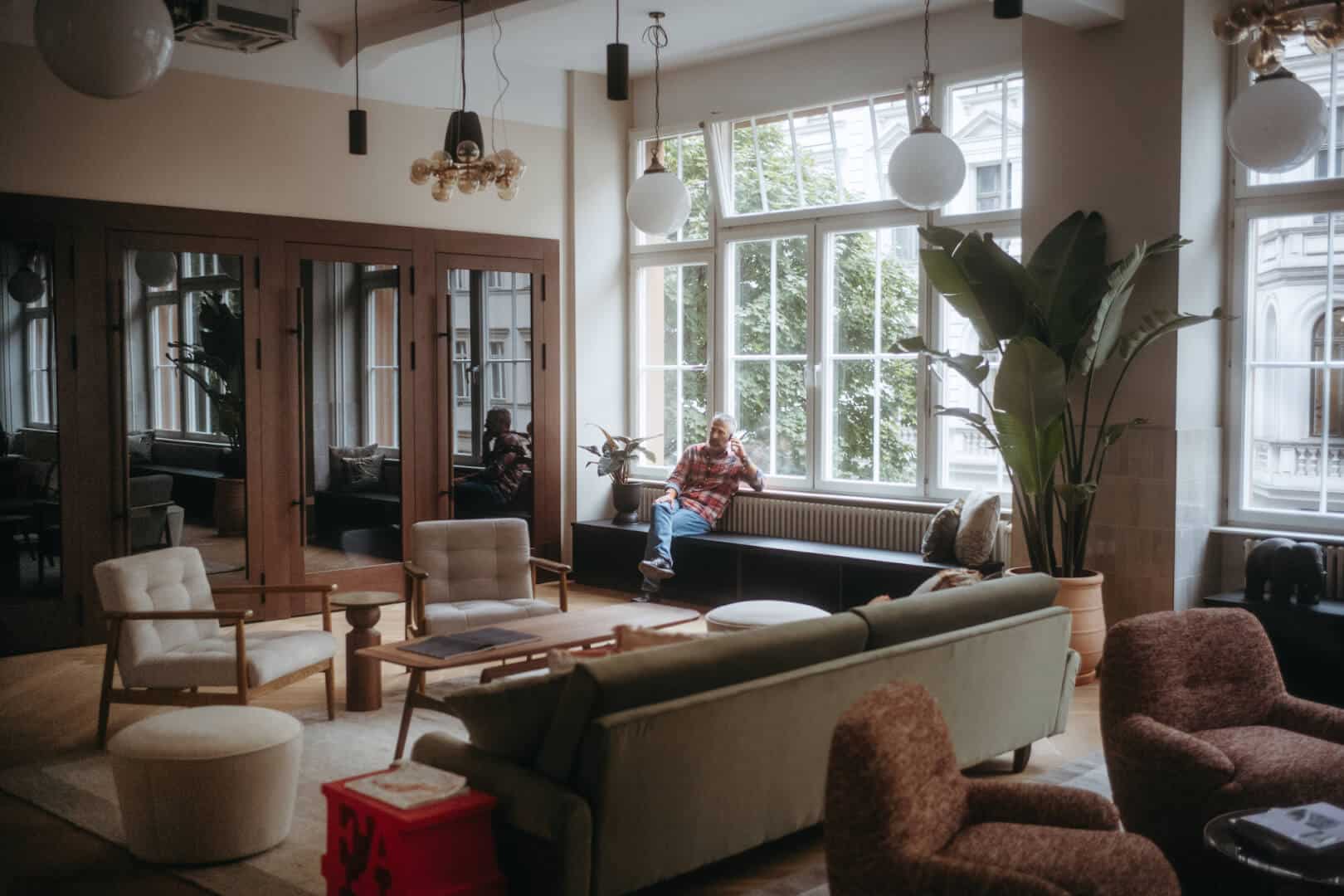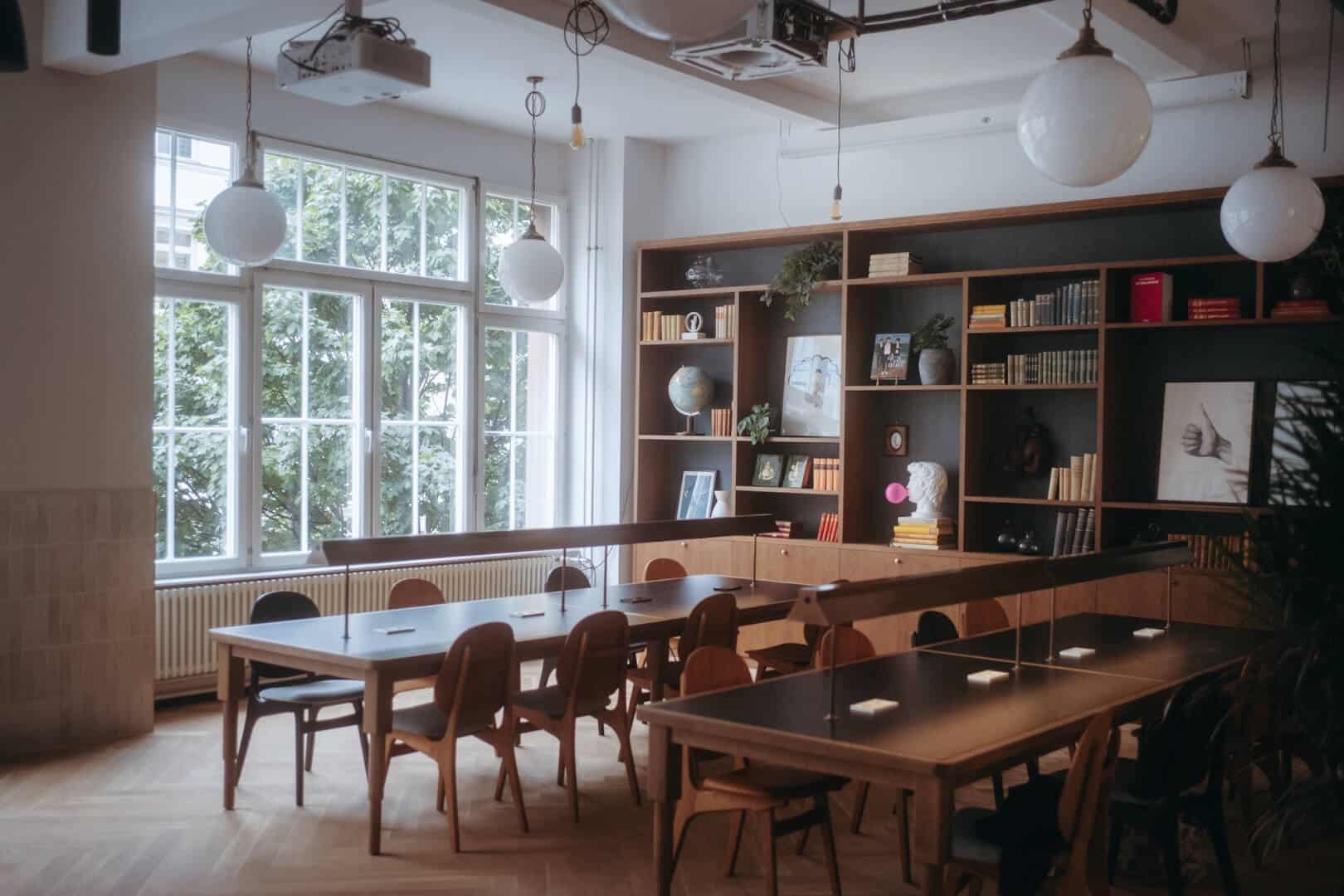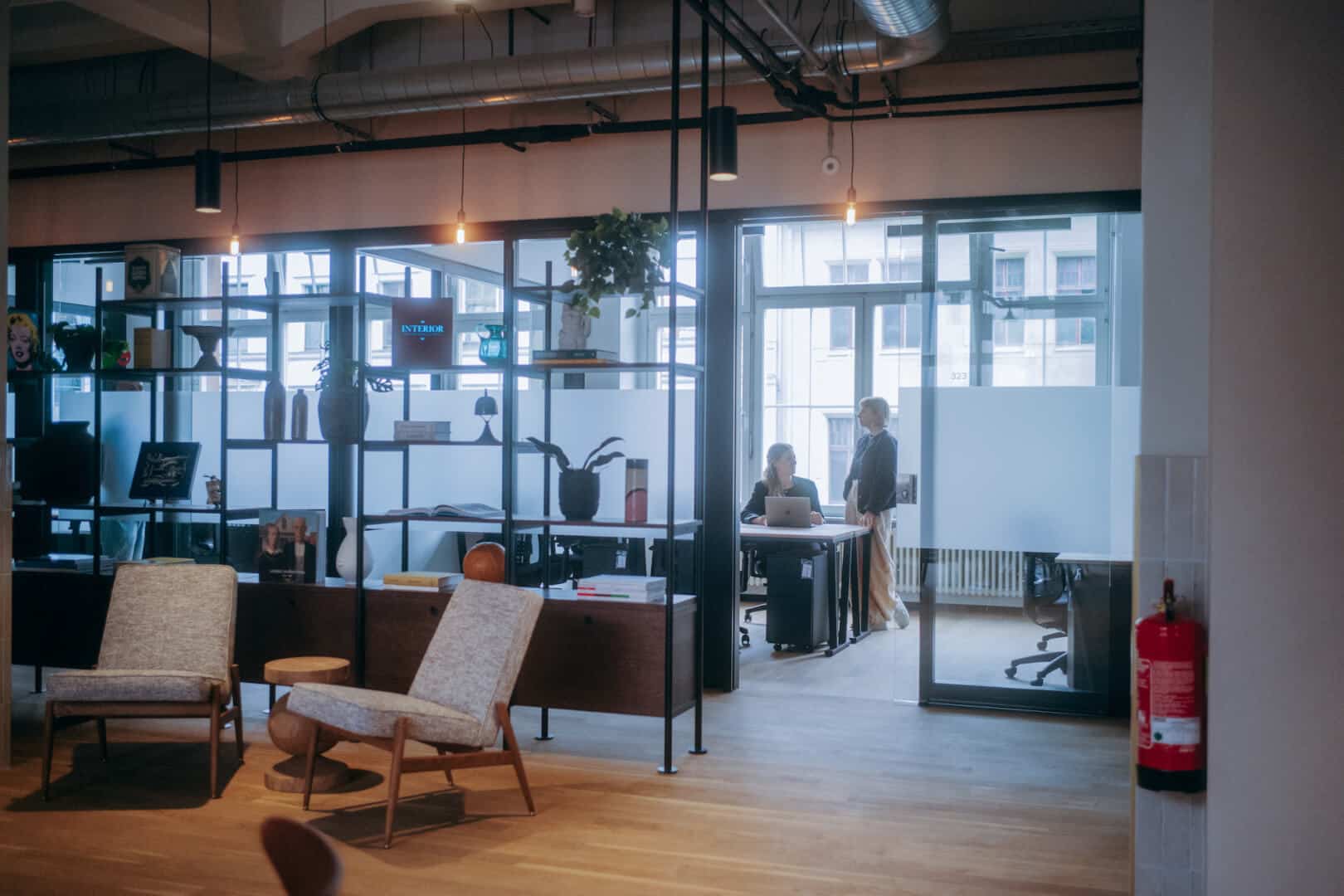 Office Types
Shared or dedicated desks for freelancers, solo entrepreneurs, employees working remotely or traveling professionals.
Starting at €350 per person / month
Starting from small offices for two, up to teams of 15 people, who need a flexible office space.
Starting at €575 per person / month
Starting from large offices for up to 50 desks for companies that need special levels of privacy and security.
Contact us to learn more
For companies that want to enjoy the Mindspace Experience but don't want to share the space. We offer our complete services including build-up and design, office management, community activities, IT and logistics.
Contact us to learn more
Come for a visit
Discover a space designed to meet your needs

Thanks,
talk soon!
The Mindspace team
By submitting the form I accept the privacy policy
What's included
24/7 access
Business printers
Cleaning services
Event space
Fully furnished
Global access
IT services
Pet friendly
Professional events
Soda & coffee bar
Easy to get here

Weinmeisterstraße, S+U Bhf. Alexanderplatz, Hackescher Markt
Berlin city guide
Our local team recommended and we have collected the best places around the space, to dine, drink and have some social life.
DOWNLOAD HERE