Mindspace Ku'damm
Uhlandstraße 32, 10719 , Berlin
Mindspace Ku'damm covers 7,000 square meters in the sophisticated FÜRST project. Situated on the famous vibrant shopping boulevard Kurfürstendamm, or as locals call it Ku'damm, this location provides all the Mindspace amenities in Berlin's City West.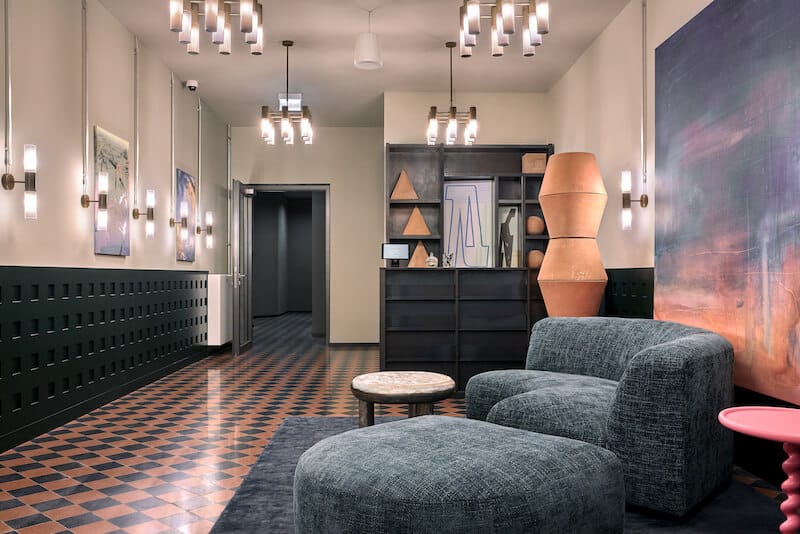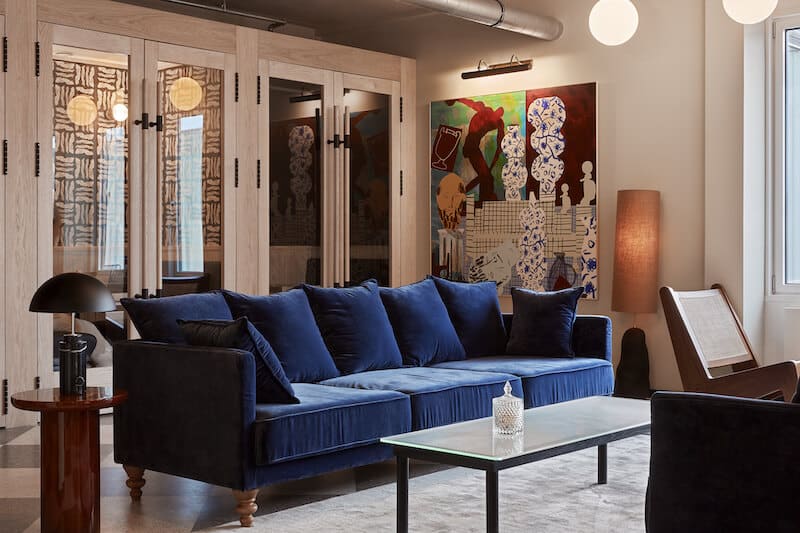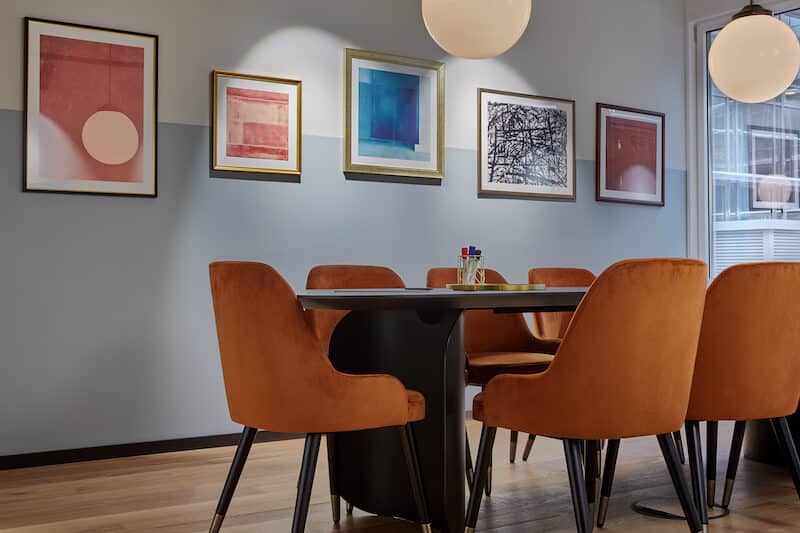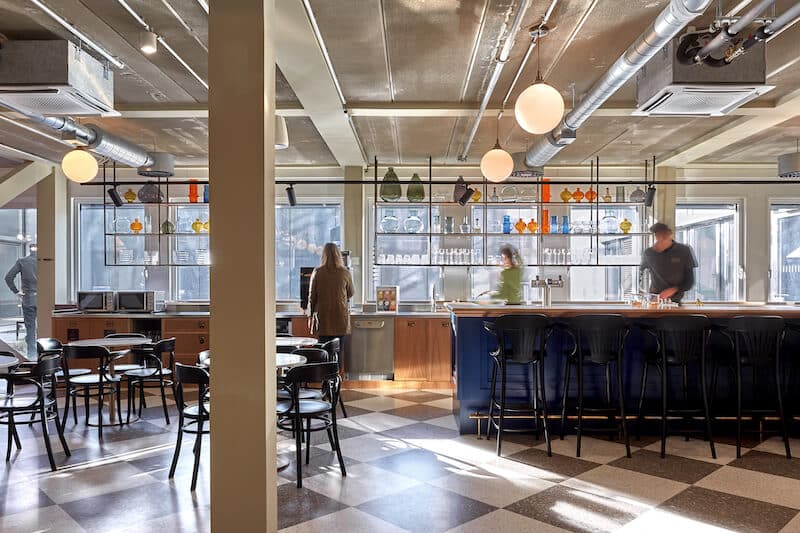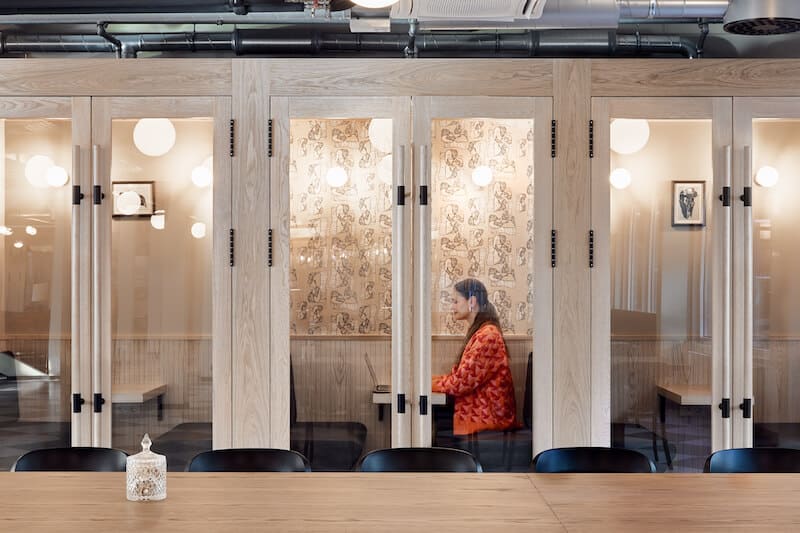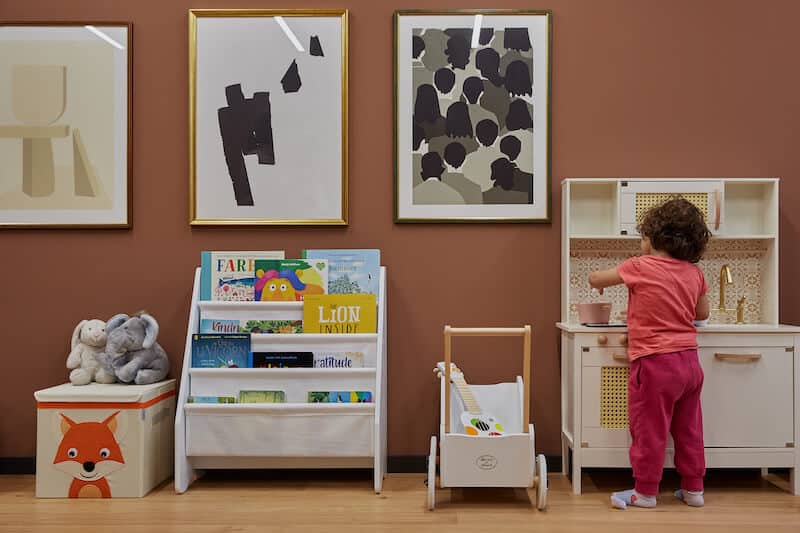 Office types
Shared or dedicated desks for freelancers, solo entrepreneurs, employees working remotely or traveling professionals.
Starting at €340
Starting from small offices for two, up to teams of 15 people, who need a flexible office space.
Starting at €450 per person
Starting from large offices for up to 50 desks for companies that need special levels of privacy and security.
Contact us to learn more
For companies that want to enjoy the Mindspace Experience but don't want to share the space. We offer our complete services including build-up and design, office management, community activities, IT and logistics.
Contact us to learn more
Come for a visit
Discover a space designed to meet your needs

Thanks,
talk soon!
The Mindspace team
By submitting the form I accept the privacy policy
What's included
24/7 access
Business printers
Cleaning services
Coffee shop
Courtyards
Event space
Fully furnished
Global access
IT services
Pet friendly
Professional events
Roof terrace
Soda & coffee bar