Mindspace Hausvogteiplatz in Berlin
Hausvogteiplatz 12, 10117 , Berlin
Located in the beautifully renovated historic townhouse "Haus zur Berolina'', Mindspace Hausvogteiplatz offers five floors of luxurious and flexible office space. Surrounded by a variety of restaurants, embassies, federal ministries and hotels, the 4,359 square meter location boasts lovingly designed meeting rooms, elegant lounge areas, cozy kitchens and stunning decor. The building's famous clock and it's large windows and charming courtyards provide architectural flair, while Mindspace's signature interiors invite workers to feel inspired and collaborative.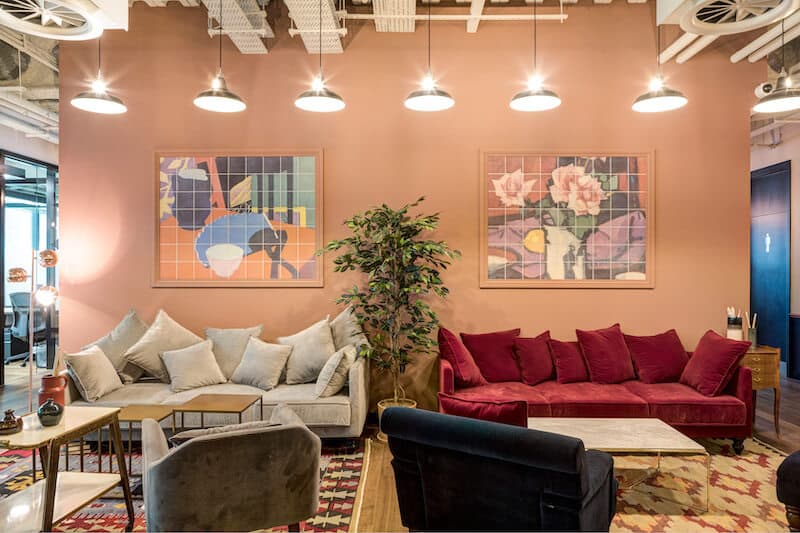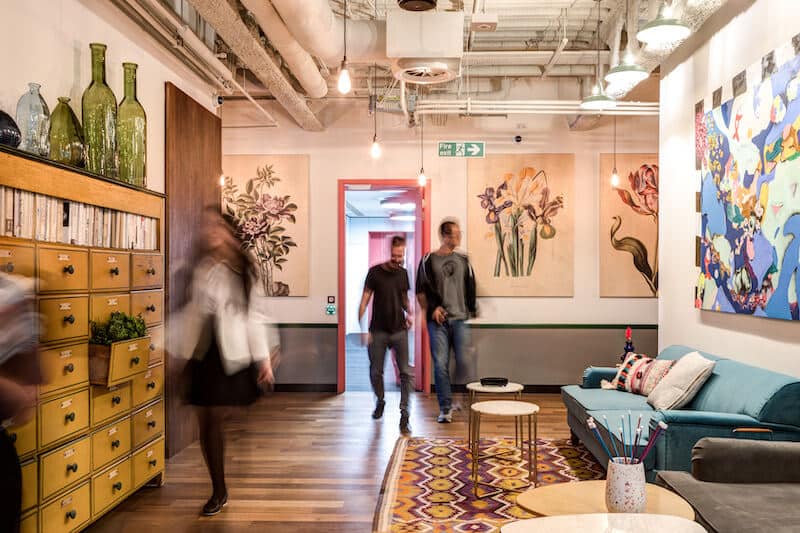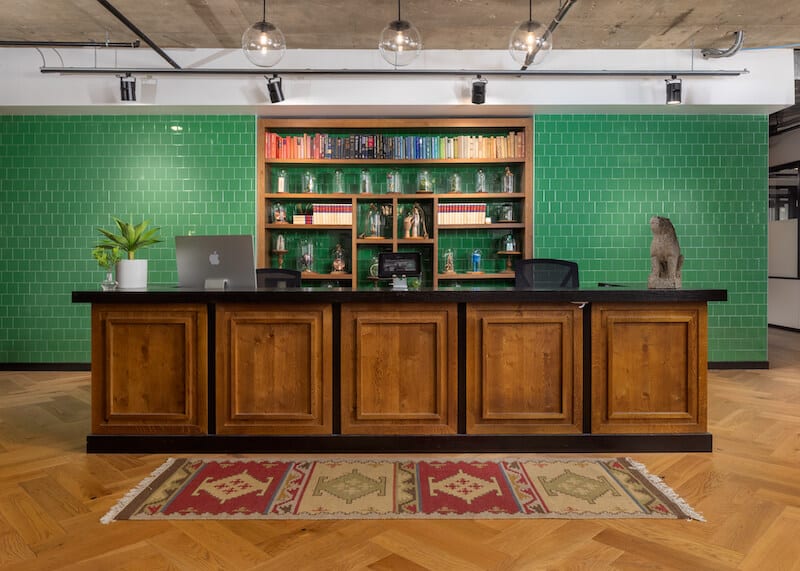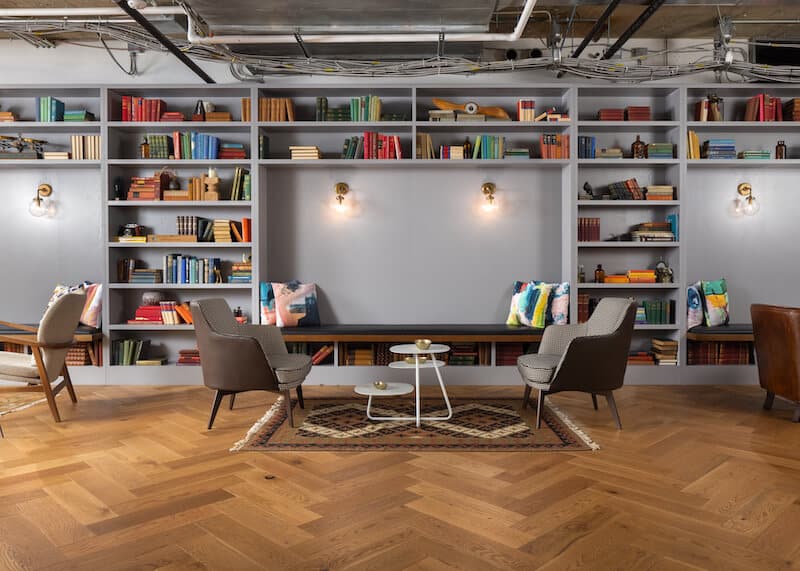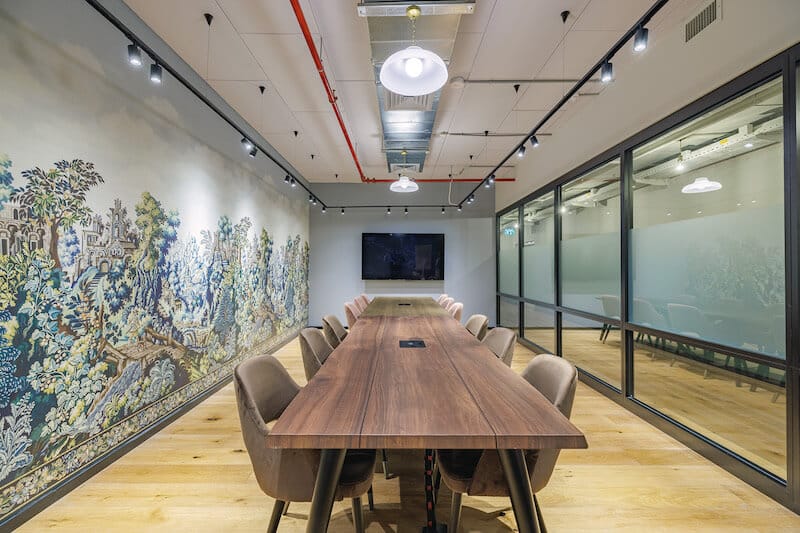 Office types in Hausvogteiplatz
Private office in Hausvogteiplatz
Small offices for two, up to teams of 15 people, who need a flexible office space.
Team suite in Hausvogteiplatz
Starting from large offices for up to 50 desks for companies that need special levels of privacy and security.
Contact us to learn more.
Dedicated space or private floor in Hausvogteiplatz
For companies that want to enjoy the Mindspace Experience but don't want to share the space. We offer our complete services including build-up and design, office management, community activities, IT and logistics.
Contact us to learn more.
Come for a visit
Discover a space designed to meet your needs

Thanks,
talk soon!
The Mindspace team
By submitting the form I accept the privacy policy
24/7 access
Atrium
Bike parking
Business printers
Cleaning services
Fully furnished
Global access
Mail & package handling
Pet friendly
Professional events
Soda & coffee bar
Easy to get here

200 / 265 / N2: Jerusalemer Straße

U2: Hausvogteiplatz / U6: Stadtmitte
Our local team recommended and we have collected the best places around the space, to dine, drink and have some social life.
DOWNLOAD HERE