Skalitzer
Skalitzer Straße 104, 10997
Krausenstraße
Krausenstraße 9, 10117
Friedrichstraße
Friedrichstraße 68, 10117
Krausenstraße
Krausenstraße 9, 10117
Mindspace Krausenstraße is situated in Mitte, right next to Checkpoint Charlie. An architectural masterpiece, this historic building has seven floors of spacious offices, inspiring workspaces, and a grand central atrium that floods the space with natural light.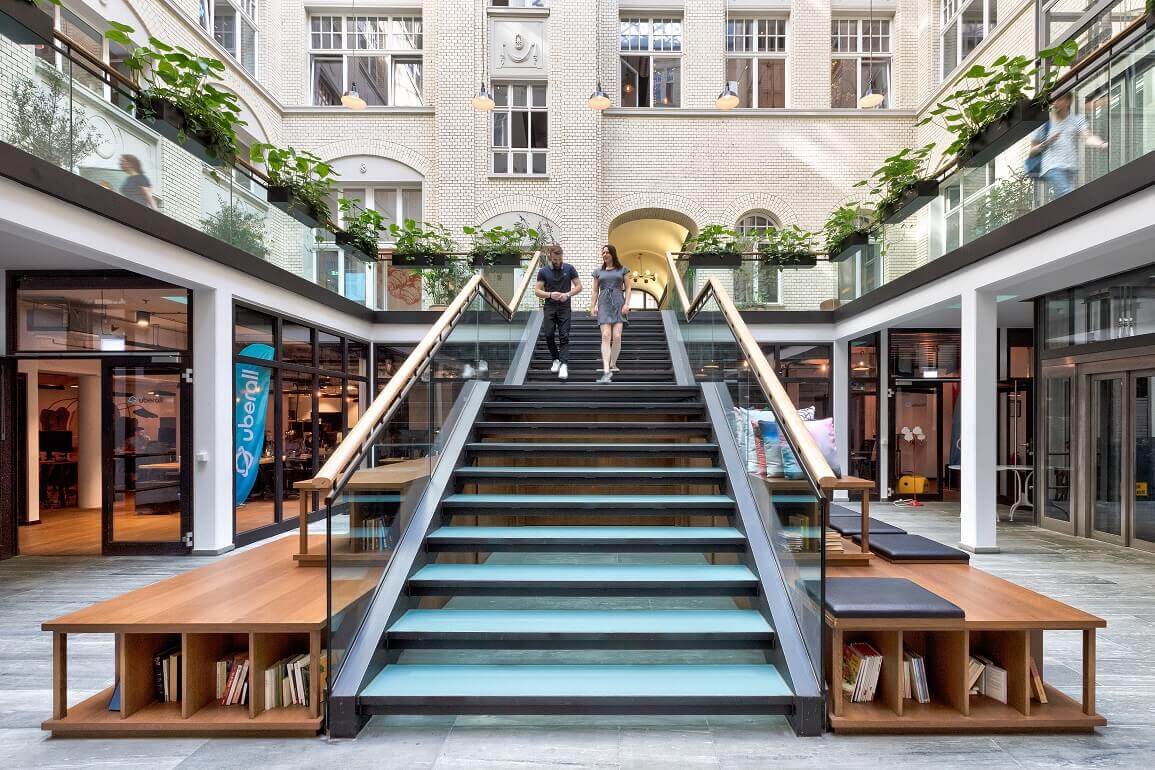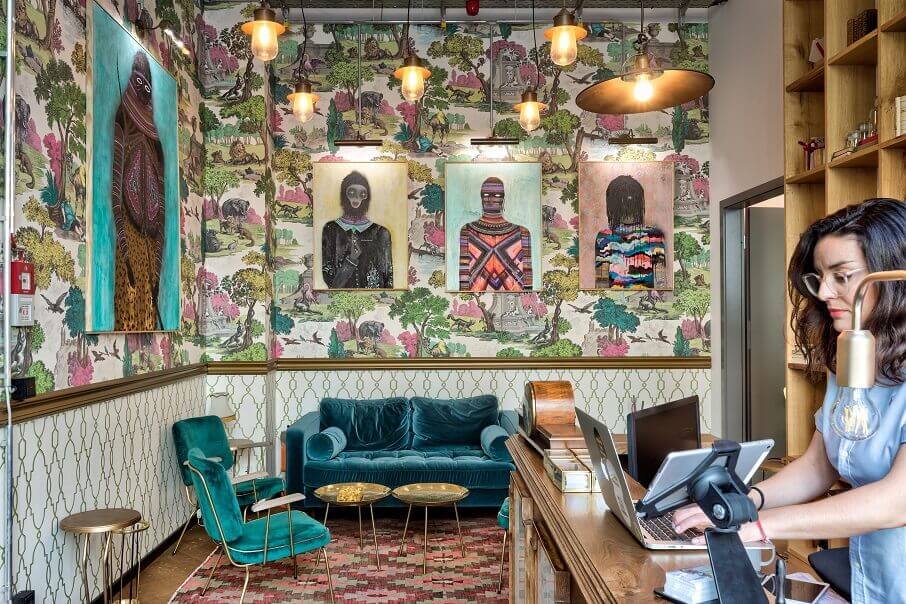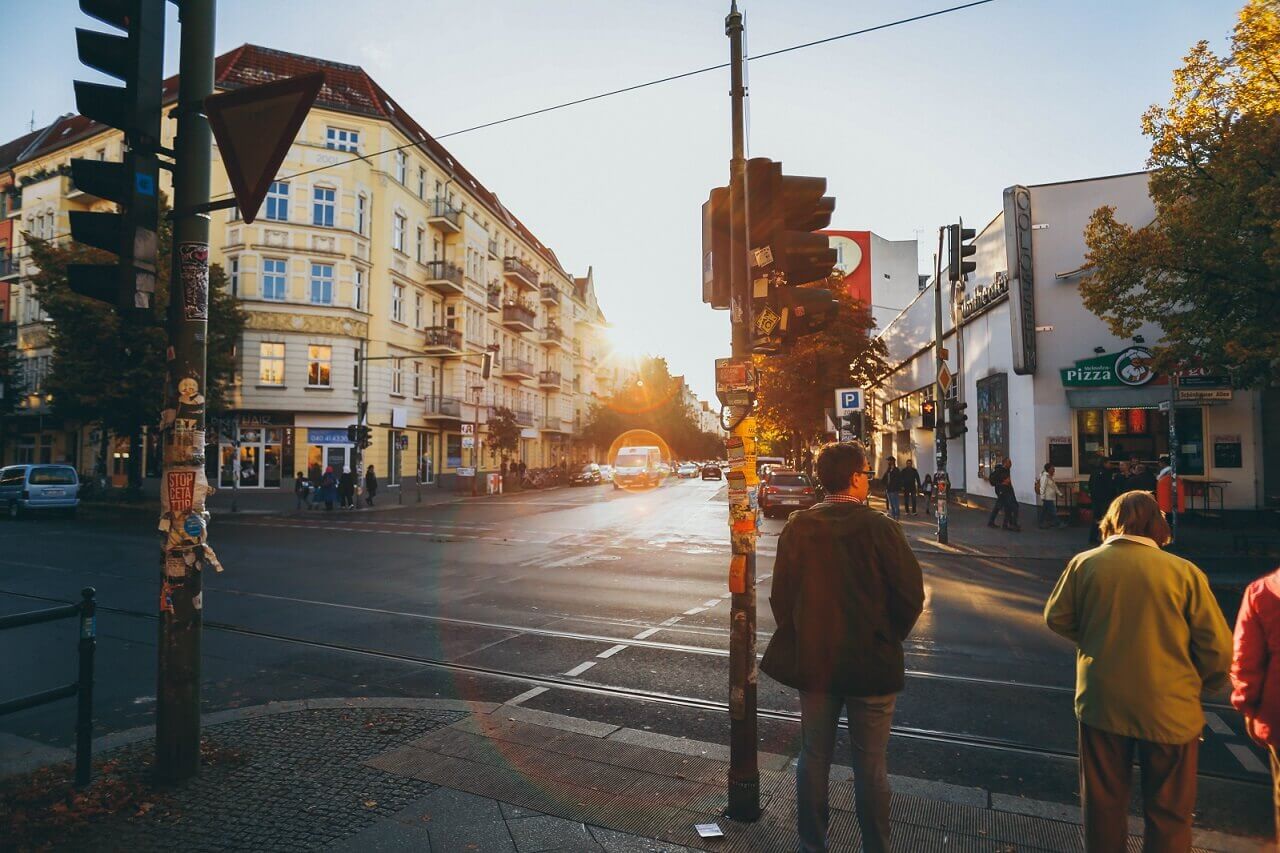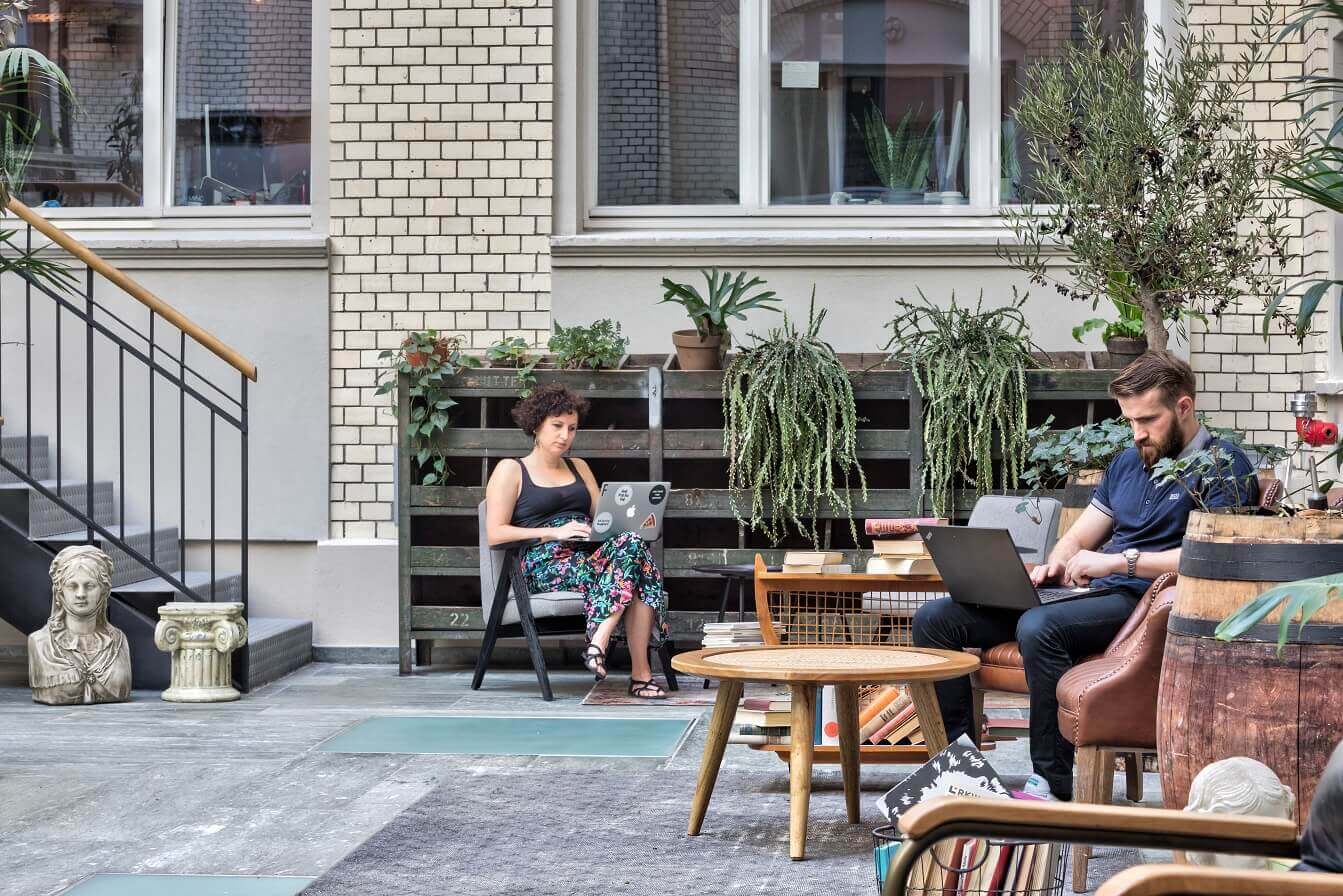 VIEW SPACE
Friedrichstraße
Friedrichstraße 68, 10117
In the beating heart of Berlin, our Friedrichsraße spot has become a local mainstay, and it is just a short walk from Mindspace Krausenstraße. Cosy corners and giant murals characterize the highly uplifting grounds of Mindspace Friedrichstraße.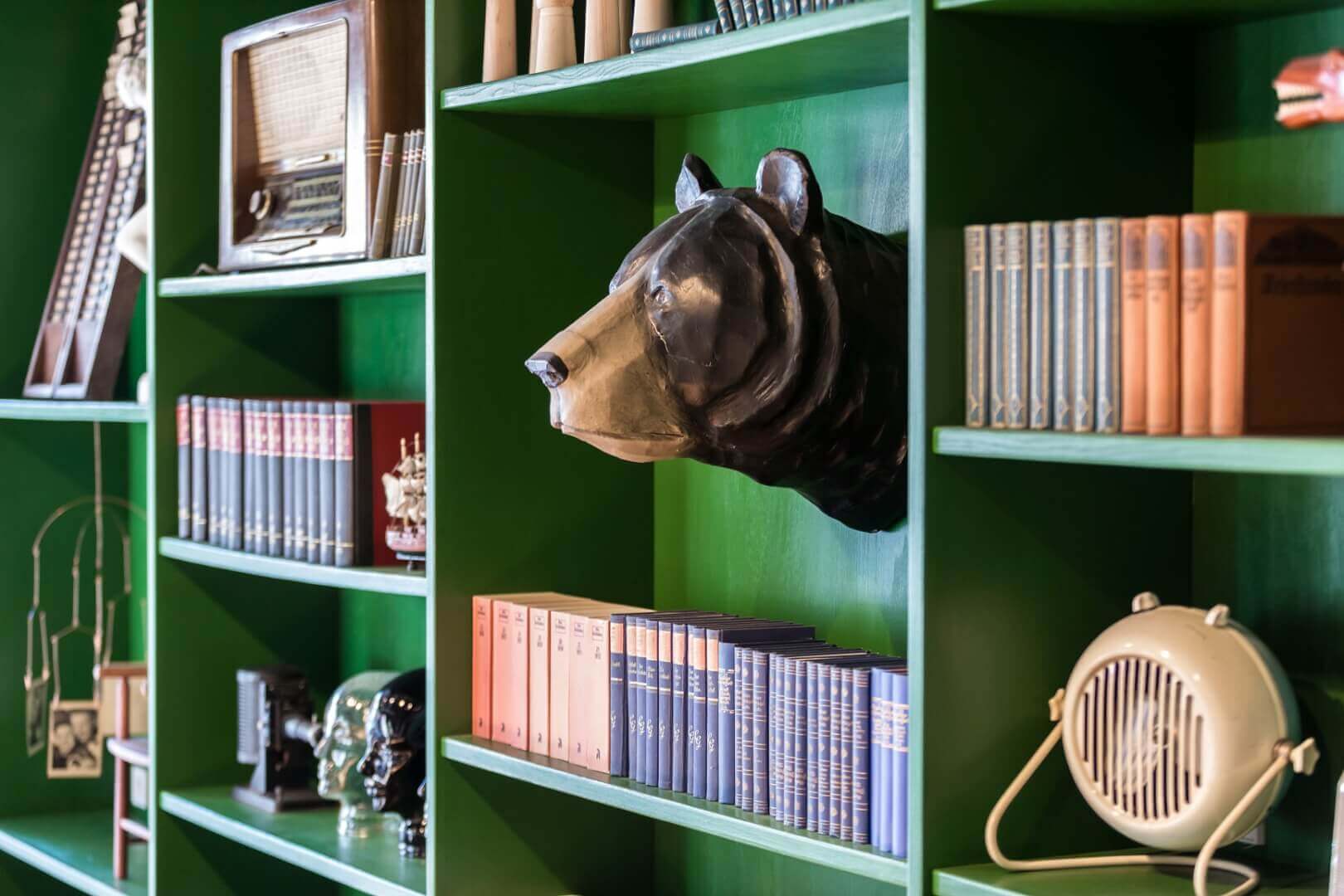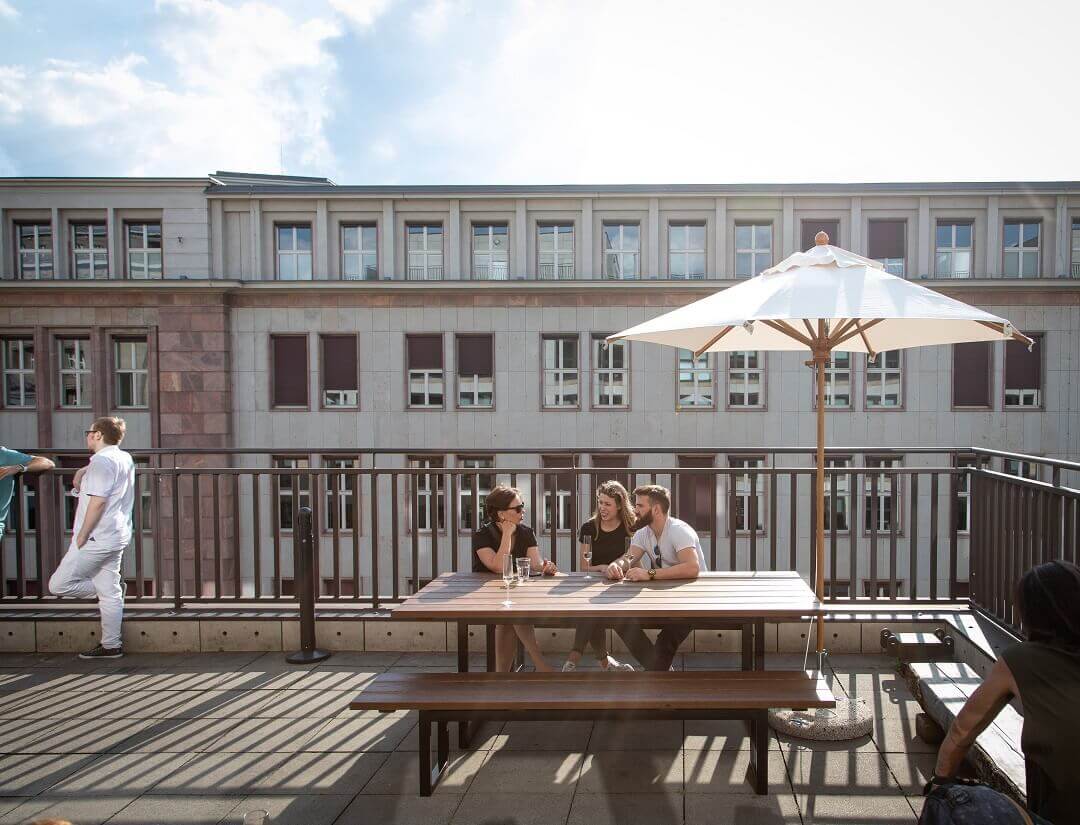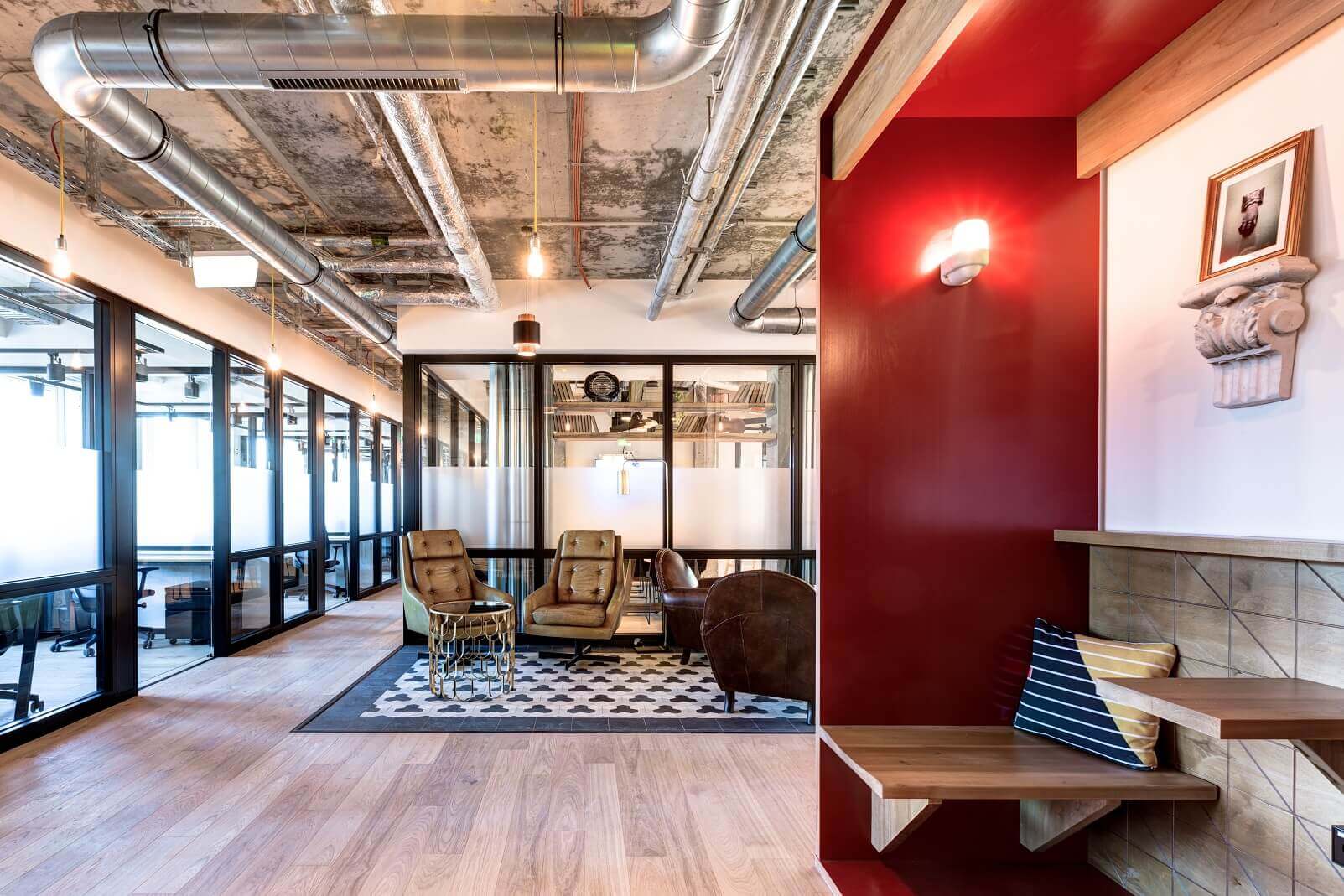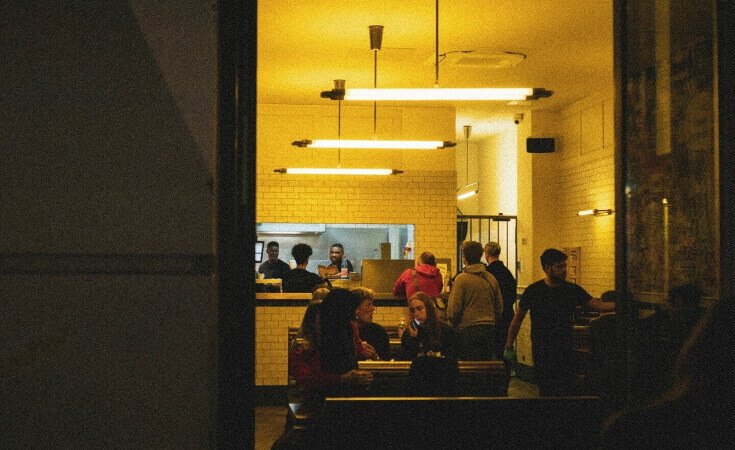 VIEW SPACE
Skalitzer
Skalitzer Straße 104, 10997
This is Kreuzberg. And you've found yourself a gorgeous coworking space to cosy up in while realizing your greatest dreams in the big city. Private offices, welcoming lounges and open kitchens have been brought to life by a mix of Kreuzberg's very own experimental artists.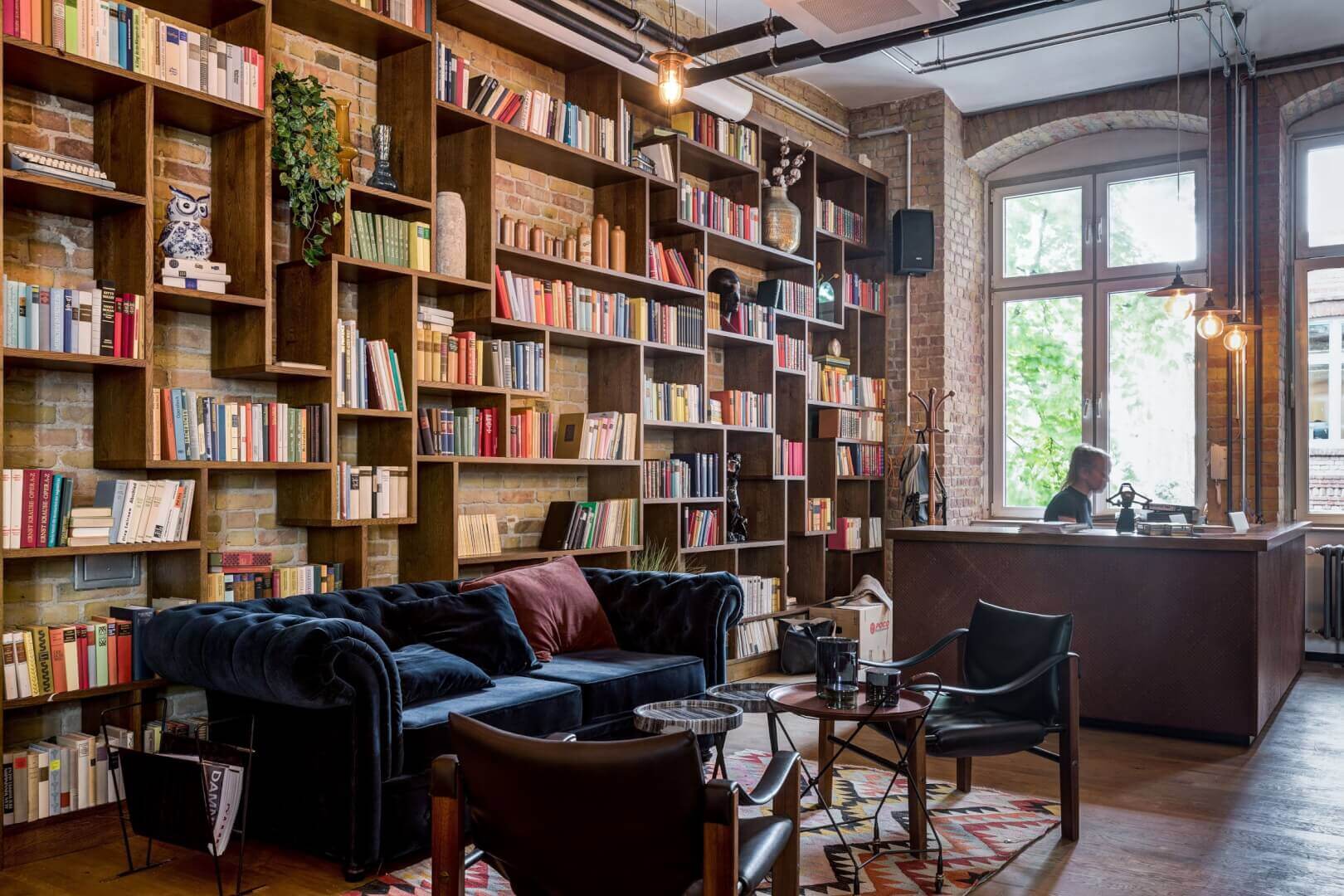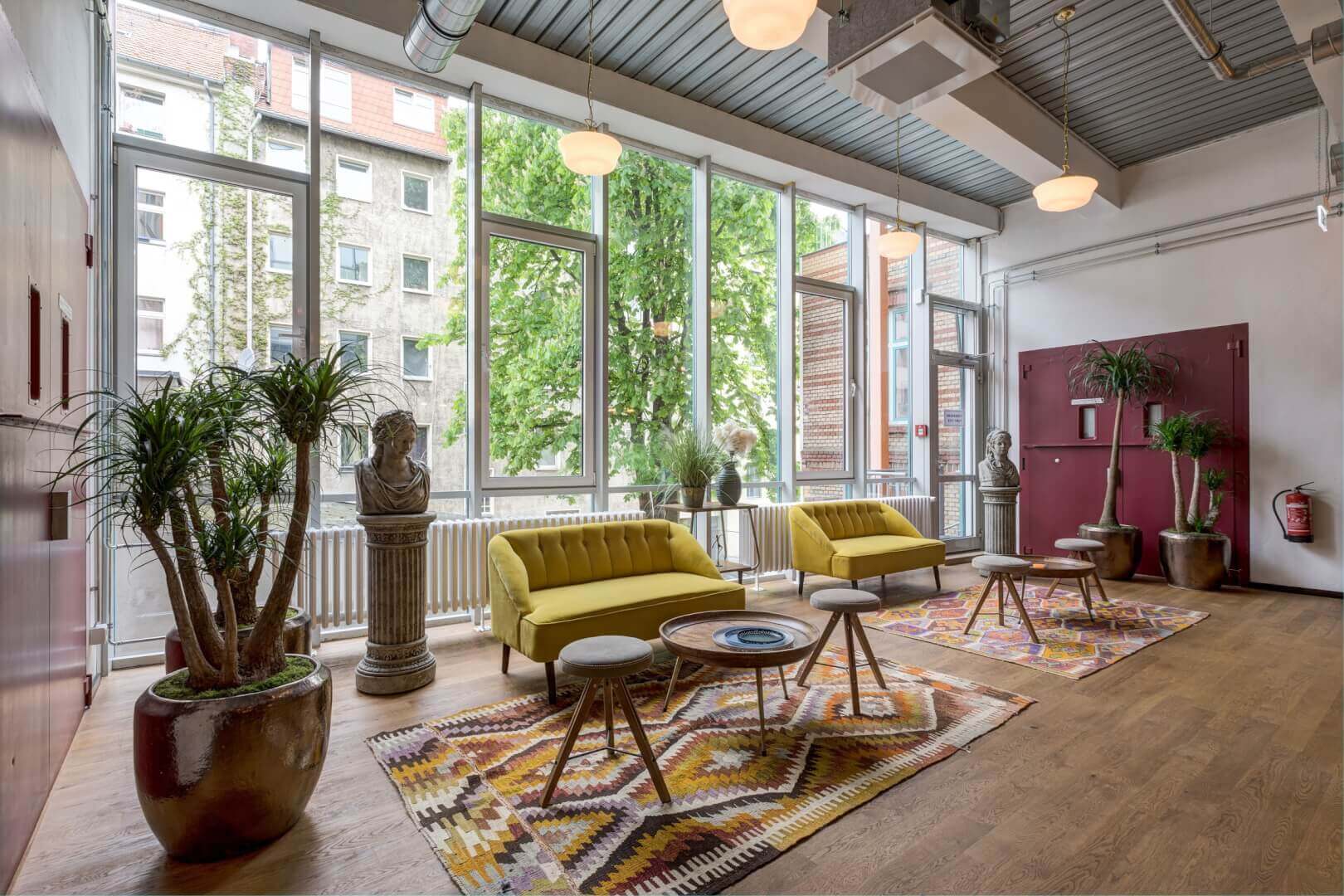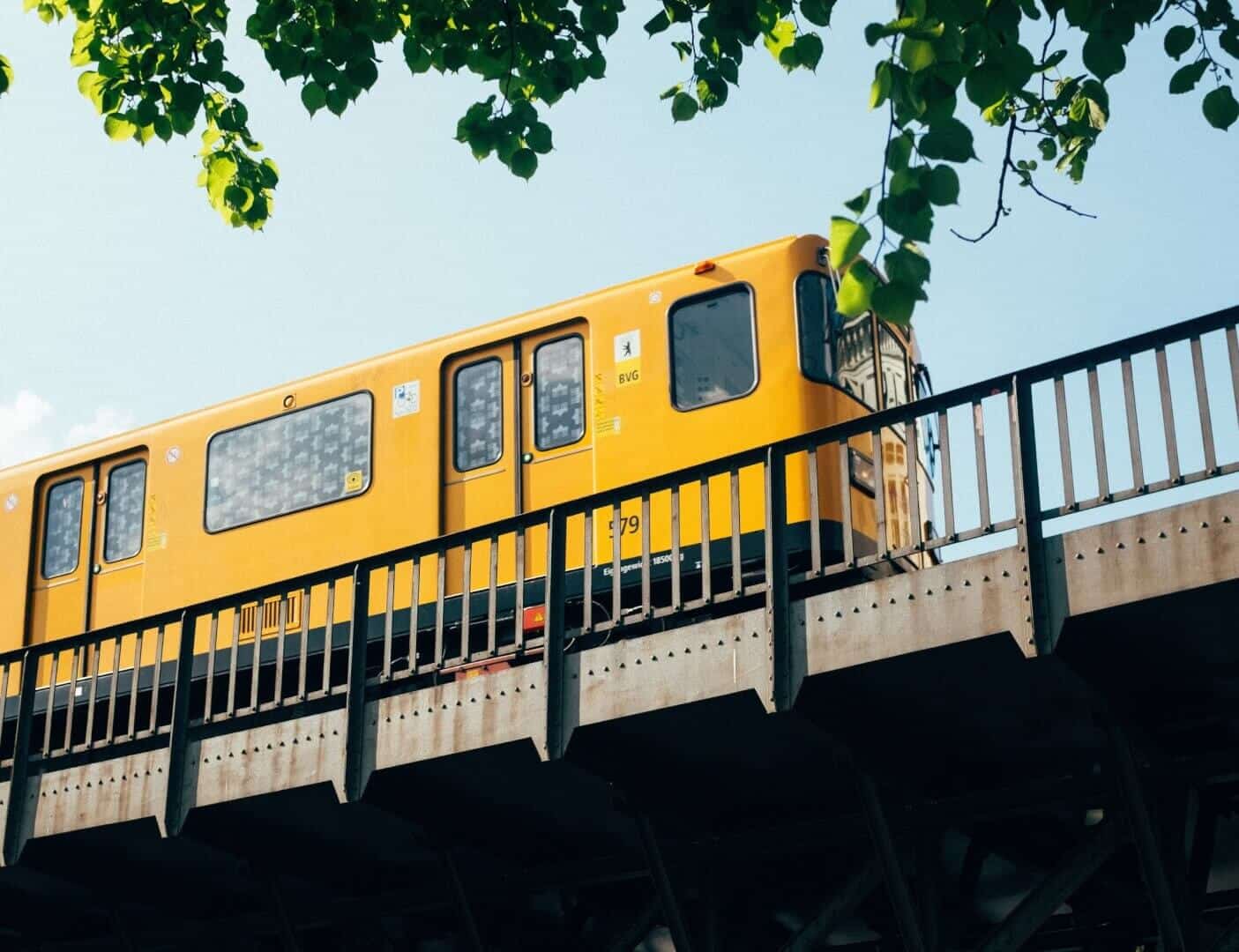 VIEW SPACE
Coworking in Berlin

Mindspace is in the heart of this cosmopolitan city among tech giants, museums, fashion houses, and cafes and at the center of Berlin's thriving startup ecosystem. Our coworking spaces are bursting with innovation and creativity, and are home to a unique, tight-knit community that fosters collaboration.
With spaces in both sophisticated Mitte and hip Kreuzberg, we are at the forefront of the coworking revolution taking Germany's capital by storm and transforming it into a mecca of creativity. We're here to keep on inspiring, so you can keep on doing what you do best.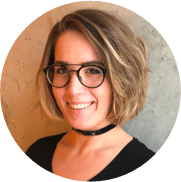 Hey! I'm Karolina.
I'll get you an awesome
Office Space in Berlin.
1. what are you looking for today?
Mindspace on Instagram
@mindspace.me
Write to Us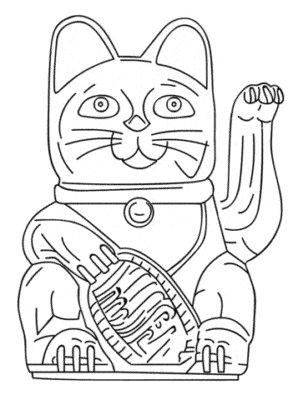 Thanks,
talk soon!
The Mindspace team