Mindspace Park Ofer East
Kiryat Arye , Petach Tikva

Mindspace Park Ofer East is located at Park Ofer Petach Tikva East, a building complex in Kiryat Arye housing some of the leading high-tech companies. Close to major highways, it is easily accessible by public transportation such as the train, as well as the light rail in the future. In addition to the Mindspace amenities and perks, members can enjoy the numerous restaurants, shops, and services, including a barbershop, dry cleaning, and a carwash at the Park. Mindspace Park Ofer East is designed to accommodate companies of all sizes in beautifully designed, fully-furnished private offices and large, tailor-made suites.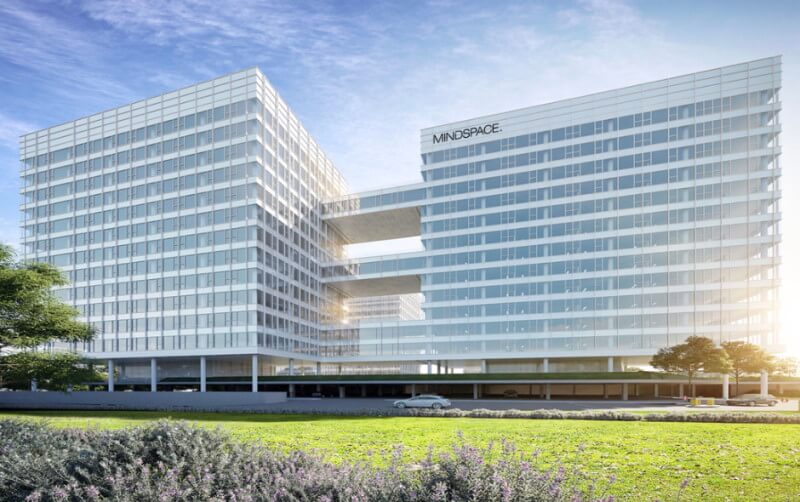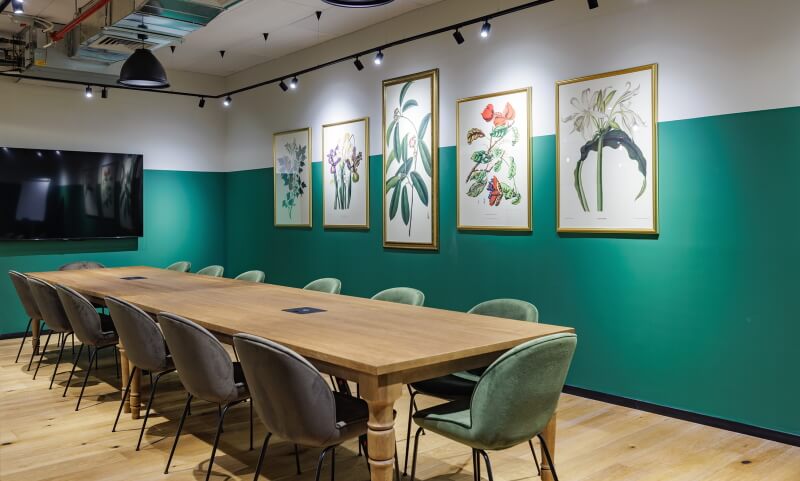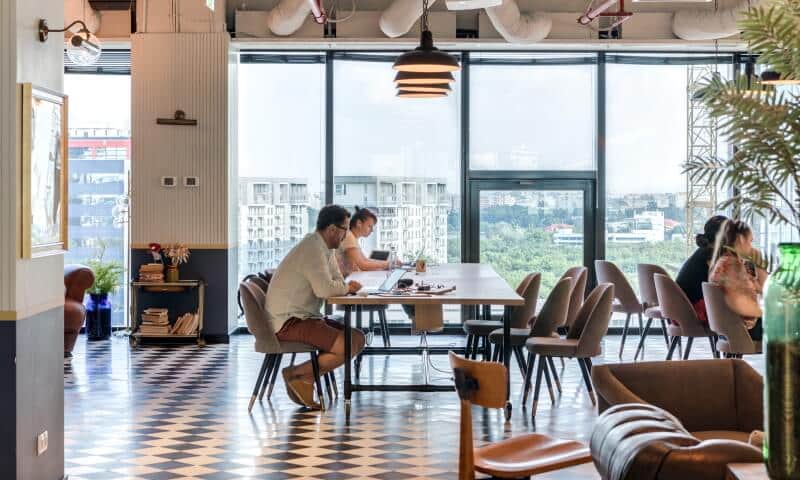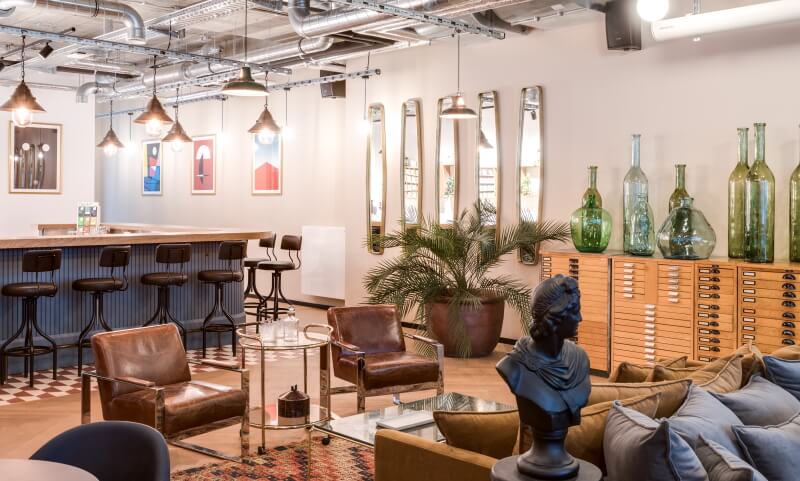 Pricing
For small teams or big companies that need flexible spaces, room to grow or special levels of privacy and security.
Starting at 1,550 ILS per person
Team suite & dedicated space
For companies that want to enjoy the Mindspace experience and that value privacy. We offer our complete services including build-up and a customizable layout design with an optional private entrance.
Contact us to learn more
Come for a visit
Discover a space designed to meet your needs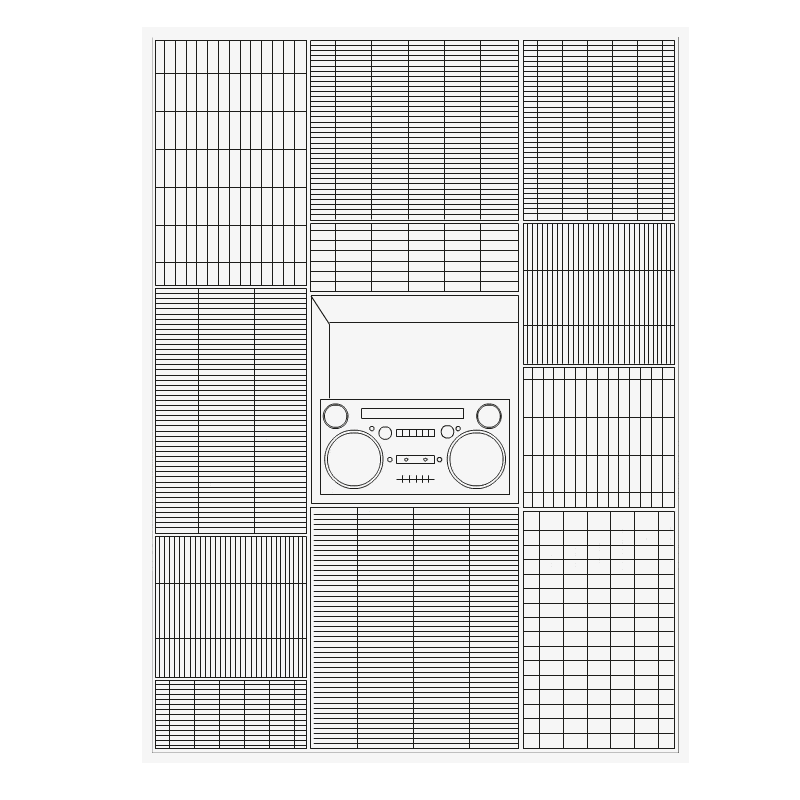 Thanks,
talk soon!
The Mindspace team
By submitting the form I accept the privacy policy
What's included
24/7 access
Bike parking
Cleaning services
Fully furnished
Global access
IT services
Mindspace app
On-Site Parking
Pet friendly
Professional events
Soda & coffee bar