Mindspace Downtown Miami
100 Biscayne Blvd, Miami, FL 33132 , Miami
Situated inside the beautiful 100 Biscayne building, in the heart of Miami's rapidly growing Central Business District, Mindspace Downtown Miami offers unobstructed views of Biscayne Bay and the Downtown Miami skyline. This prime location has great connections to local transportation networks, including the Metromover light rail and major highways. Spanning 31,000 square feet over three floors this central location offers more than 400 workstations, with options of smaller and larger suites, individual hot desks and customisable enterprise solutions.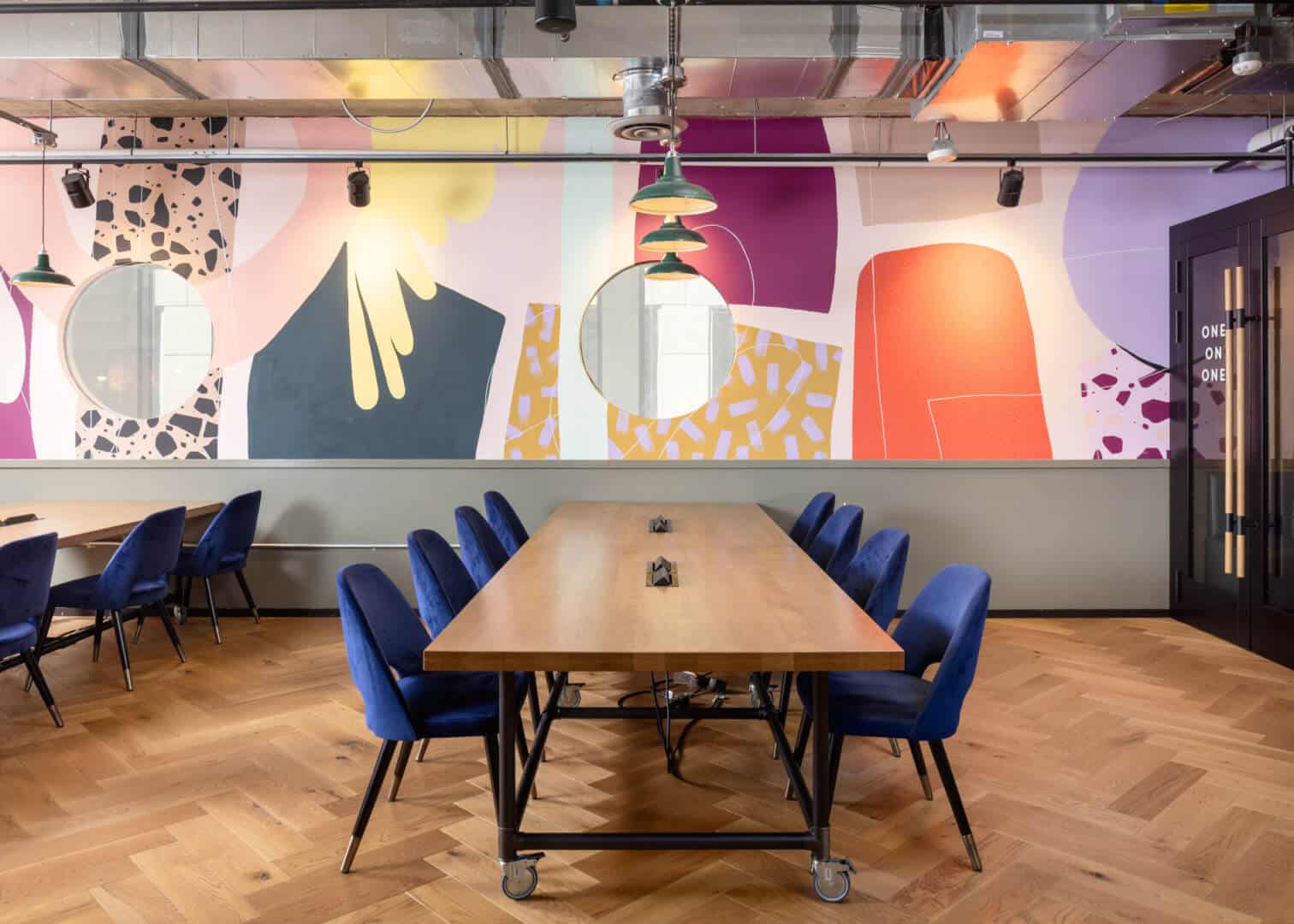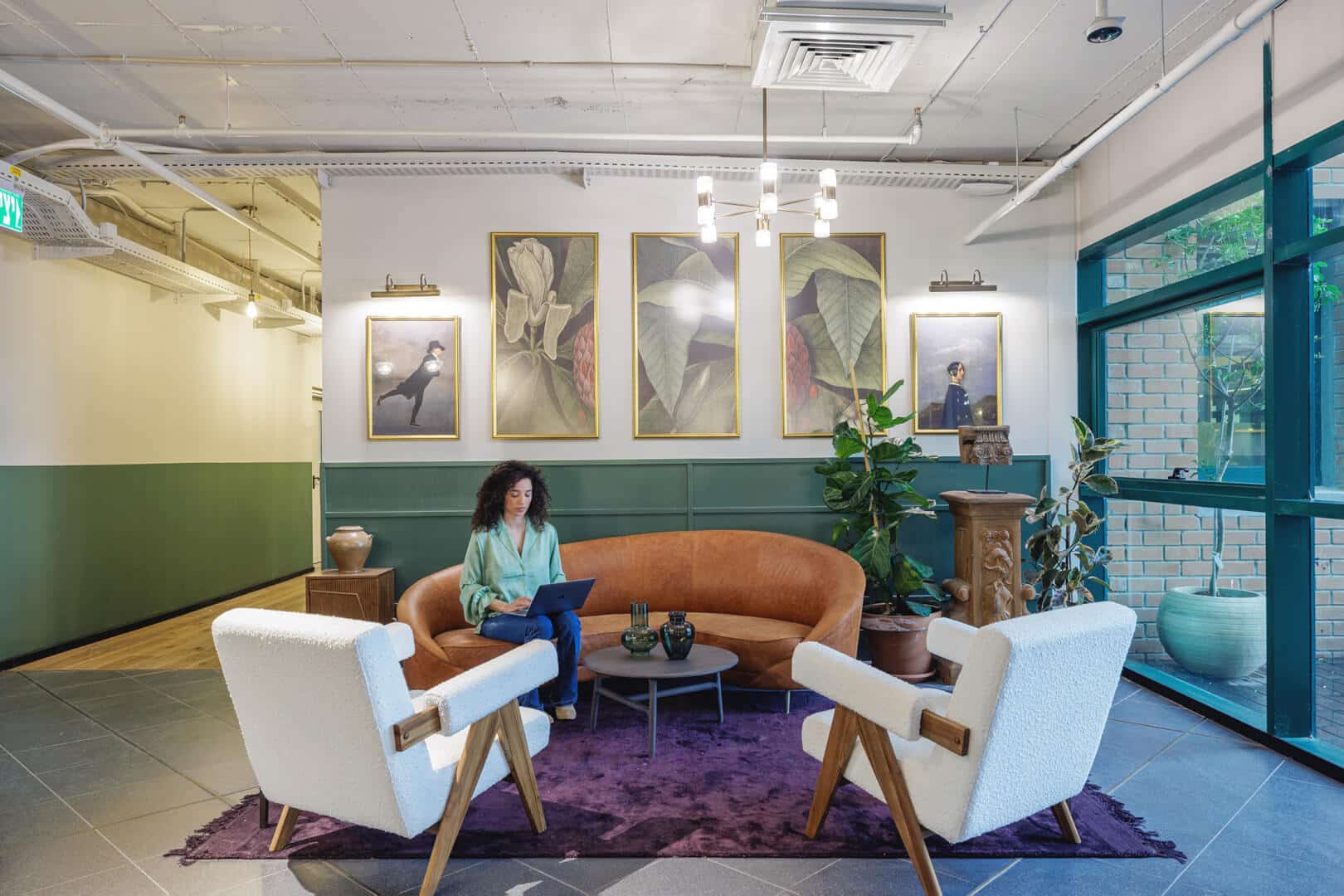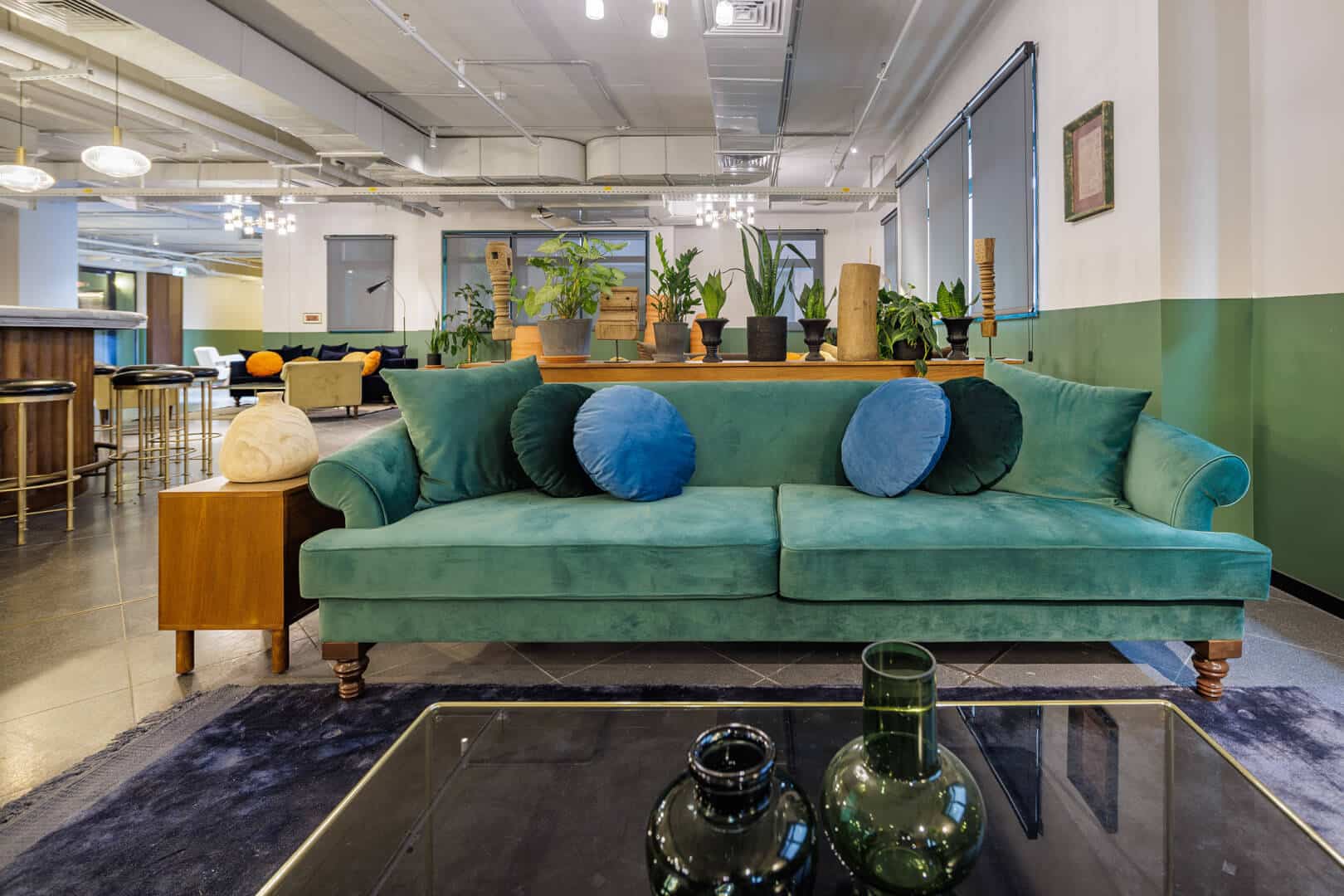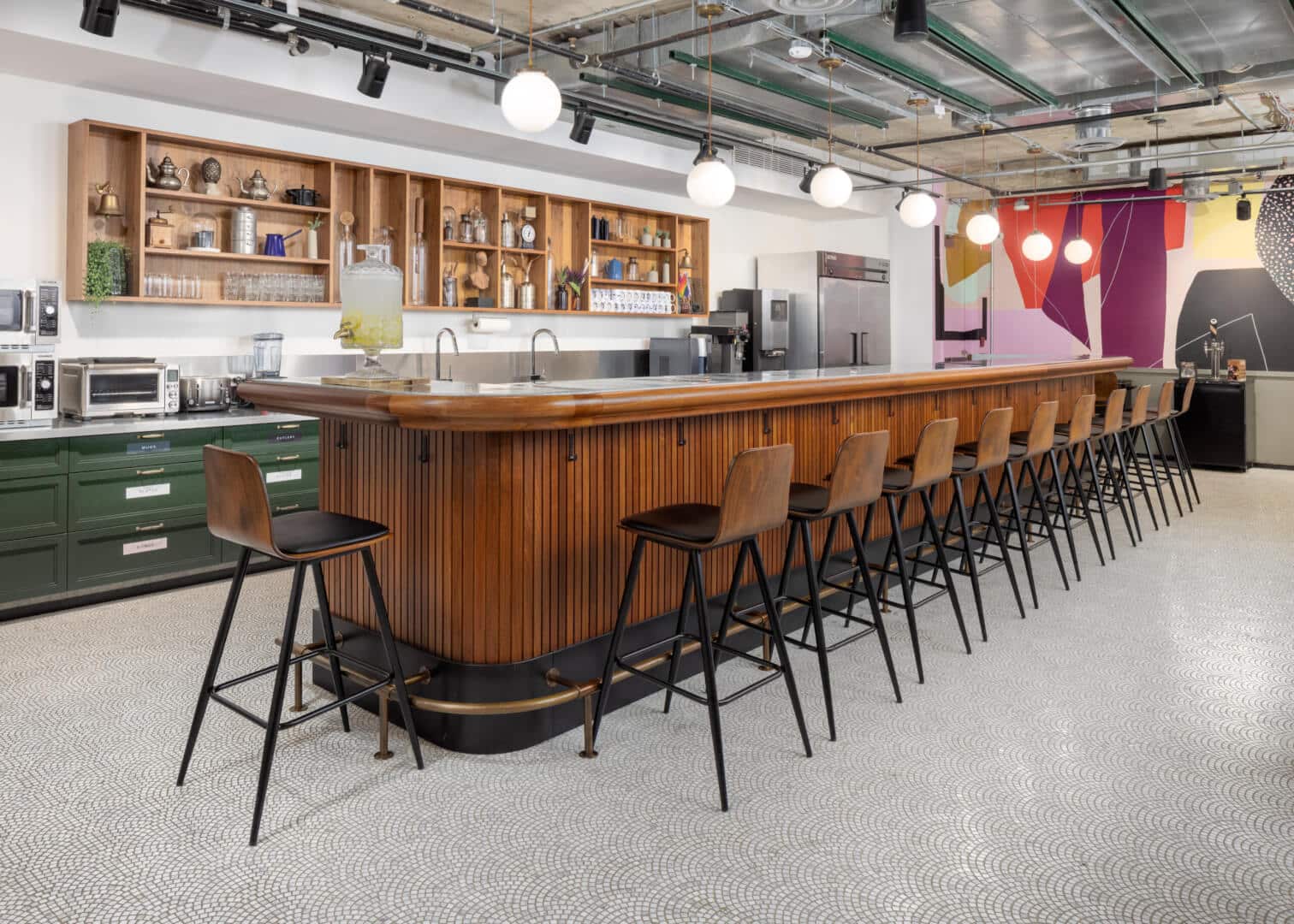 Pricing
Shared space for freelancers, solo entrepreneurs, employees working remotely or traveling professionals.
Starting from $550 per person
For small teams or big companies that need flexible spaces, room to grow or special levels of privacy and security.
Starting from $750 per person
Team suite and dedicated space
For companies that want to enjoy the Mindspace experience and that value privacy. We offer our complete services including build-up and a customizable layout design with an optional private entrance.
Contact us to learn more
Come for a visit
Discover a space designed to meet your needs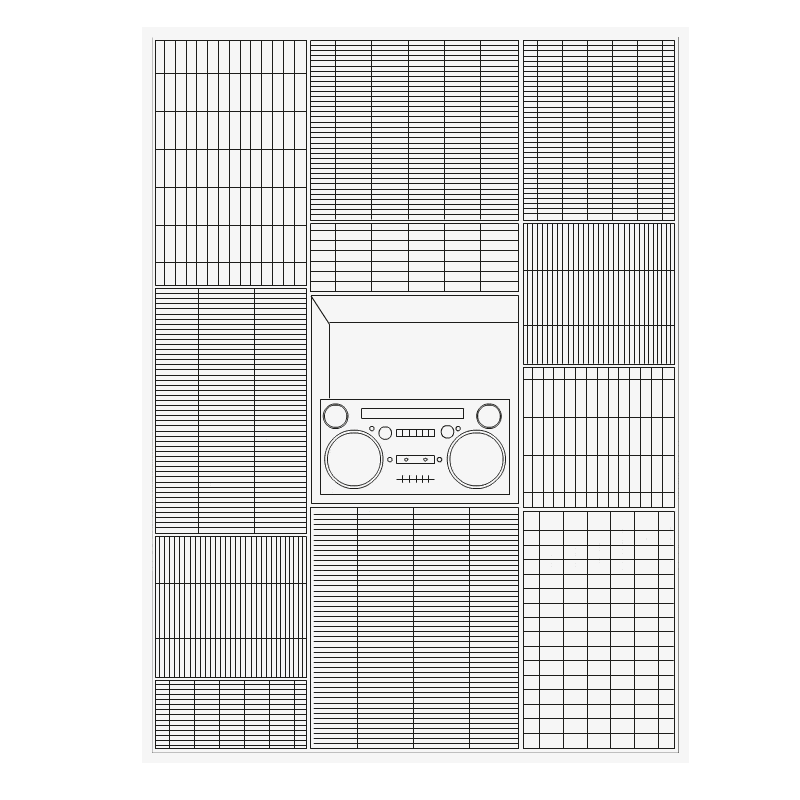 Thanks,
talk soon!
The Mindspace team
By submitting the form I accept the privacy policy
What's included
24/7 access
Bike parking
Business printers
Car parking
Cleaning services
Coffee & tea services
Fully furnished
Global access
IT services
Mindspace app
On-Site Parking
Pet friendly
Professional events