Mindspace Wynwood in Miami
2916 N. Miami Avenue, FL 33127 , Miami
Located at the intersection of the iconic Wynwood and Midtown Miami neighborhoods, Mindspace Wynwood coworking space comprises private offices, large suites with one-on-one privacy booths, boutique meeting rooms and member lounge areas designed according to the highest standard. In addition, Mindspace Wynwood office space offers an on-site parents' room, as well as shared access to the outdoor and penthouse rooftop terraces. This vibrant Miami workspace location provides a productive, professional environment in a key hub for business, shopping, transit and tourism.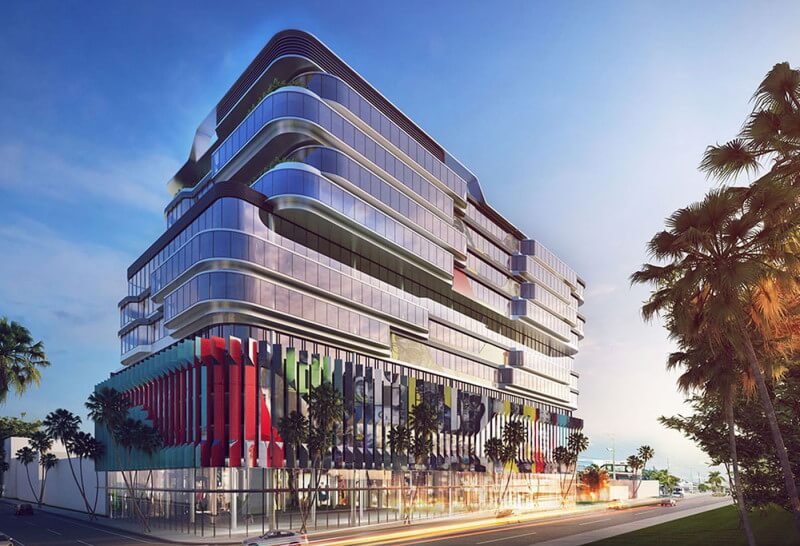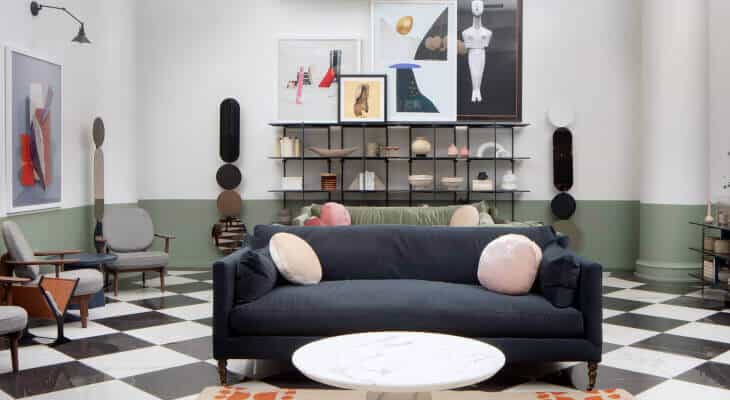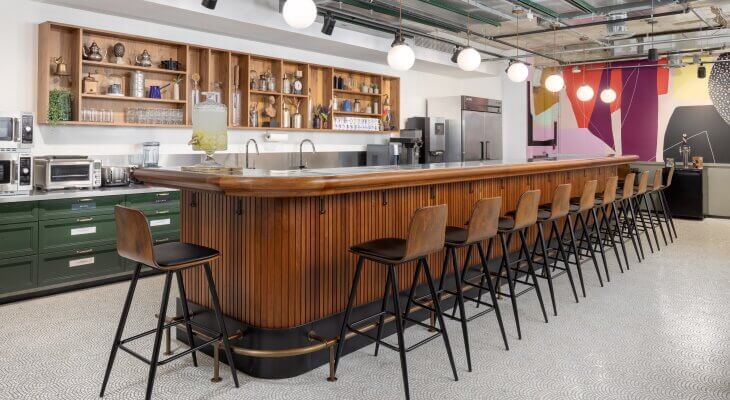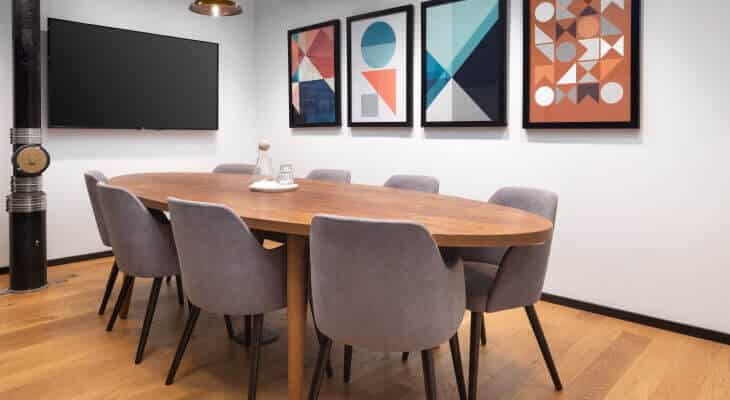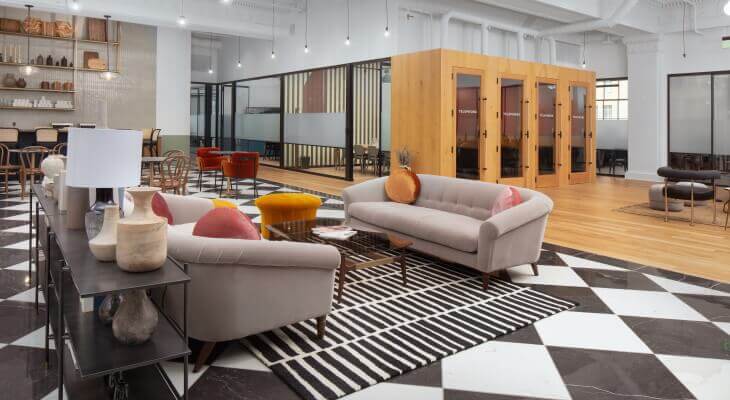 Wynwood Office Space Options in Wynwood
Shared space for freelancers, solo entrepreneurs, employees working remotely or traveling professionals.
Starting from $550 per person
Private offices in Wynwood
For small teams or big companies that need flexible spaces, room to grow or special levels of privacy and security.
Starting from $750 per person
Team Suite & Dedicated Space in Wynwood
For companies that want to enjoy the Mindspace experience and that value privacy. We offer our complete services including build-up and a customizable layout design with an optional private entrance.
Come for a visit
Discover a space designed to meet your needs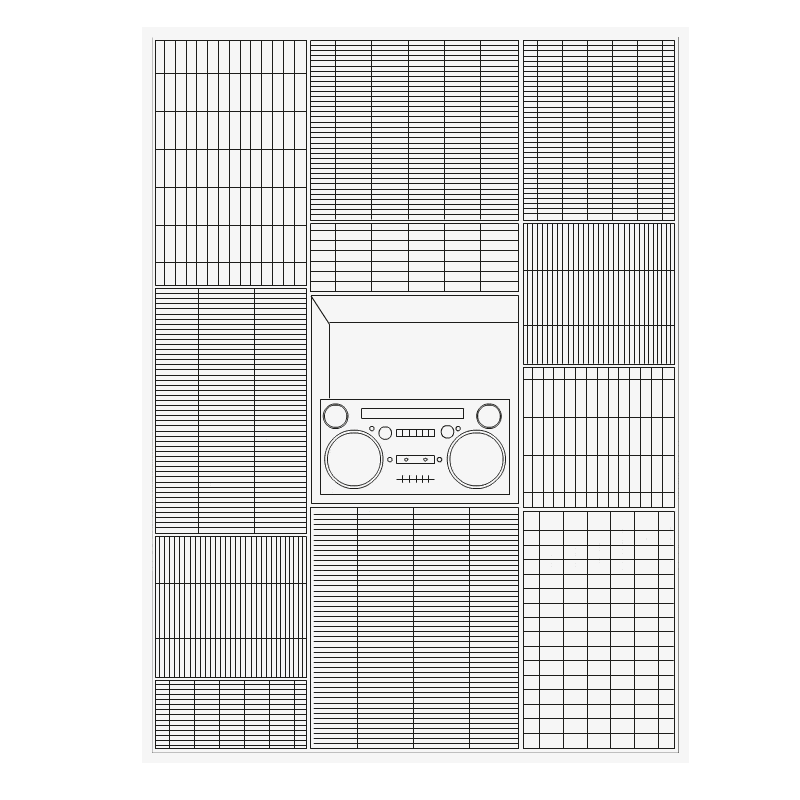 Thanks,
talk soon!
The Mindspace team
By submitting the form I accept the privacy policy
What's included with Wynwood coworking
24/7 access
Bike parking
Cleaning services
Fully furnished
Global access
IT services
Mindspace app
On-Site Parking
Pet friendly
Professional events
Soda & coffee bar
Miami Wynwood FAQs
Is Wynwood a good area for an office in Miami?
Wynwood is an excellent area for setting up an office in Miami. Known for its vibrant arts scene, trendy atmosphere, and innovative businesses, Wynwood has rapidly transformed into a hub for creative professionals, startups, and entrepreneurs. Its artistic charm, diverse dining options, and proximity to downtown Miami make it an attractive location for both work and play.
Can I book the Mindspace coworking space Wynwood by the hour? How about for a day or month?
Mindspace coworking space Wynwood has an option of booking meeting rooms by the hour, offering flexibility for your business needs. Additionally, booking options are available for both a day and a month. Whether you need a short-term workspace or a longer-term solution for your team, Mindspace provides a range of booking choices to accommodate your schedule.
What does the Wynwood office space by Mindpace provide?
The Wynwood office space by Mindspace offers a curated and modern coworking environment designed to enhance productivity and creativity. You can expect well-equipped workstations, high-speed internet, comfortable communal areas, access to meeting rooms equipped with the latest technology, on-site parking, on-site parents' room, rooftop terraces, and more. The space is designed to foster collaboration, networking, and a sense of community among its members.
Can I visit or tour the Wynwood coworking space before making a decision?
Yes, you are more than welcome to visit and tour the Wynwood coworking space before making a decision. Mindspace encourages potential members to experience the environment firsthand to ensure it aligns with their requirements. Booking a tour will allow you to explore the facilities, see the available spaces, and get a feel for the atmosphere to help you make an informed decision.
What types of spaces are available at Mindspace coworking Wynwood?
Mindspace coworking in Wynwood offers a variety of workspace options tailored to different needs. You can choose from private offices for teams of various sizes, dedicated desks for consistent workspaces, or flexible hot-desk areas for those who prefer to switch up their surroundings. Additionally, meeting rooms equipped with audiovisual technology are available for presentations, workshops, and collaborative sessions. This range of options ensures that you'll find a workspace that suits your preferences and requirements.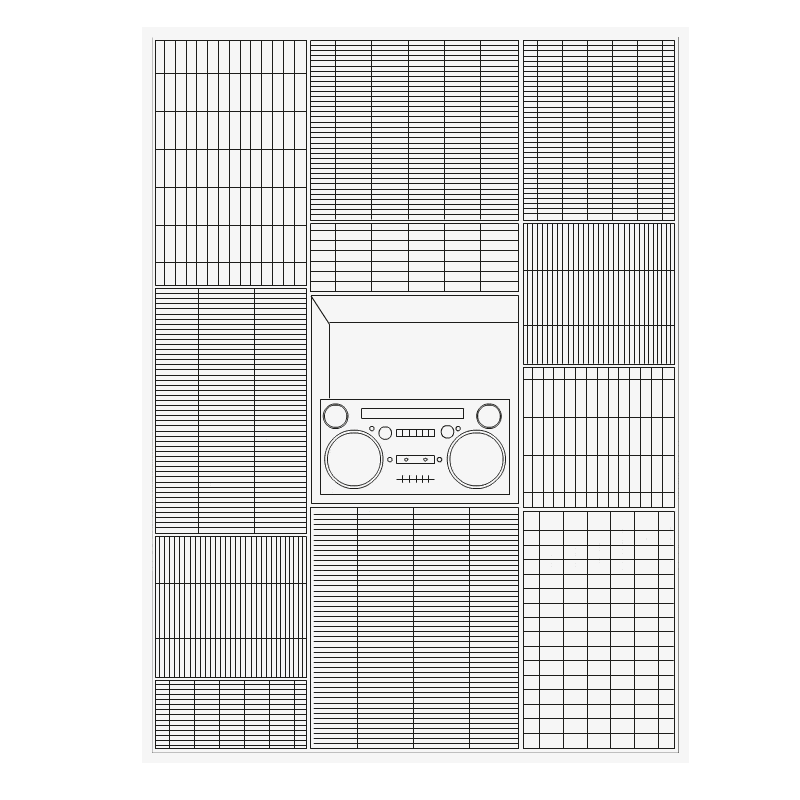 Write to Us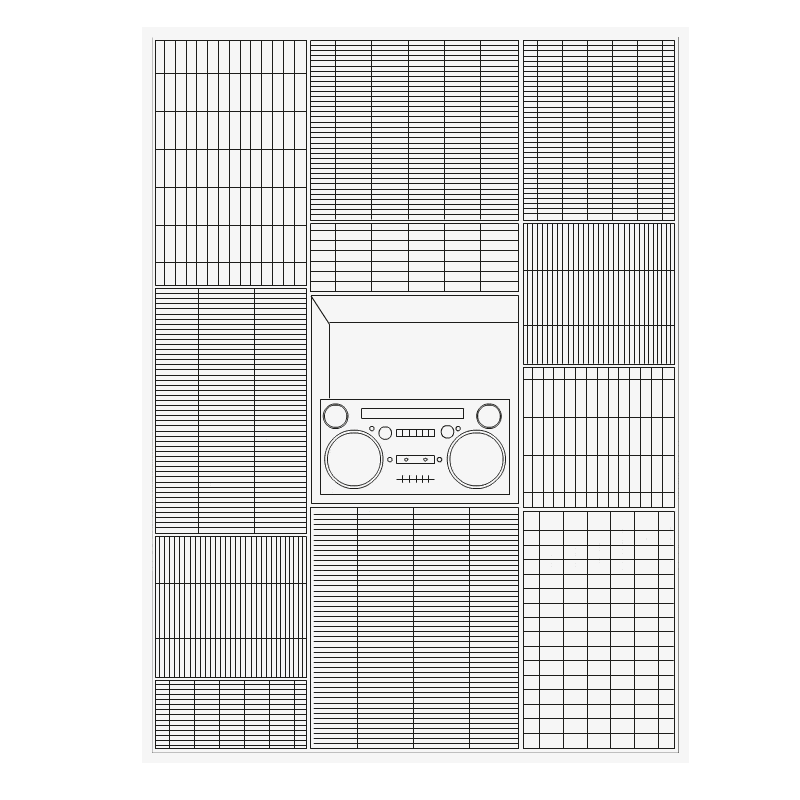 Thanks,
talk soon!
The Mindspace team