Mindspace Rothschild
Rothschild 45 , Tel Aviv

You've reached the most beautiful, bustling boulevard of Tel Aviv - the cornerstone of the startup district, where everything is going on at all times. This is the heart of town; the place for closing big deals, meeting friends at a hip bar or a fine restaurant, visiting art galleries, and more. Select from a variety of private offices, meeting rooms, and an open space overlooking the boulevard, as well as enjoy the close proximity to the gym and event space at the adjacent Mindspace Ahad Ha'am.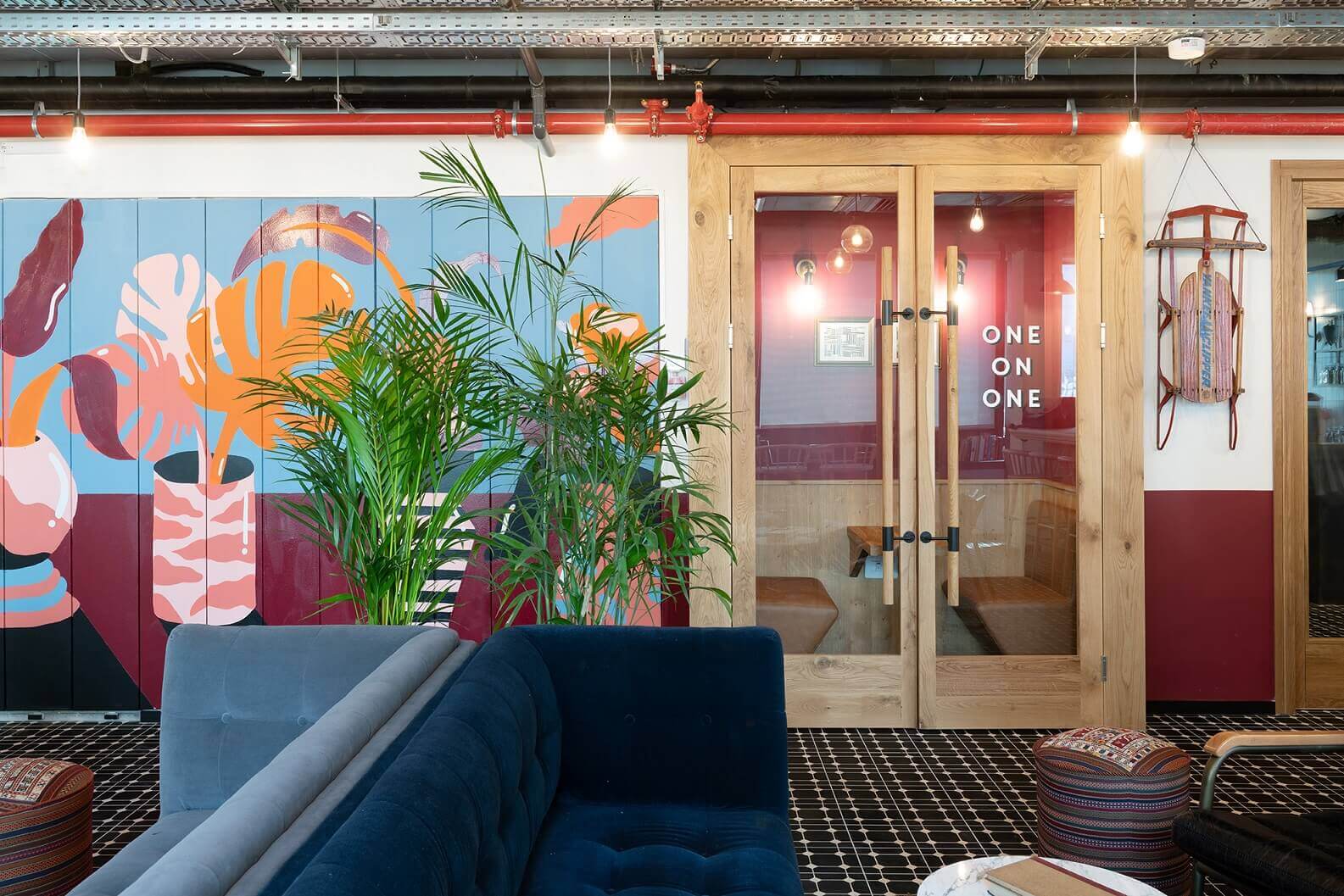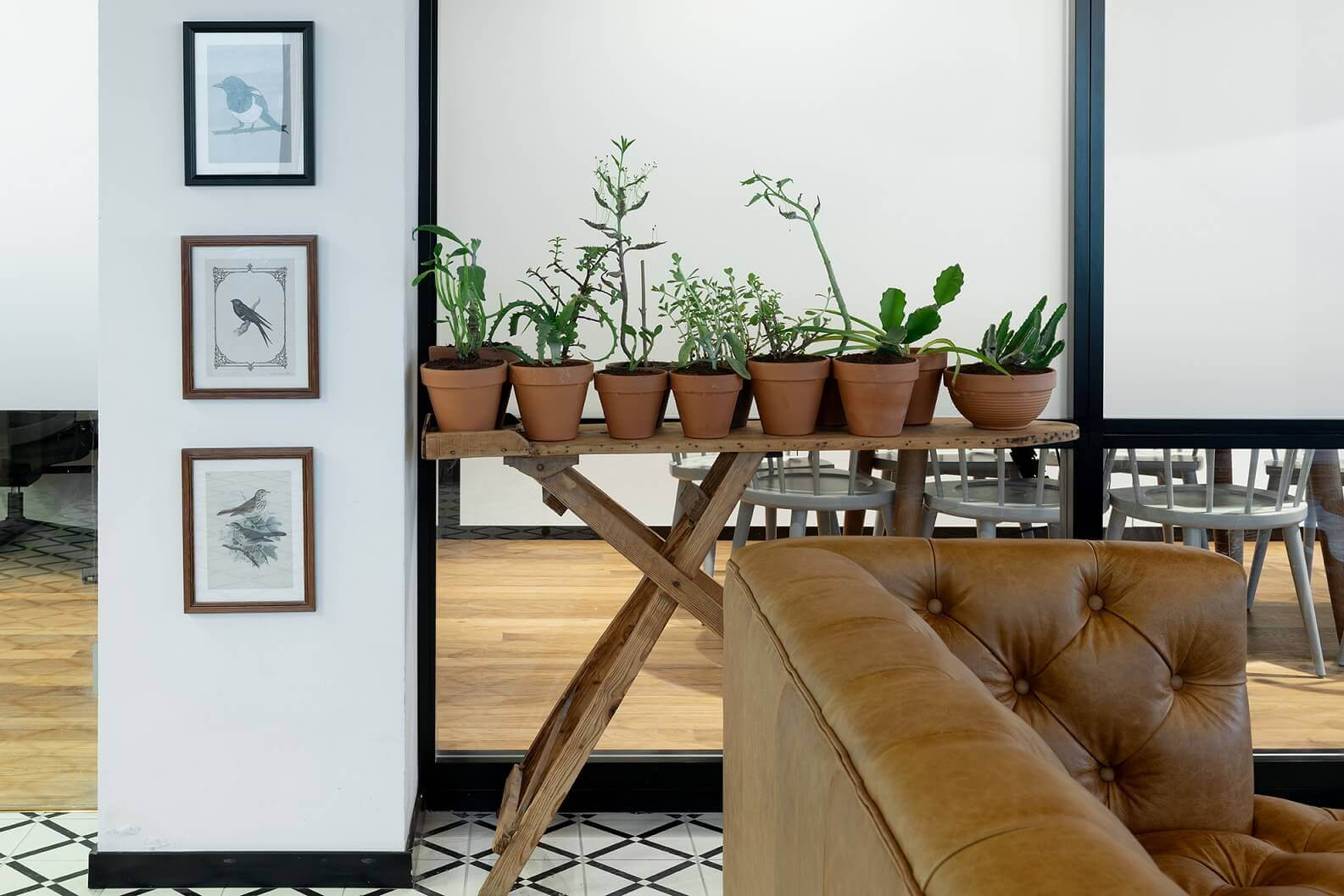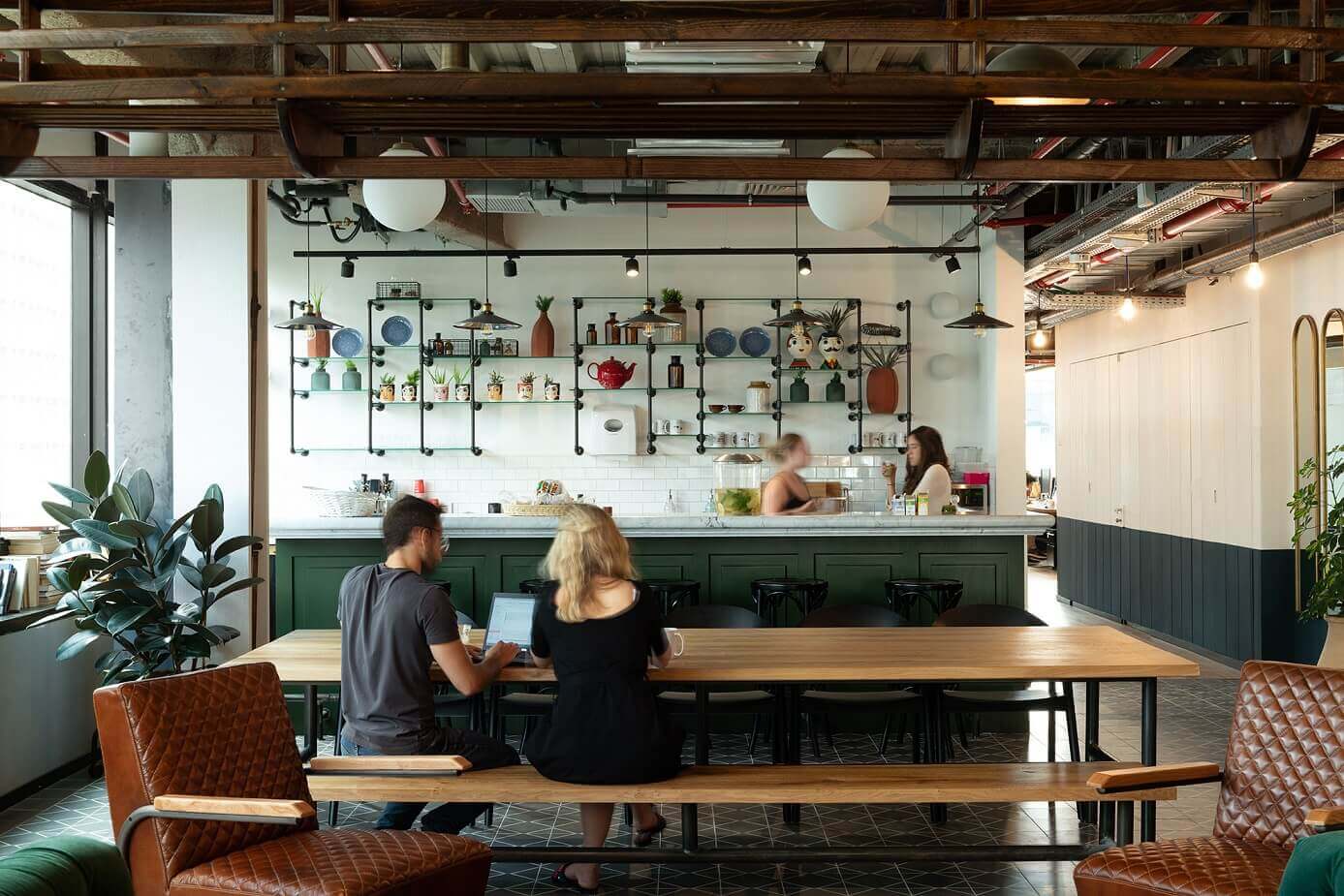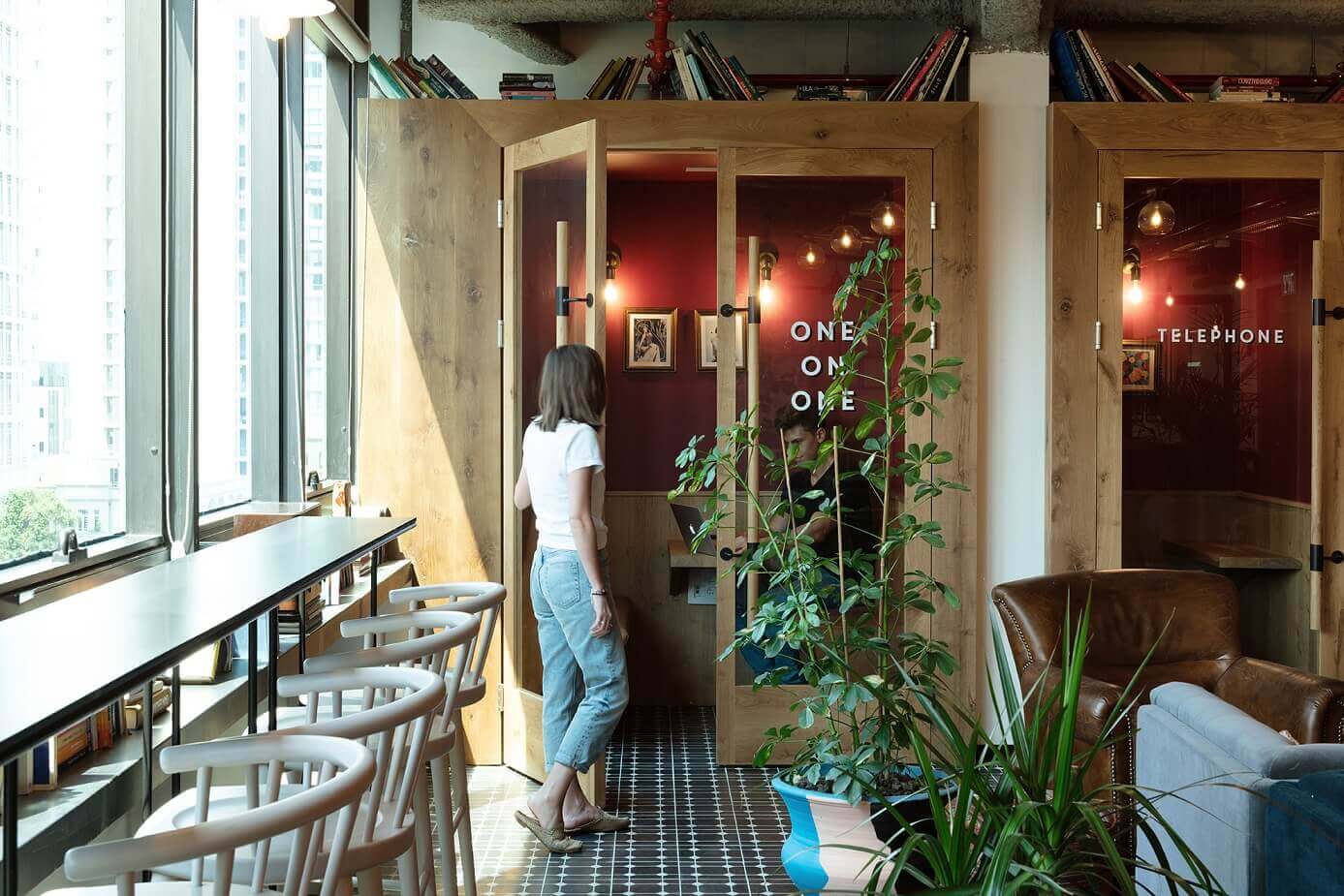 Pricing
Shared or dedicated desks for freelancers, solo entrepreneurs, employees working remotely or traveling professionals.
Starting at 1,800 ILS
For small teams or companies that need larger, flexible space or special levels of privacy and security.
Starting at 4,500 ILS per person 
Team suite & dedicated space
For companies that want to enjoy the Mindspace Experience but don't want to share the space. We offer our complete services including build-up and design, office management, community activities, IT and Logistics.
Contact us to learn more
Come for a visit
Discover a space designed to meet your needs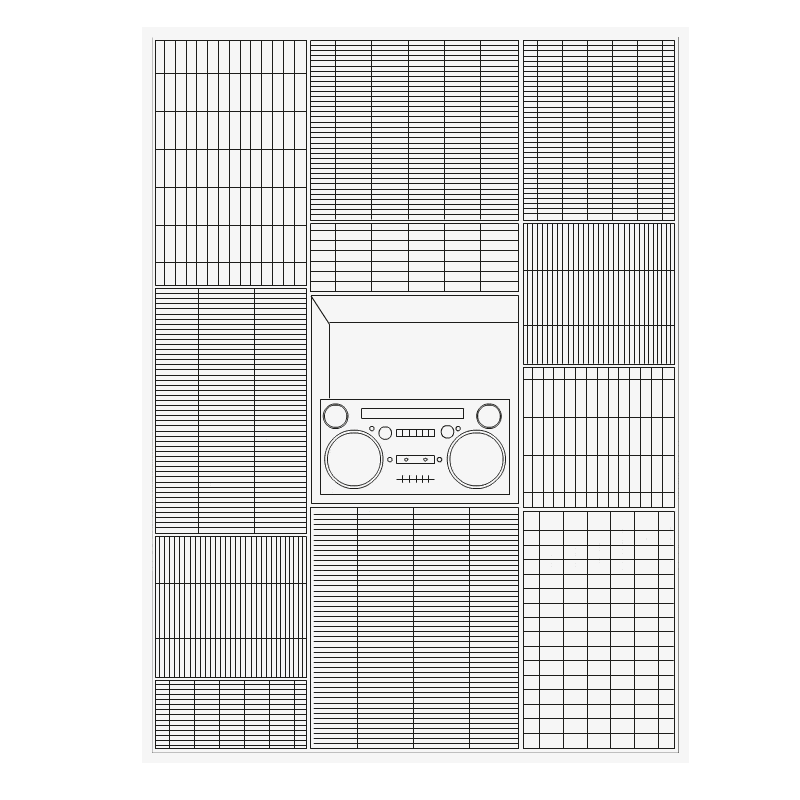 Thanks,
talk soon!
The Mindspace team
By submitting the form I accept the privacy policy
What's included
24/7 access
Auditorium
Bike parking
Global access
Gym
IT services
On-Site Parking
Pet friendly
Roof terrace
Showers
Soda & coffee bar
Weekly yoga
Easy to get here
Coming Soon
4 / 5 / 18 / 22 / 24 / 25 / 104 / 125 / 148 / 230
Tel Aviv city guide
Our local team recommended and we have collected the best places around the space, to dine, drink and have some social life.
DOWNLOAD HERE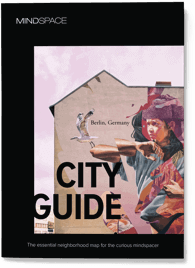 Get to know Mindspace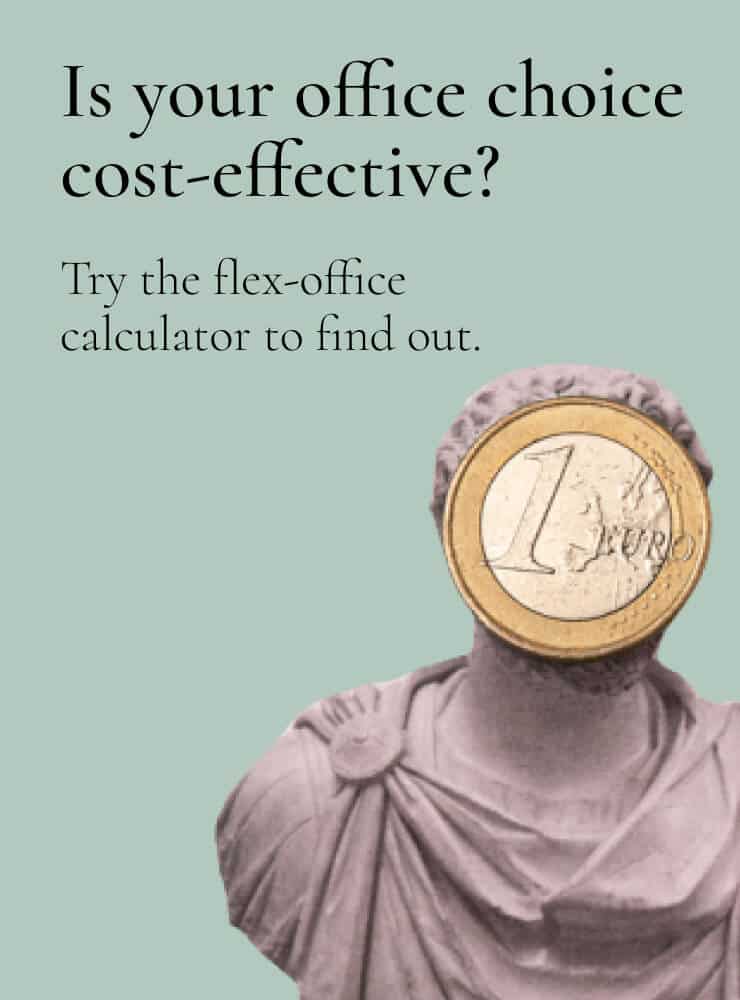 Try the flex-office calculator to find out.
Is your office choice cost effective?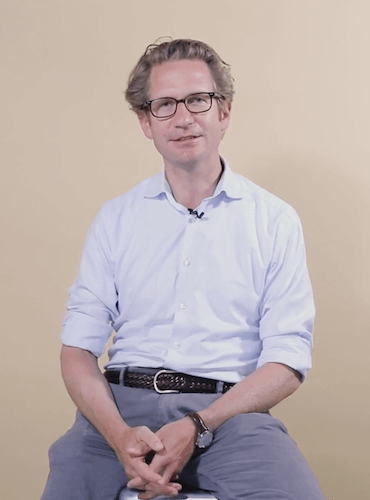 Meet our member: Steffen, Samsung, Berlin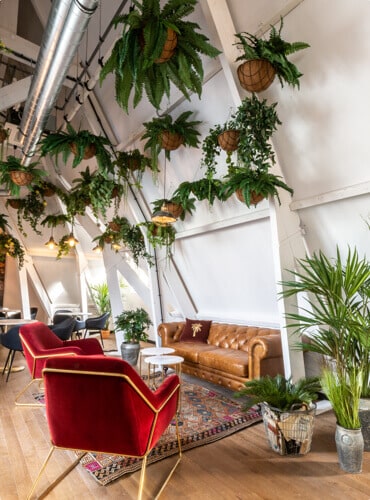 A quick peek at what your future workplace might look like.
The future of work.