Mindspace Kiryat Ono
HaDuvdevan , Kiryat Ono

Mindspace Kiryat Ono is the first flexible office space of its kind in Kiryat Ono. The new branch is located near the affluent neighborhoods of Savyon and Ramal Efal, within a 16,000 sqm two-building complex. Spanning two and a half floors and covering over 3,300 sqm, Mindspace Kiryat Ono features 537 workstations for entrepreneurs and businesses. Close to the suburbs, cutting out long commutes and traffic jams, Mindspace Kiryat Ono is situated next to highway 471, 20 minutes from Tel Aviv and 15 minutes from Herzliya. Its proximity to Sheba hospital (Tel Hashomer) makes this branch a preferred destination for startups and companies from the pharma and medical industry.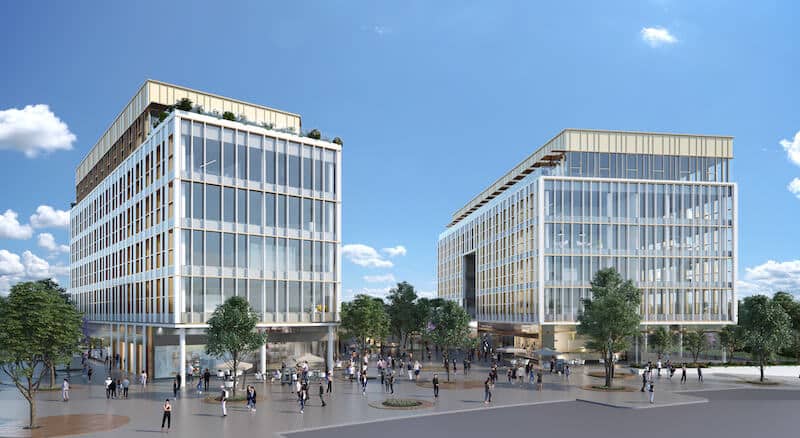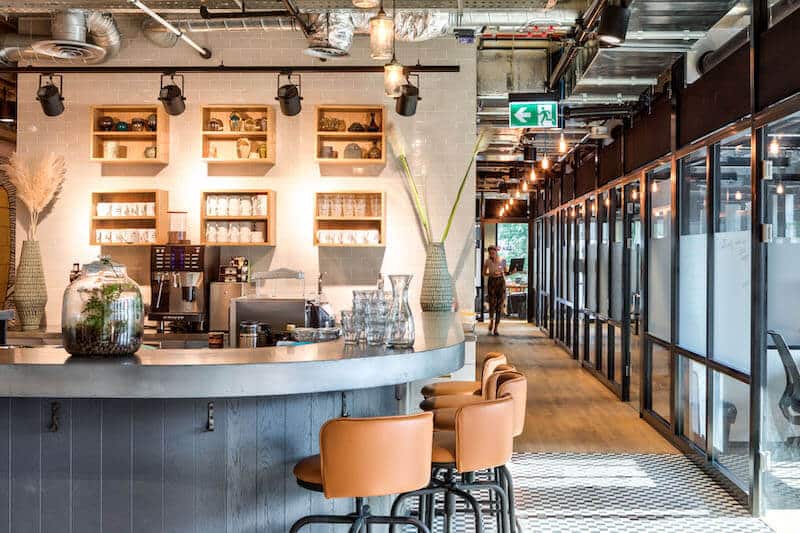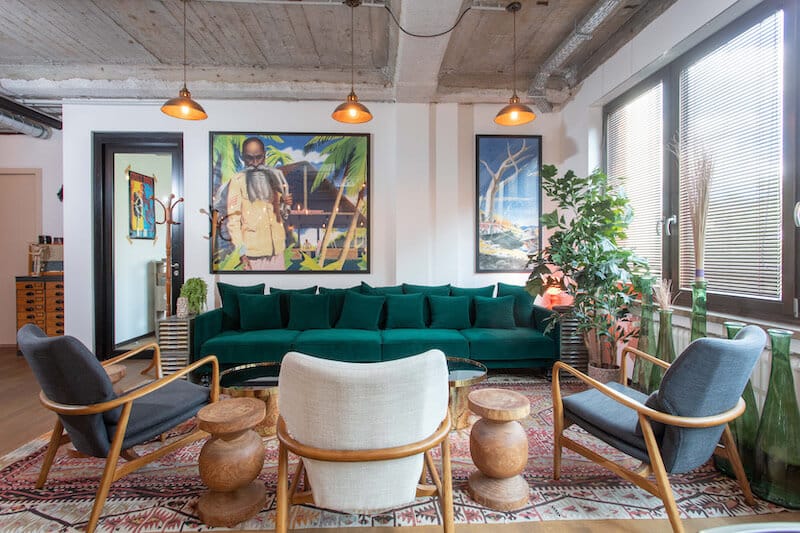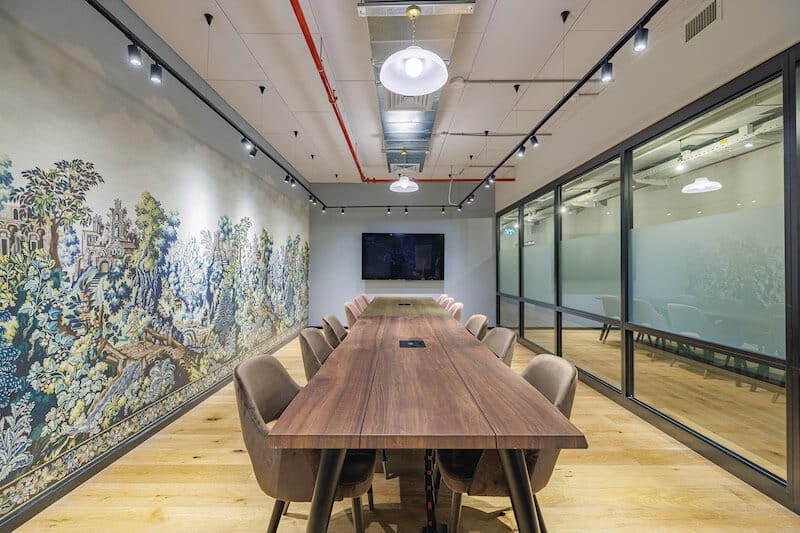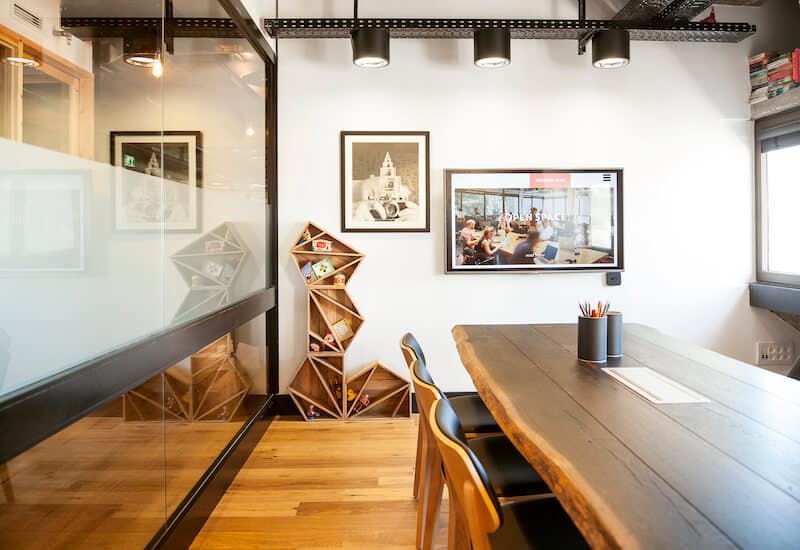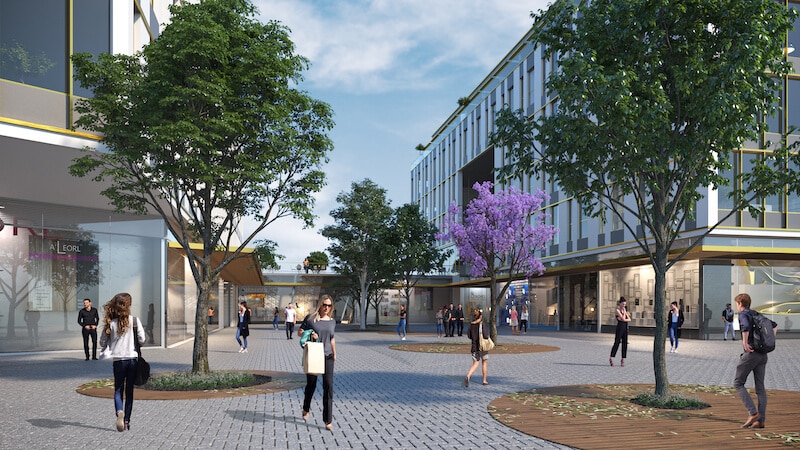 Office Types
Shared or dedicated desks for freelancers, solo entrepreneurs, employees working remotely or traveling professionals.
Starting from 1,450 NIS per person 
For small teams or big companies that need flexible spaces, room to grow or special levels of privacy and security.
Starting from 1,700 NIS per person 
Team suite & dedicated space
For companies that want to enjoy the Mindspace experience and that value privacy. We offer our complete services including build-up and a customizable layout design with an optional private entrance.
Contact us to learn more
Come for a visit
Discover a space designed to meet your needs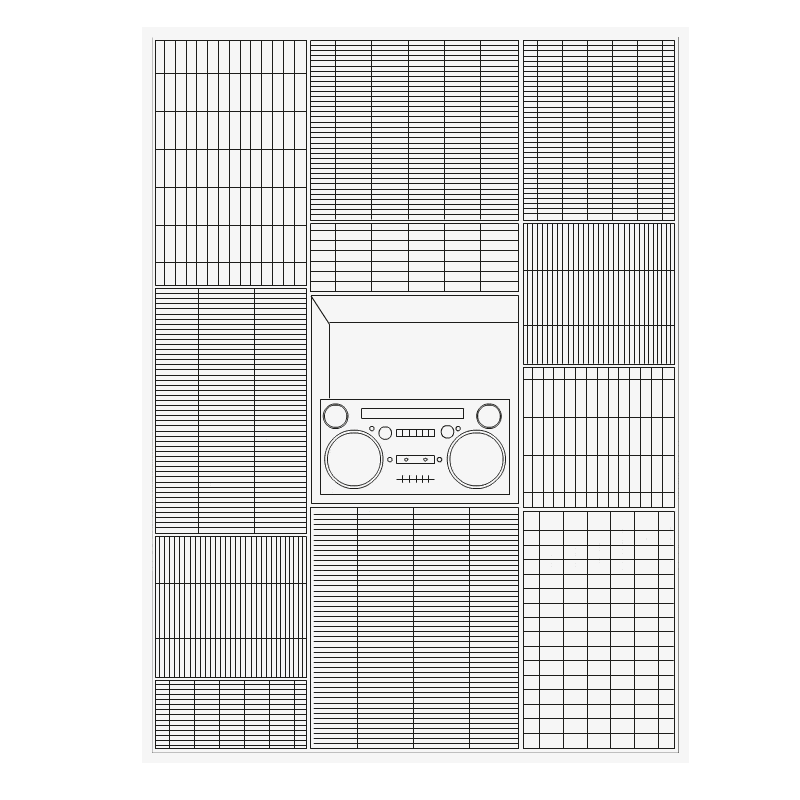 Thanks,
talk soon!
The Mindspace team
By submitting the form I accept the privacy policy
What's included
24/7 access
Cleaning services
Fully furnished
Global access
IT services
Mindspace app
On-Site Parking
Professional events
Soda & coffee bar