Mindspace Eurotheum in Frankfurt
Neue Mainzer Str. 66-68, 60311 , Frankfurt
Mindspace Frankfurt covers five floors of the beautiful Eurotheum, the 31-story skyscraper in the city center. It's right next to the grand Main Tower on Neue Mainzer Straße in Mainhattan, Frankfurt's central business district. The city is a central European hub and the financial capital of Germany, alive with exciting culture and thriving commerce.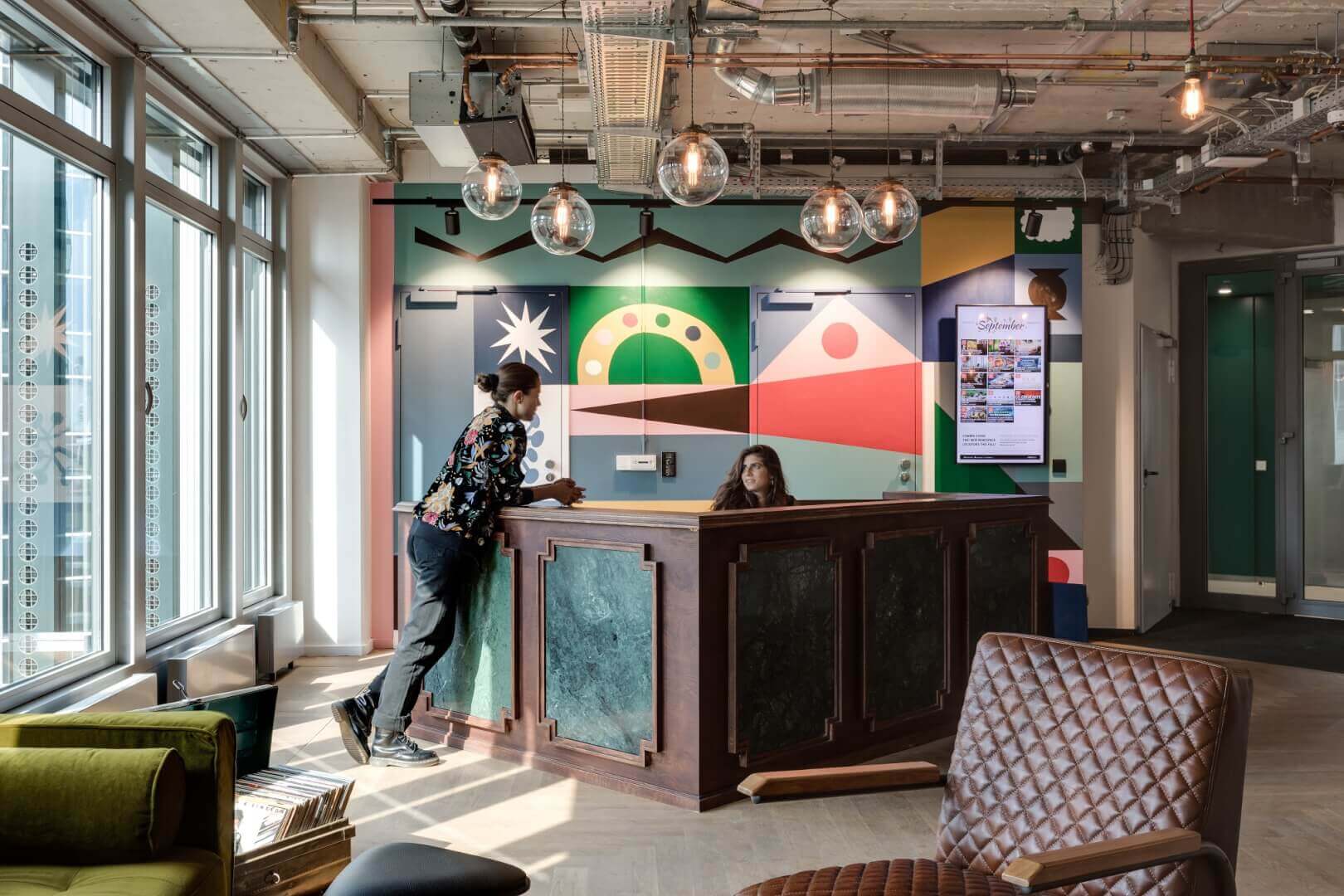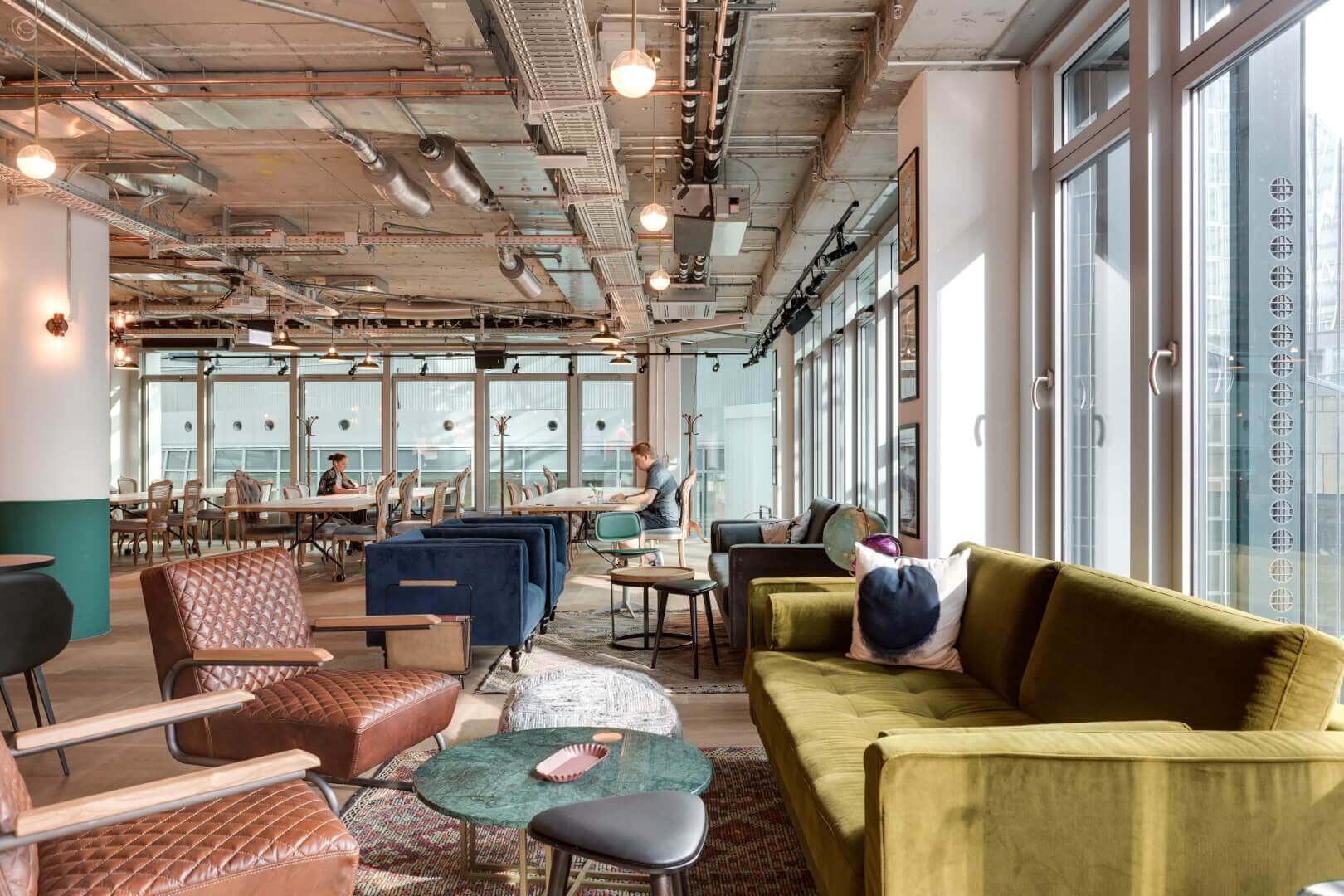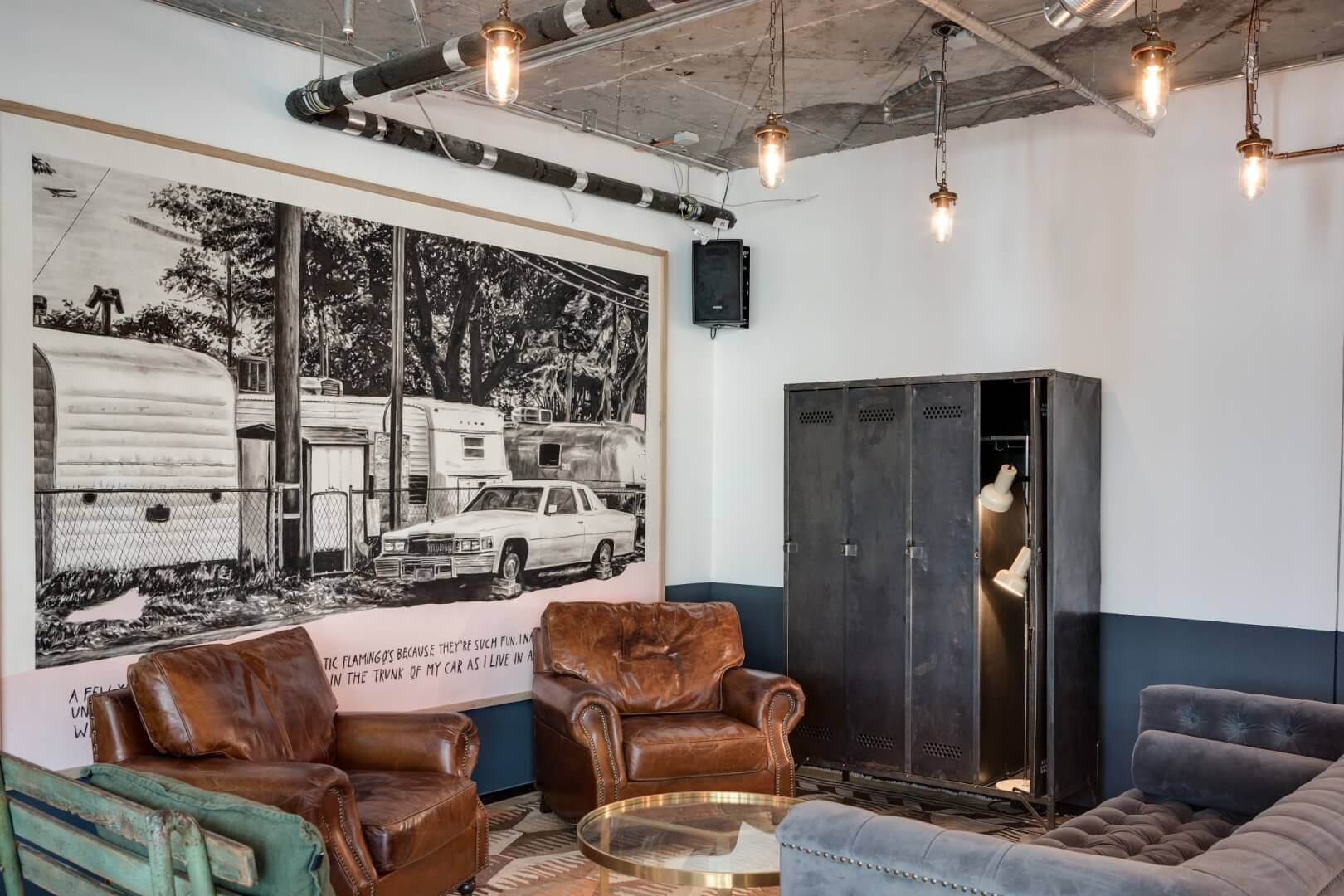 Pricing in Eurotheum
Shared or dedicated desks for freelancers, solo entrepreneurs, employees working remotely or traveling professionals.
Starting at €240 per person / month 
Private office in Eurotheum
For small teams or companies that need larger, flexible space or special levels of privacy and security.
Starting at €400 per person / month 
Team suite & dedicated space in Eurotheum
For companies that want to enjoy the Mindspace Experience but don't want to share the space. We offer our complete services including build-up and design, office management, community activities, IT and Logistics.
Contact us to learn more
Come for a visit
Discover a space designed to meet your needs

Thanks,
talk soon!
The Mindspace team
By submitting the form I accept the privacy policy
What's included
24/7 access
Bike parking
Business printers
Cleaning services
Fully furnished
Global access
Gym
IT services
Mindspace app
On-Site Parking
Pet friendly
Professional events
Soda & coffee bar
Weekly yoga
Easy to get here

Taunusanlage Station / Alte Oper Station

11 / 12
Frankfurt city guide
Our local team recommended and we have collected the best places around the space, to dine, drink and have some social life.