La Guardia – Coming Soon
Ha Harash 18, Tel Aviv
La Guardia – Coming Soon
Ha Harash 18, Tel Aviv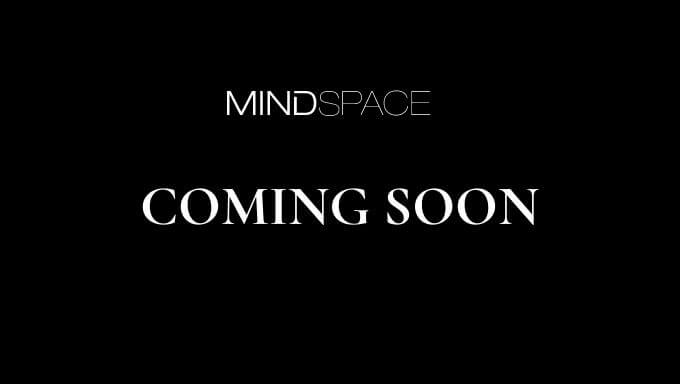 VIEW SPACE
Ahad Ha'am
Ahad Ha'am 54
Found amidst a strip of redeveloped Bauhaus buildings on one of the oldest streets in Tel Aviv, Mindspace goes to the beat of its own drum. Parallel to Rothschild Blvd., it's in the heart of the city's tech and innovation district, which also doubles as the center for food, art, and nightlife.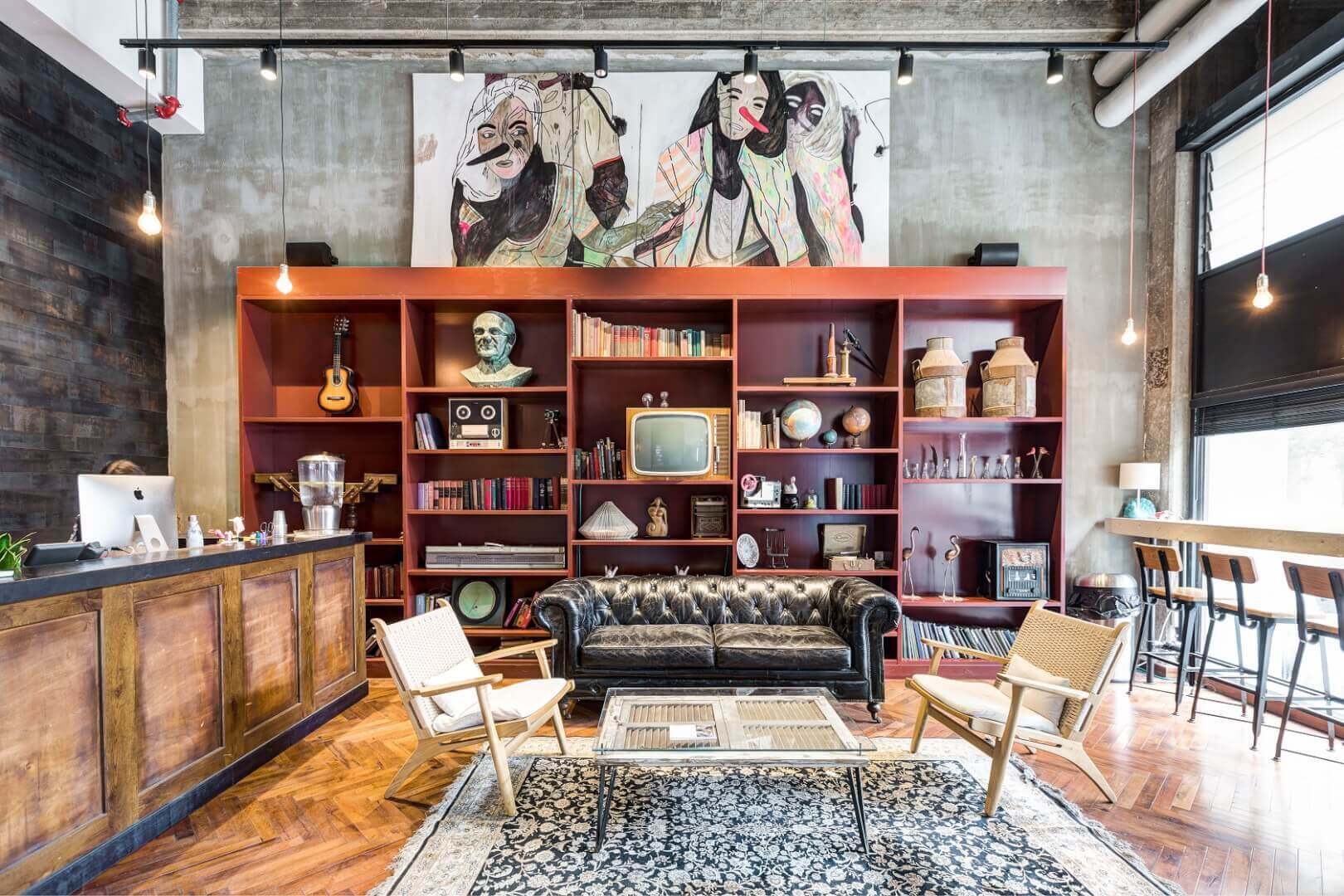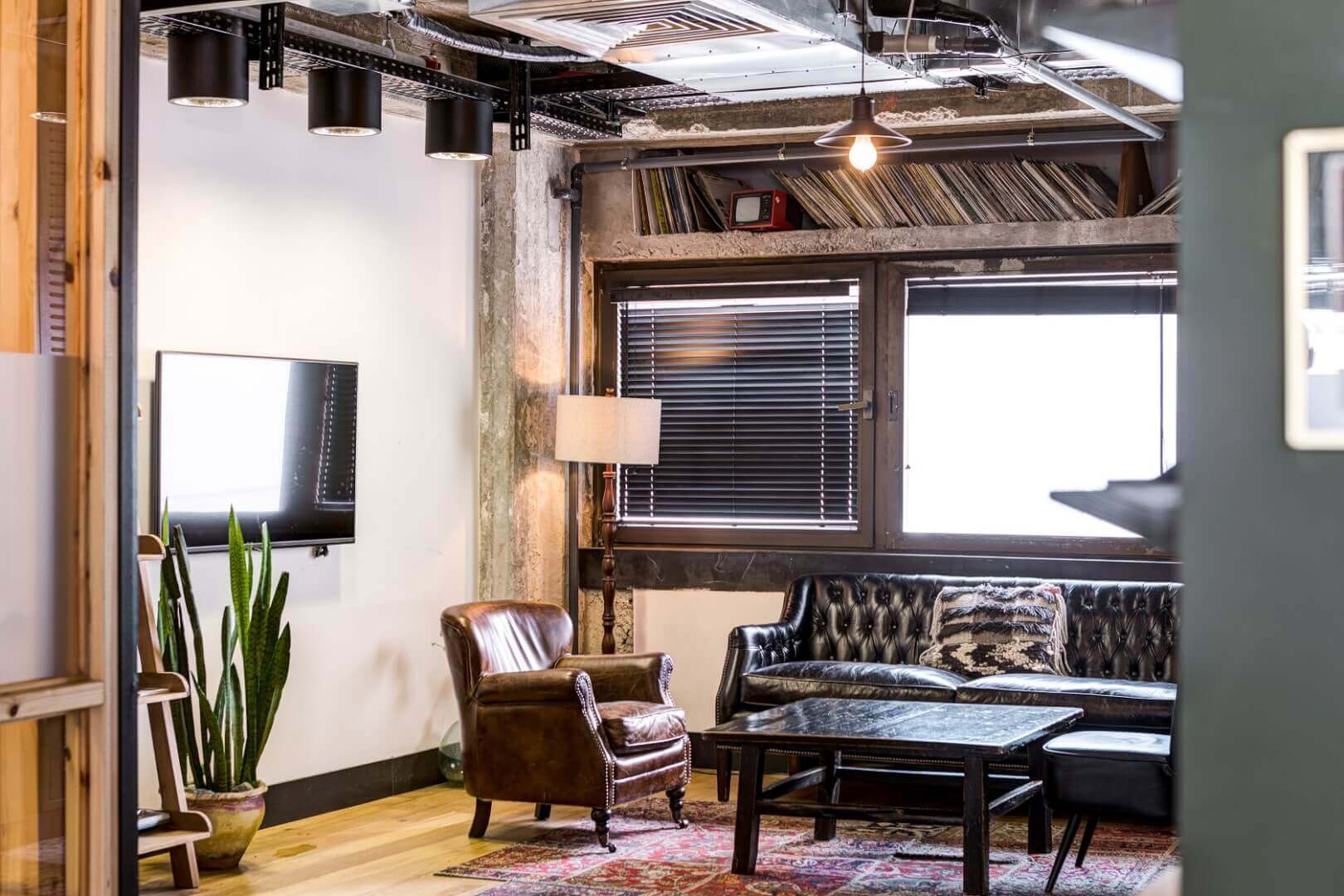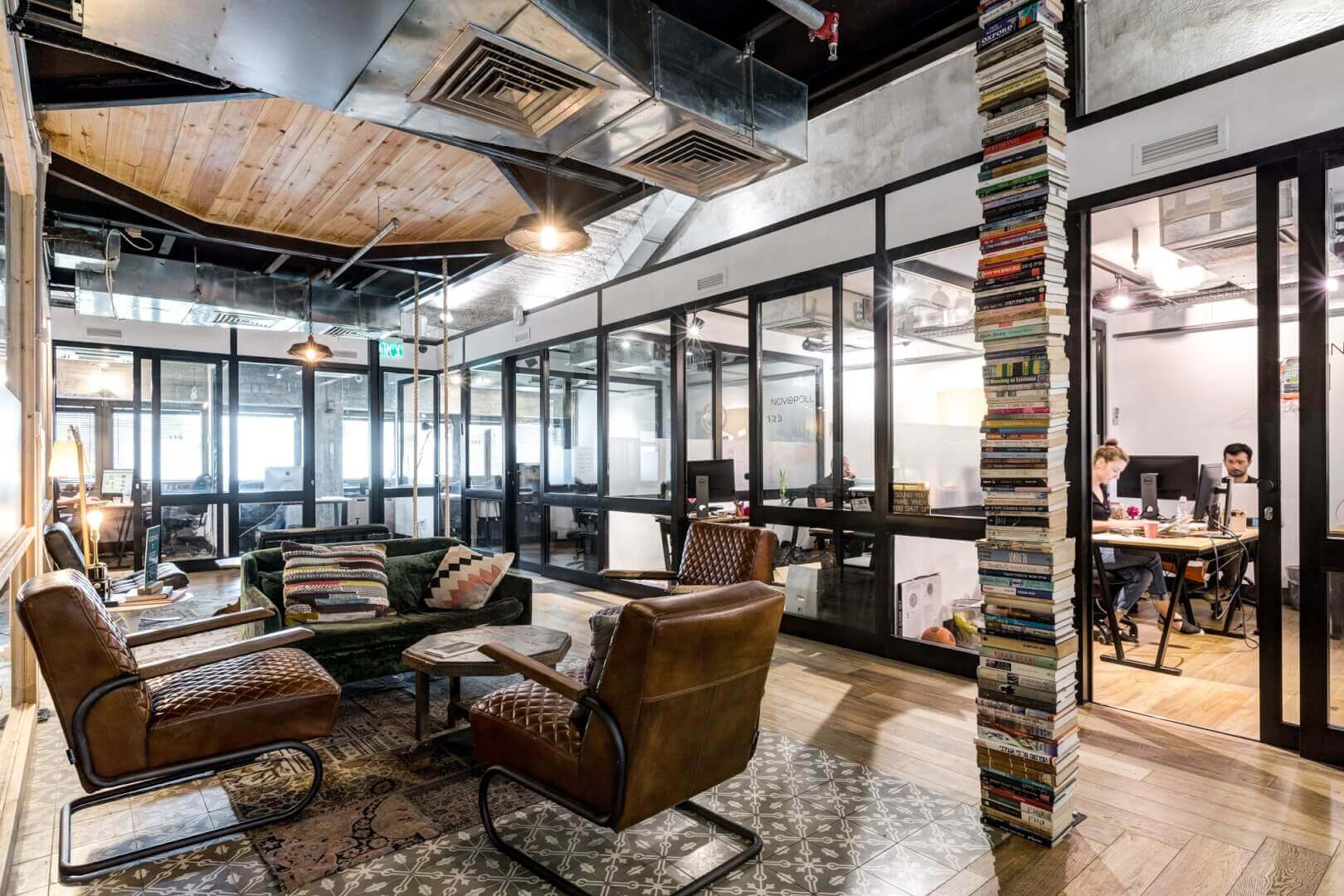 VIEW SPACE
Rothschild
Rothschild 45
You've reached the most beautiful, bustling boulevard of Tel Aviv - the cornerstone of the startup district, where everything is going on at all times. The place for big deals, meeting friends, cultural activities, and more. This is the heart of town.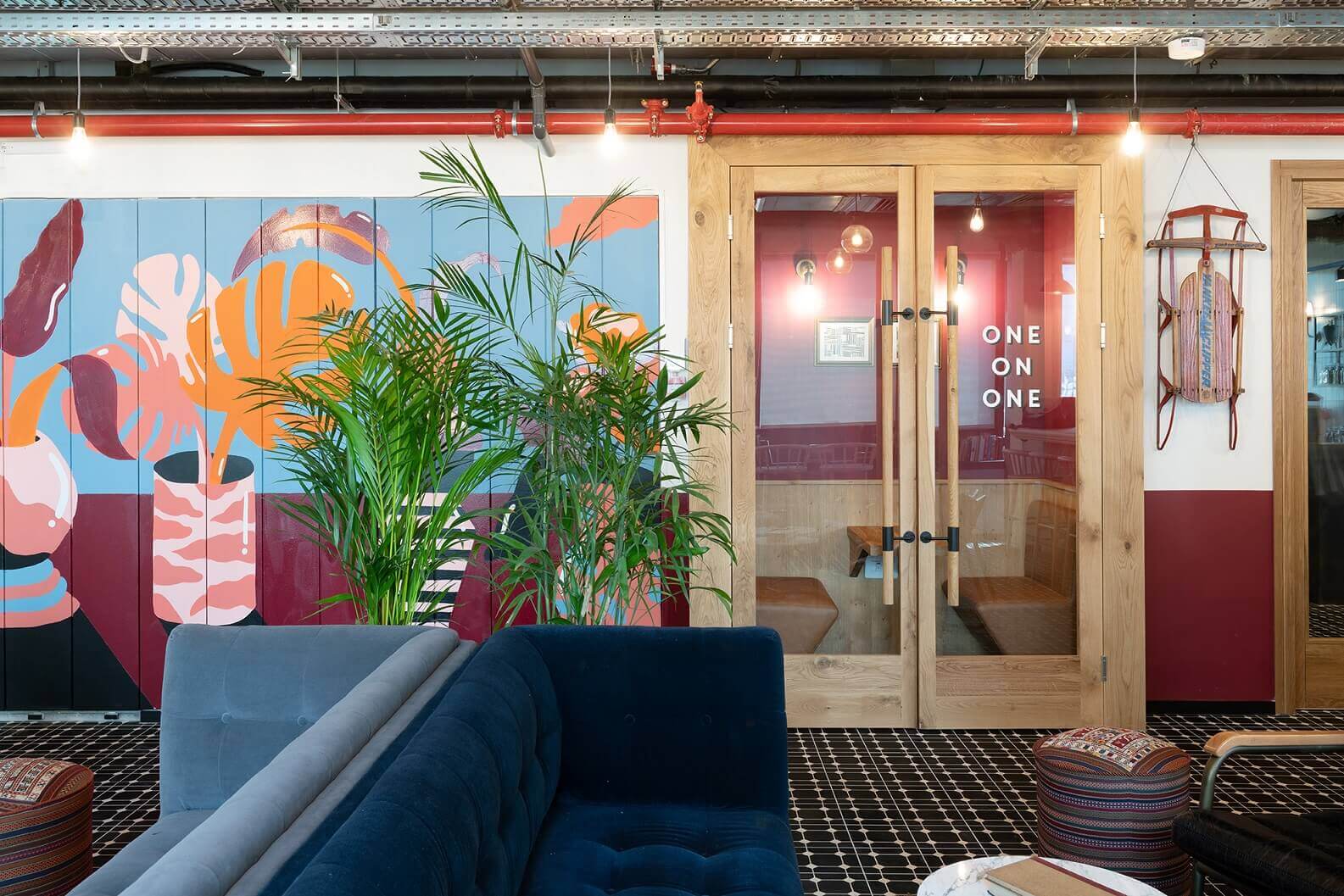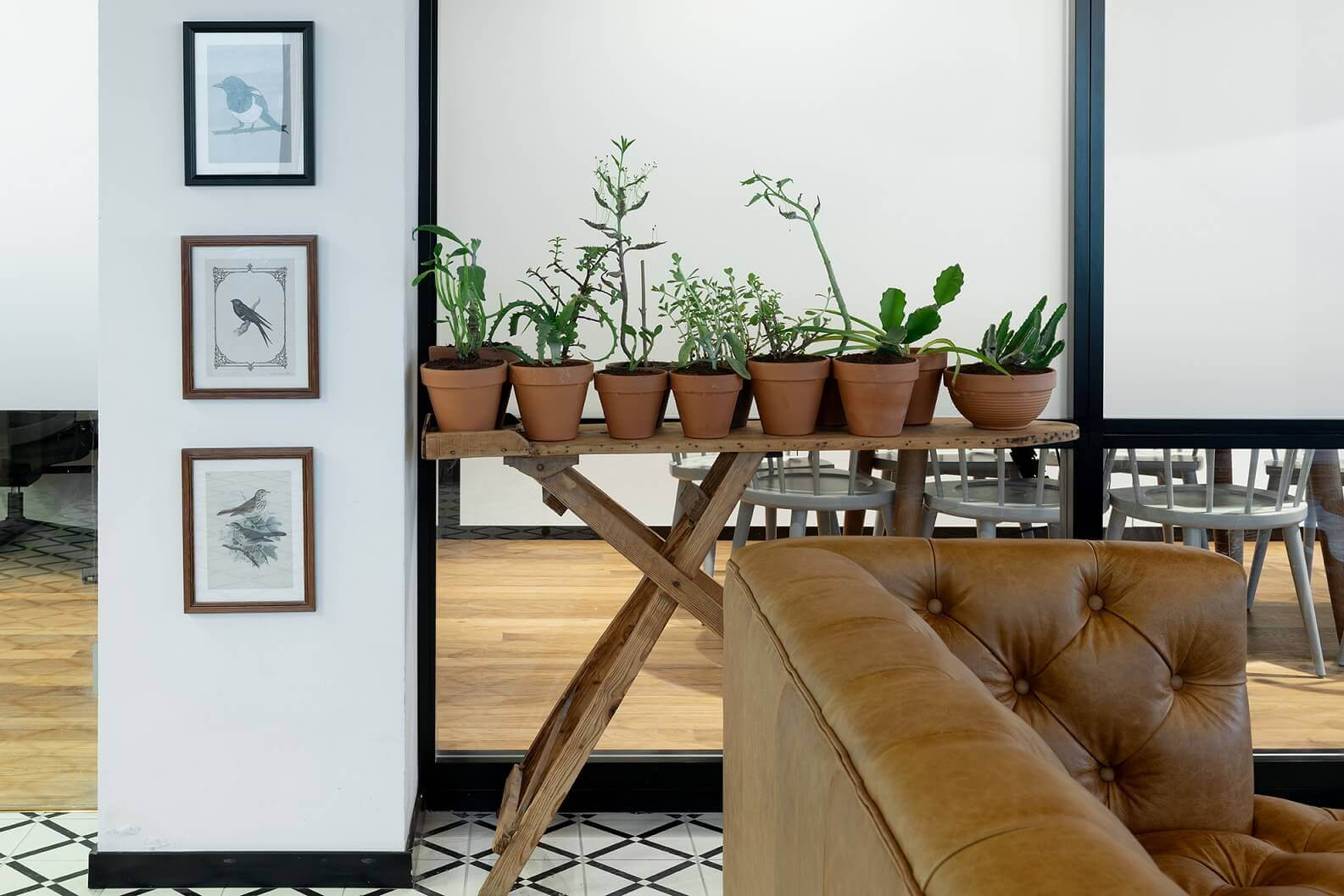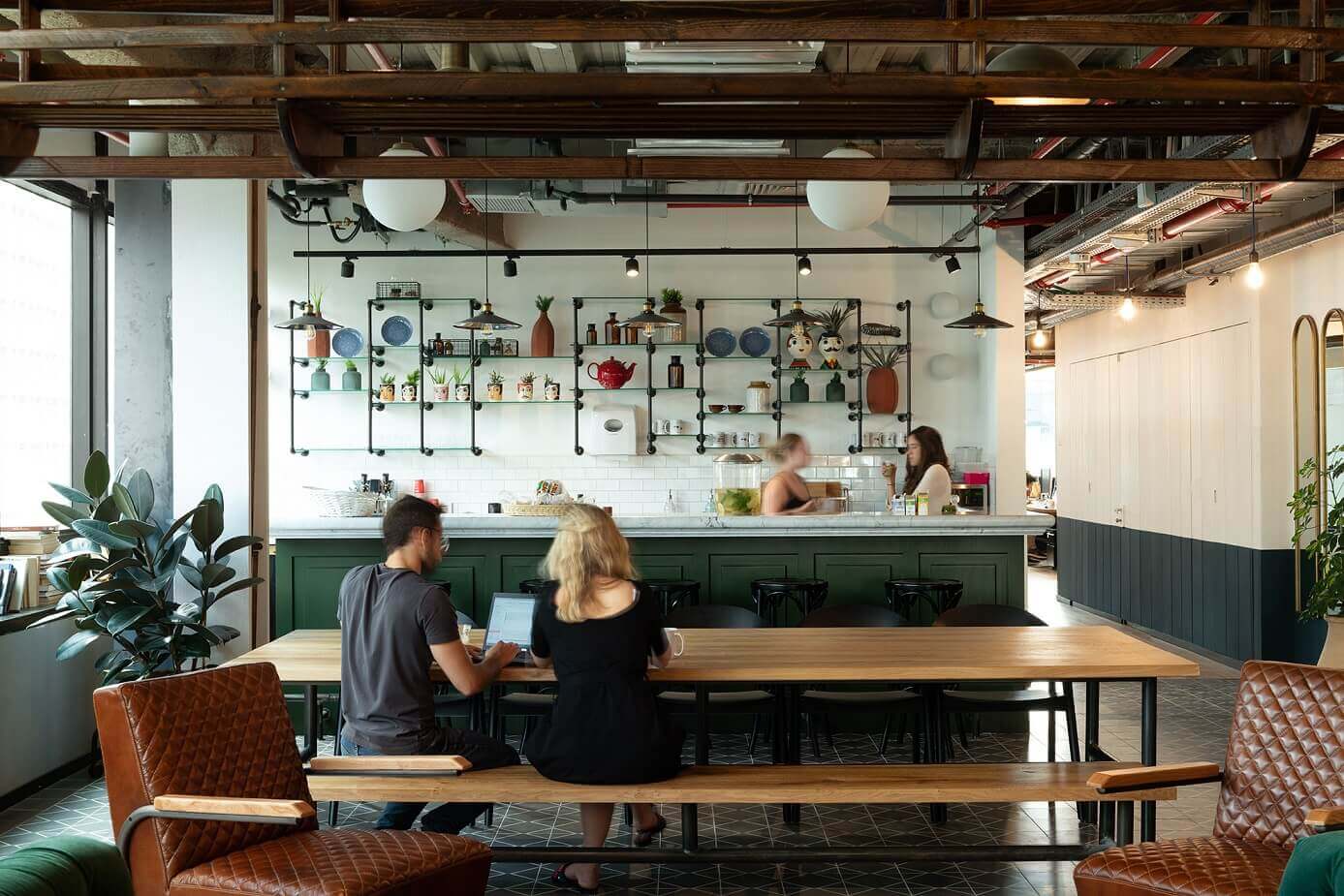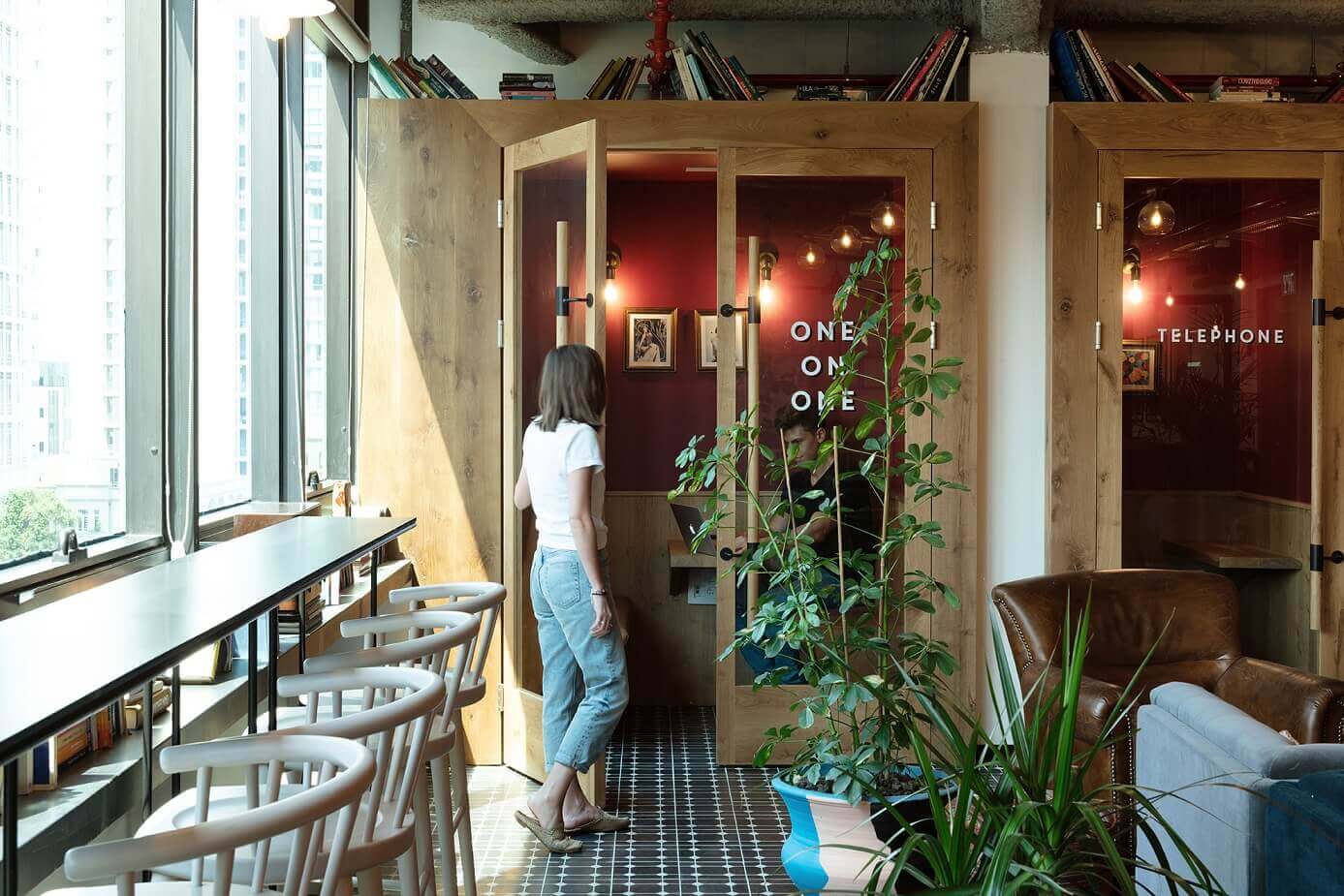 VIEW SPACE
Coworking in Tel Aviv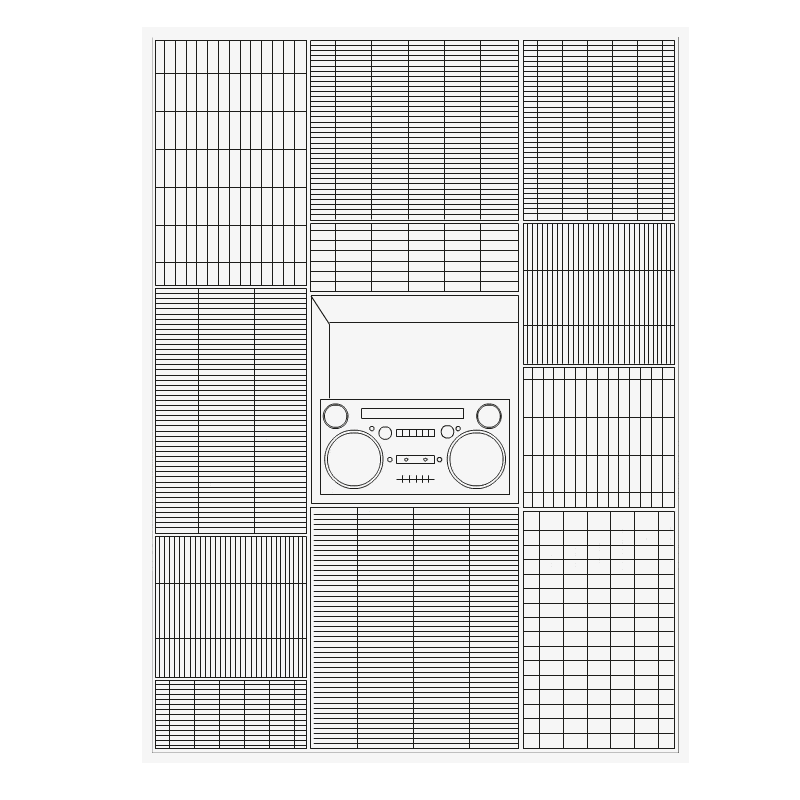 A true 'city that never stops,' Tel Aviv is the cultural and economic center of Israel, and a breezy mix between a Mediterranean beach town and a bustling, urban hub of innovation. The young population and unique vibe makes this city a dynamic, diverse launching pad for entrepreneurship. Mindspace's coworking locations are right in the middle of this creativity, located amidst the classic Bauhaus buildings that make it the White City.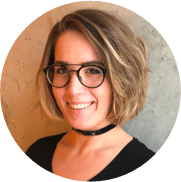 Hey! I'm Karolina.
I'll get you an awesome
Office Space in Berlin.
1. what are you looking for today?
Mindspace on Instagram
@mindspace.me
Write to Us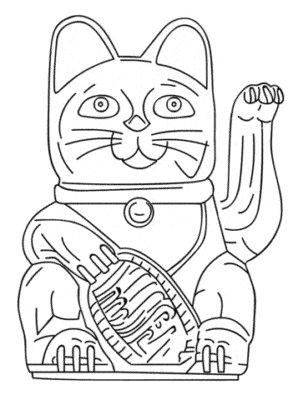 Thanks,
talk soon!
The Mindspace team
by clicking or calling the number I accept the privacy policy
Looking for an office?