Salvatorplatz
Salvatorplatz 3, 80333
Viktualienmarkt
Rosental 7, 80331
Stachus
Herzogspitalstraße 24, 80331
Salvatorplatz
Salvatorplatz 3, 80333
Located right in front of the historic Salvatorkirche and near the Literaturhaus München (House of Literature) and Salvatorgarage, Mindspace Salvatorplatz is an attraction right at the heart of the Bavarian capital. Spanning four floors and 2,200 square meters, Mindspace Salvatorplatz is the professional home of over 250 members.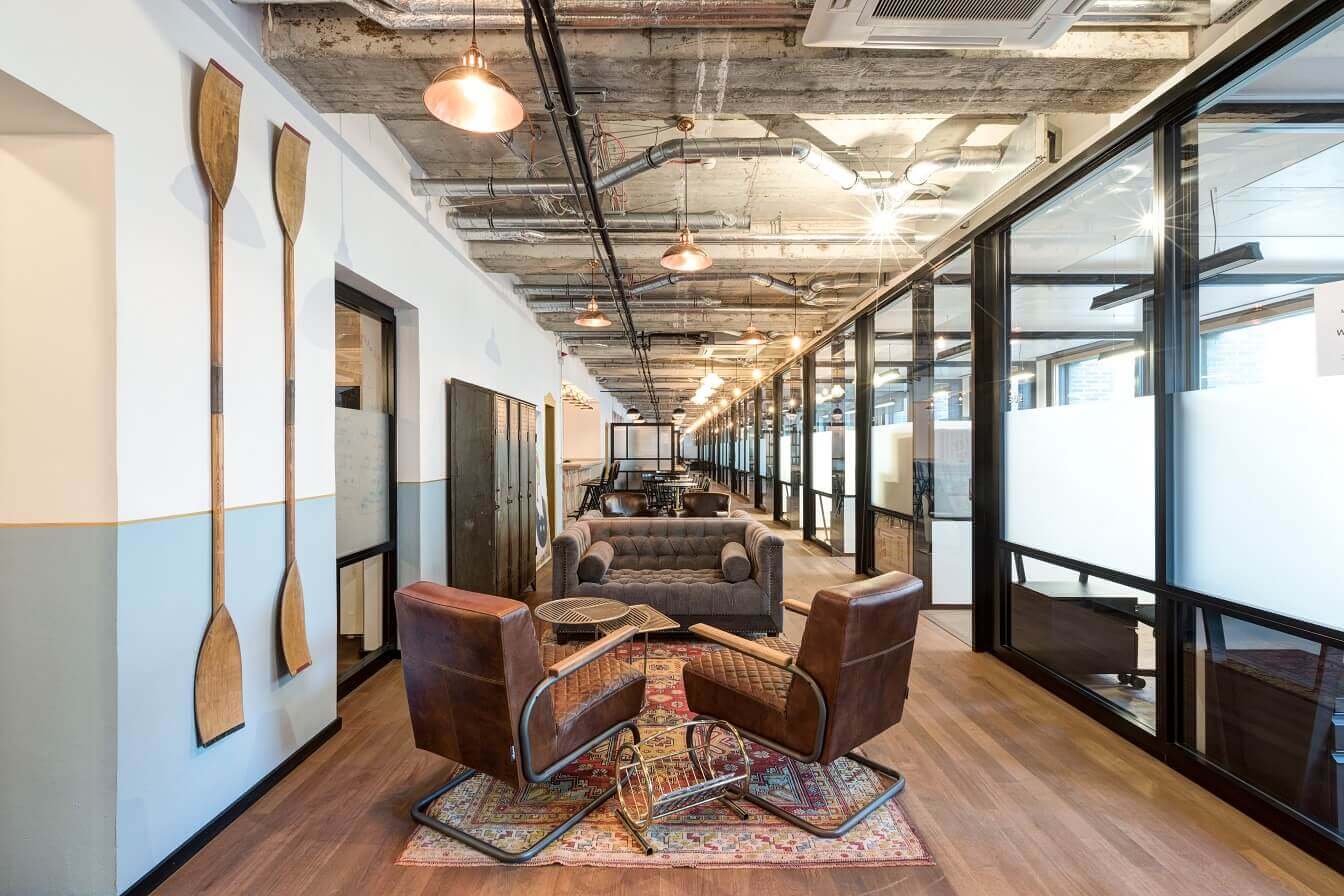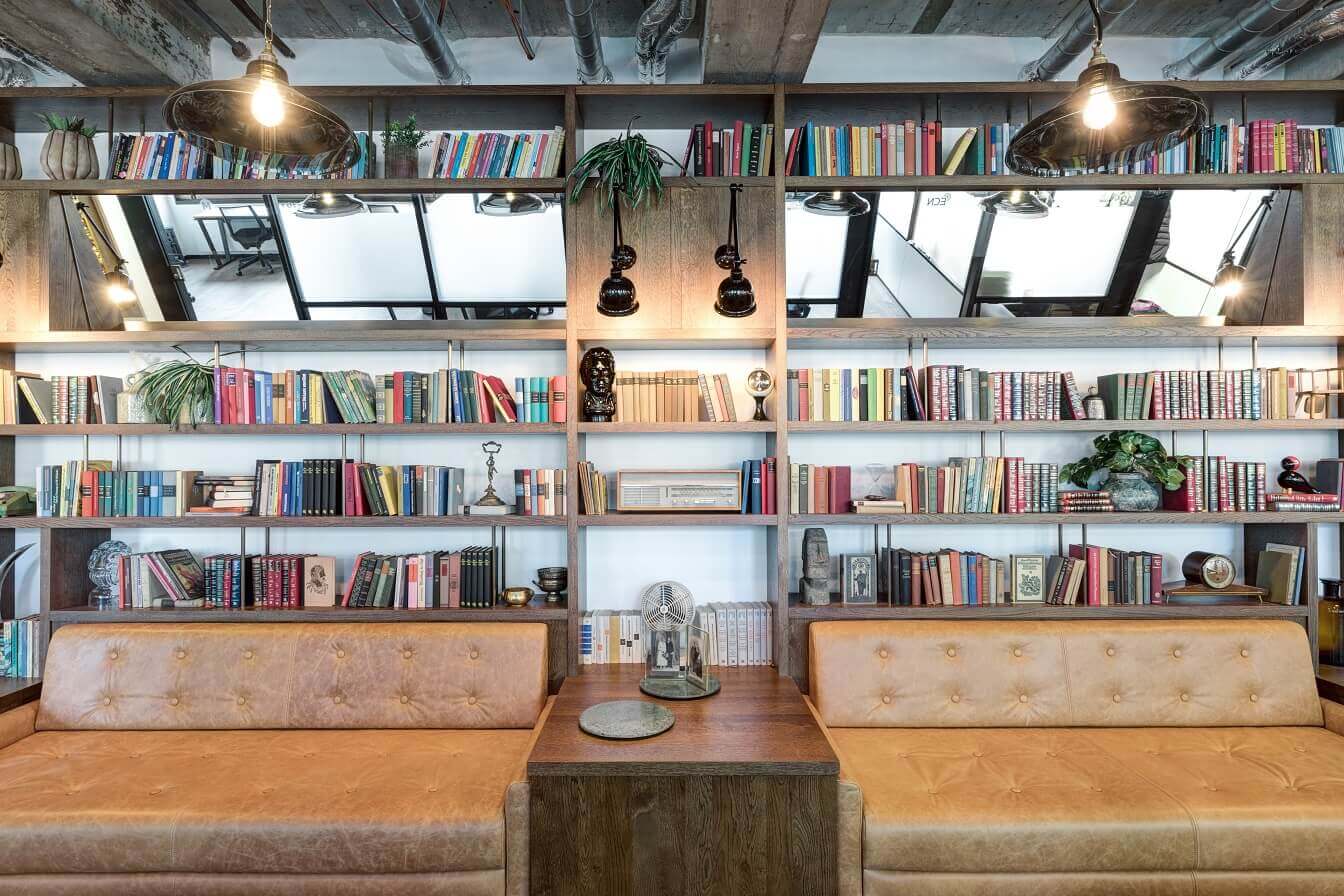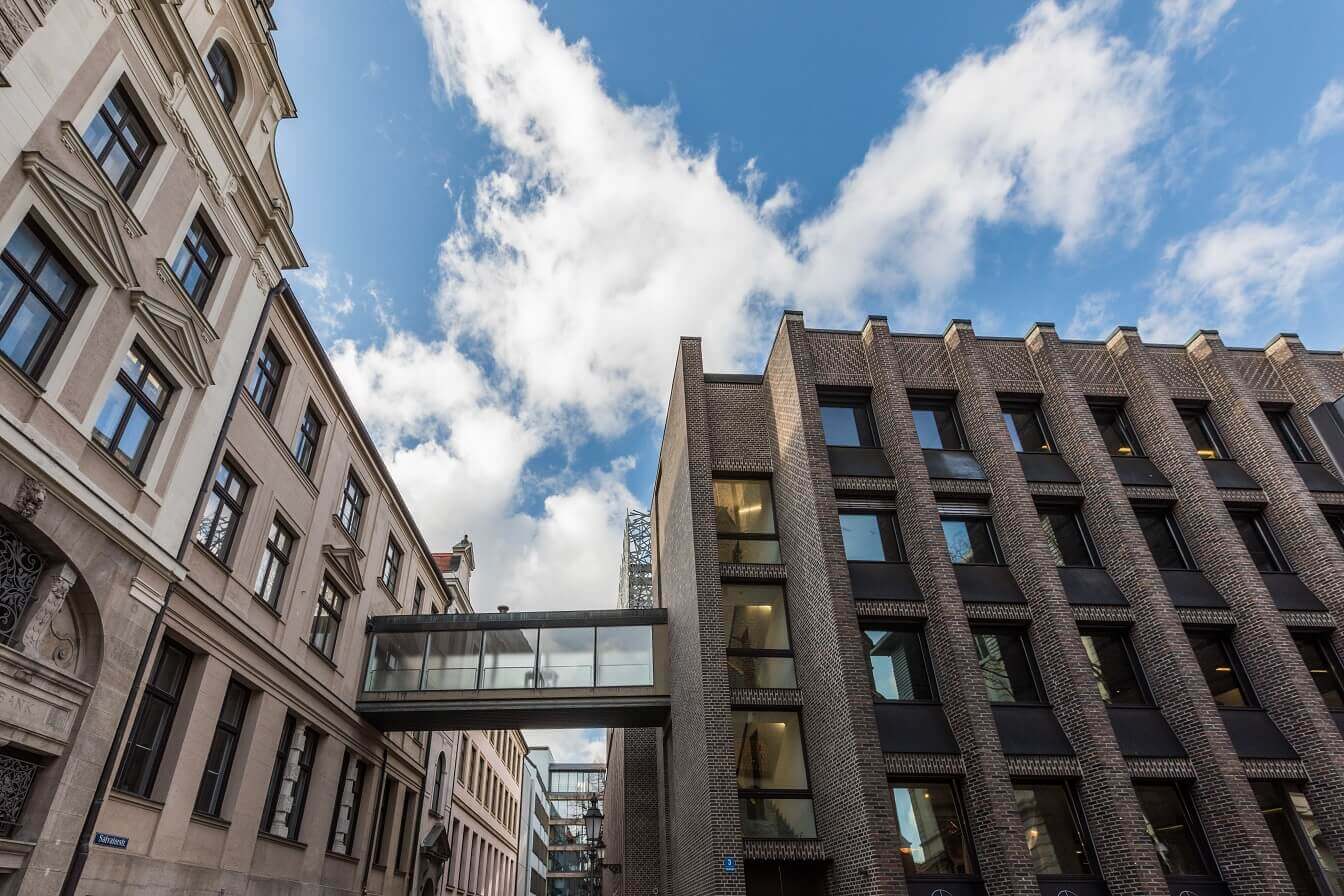 VIEW SPACE
Viktualienmarkt
Rosental 7, 80331
Where bygone Bavaria meets innovation, this is Mindspace. When we first encountered the charming alleyways of old town Munich, we knew it was the start of a rare love story. Give your team the chance to make a great change and enjoy the sweet romance of this neighborhood.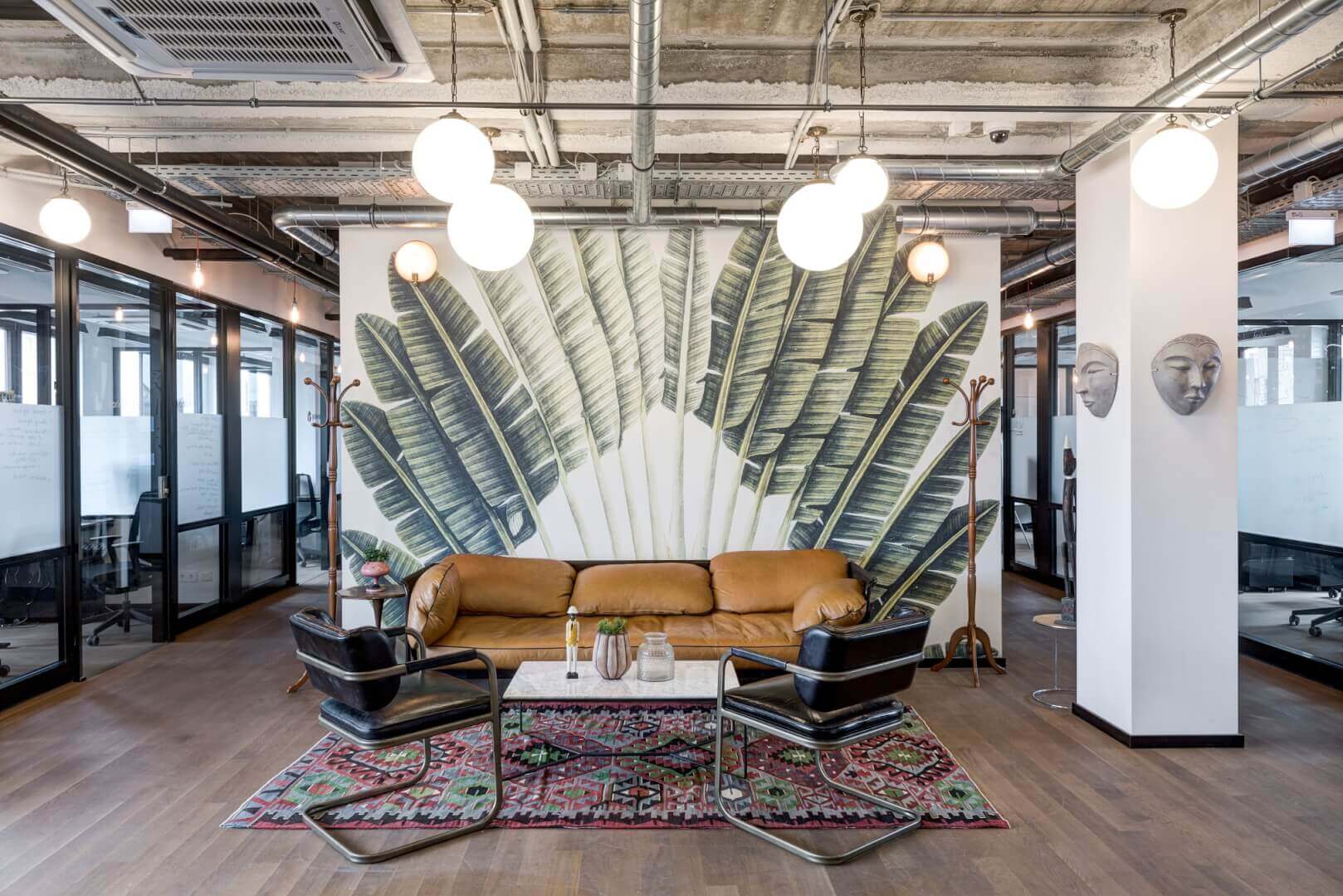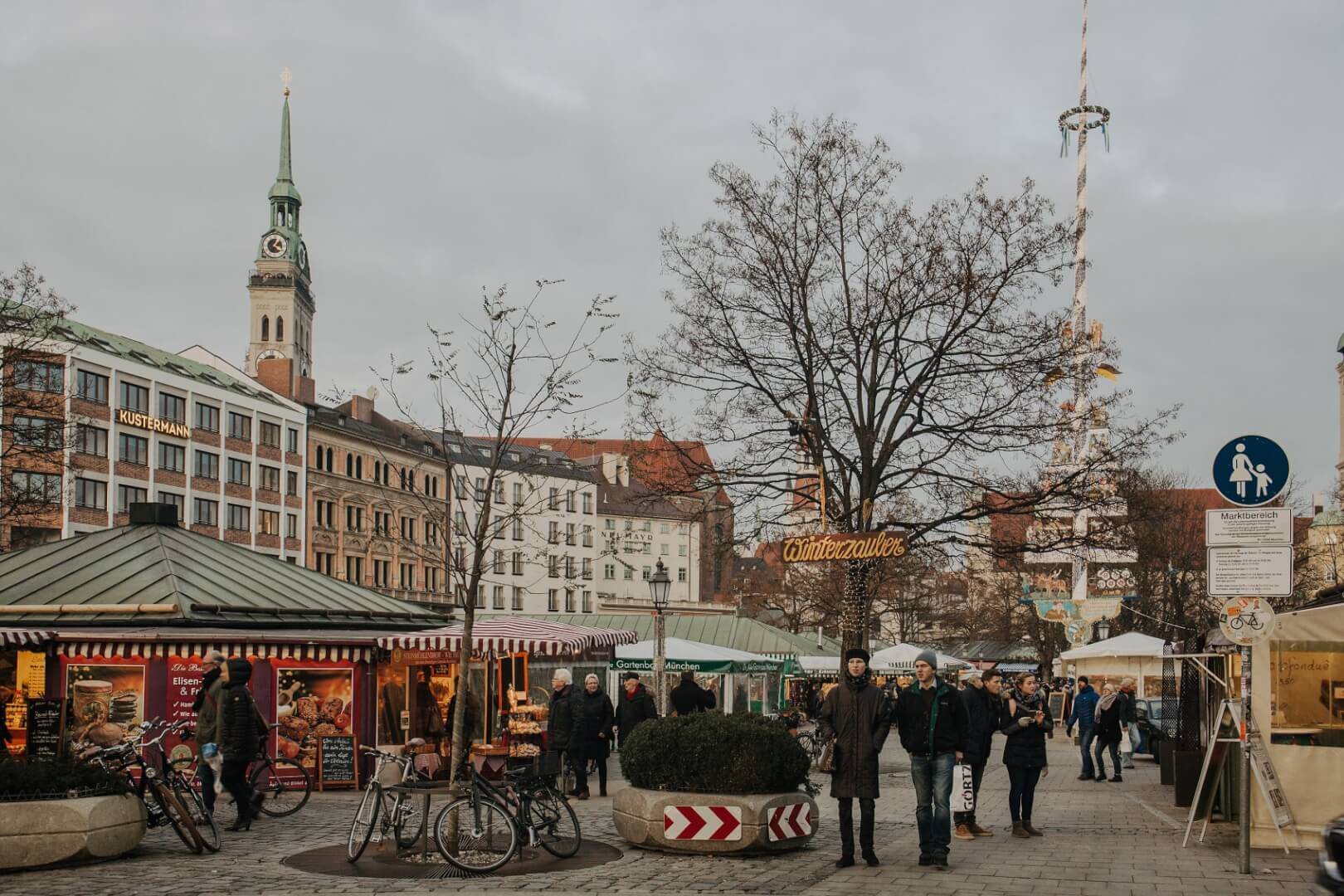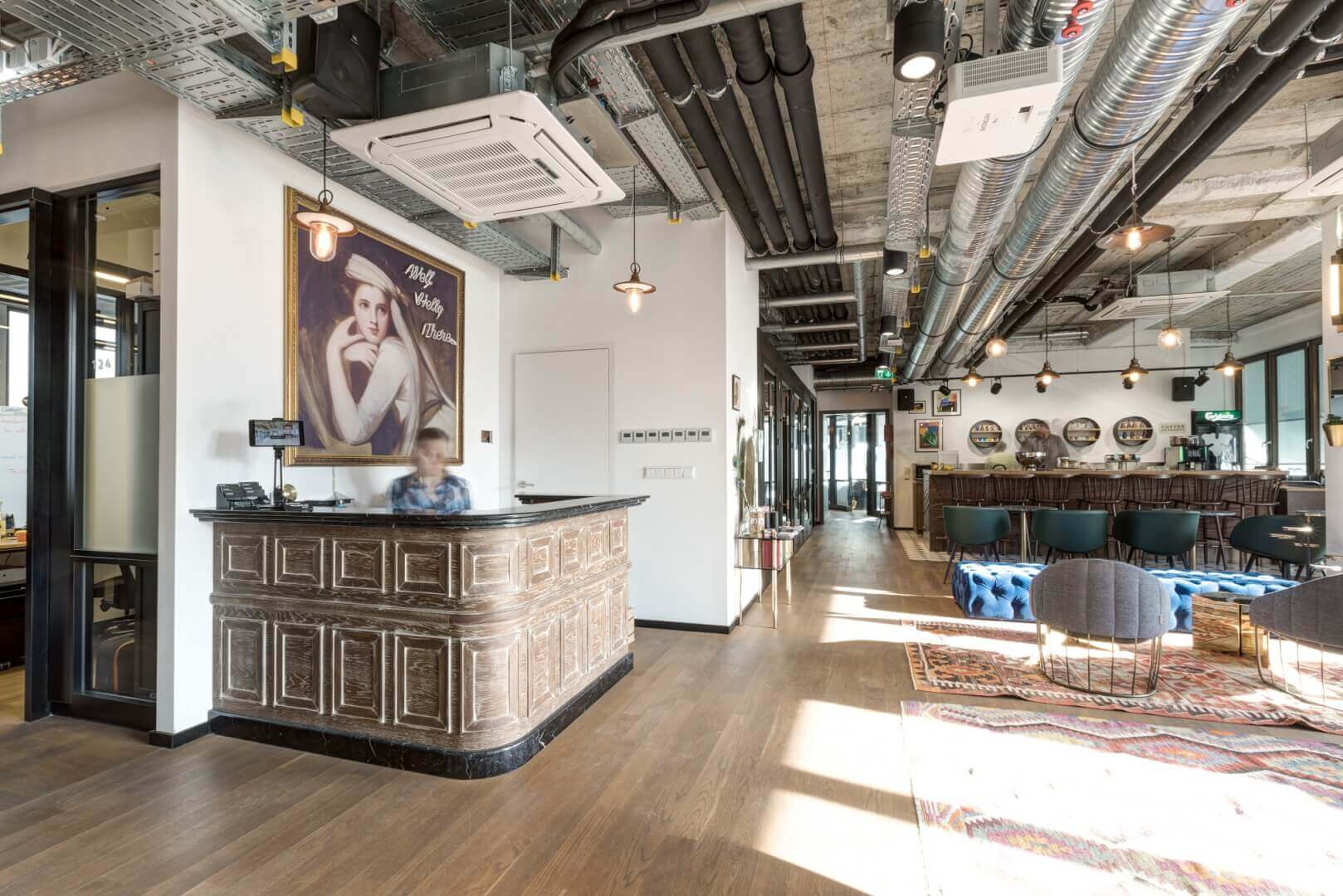 VIEW SPACE
Stachus
Herzogspitalstraße 24, 80331
Located right off Stachus-Karlsplatz, you've reached the western side of Munich's vibrant central business district! Mindspace Stachus is conveniently located near the U-Bahn, S-Bahn and city tram, and Munich Hauptbahnhof is a short walk away. Spanning 7,200 square meters over six floors, each floor is uniquely decorated and full of surprises.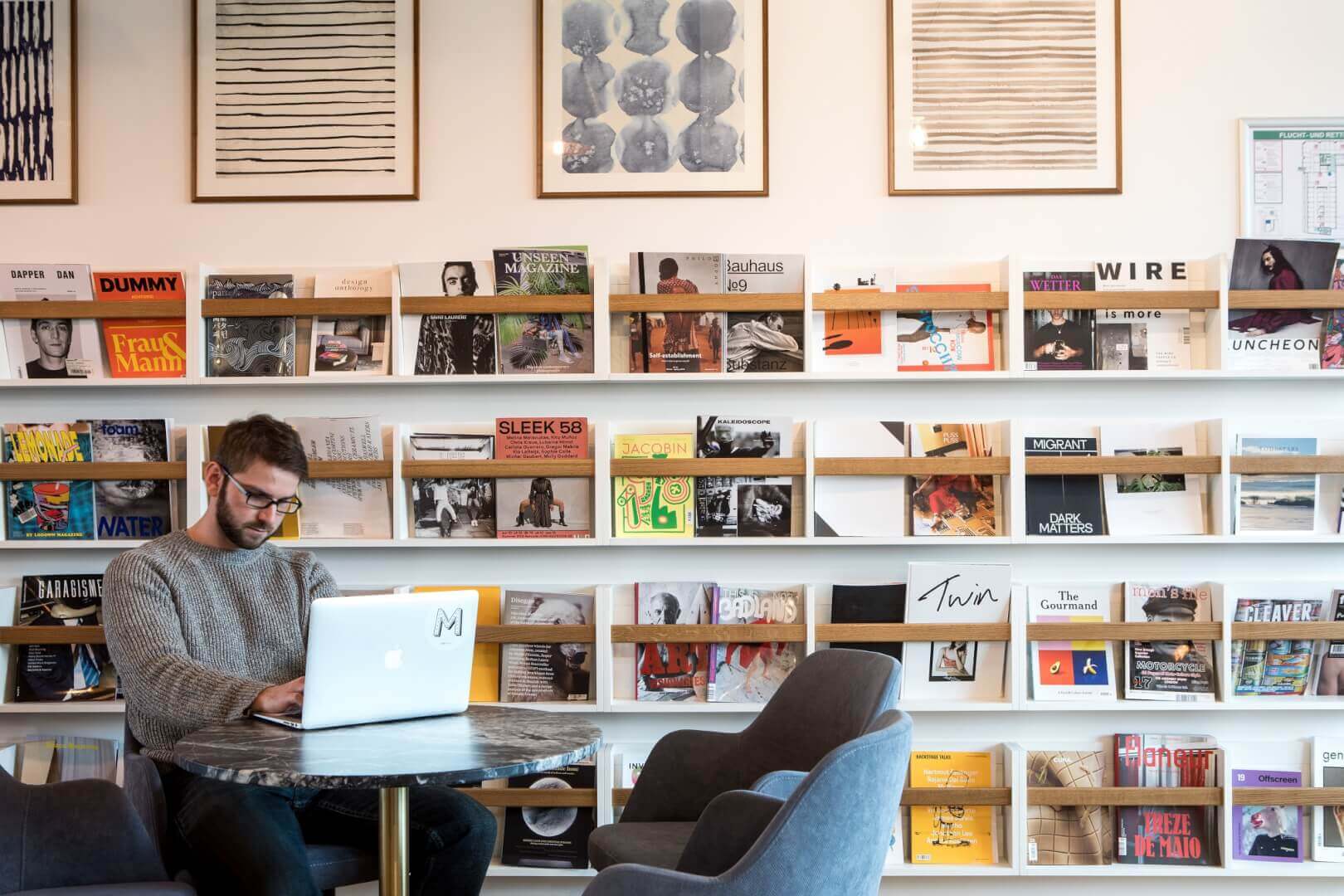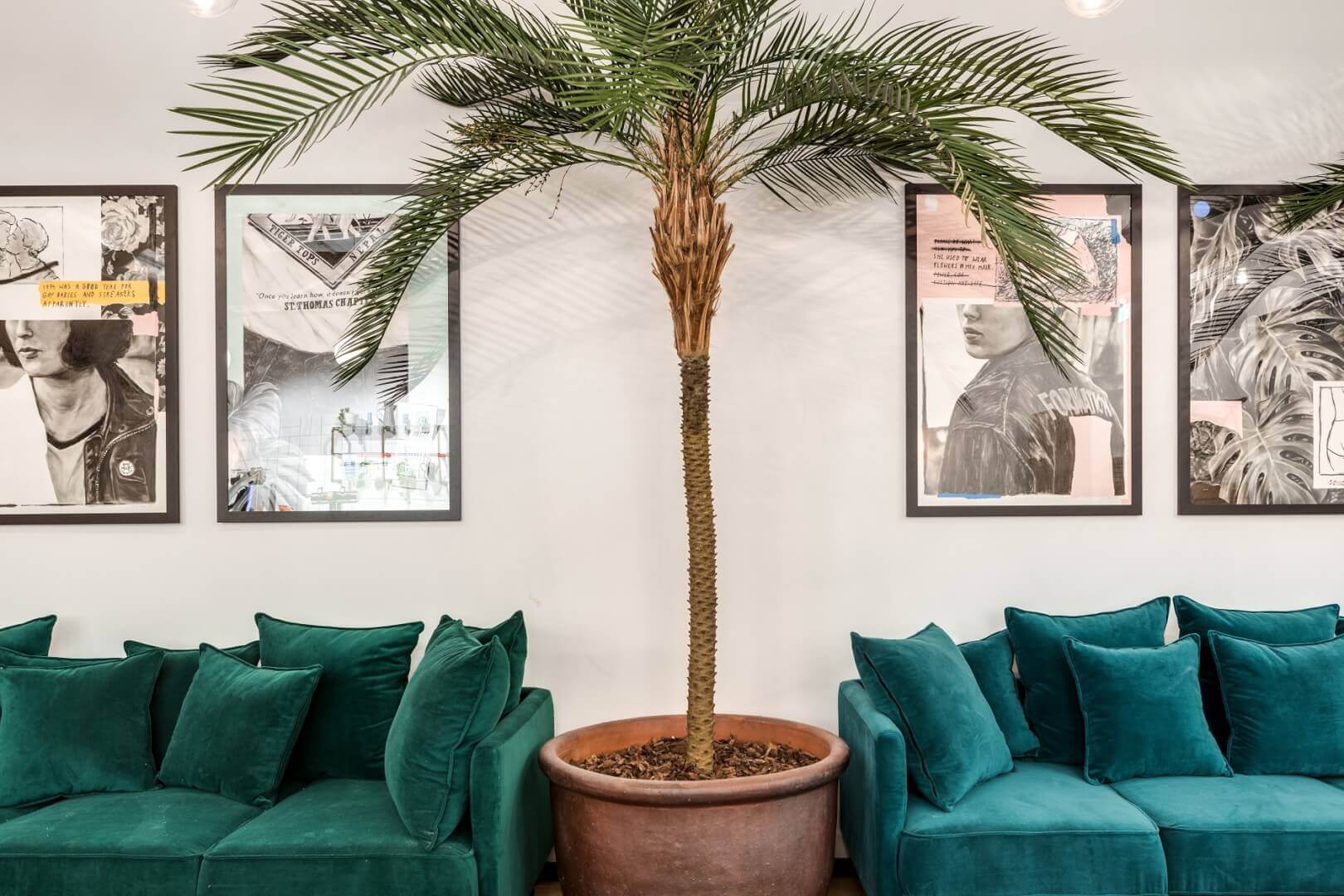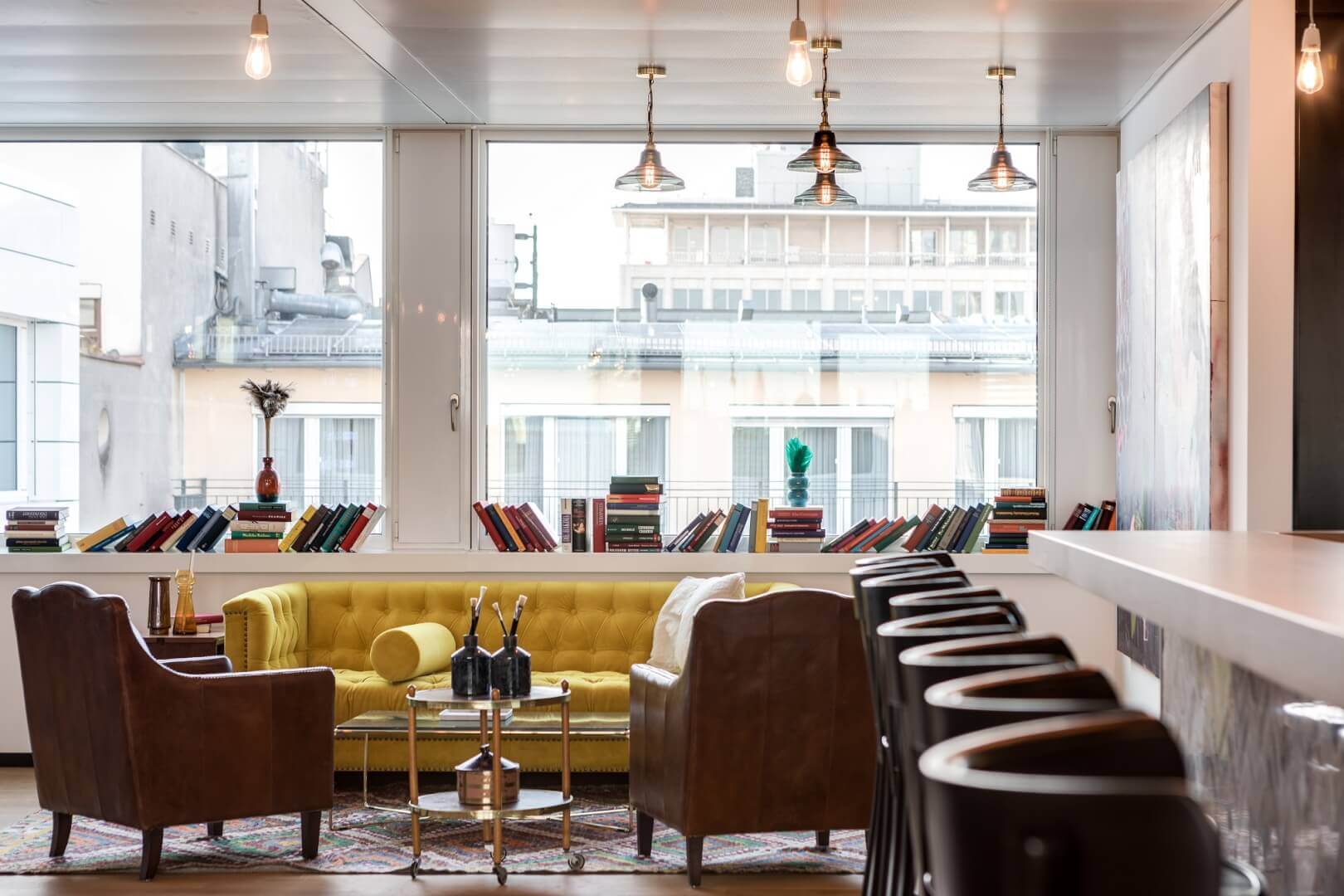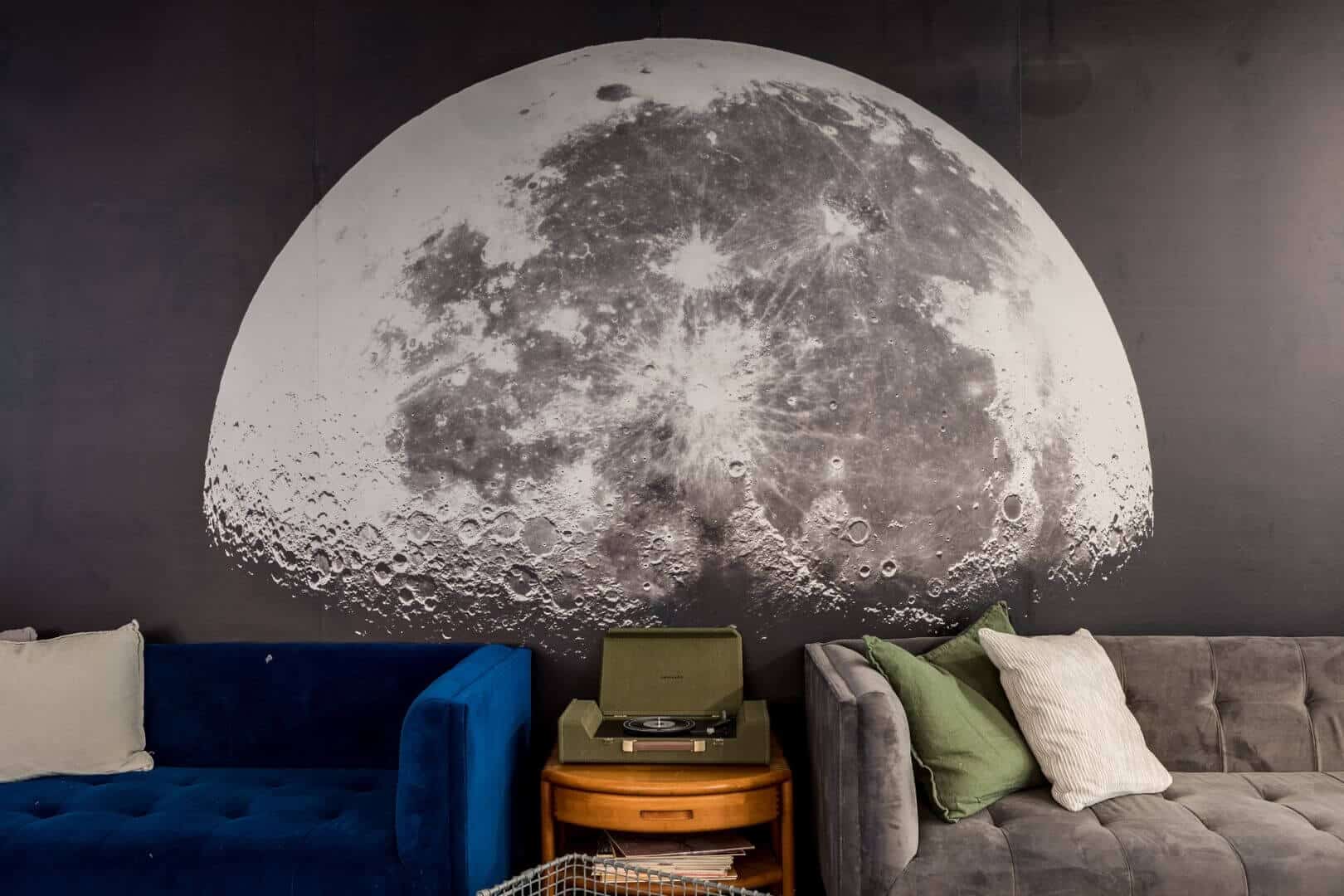 VIEW SPACE
Coworking in Munich
With spaces in the heart of Munich, we are at the forefront of the coworking revolution taking the Bavarian capital by storm and transforming it into a mecca of creativity. We're here to keep on inspiring, so you can keep on doing what you do best.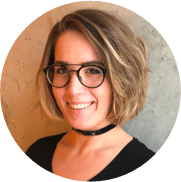 Hey! I'm Karolina.
I'll get you an awesome
Office Space in Berlin.
1. what are you looking for today?
Write to Us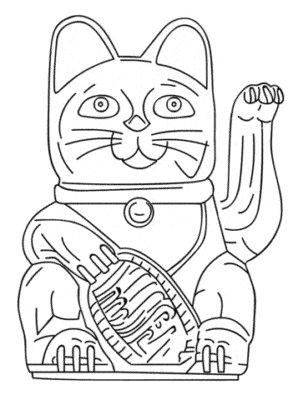 Thanks,
talk soon!
The Mindspace team