Rodingsmarkt
Rödingsmarkt 9, 20459
Rodingsmarkt
Rödingsmarkt 9, 20459
You've reached the heart of Hamburg, not far from the famous St. Michel's church, the port, Speicherstadt and Mönkedammfleet. Mindspace Rödingsmarkt is in a century-old landmark building with high ceilings, and the space is filled with creative inspiration featuring local pop art, velvet sofas, and towering bookcases.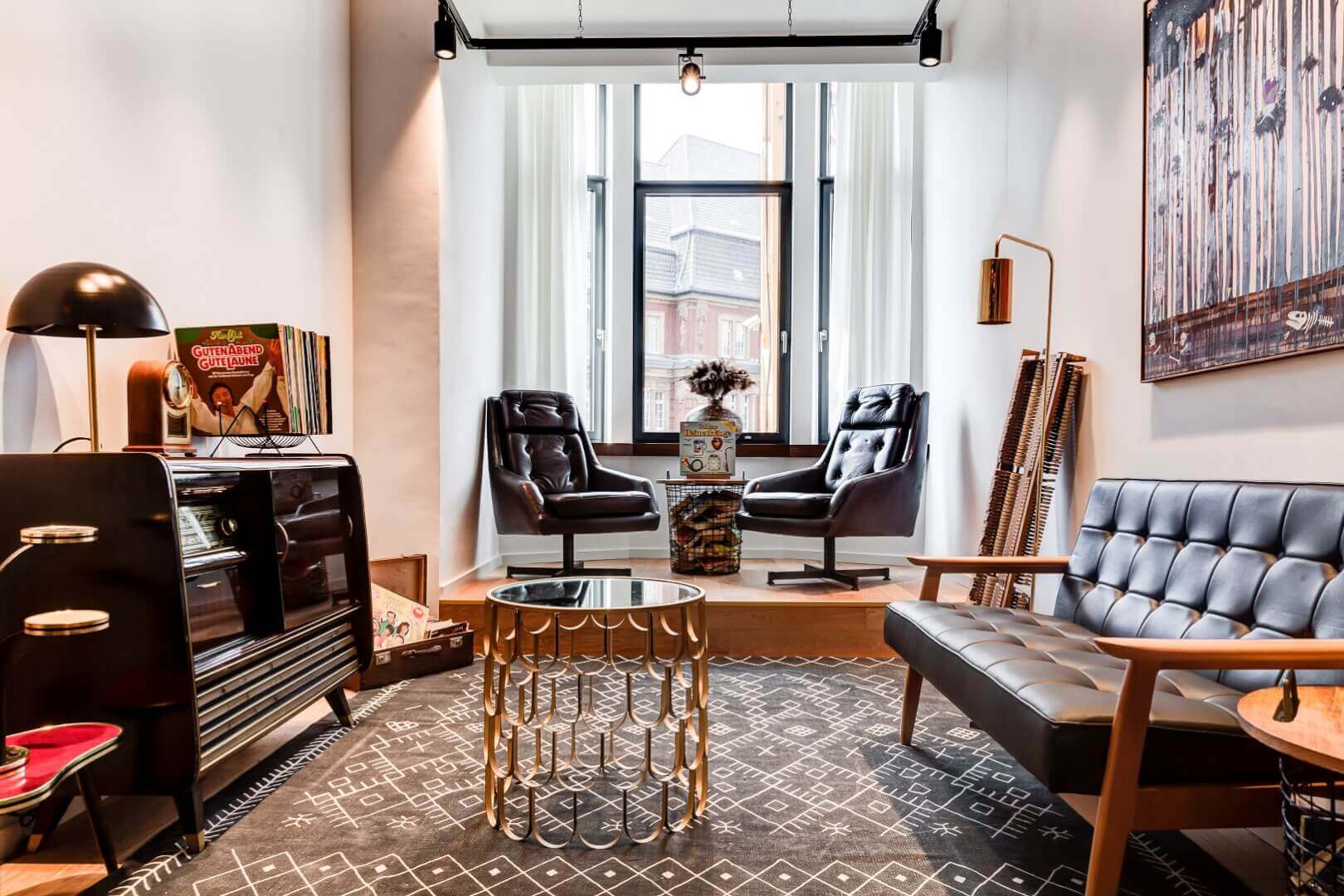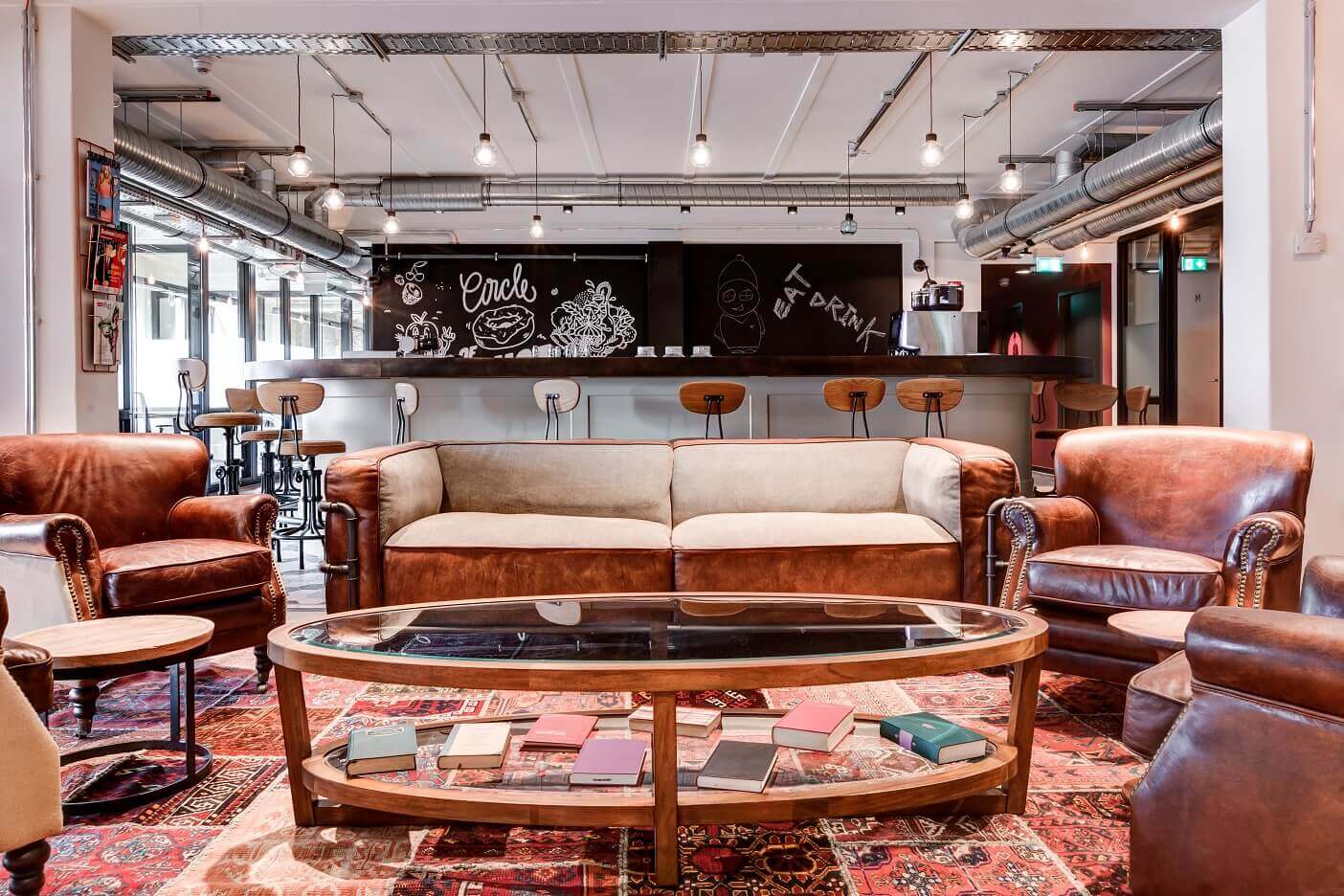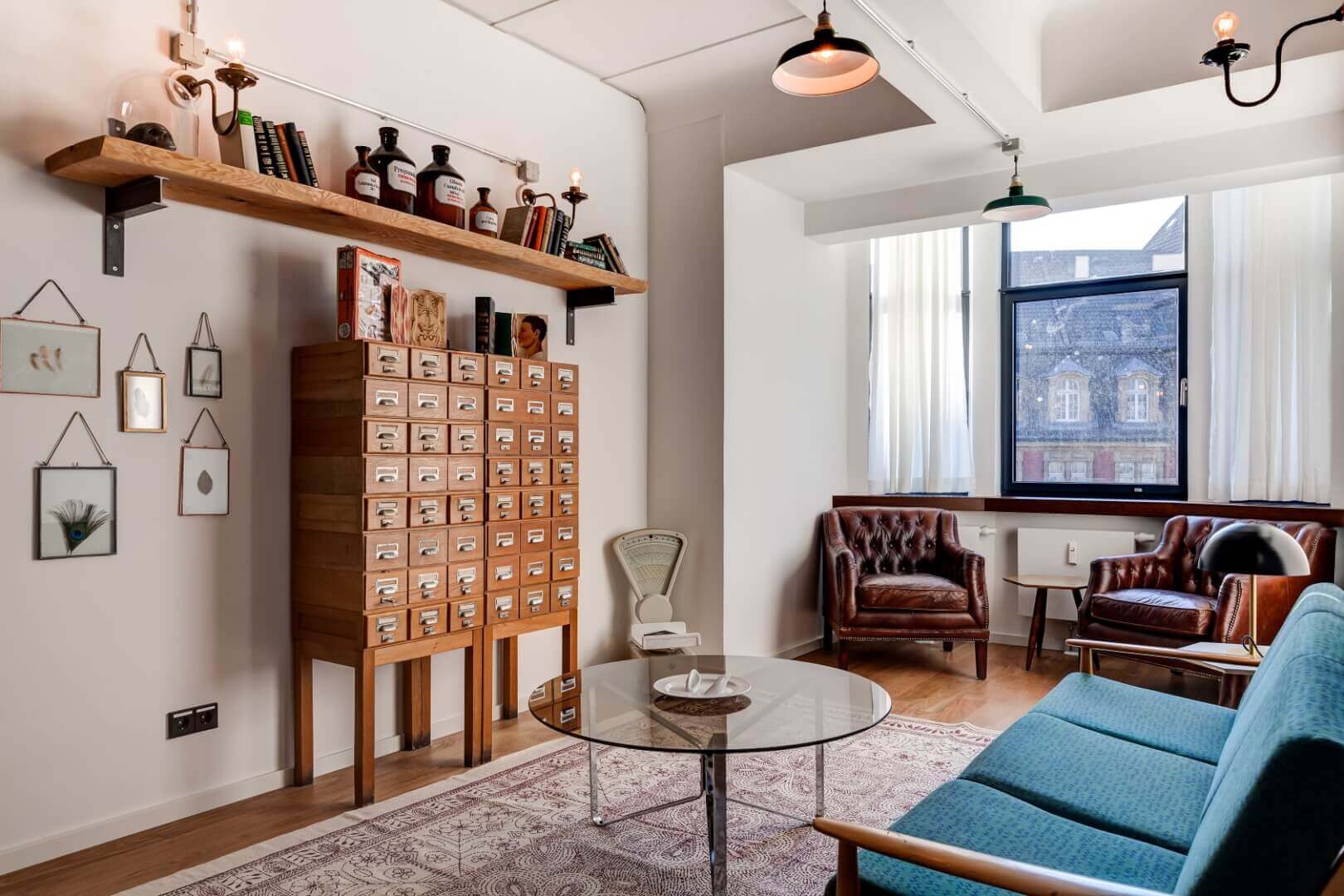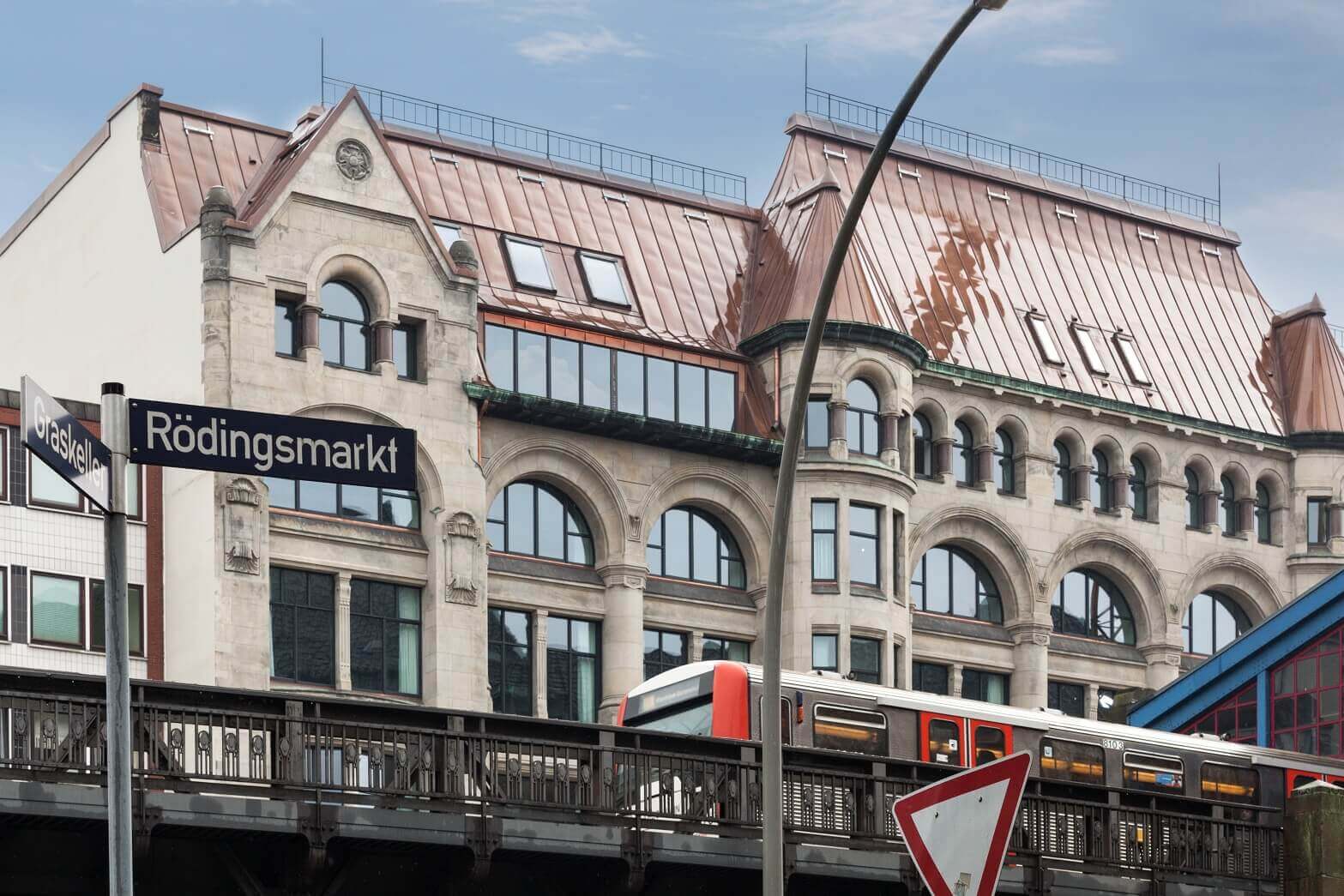 VIEW SPACE
Coworking in Hamburg
Mindspace prides itself on its prime locations, upscale coworking environment, inspiring design, exceptional level of service for members, and vibrant professional community.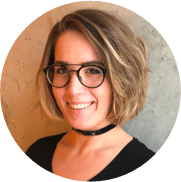 Hey! I'm Karolina.
I'll get you an awesome
Office Space in Berlin.
1. what are you looking for today?
Write to Us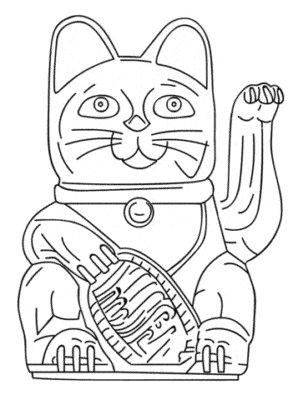 Thanks,
talk soon!
The Mindspace team