Eurotheum
Neue Mainzer Str. 66-68, 60311
Eurotheum
Neue Mainzer Str. 66-68, 60311
Mindspace Frankfurt on Neue Mainzer Straße climbs five floors of the grand and beautiful Eurotheum, the 31-story skyscraper in the city center. A central European hub and the financial capital of Germany, Frankfurt is alive with exciting culture, thriving commerce, and innovative entrepreneurship.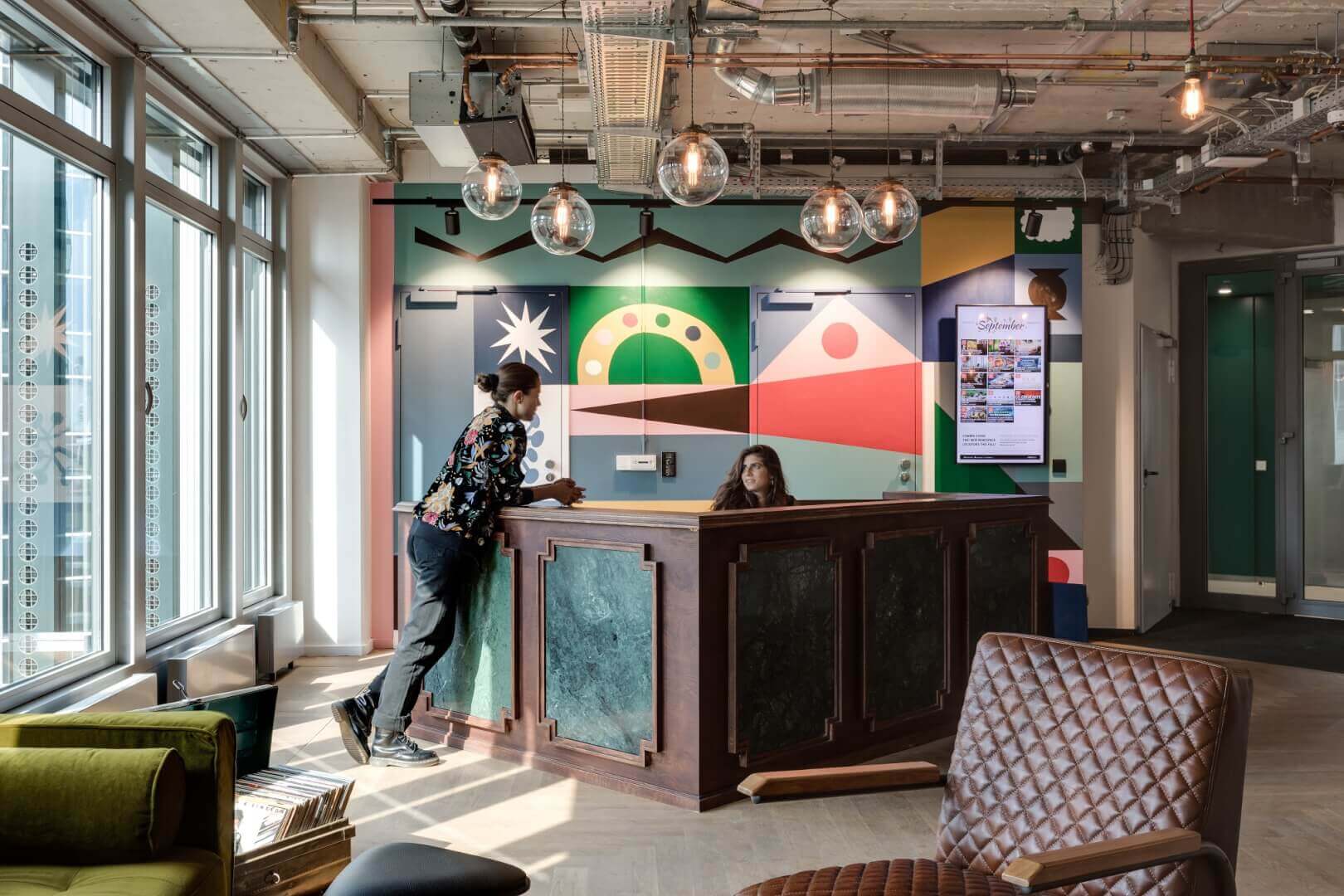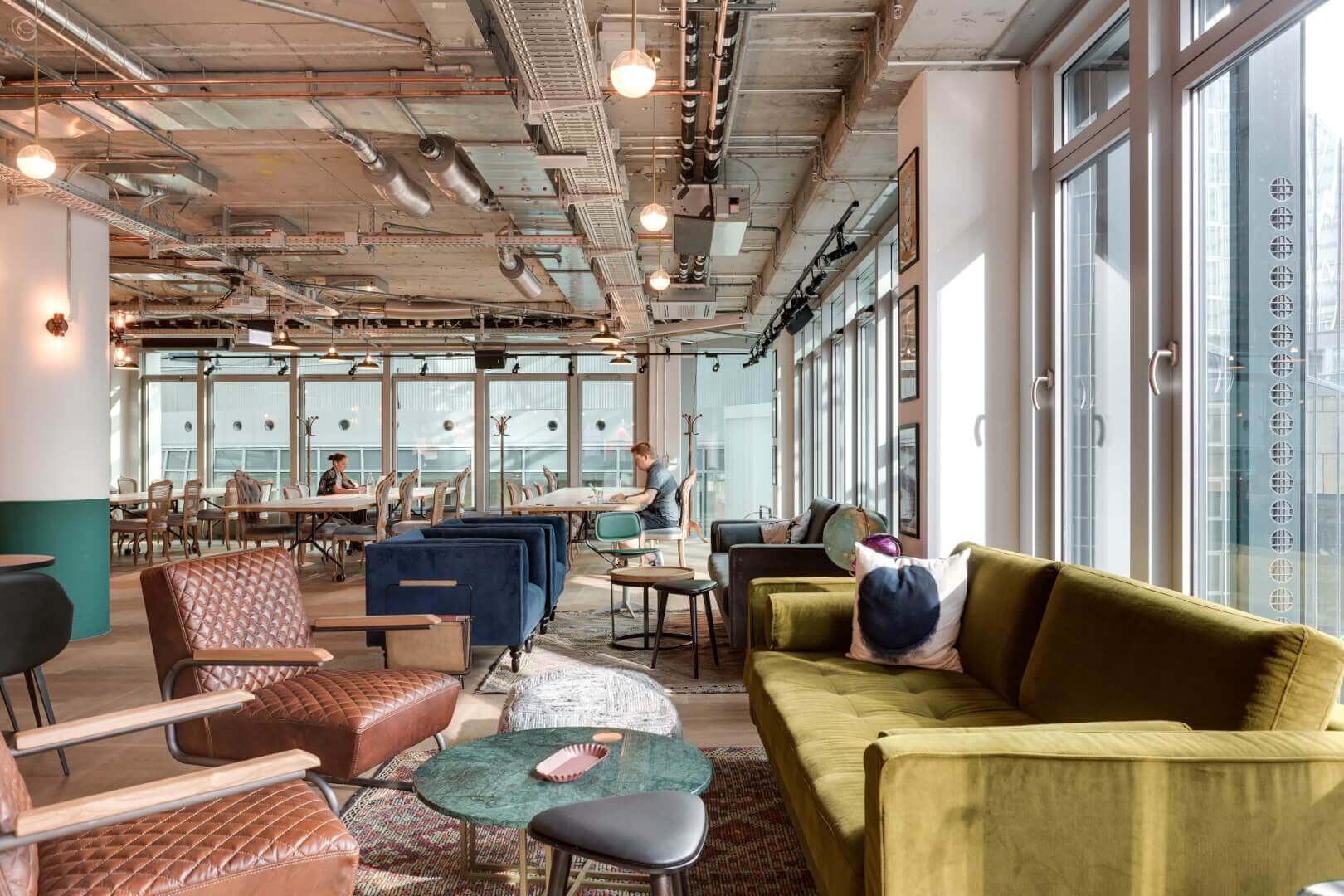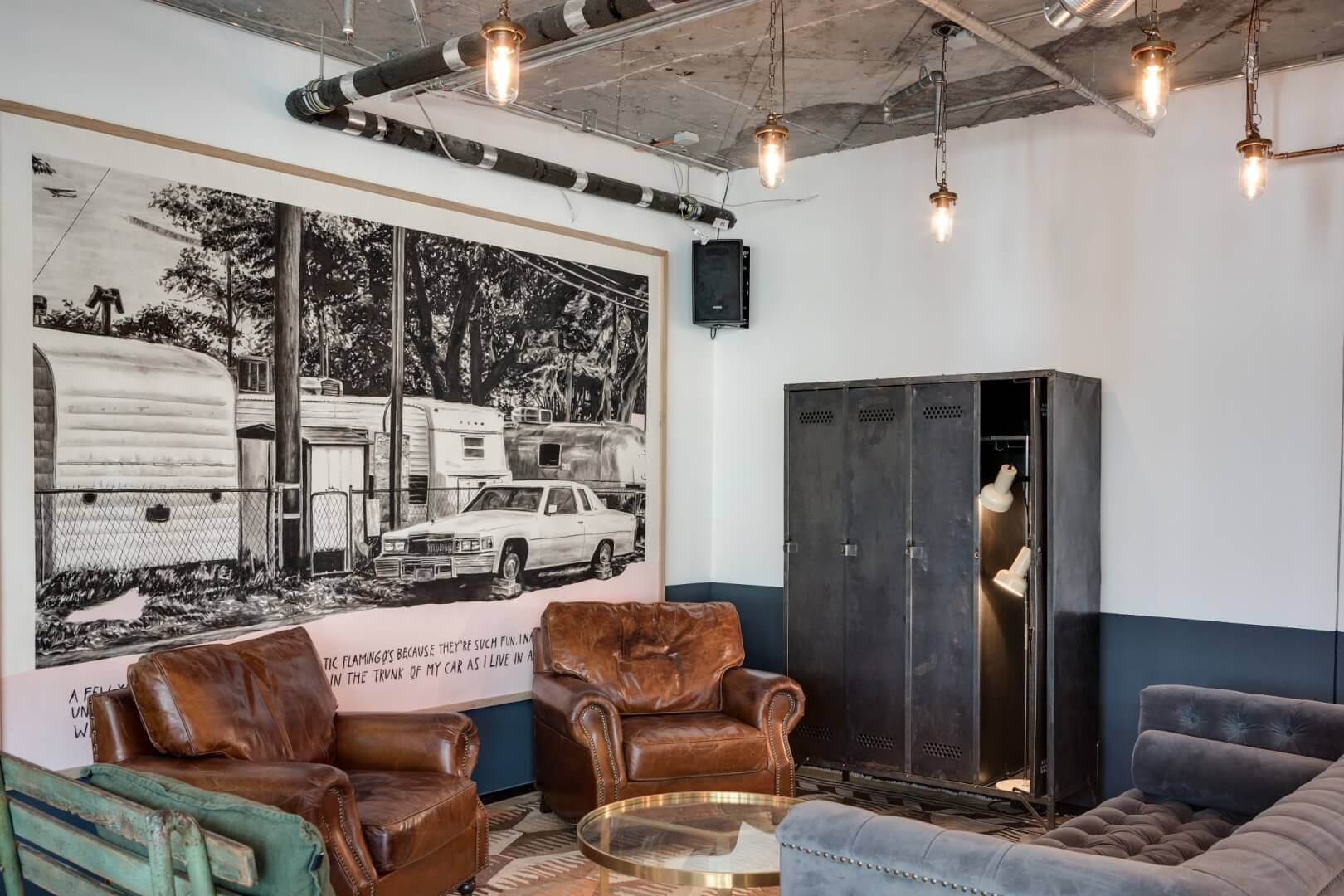 VIEW SPACE
Coworking in Frankfurt

Our prime locations offer Europe's most upscale and imaginative coworking environments, designed to get teams thinking outside the box. They feature the work of local artists, bring an exceptional level of service to all members, and connect a vibrant real-world community.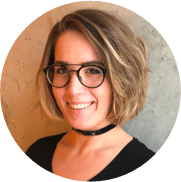 Hey! I'm Karolina.
I'll get you an awesome
Office Space in Berlin.
1. what are you looking for today?
Write to Us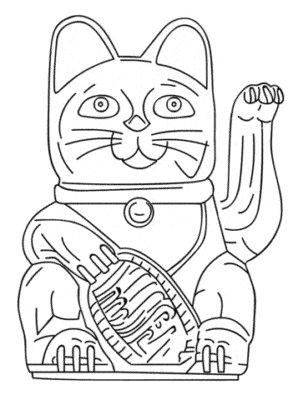 Thanks,
talk soon!
The Mindspace team