Mindspace Williamsburg in New York
25 Kent Avenue, Brooklyn , New York
Mindspace Williamsburg is a bright and inspiring space with floor to ceiling windows. It offers 446 workstations over 37,400 sq. ft of floor space and is situated inside the 25 Kent building, an all-new office complex in Williamsburg in Brooklyn, New York. This recently completed landmark building features plenty of outdoor space, including a communal roof deck, private rooftops and unobstructed views of the Manhattan skyline. 25 Kent has a state-of-the-art fitness center with Peloton bikes, meditation pods and a bouldering wall, as well as plenty of on-site car and bike parking spaces. Mindspace Williamsburg offers private offices, large suites, dedicated desks, boutique meeting rooms, member lounge areas and Mindspace's signature benefits and services, enhancing the work experience at the Brooklyn coworking spaces.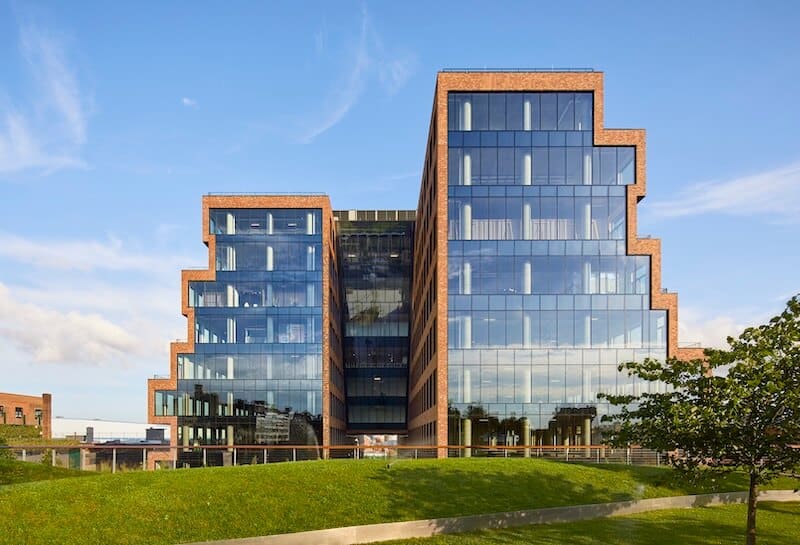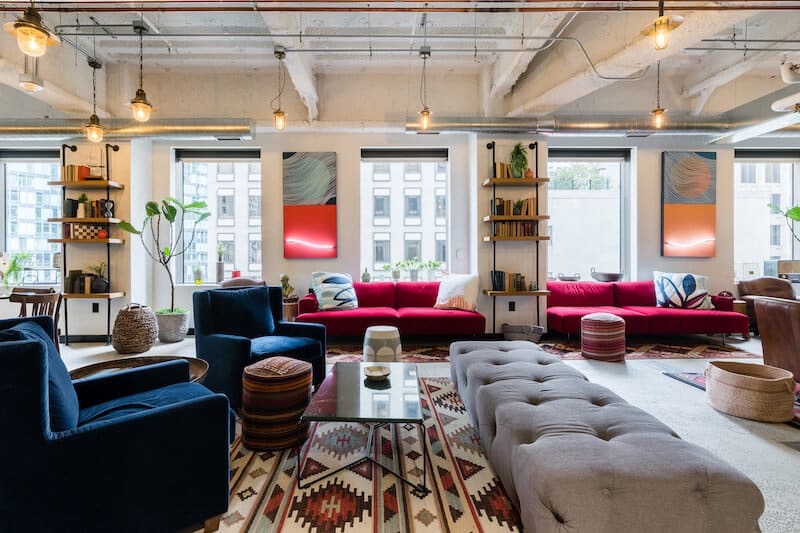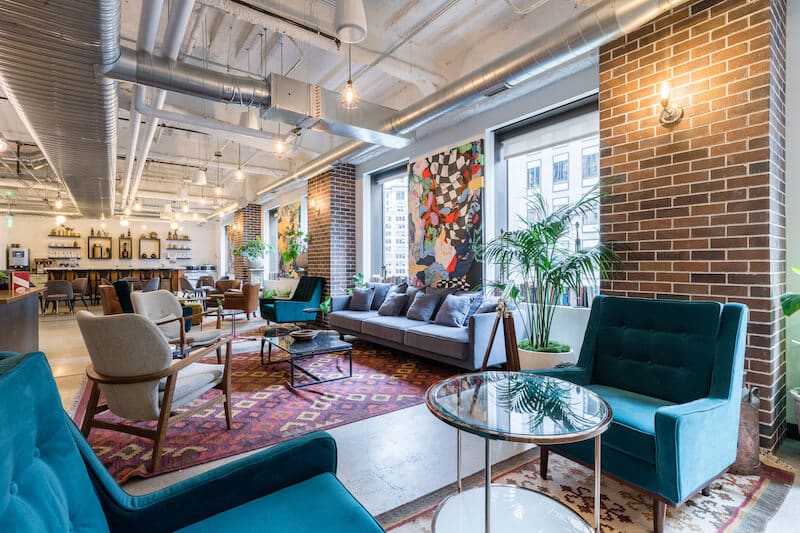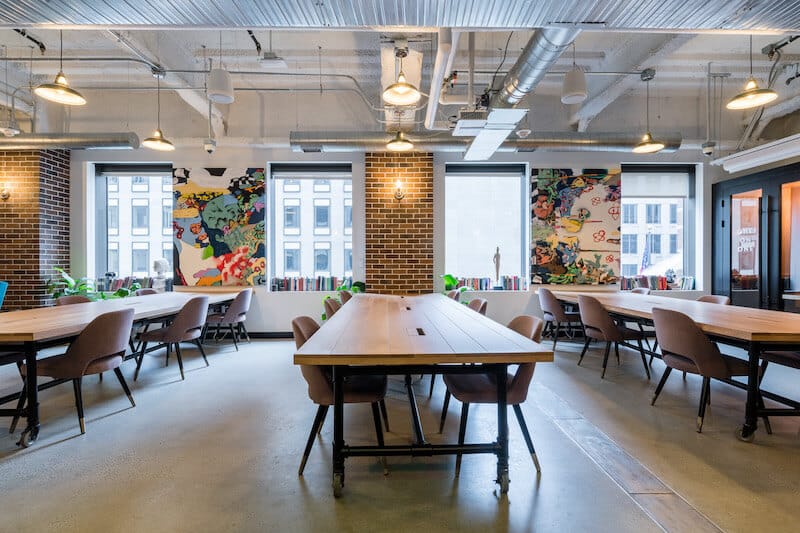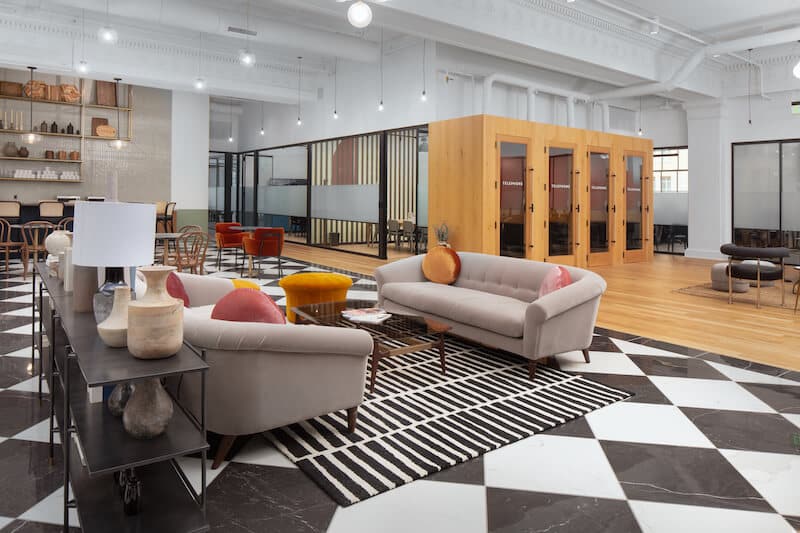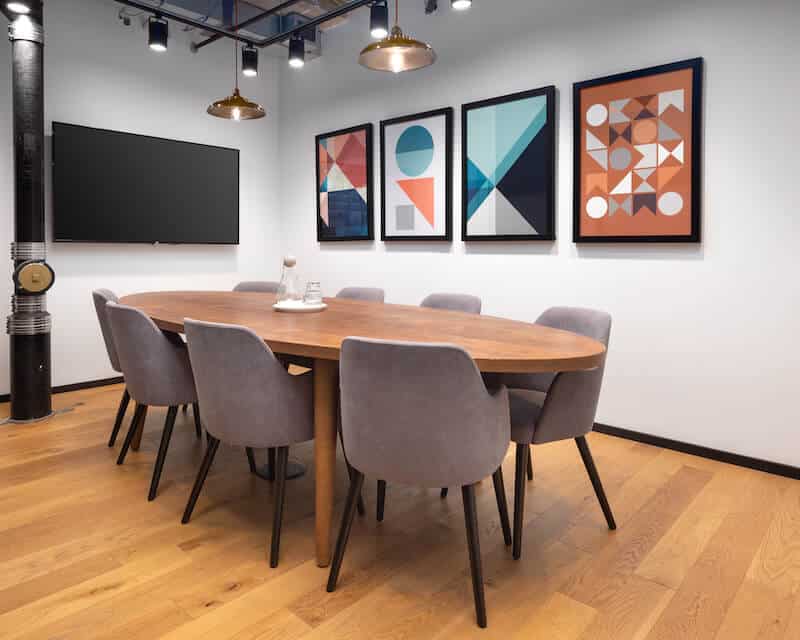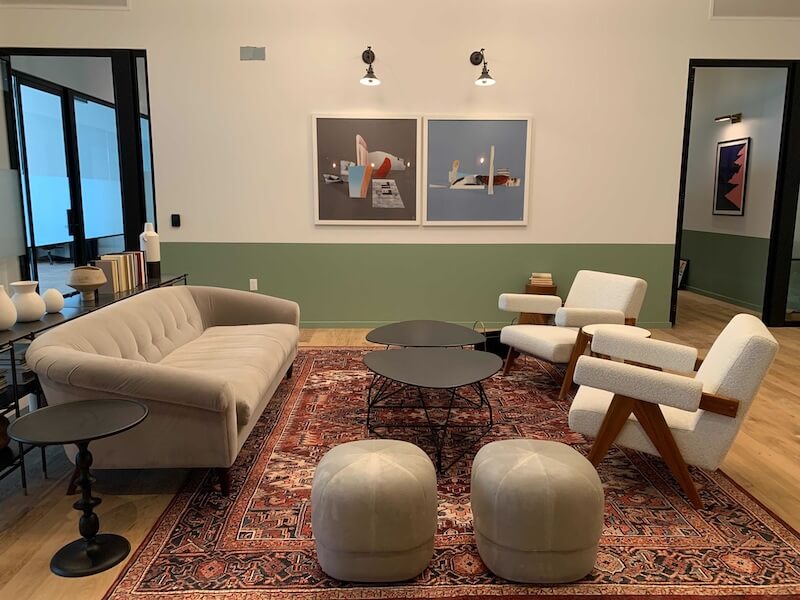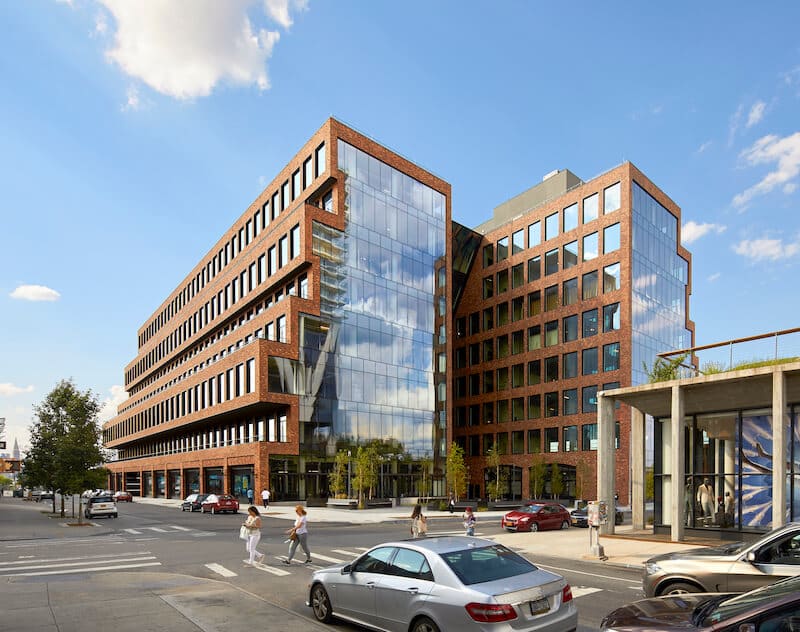 Williamsburg Pricing in Williamsburg
Open space in Williamsburg in Williamsburg
Shared spaces for freelancers, solo entrepreneurs, employees working remotely or traveling professionals.
Hot desk starting at $675 per person
Dedicated desk starting at $775 per person
Private office in Williamsburg in Williamsburg
For small teams or companies that need larger, flexible space or special levels of privacy and security.
Starting at $765 per person 
Williamsburg team suite & dedicated space in Williamsburg
For companies that want to enjoy the Mindspace experience and that value privacy. We offer our complete services including build-up and a customizable layout design with an optional private entrance.
Contact us to learn more 
Come for a visit
Discover a space designed to meet your needs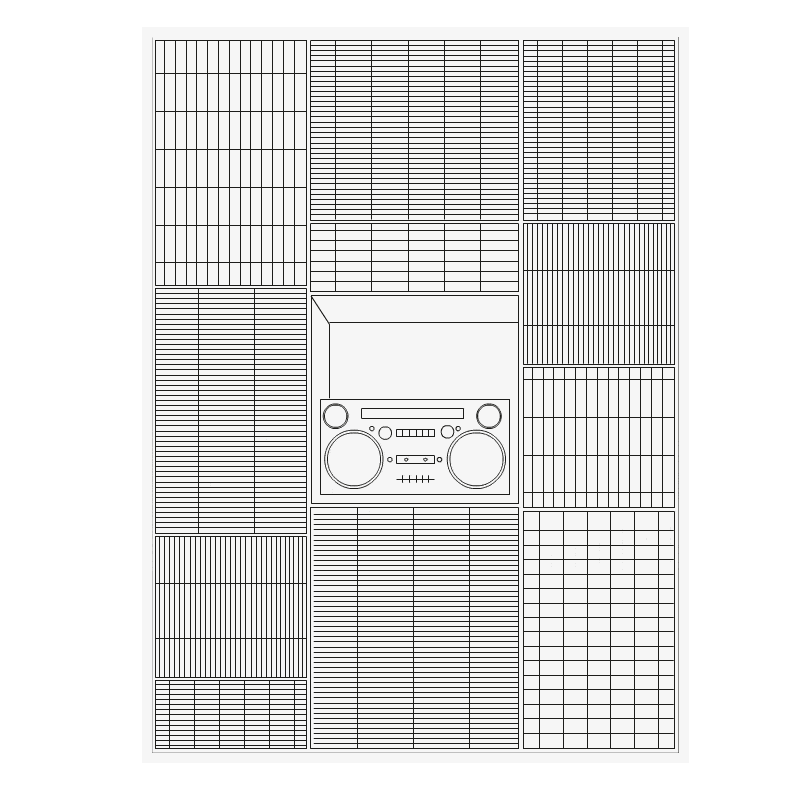 Thanks,
talk soon!
The Mindspace team
By submitting the form I accept the privacy policy
What's included
24/7 access
Bike parking
Business printers
Car parking
Cleaning services
Coffee & tea services
Event space
Fully furnished
Global access
Gym
IT services
Mail & package handling
Mindspace app
Professional events
Roof terrace
Showers
What type of office space is available in Williamsburg?
At Mindspace Williamsburg, we offer various workspace options tailored to your needs. Choose from private offices, large suites, dedicated desks, boutique meeting rooms, and member lounge areas, providing the perfect setting for your success. Our diverse range of workspaces fosters collaboration, privacy, and networking opportunities, allowing you to thrive in a supportive environment.
How much does it cost to rent office space in Williamsburg with Mindspace?
Shared desks start at $675 per month.
Does Mindspace Williamsburg offer a coworking space?
Mindspace Williamsburg offers a vibrant coworking space where freelancers, entrepreneurs, and professionals can work in a collaborative and dynamic environment. Our coworking space provides flexible desk options, comfortable seating, and access to various amenities and community events. Whether you need a dedicated desk or prefer the flexibility of hot-desking, Mindspace Williamsburg has the perfect coworking solution for you.
Can I rent a private office in Williamsburg?
Absolutely! Mindspace Williamsburg provides a range of private office options tailored to meet the needs of companies of all sizes. Enjoy the privacy and exclusivity of your own office space while still benefiting from the vibrant community and amenities available within Mindspace. Our private offices are thoughtfully designed, fully furnished, and equipped with modern amenities to create a productive and inspiring work environment.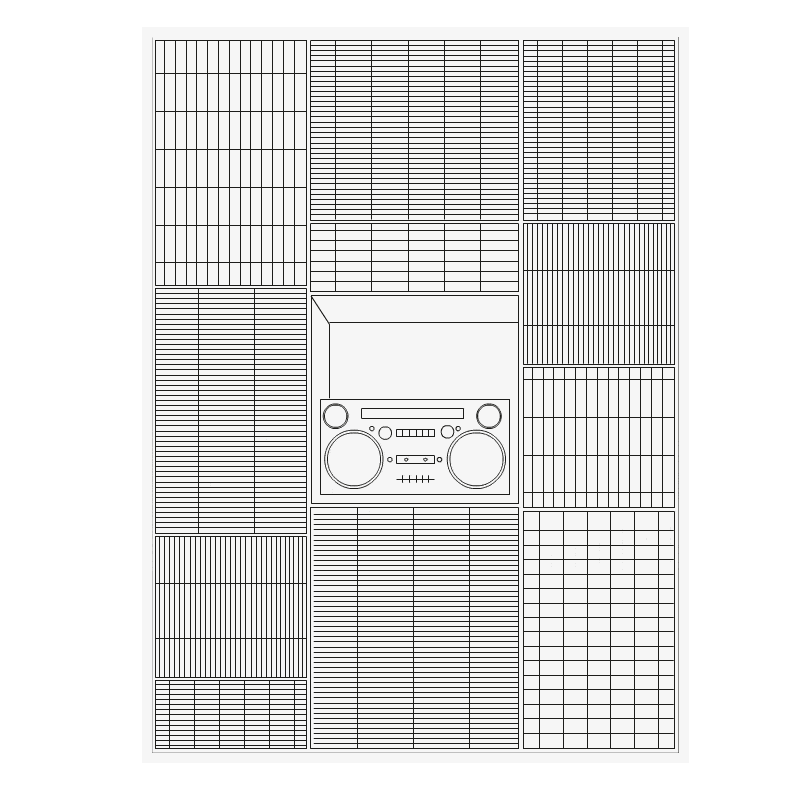 Write to Us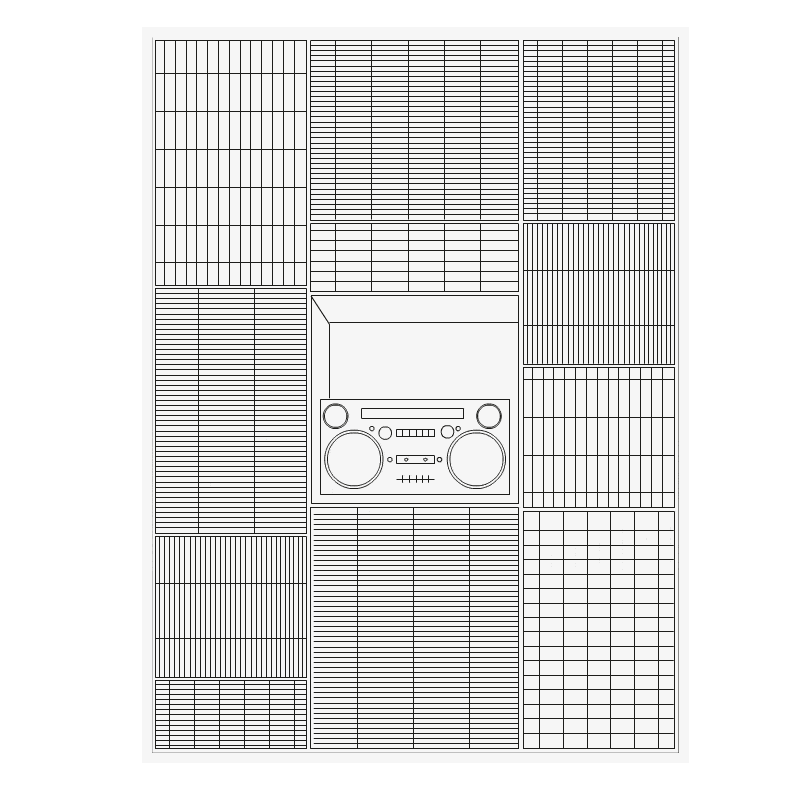 Thanks,
talk soon!
The Mindspace team