Mindspace K Street in Washington, Dc
1301 K St NW , Washington, Dc
Mindspace K Street sits in Washington, DC's prestigious One Franklin Square building. With scenic DC views from the rooftop Penthouse, overlooking the Capitol and Washington Monument, it's just a quick walk to City Center and Downtown's most popular restaurants and bars.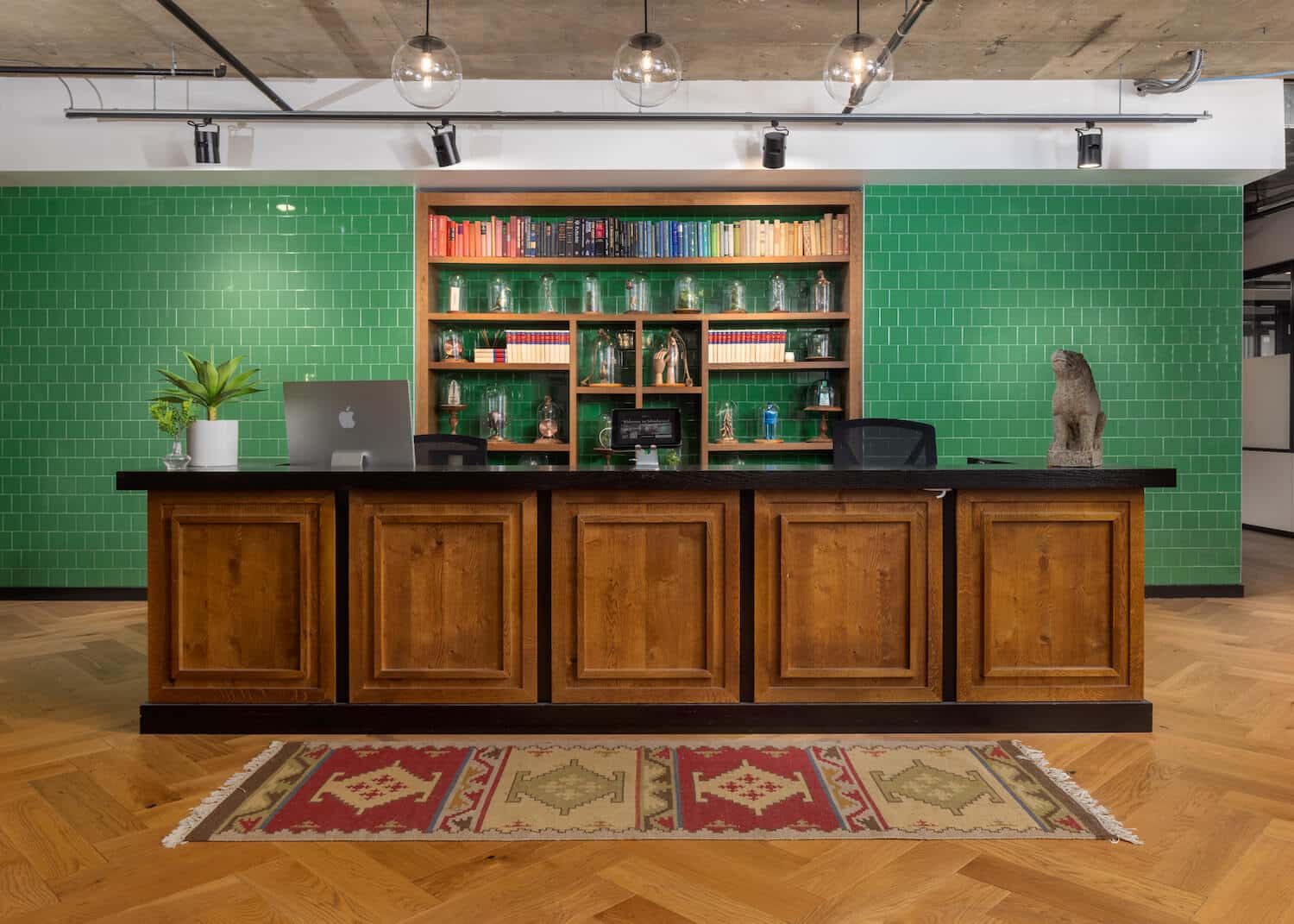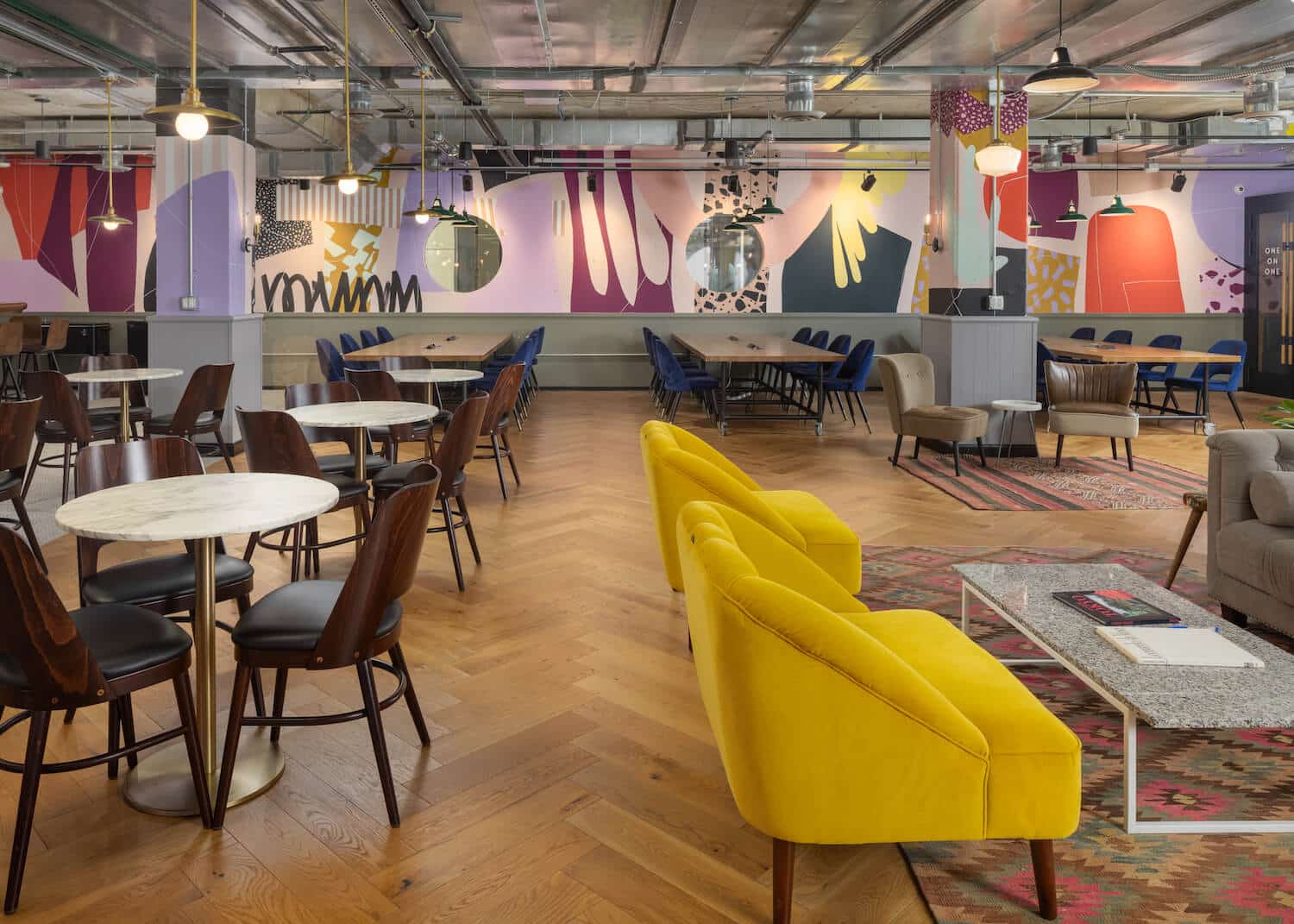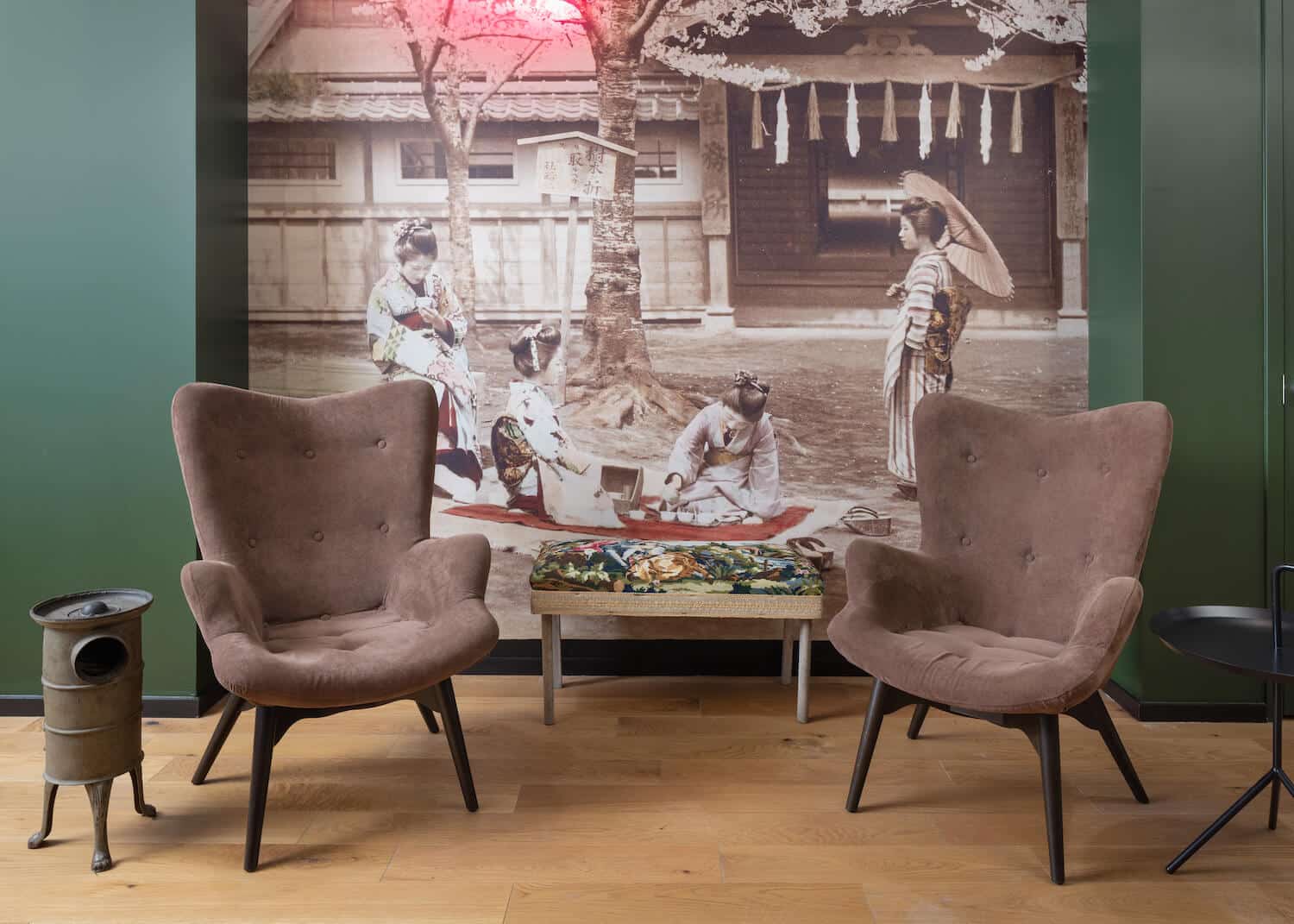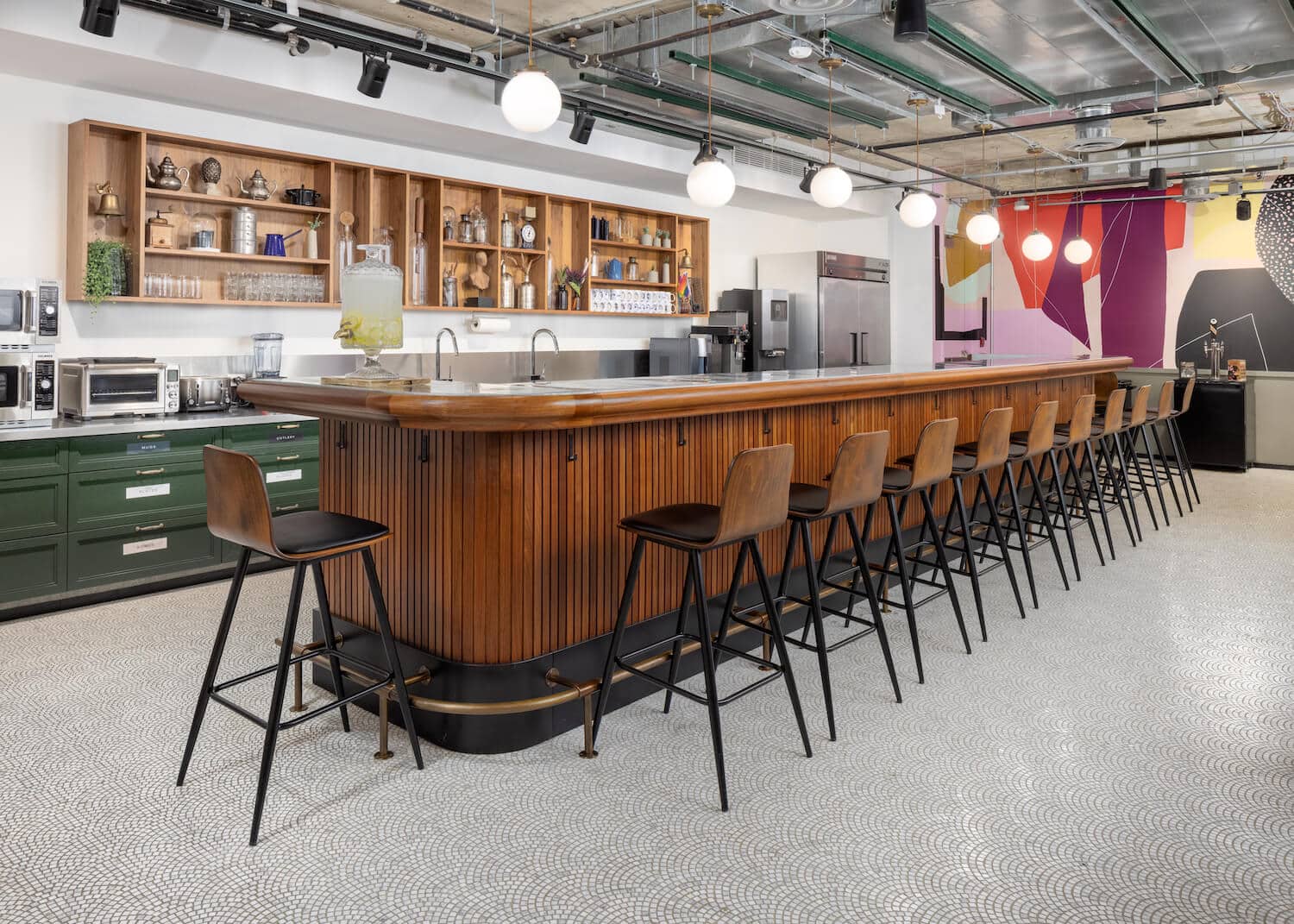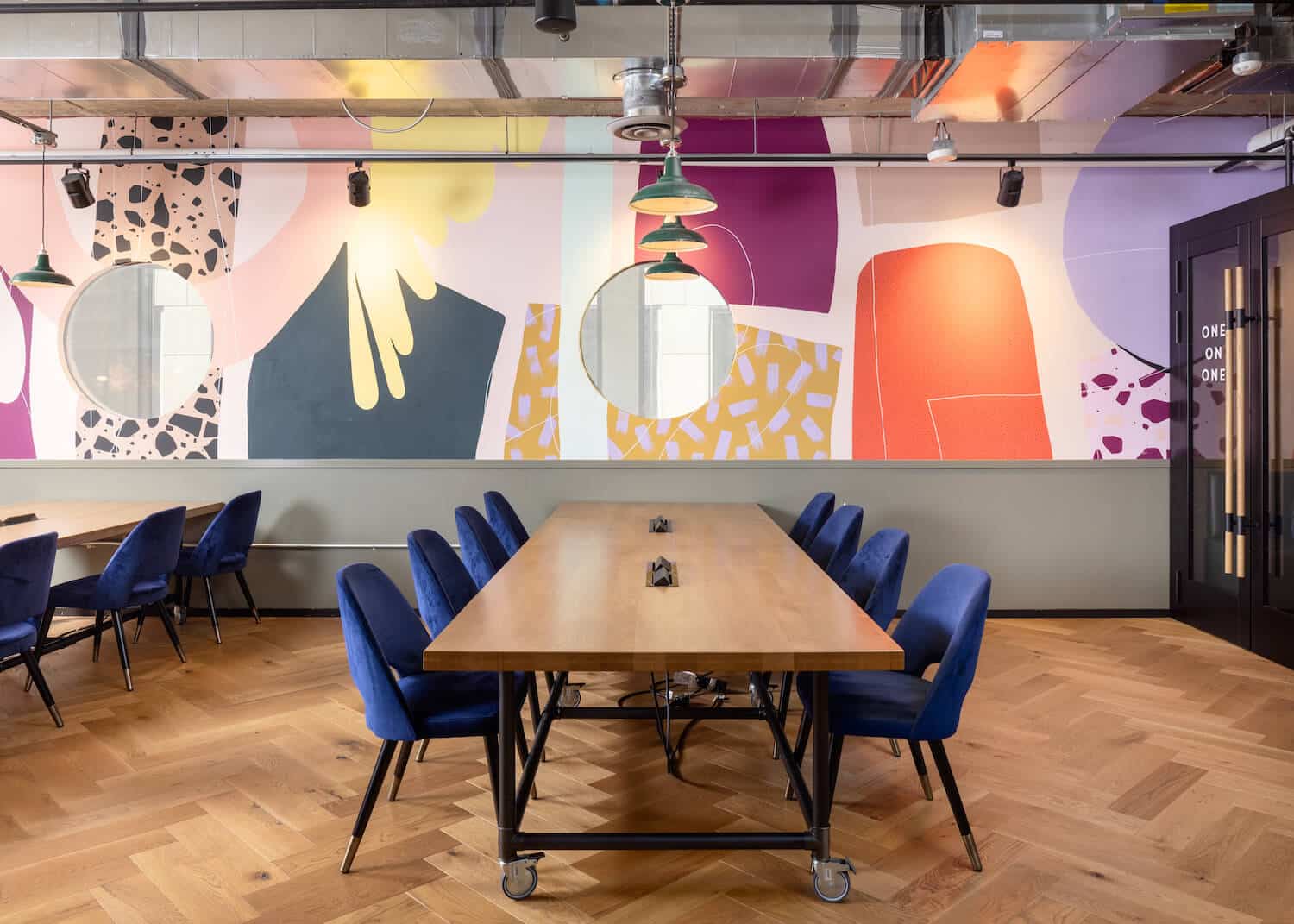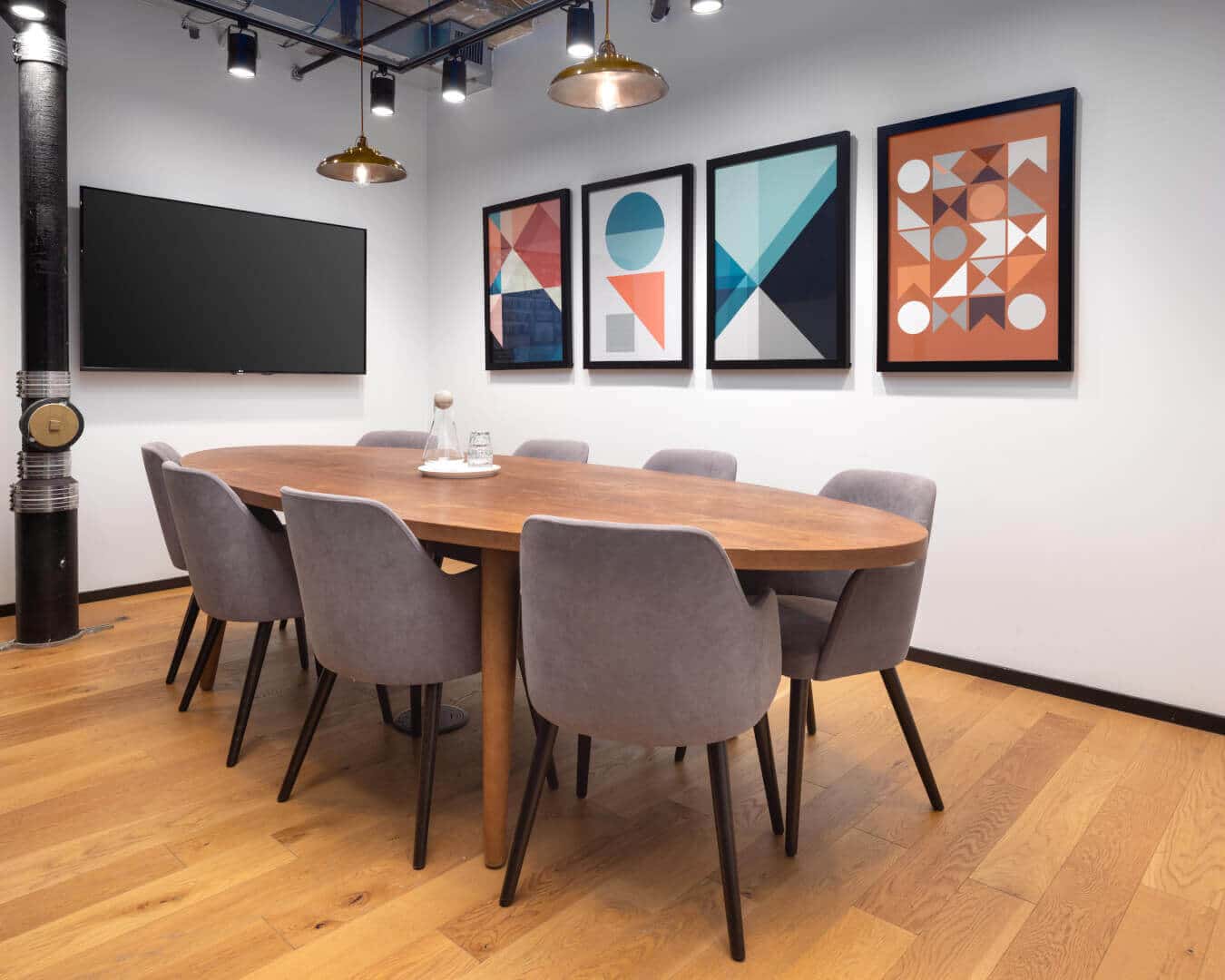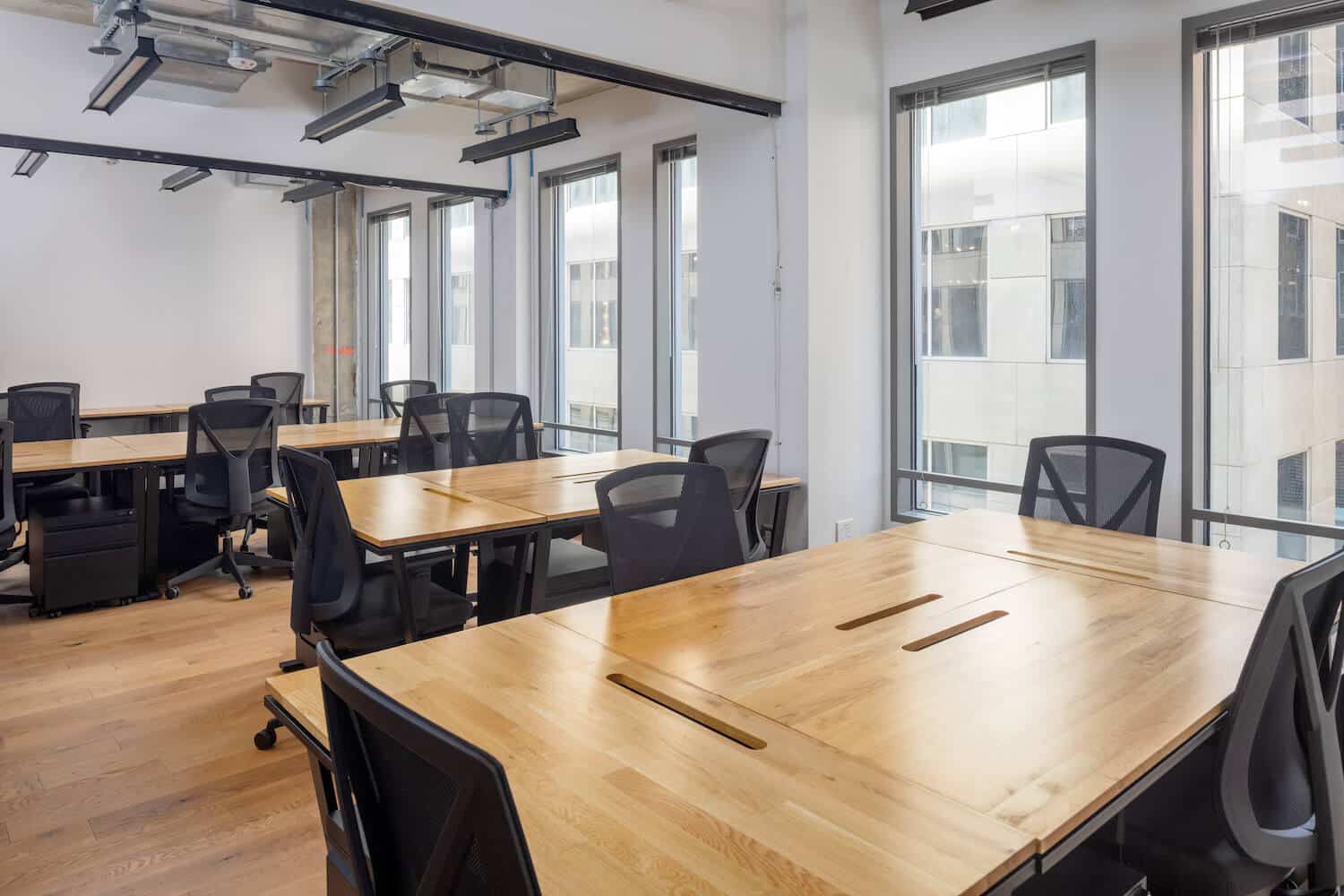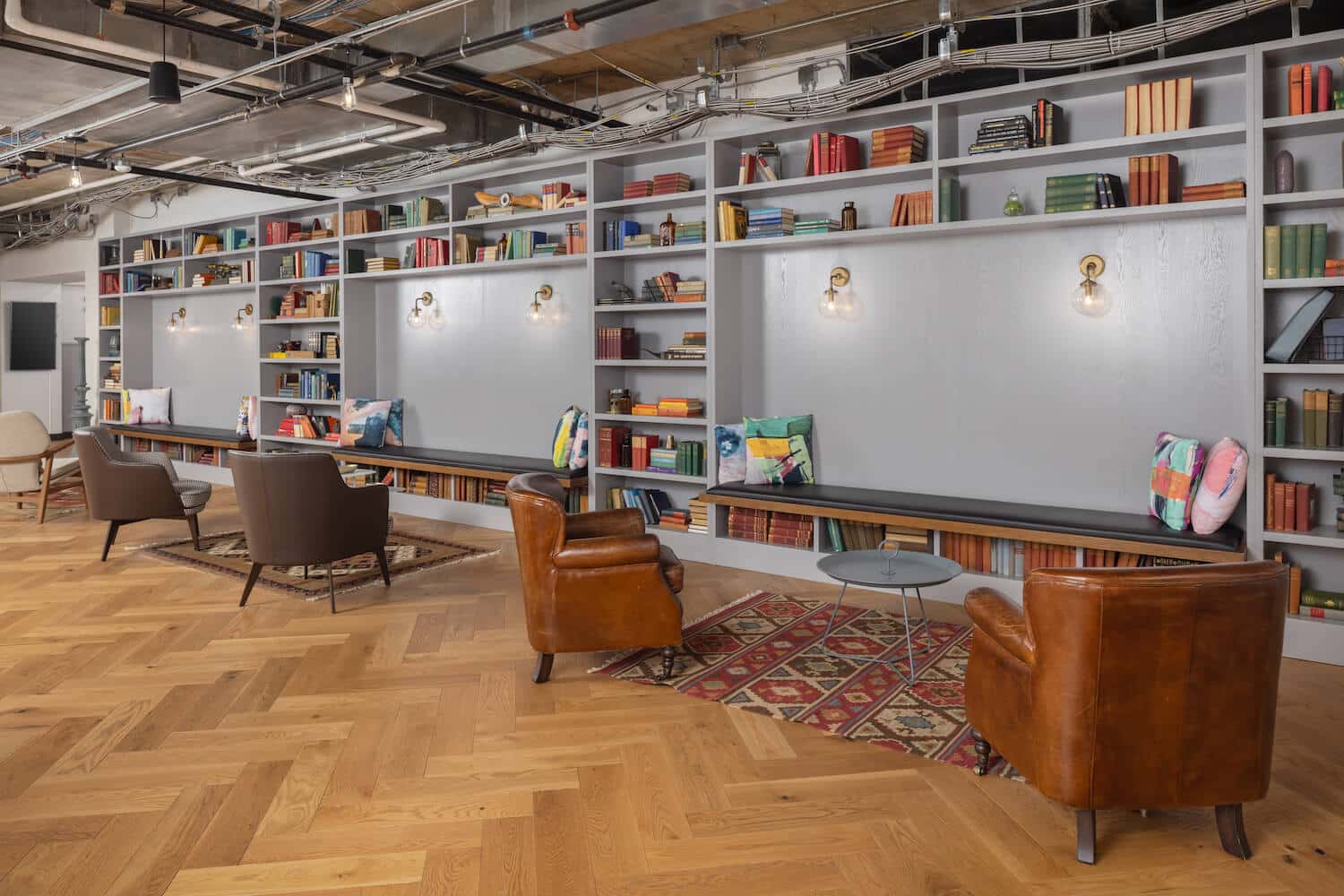 Pricing in K Street
Virtual office in K Street
Ideal for companies working remotely that need a business address and occasional use of office space and meeting rooms. Includes a mail service and free access to Mindspace events, lectures, and workshops.
Starting from $75 per month
Shared or dedicated desks for freelancers, solo entrepreneurs, employees working remotely or traveling professionals.
Hot desk starting at $350 per person / month 
Dedicated desk starting at $450 per person / month
Private office in K Street
For small teams or companies that need larger, flexible space or special levels of privacy and security.
Starting at $600 per person / month 
Team suite & dedicated space in K Street
For companies that want to enjoy the Mindspace Experience but don't want to share the space. We offer our complete services including build-up and design, office management, community activities, IT and Logistics.
Contact us to learn more
Come for a visit
Discover a space designed to meet your needs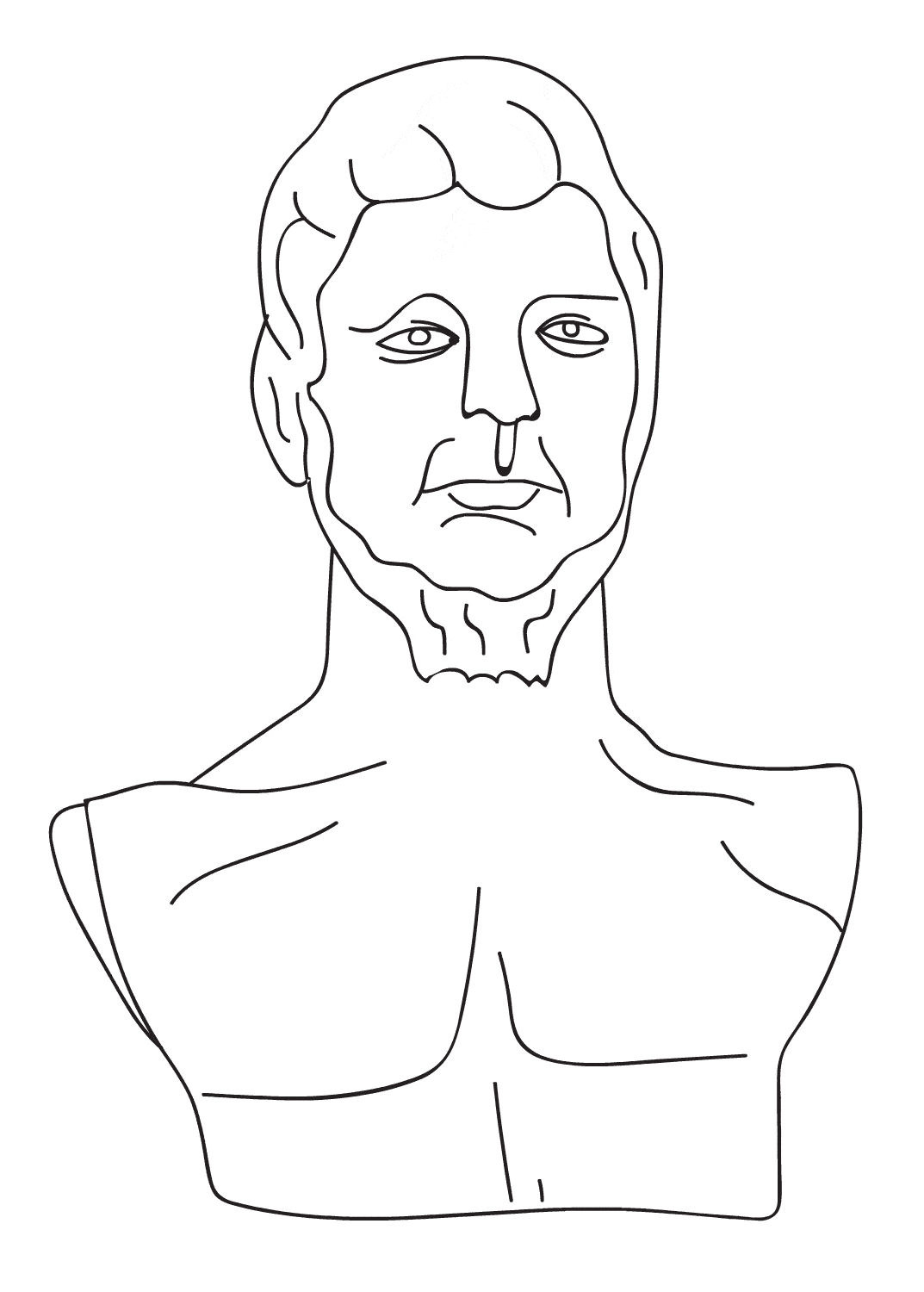 Thanks,
talk soon!
The Mindspace team
By submitting the form I accept the privacy policy
What's included
24/7 access
Bike parking
Business printers
Cleaning services
Fully furnished
Global access
IT services
Mail & package handling
Mindspace app
On-Site Parking
Professional events
Soda & coffee bar
Easy to get here

McPherson Square Station, Farragut North Metro

52, 54, 59, 63, 80, D1, D4, D6, S9
D.C. city guide
Our local team recommended and we have collected the best places around the space, to dine, drink and have some social life.
DOWNLOAD HERE