Koszyki
Koszykowa 61
The beautiful and historic Hala Koszyki plays host to Mindspace. The high-end food hall and cultural center provides the most fantastic backdrop for Mindspace members who wish to place themselves right in the heart of the action.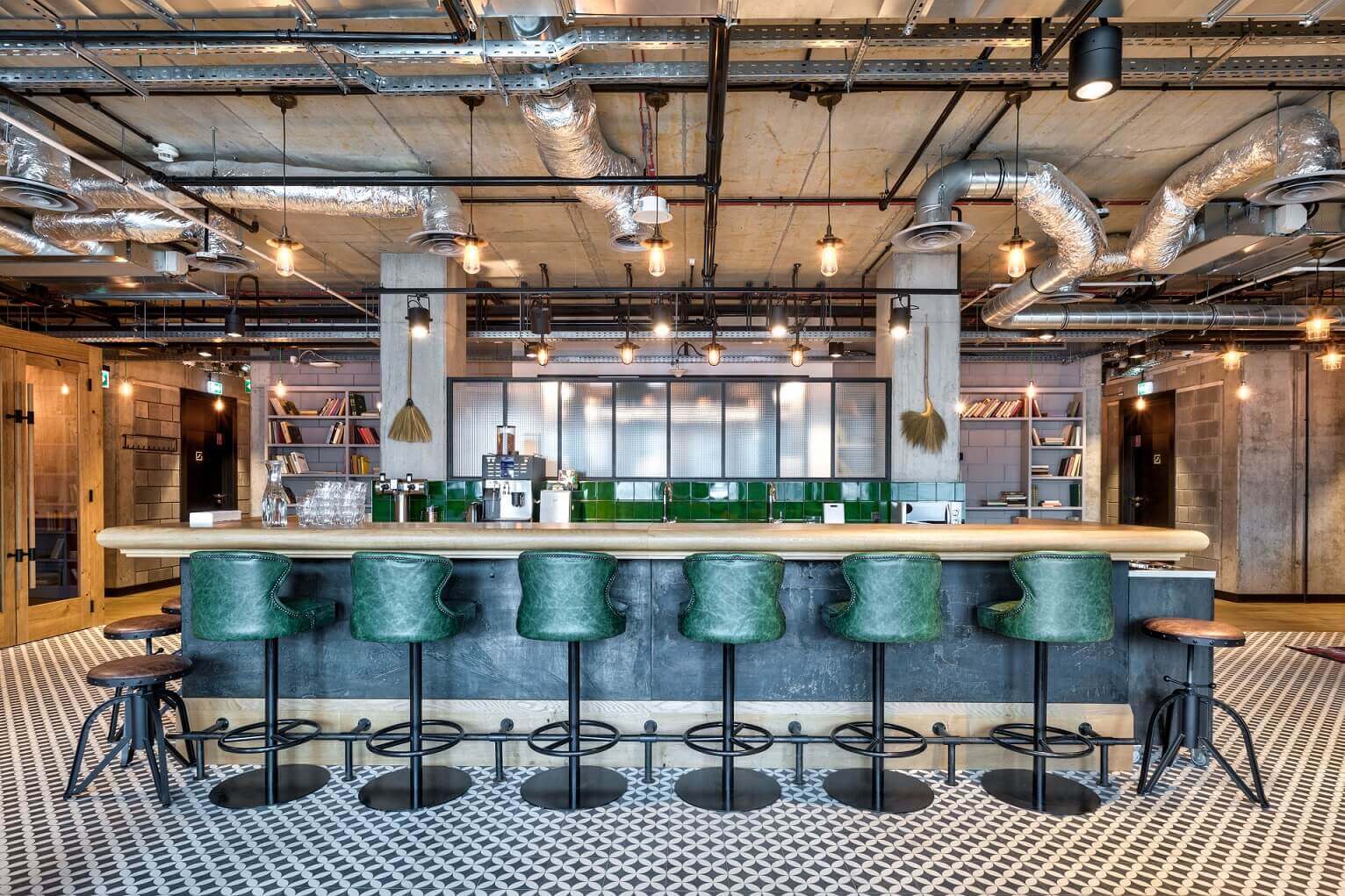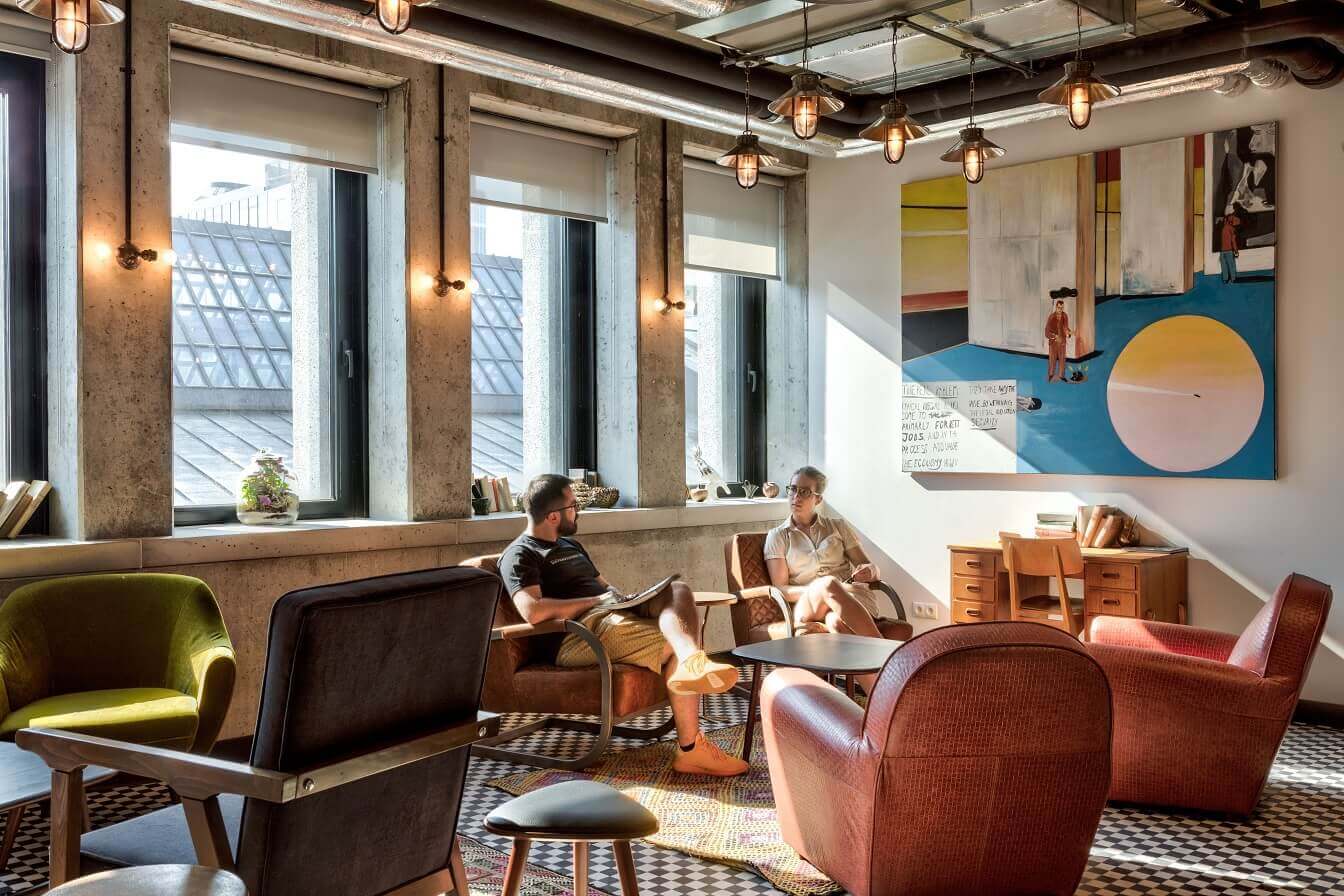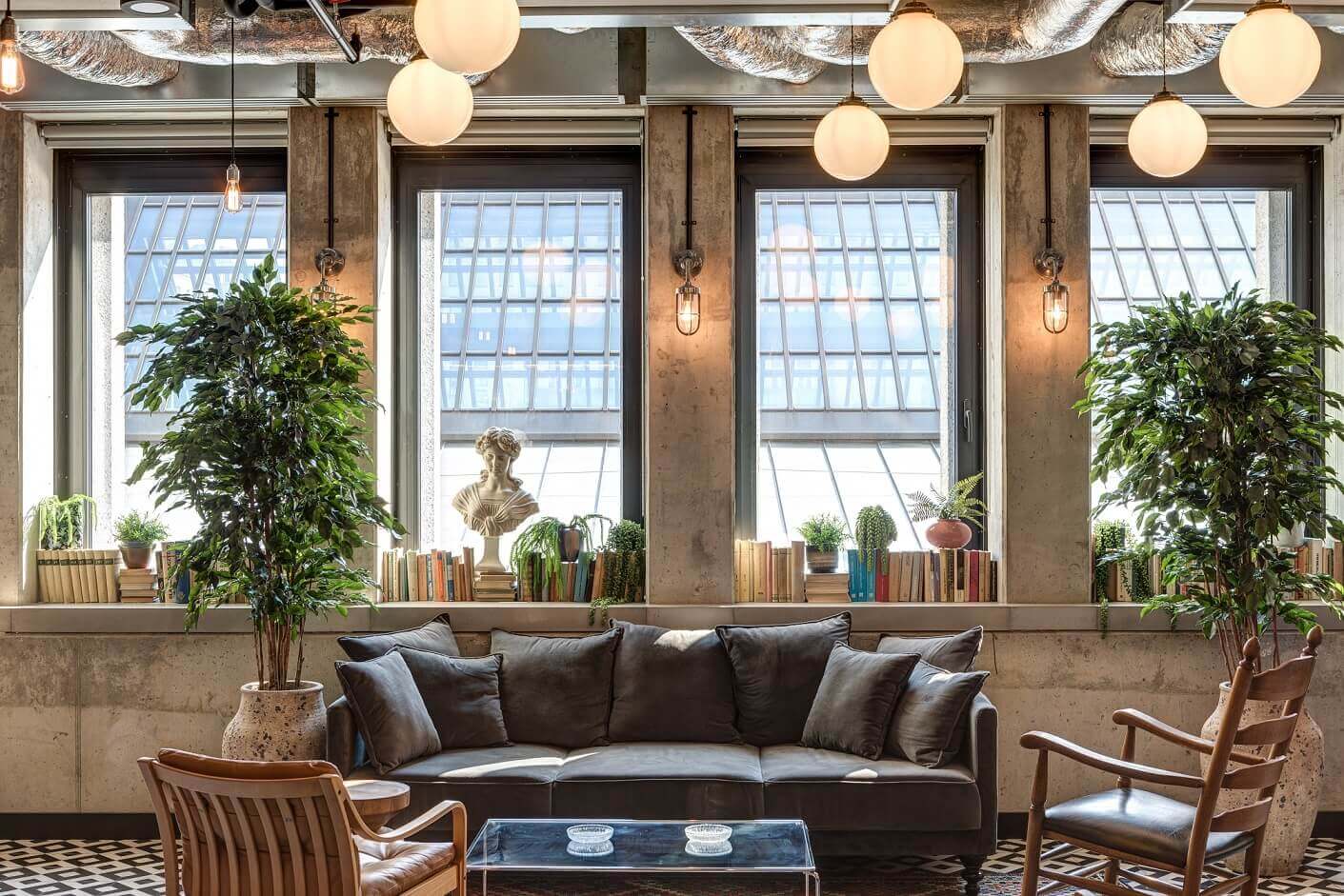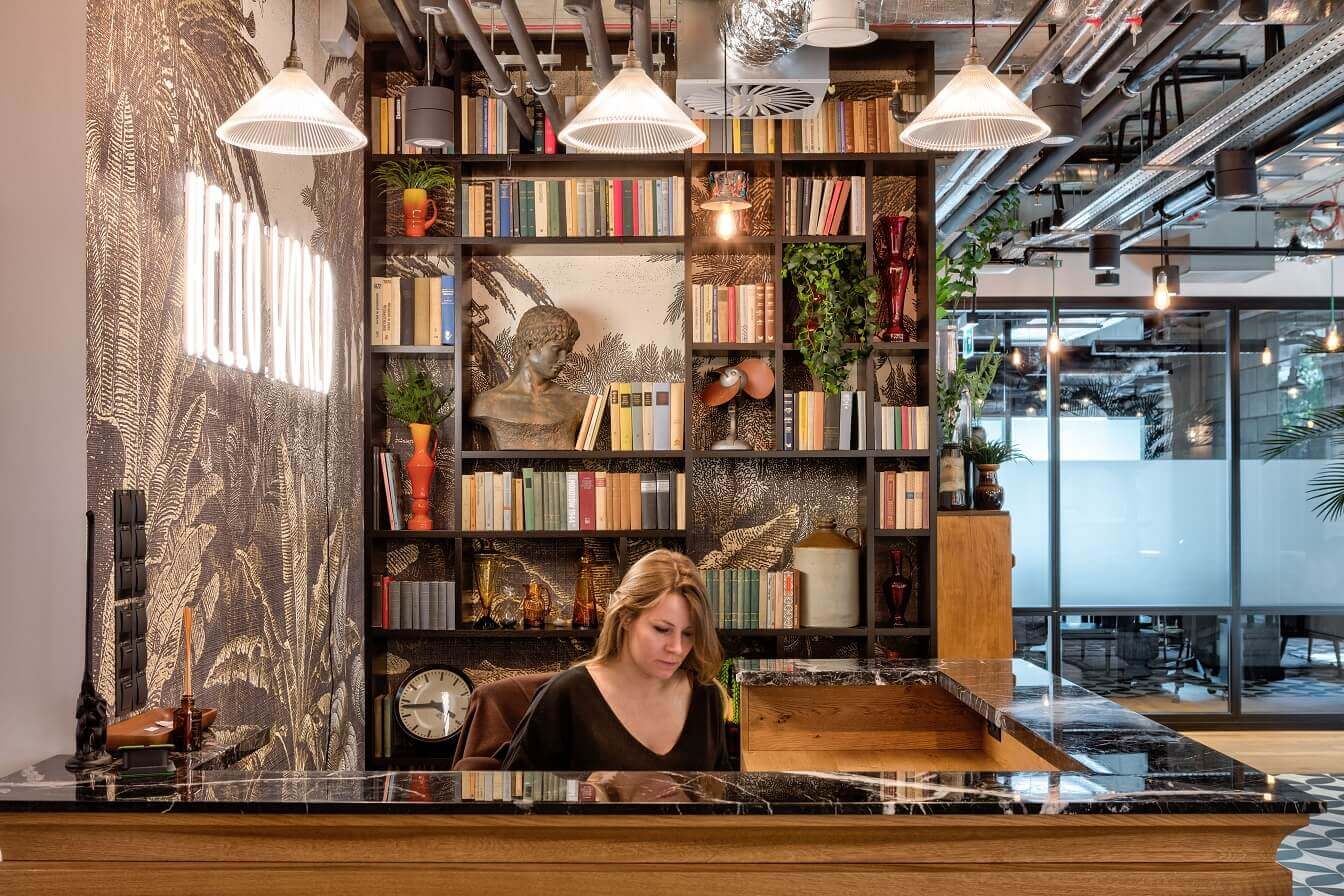 VIEW SPACE
Coworking in Warsaw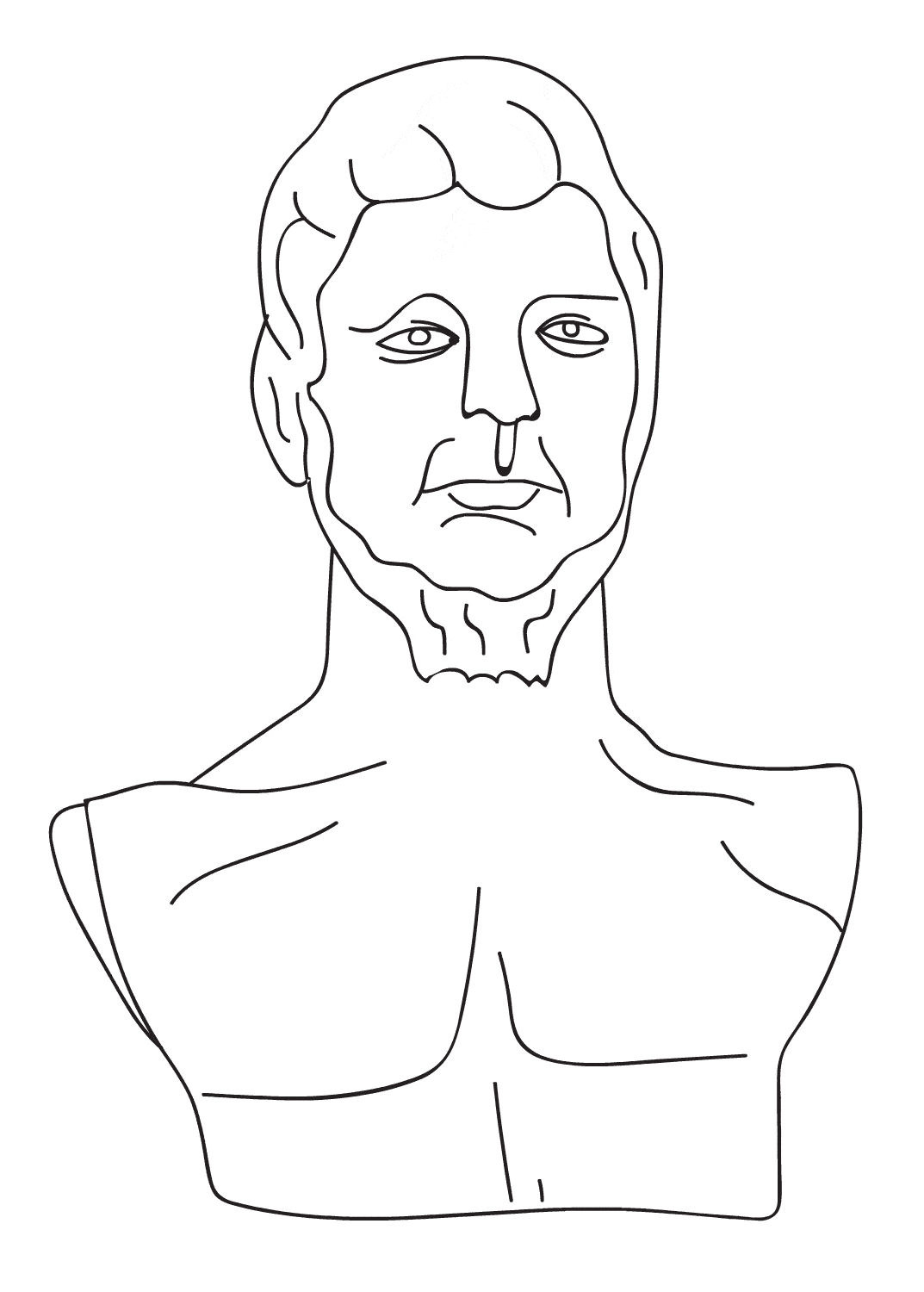 Mindspace prides itself on its prime locations, offering an upscale coworking environment with inspiring unique designs that feature local artists and correspond with the local culture, an exceptional level of service to its members, and a vibrant real-world community.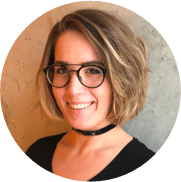 Hey! I'm Karolina.
I'll get you an awesome
Office Space in Berlin.
1. what are you looking for today?
Write to Us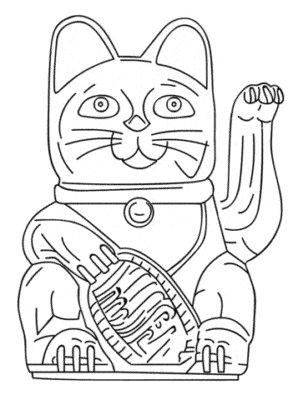 Thanks,
talk soon!
The Mindspace team