Book your meeting room
Mindspace on-demand meeting rooms
tailored to any type of meeting, whenever you need it.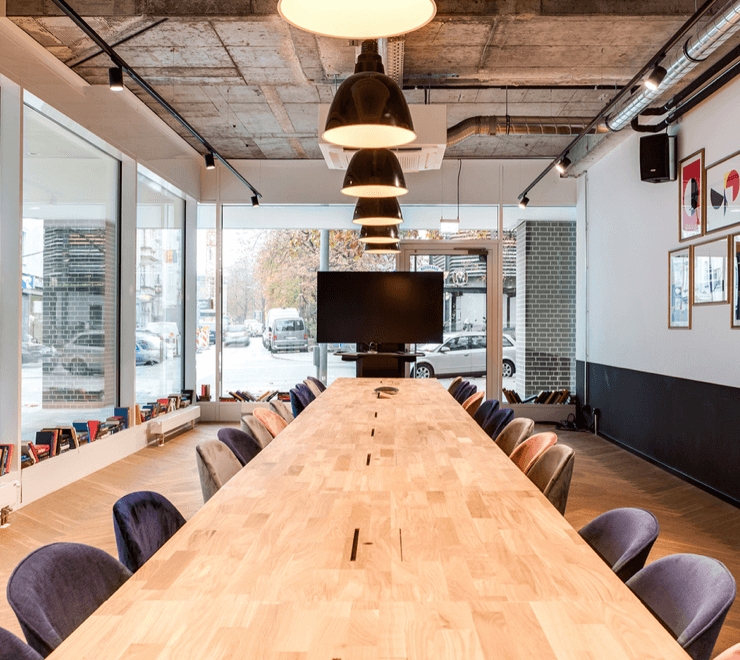 Host your next meeting
Step 1 | Tell us about yourself
Step 2 | Tell us about the meeting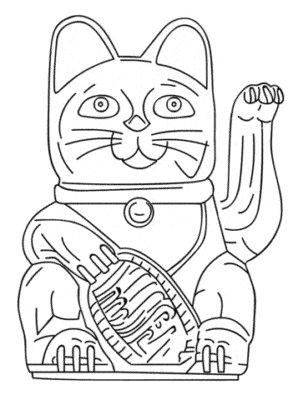 Thanks,
talk soon!
The Mindspace team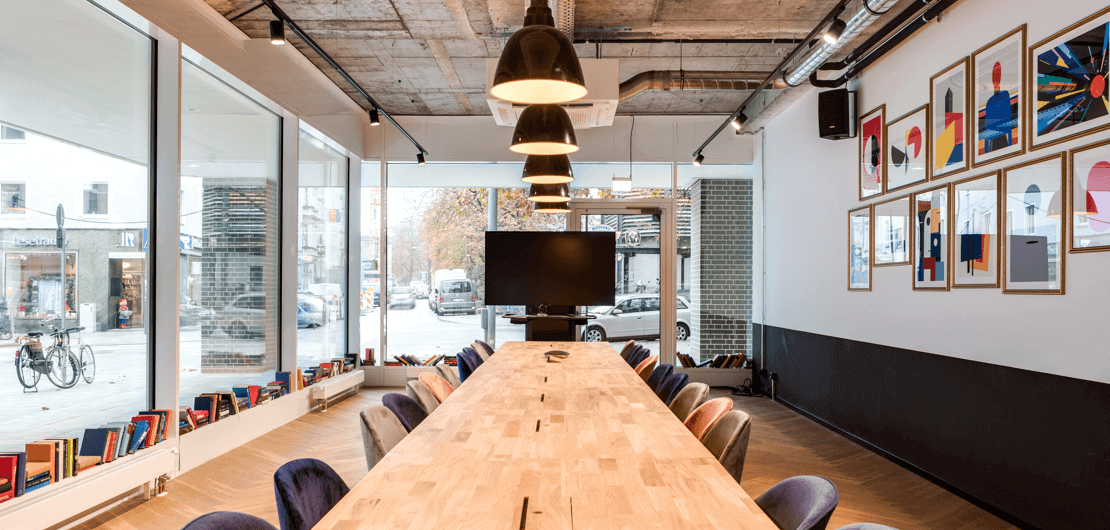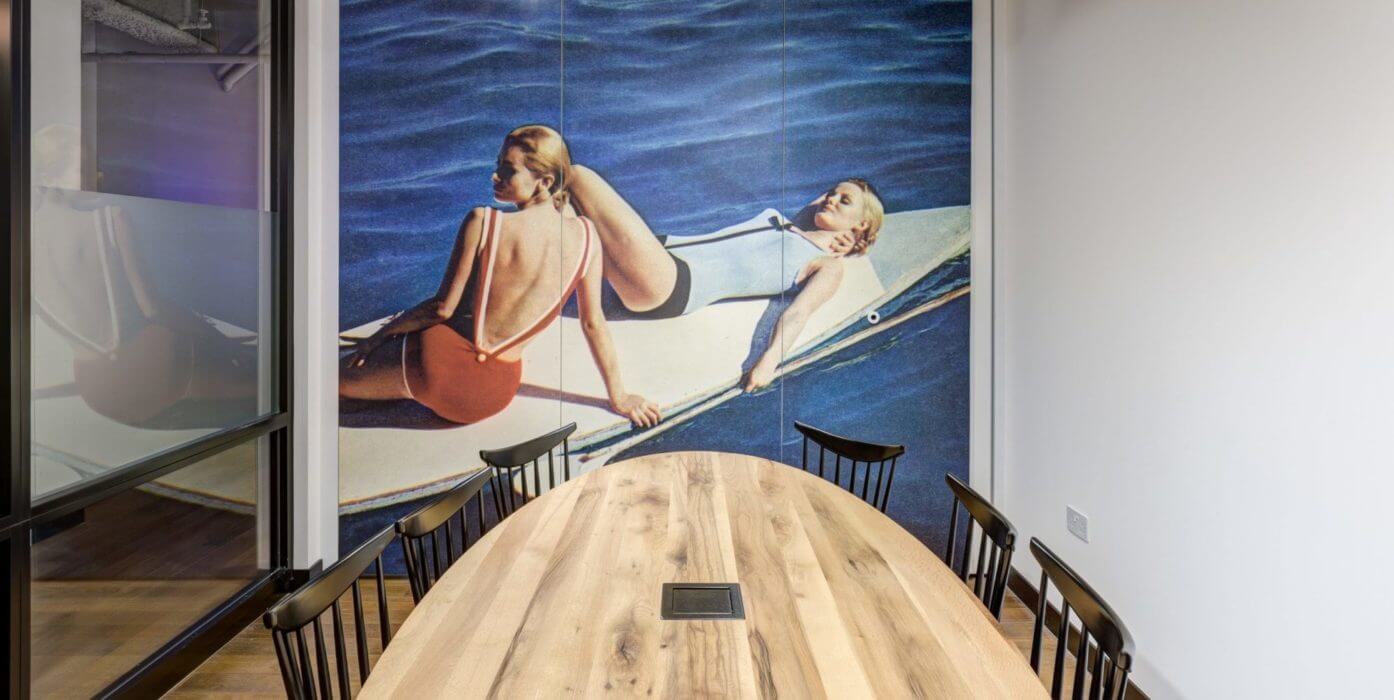 We create amazing meeting rooms in luxe environments that are warm, inviting and inspiring - not just for members. Our beautifully designed spaces are the perfect setting to host your next brainstorm meeting, off-site session, workshop, guest lecture, or casual meetup.
What we offer
TV screens with HDMI, LAN and additional connectivity options
Wireless mirroring devices
Flip chart, whiteboard & markers
High speed WIFI
Coffee, tea & water