Boutique flexible spaces,
global mindset, local flavor.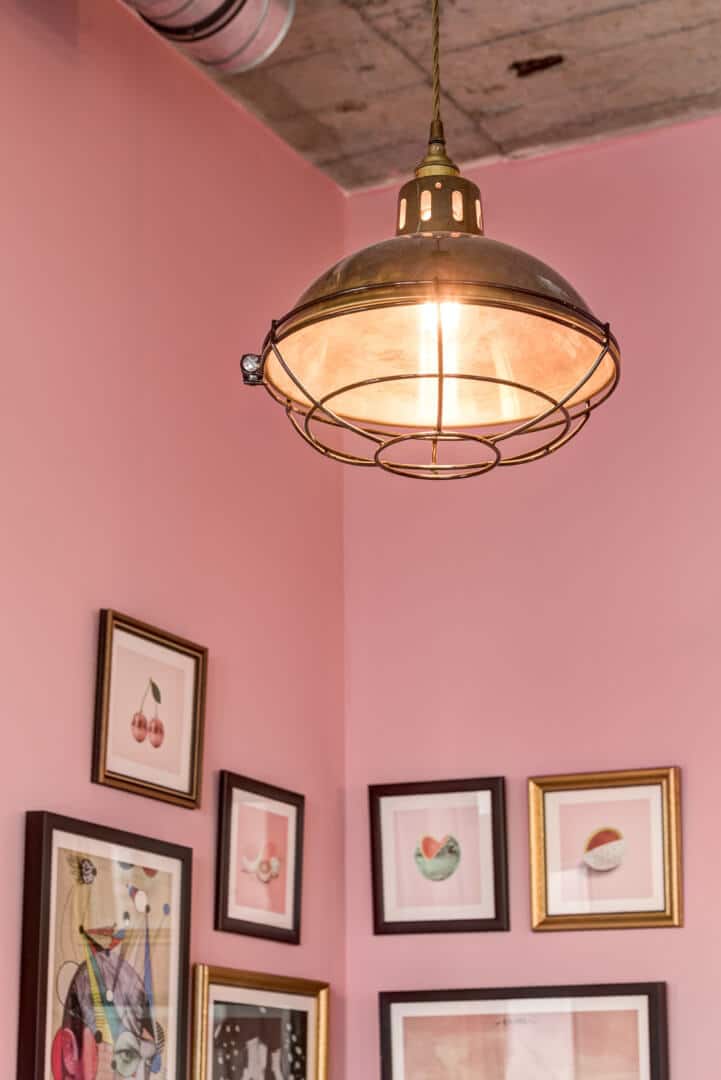 Viktualienmarkt, Munich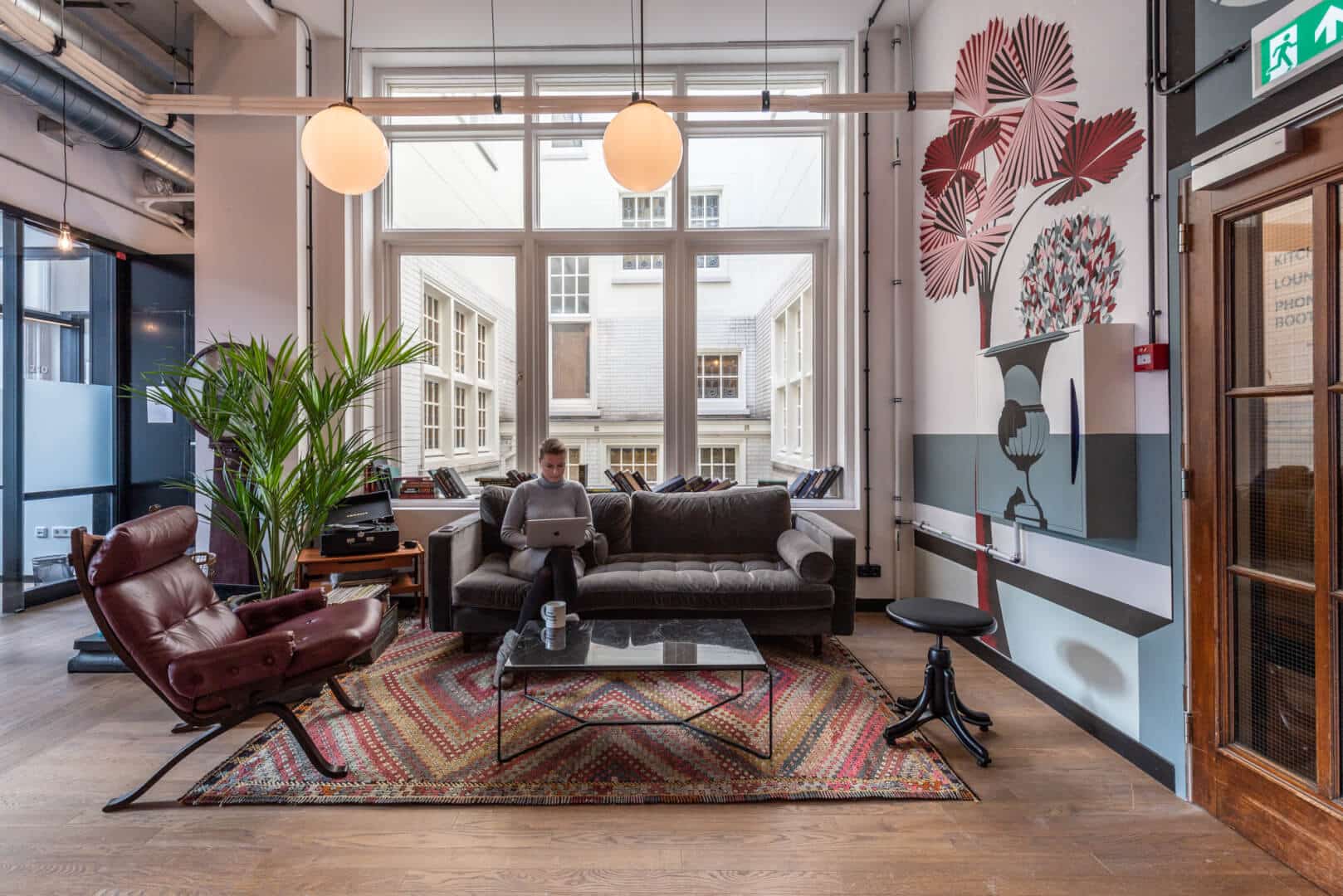 Dam, Amsterdam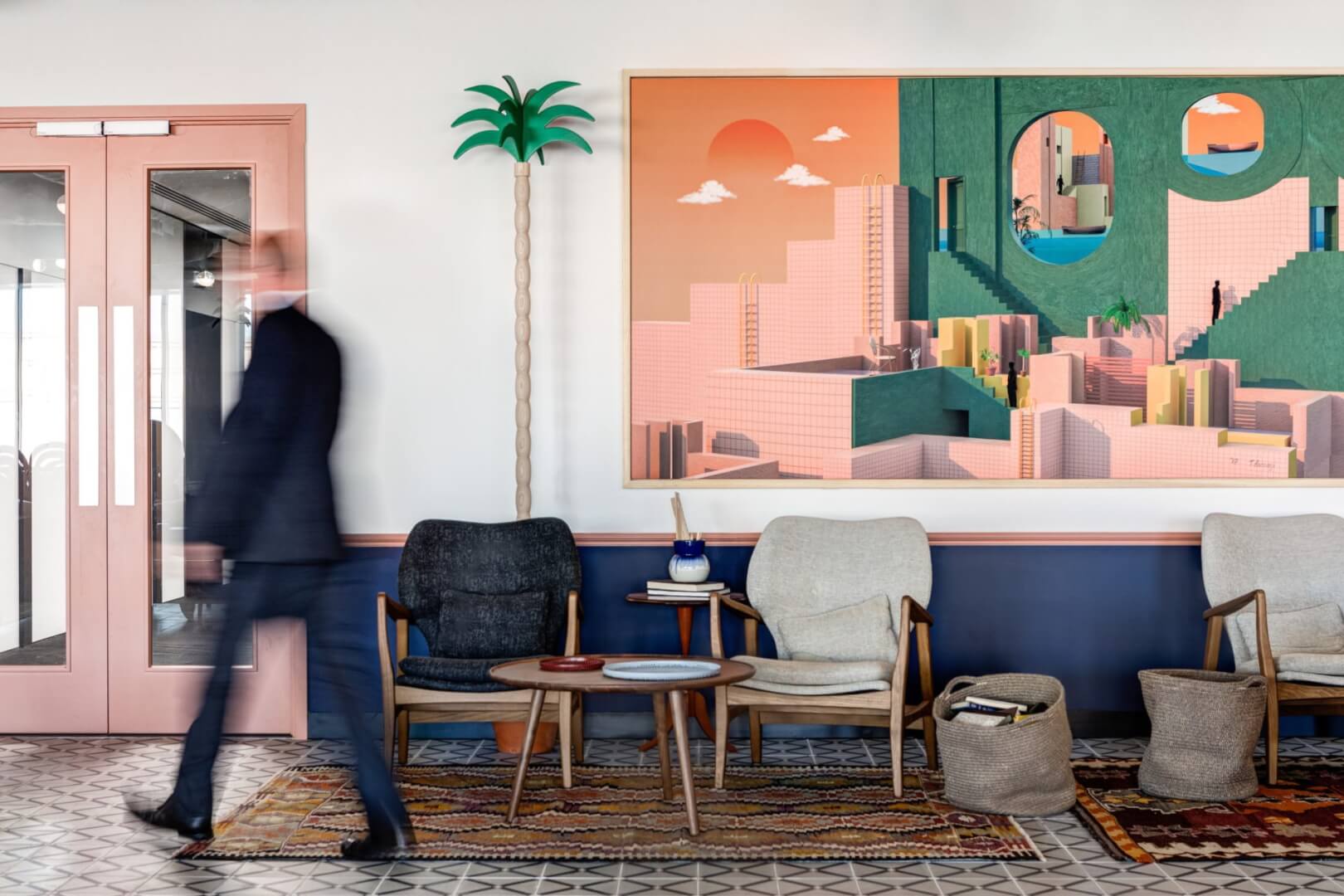 Shoreditch, London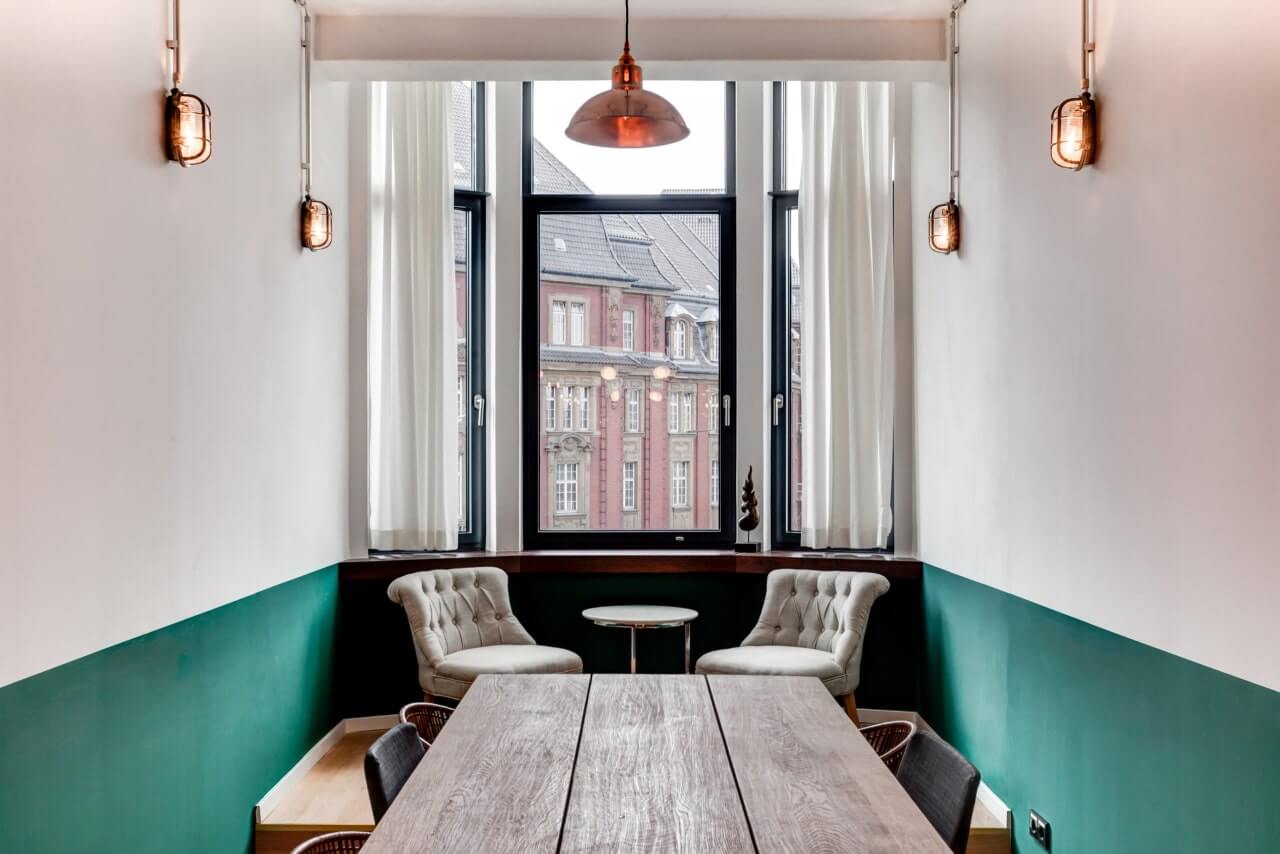 Rödingsmarkt, Hamburg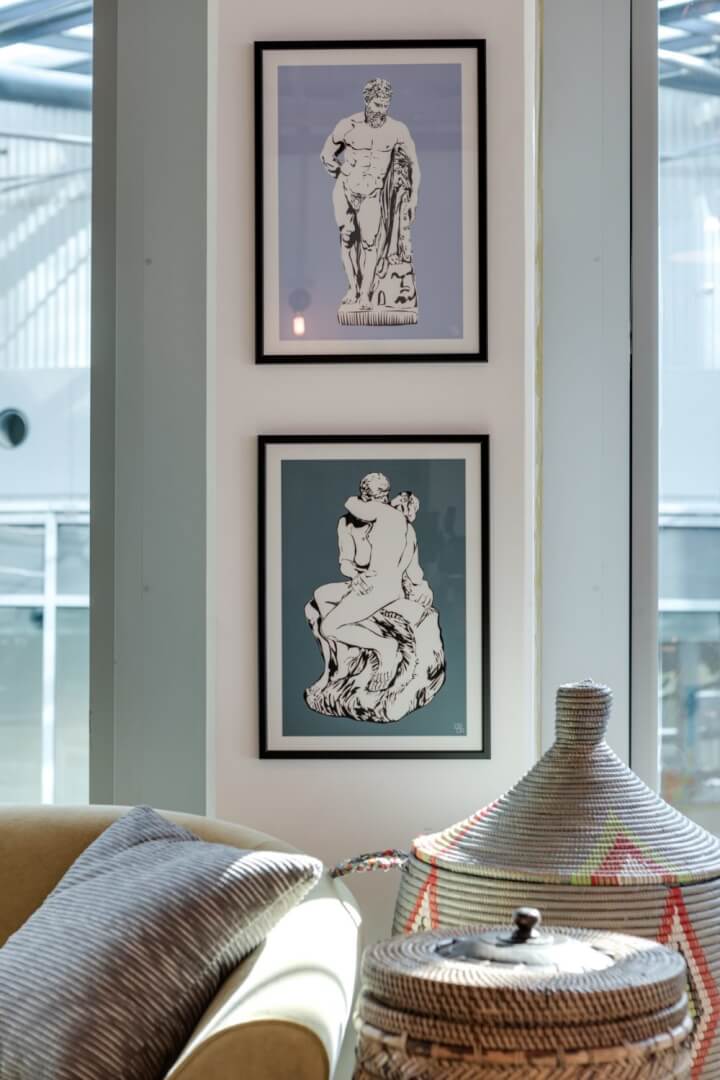 Eurotheum, Frankfurt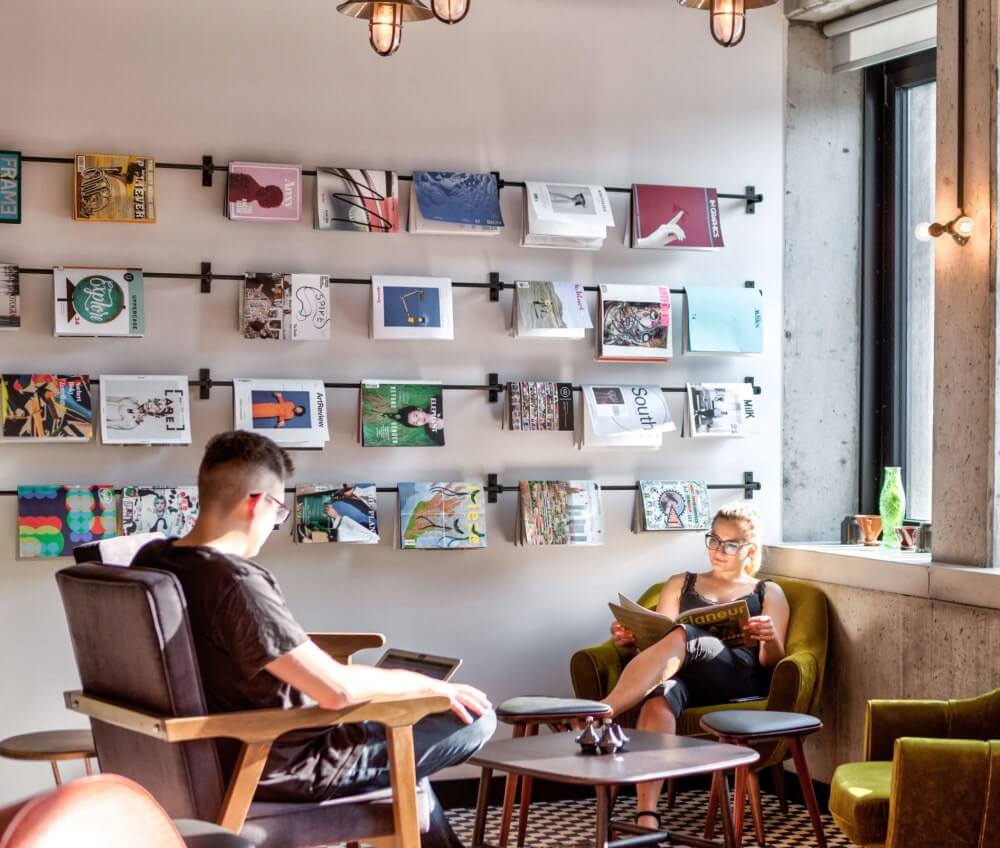 Koszyki, Warsaw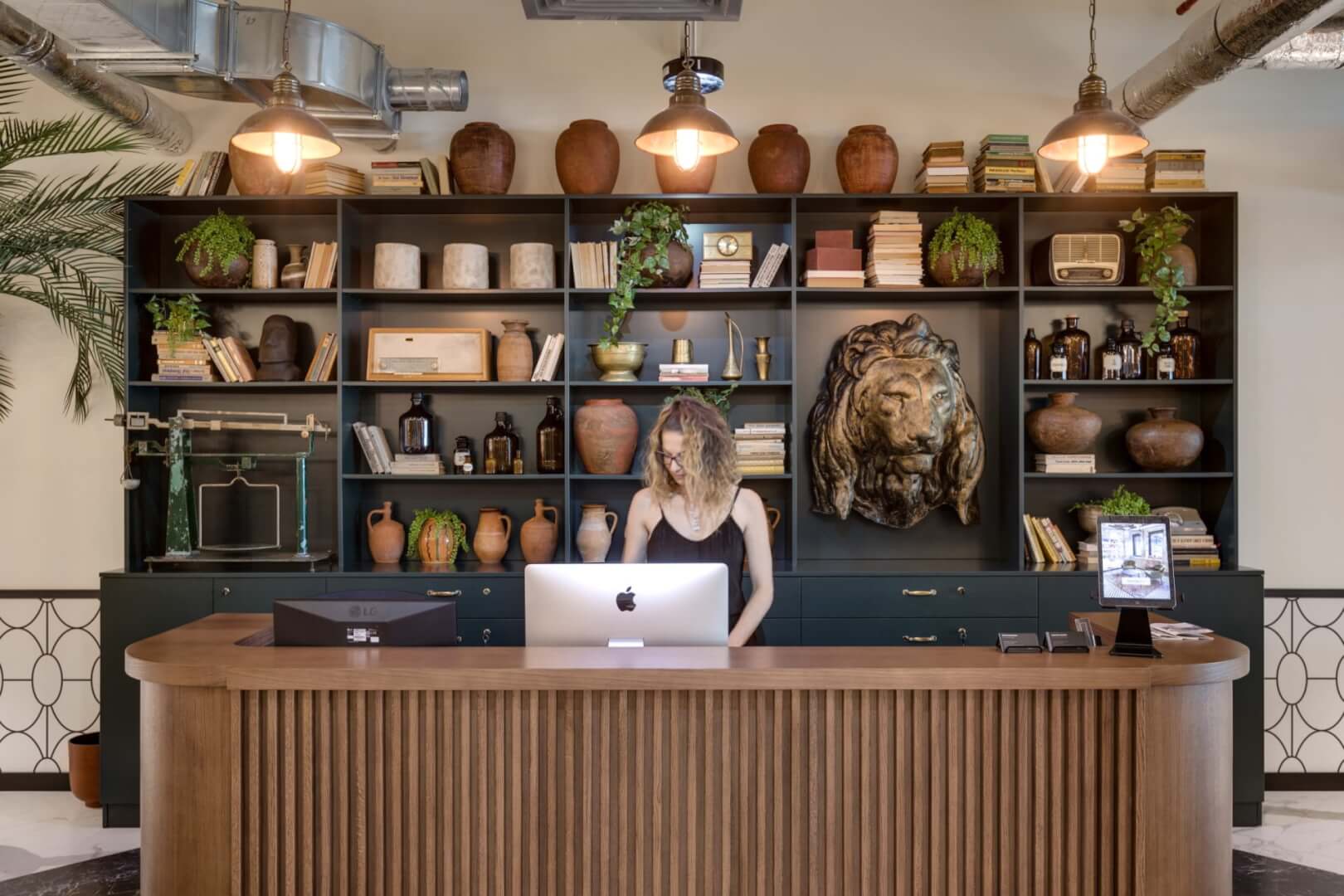 Victoriei, Bucharest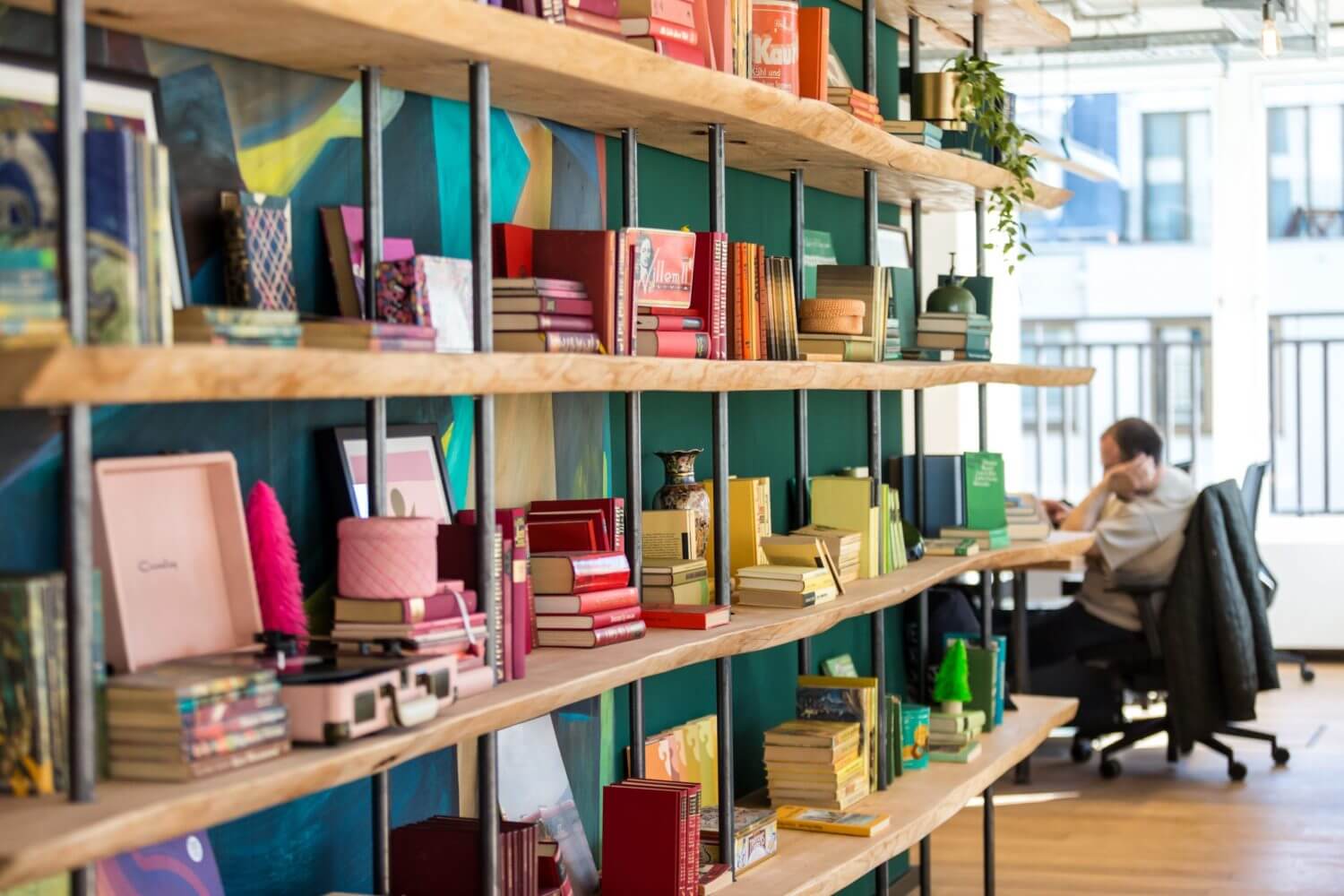 Friedrichstraße, Berlin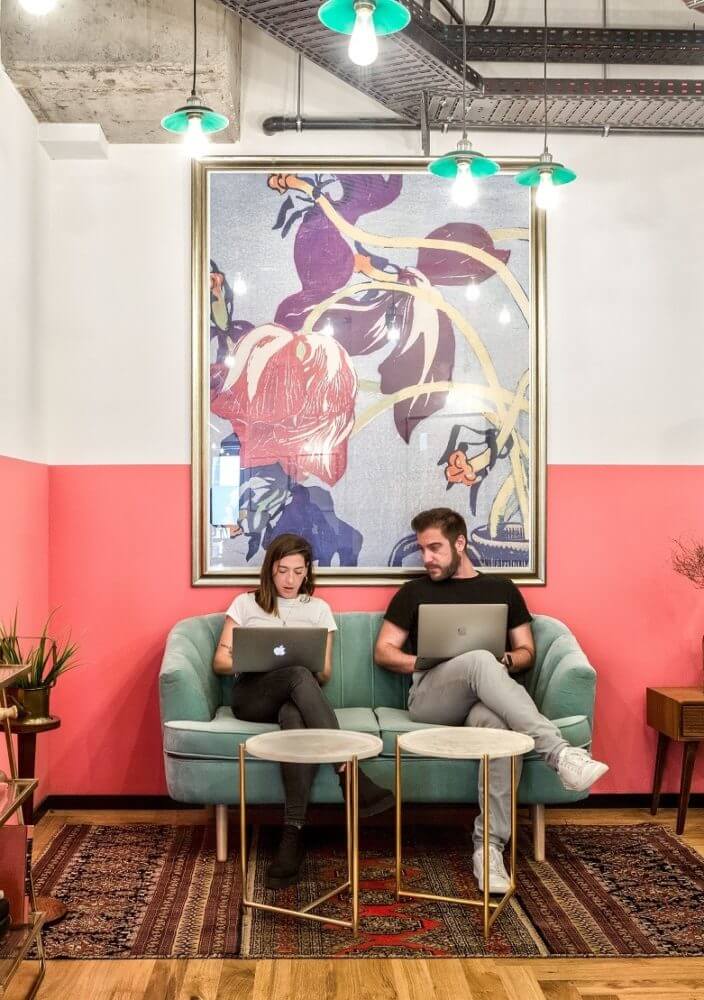 Ha'Menofim, Herzliya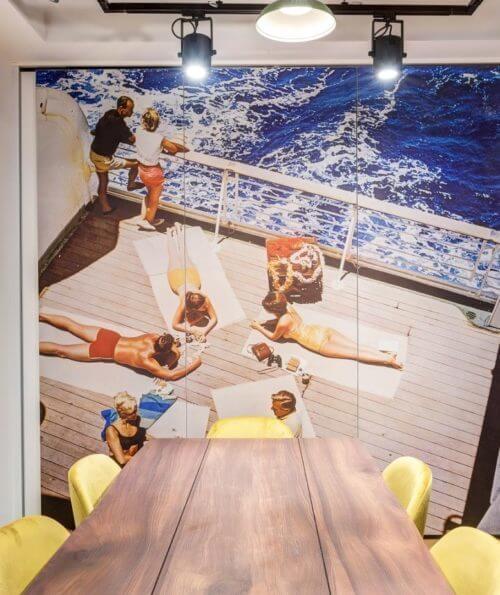 Shoreditch, London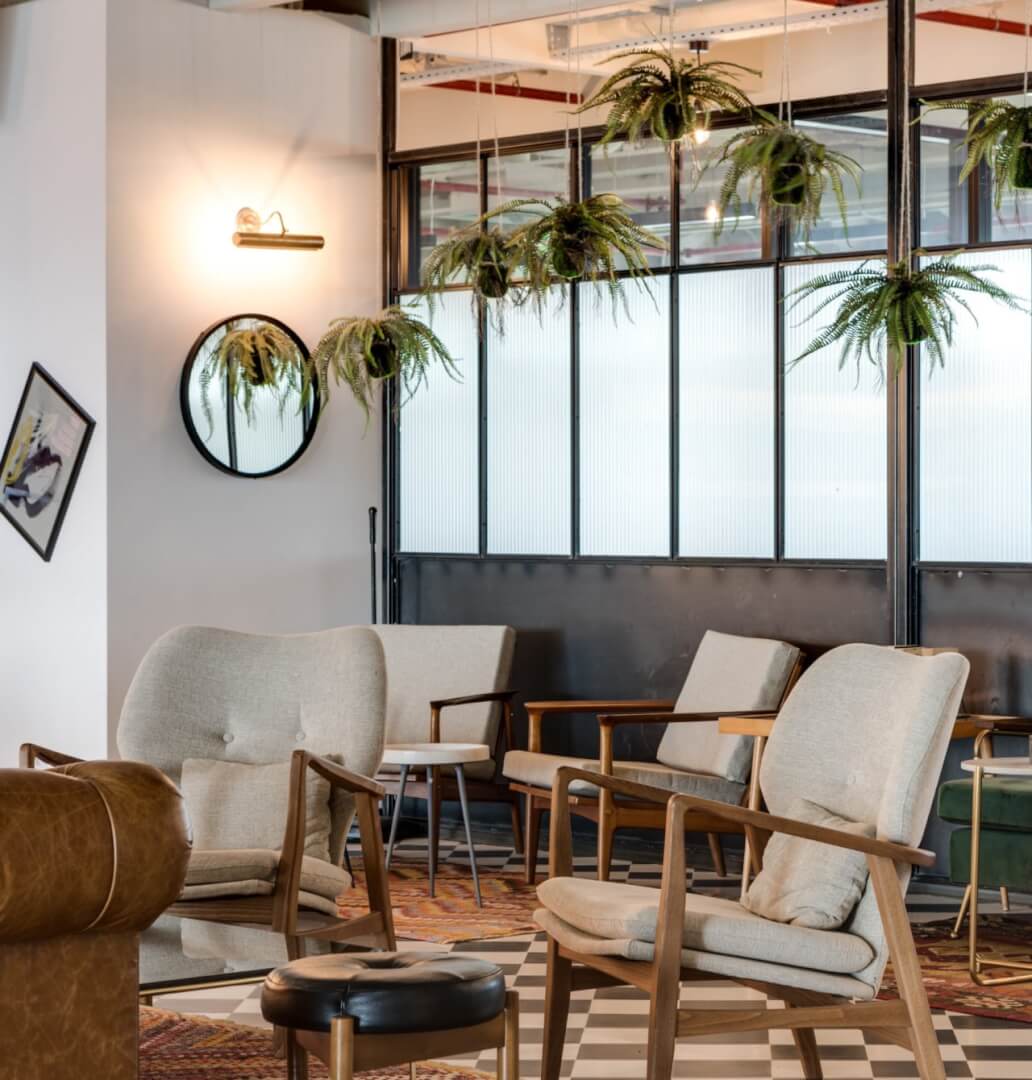 Business District, Bucharest
From open space desks to private offices, we have the workplace that perfectly suits the unique needs of your team, of any size. Enjoy shared lounges, kitchens, phone booths, meeting rooms and event spaces, and join a community of like-minded companies, entrepreneurs, and accomplished professionals.
Global flexible workspaces.
Find yours today.
We comb cities to find rare and wonderful buildings which we transform into The Mindspace Experience.
Choose your workspace today
Workspace solutions for companies of all sizes.
You have a business to run and we want to let you do that. Come in and focus on what's really important for your business while we take care of the rest.
READ MORE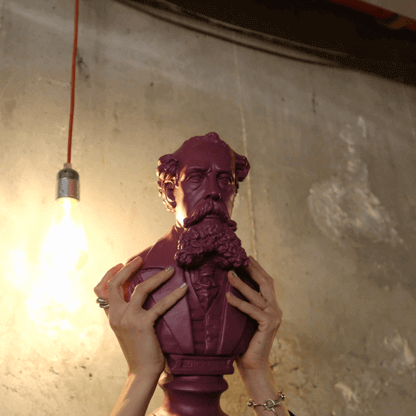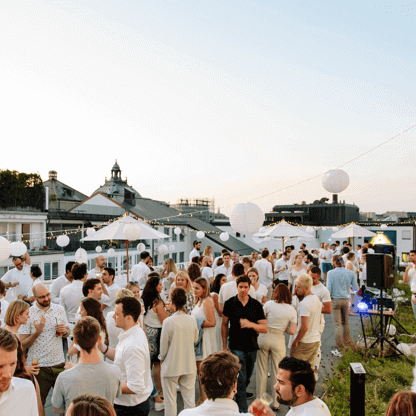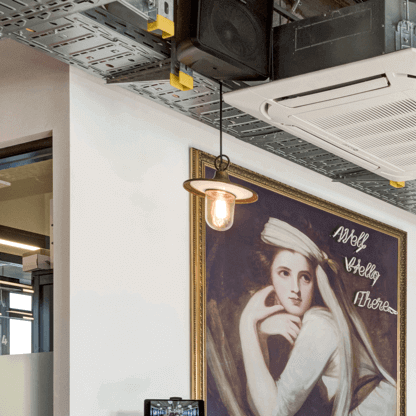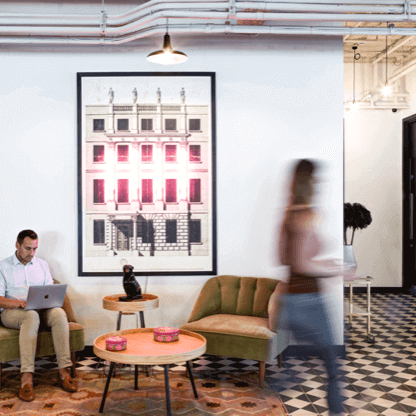 A community worthy of your future.
We try to strike a balance between luxury and function, fun and productive, global and local. And when it comes to our community, that balance is essential. At Mindspace, you'll find a community that feels like an exclusive club that accepts and respects everyone.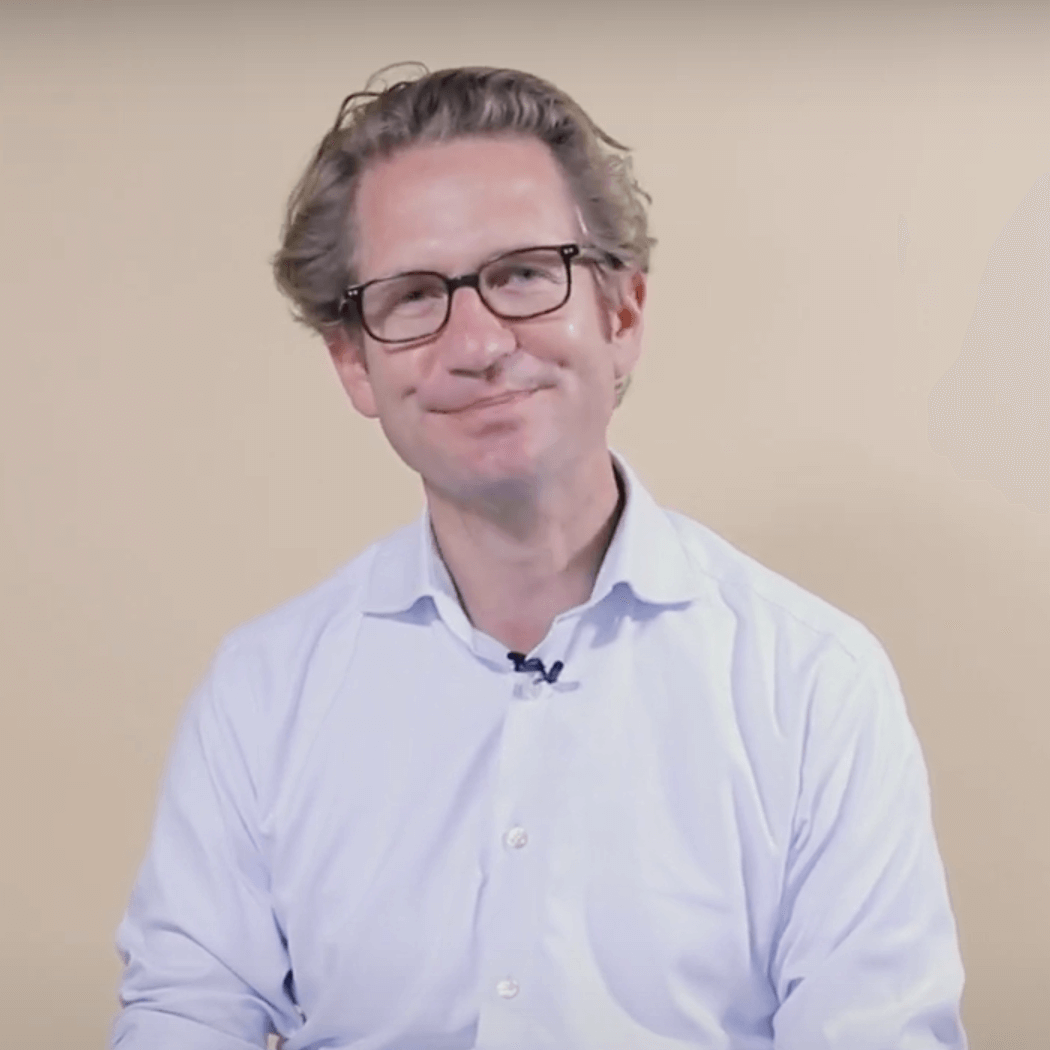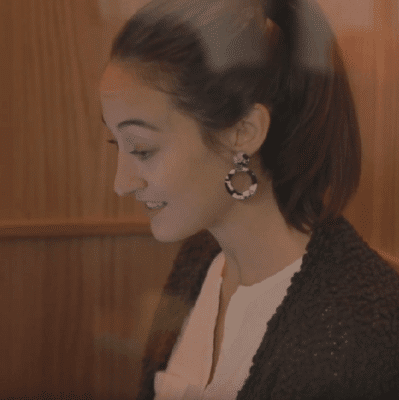 Lauren, Callisto, San Francisco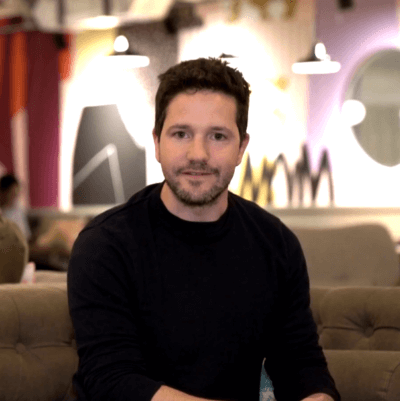 Jeremiah, Prefect Technologies, Washington D.C.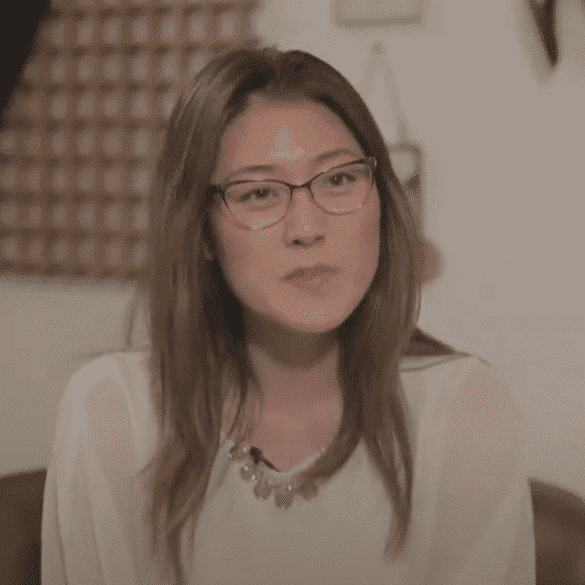 Hanna, Kizen, San Francisco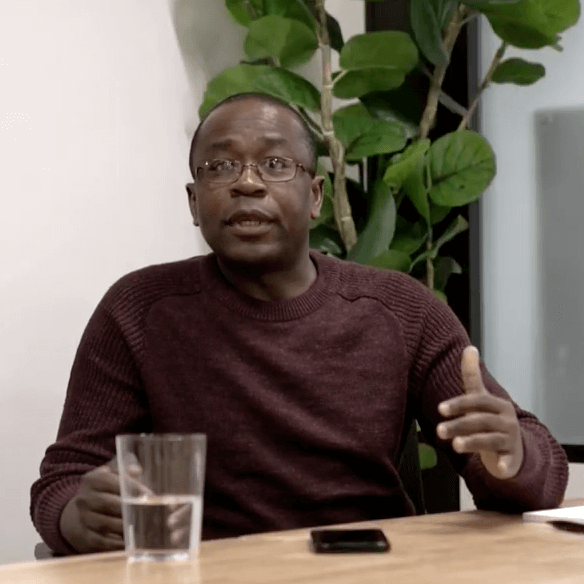 Simon, Today News Africa, Washington D.C.
Get to know Mindspace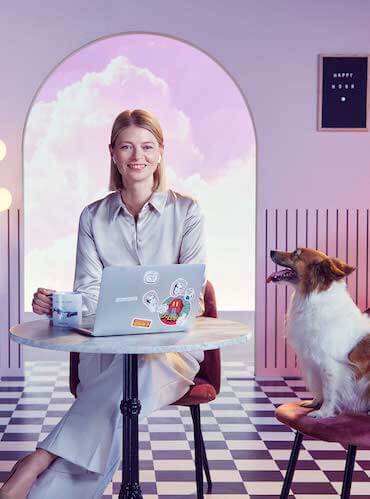 Work or play? Choose both.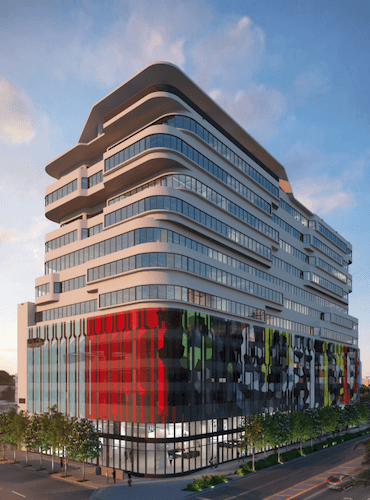 Welcome to Mindspace Wynwood, located in the Gateway building.
Mindspace is opening its first location in Miami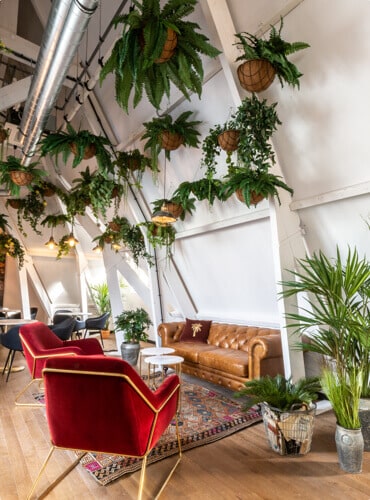 A quick peek at what your future workplace might look like.
The future of work.
Write to Us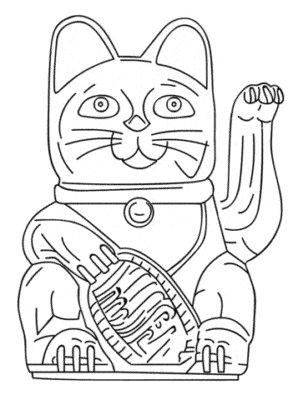 Thanks,
talk soon!
The Mindspace team